Green Beedz, a green innovation of iron on beads!
Investing in a sustainable future is very important to us. We are always looking for innovative ways to improve our toys and our company, step by step. That is why, in addition to our existing ECO-line and CO2 neutral products, it is time for the world to get to know Green Beedz!
Green Beedz is a collection iron on beads products. The collection consists of different pegboards, a cheerful iron on beads mix of 3000 beads and multiple themed sets. In modern themes and colours!
Special iron on beads mix
Green Beedz is the sustainable choice in iron on beads, but what makes them so special? This mix of beads is plant-based! That means that the iron on beads in this mix are largely made from sugar cane! De iron on beads within the Green Beedz collection have bright, happy colours and are 100% compatible with other sets from our Beedz collection.

From refrigerator to pegboard
De different pegboards within the Green Beedz collection are the second innovation within the collection! The pegboards are made from recycled polystyrene. A plastic that is retrieved from old refrigerator doors! A completely clean and safe recycle stream, which is perfect for reuse. SES Creative is proud to use materials that can be given a second life as one of our products, and to be changing it into valuable toys.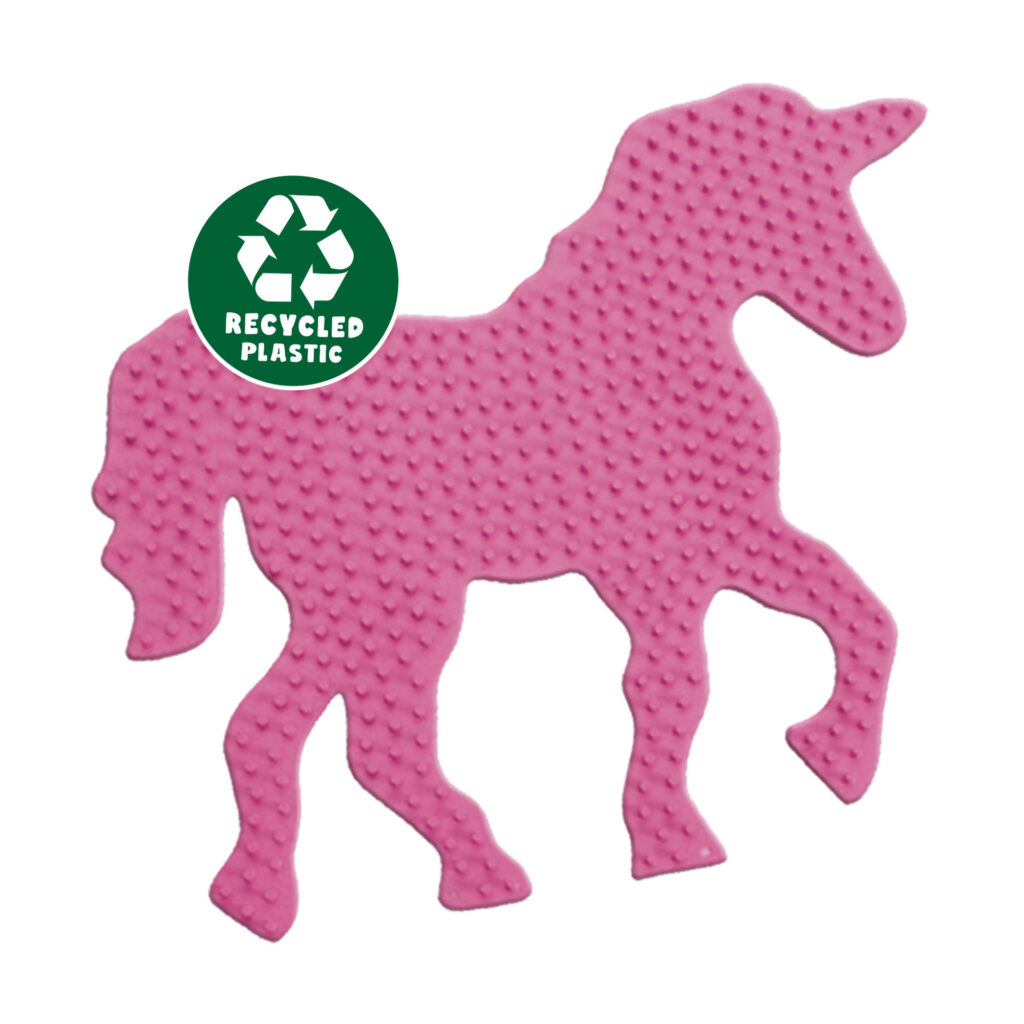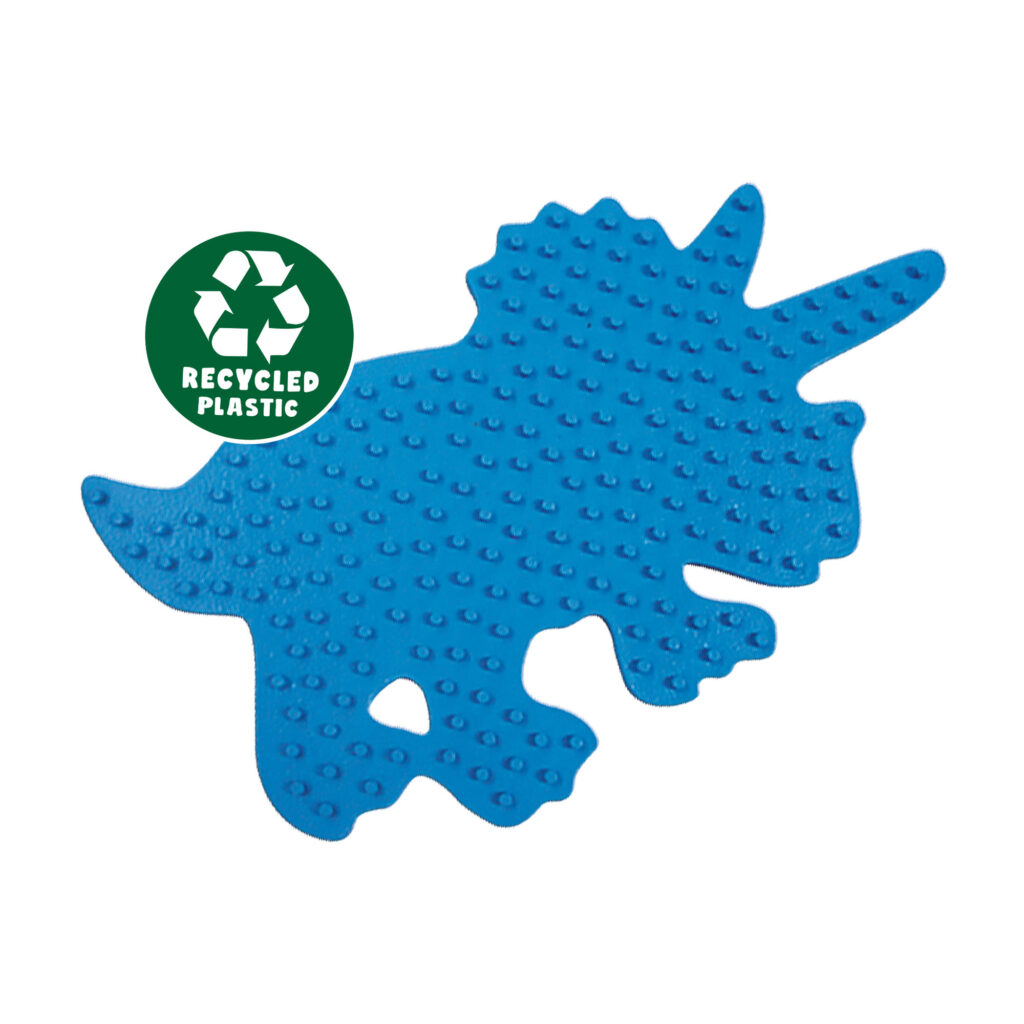 CO2 neutral production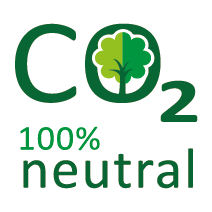 When producing our products, CO2 is produced. Because we strive for sustainability and want to compensate our CO2emissions, we have purchased our own woods. Do you want to know more about how we manage our emissions? Look further here. We can proudly say that because of this effort, our dough is 100% CO2 neutral. And that feels good!