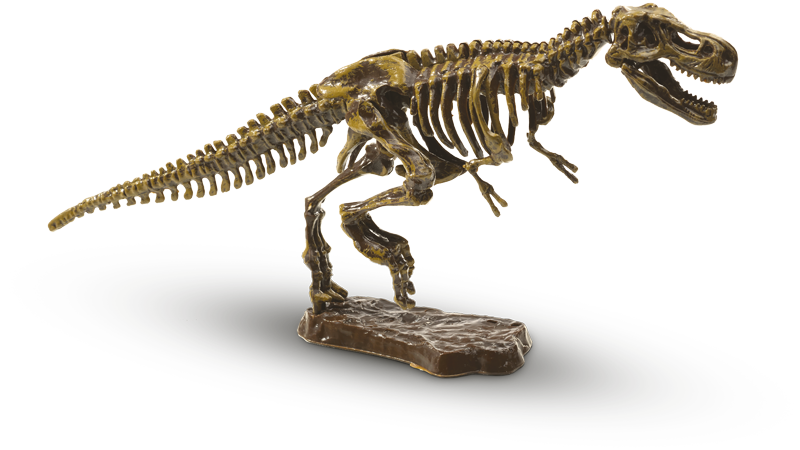 There are so many things to discover in the world around you! Like nature, animals and the ground beneath your feet. You don't need boring science lessons to learn about these things because with Explore, you can learn while having fun. With the Explore toys, you can learn about insects, plants and nature. Carry out exciting excavations and cool experiments!
STEM toys
Explore products are a type of STEM toy.
STEM is an international term that stands for Science, Technology, Engineering and Mathematics. STEM encourages children to learn about the sciences from a young age. They do this in a playful and educational way, which means children don't feel like they're at school.
Want to be an archaeologist?
Perhaps you want to be an archaeologist when you grow up and make amazing discoveries in old caves, finding treasures such as old skeletons, jewels, fossils and other wonderful things. Make your own fossils with the Glowing fossils set!
Popular with Explore