Hatching dino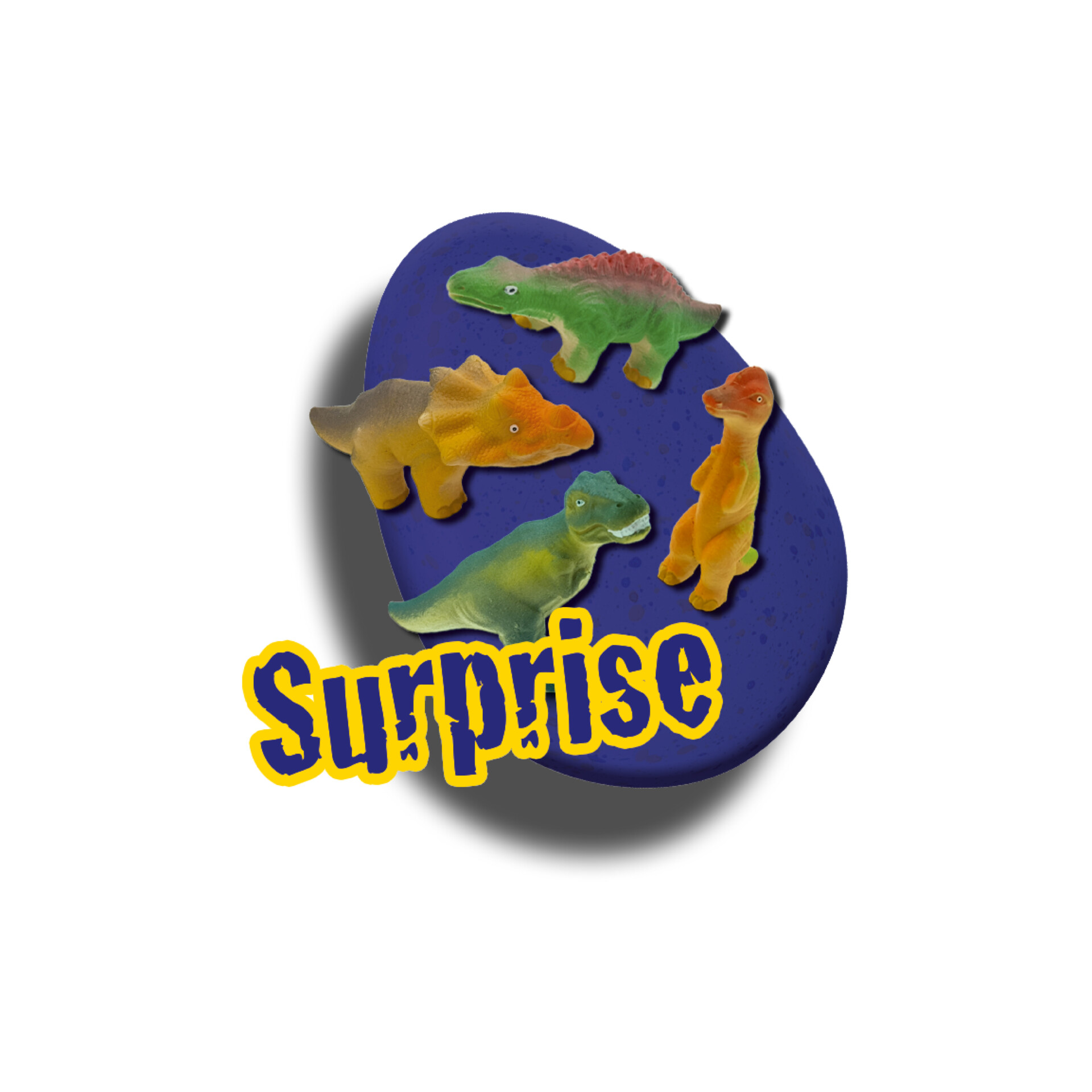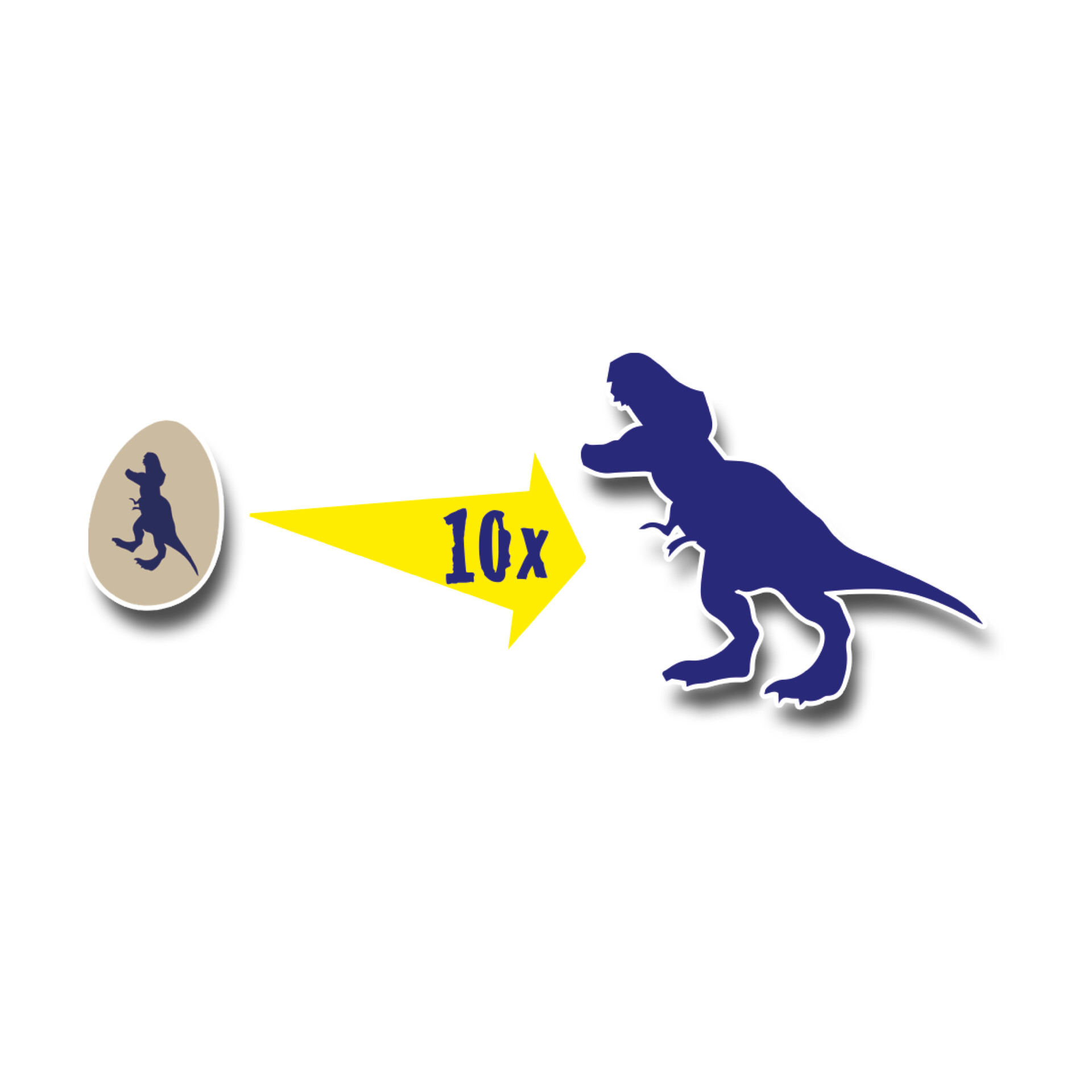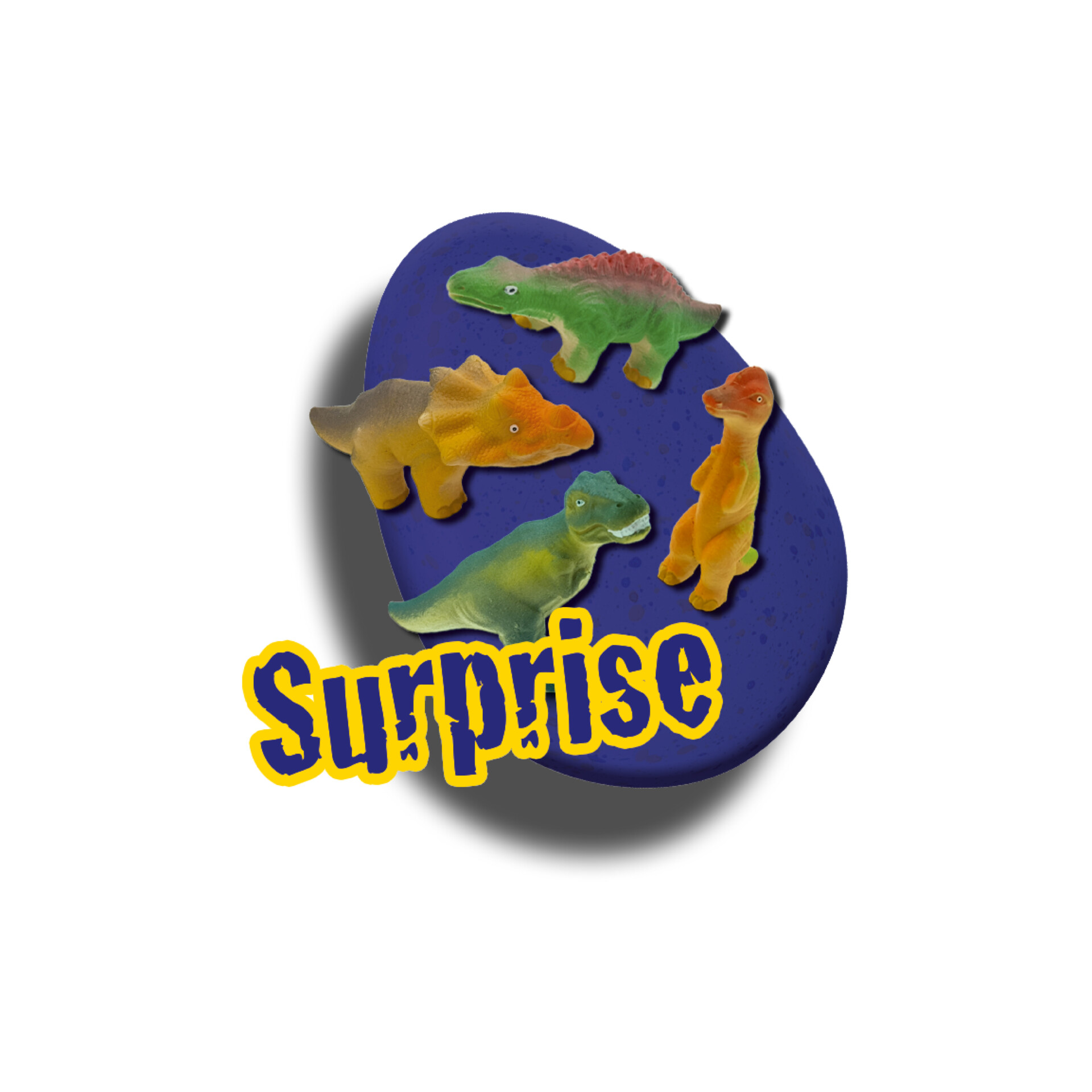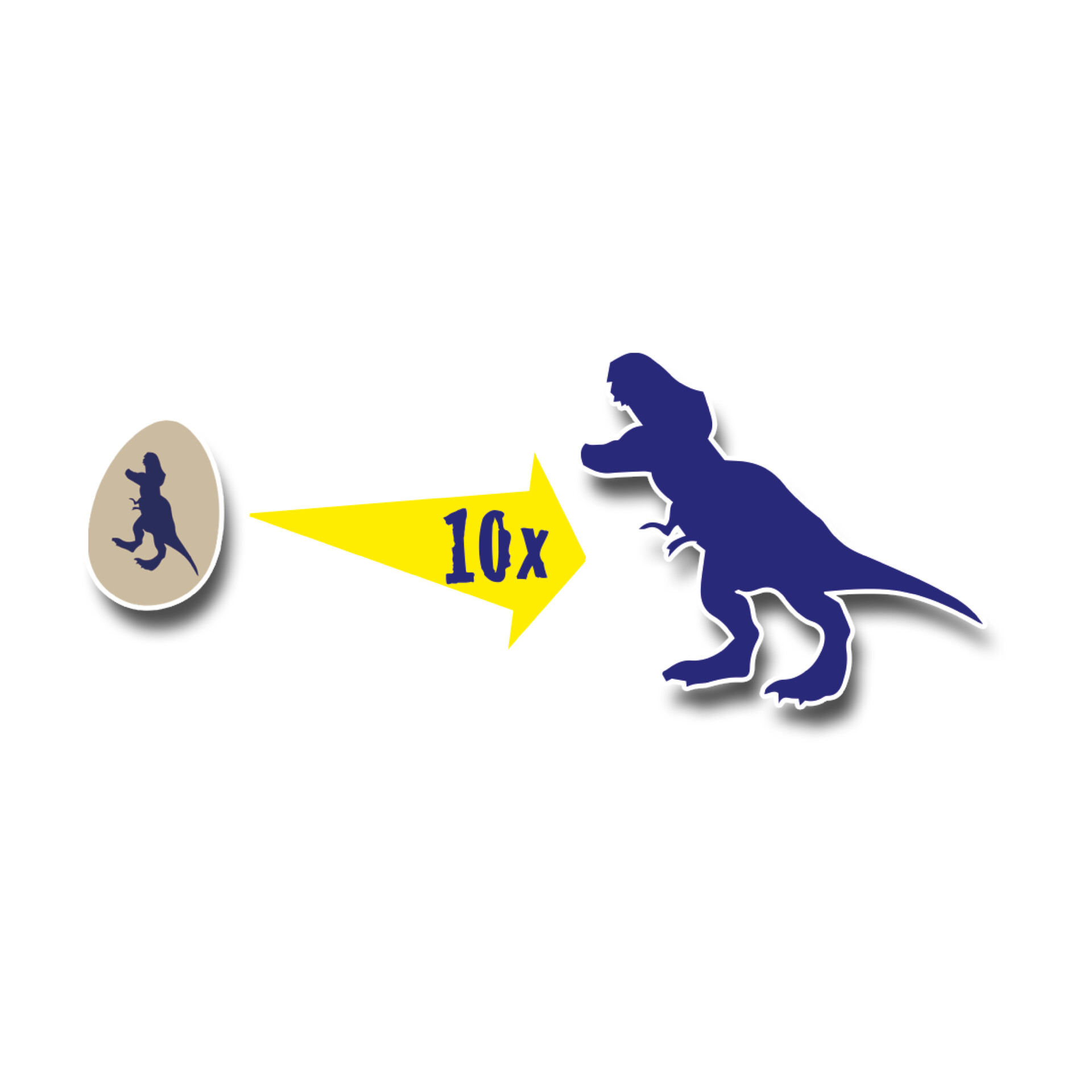 Description
What would you do if you found a dinosaur egg? Hatch it of course! If you place this egg in a container of water, the baby dinosaur will grow. After about a week, the shell will burst open and you will find out what your dinosaur looks like.
Available at
View on Bol.com
View on Lobbes
Features
Contents
Specifications
By placing the dino egg in the water, you can watch the baby dino grow and eventually hatch out of the egg
It's really surprising when you see what your dino looks like.
Surprise egg with growing dinosaur
EAN code: 8710341250638
Artikelnummer: 25063
Minimale leeftijd: 4 yr(s)