Trashcan Pets surprise 1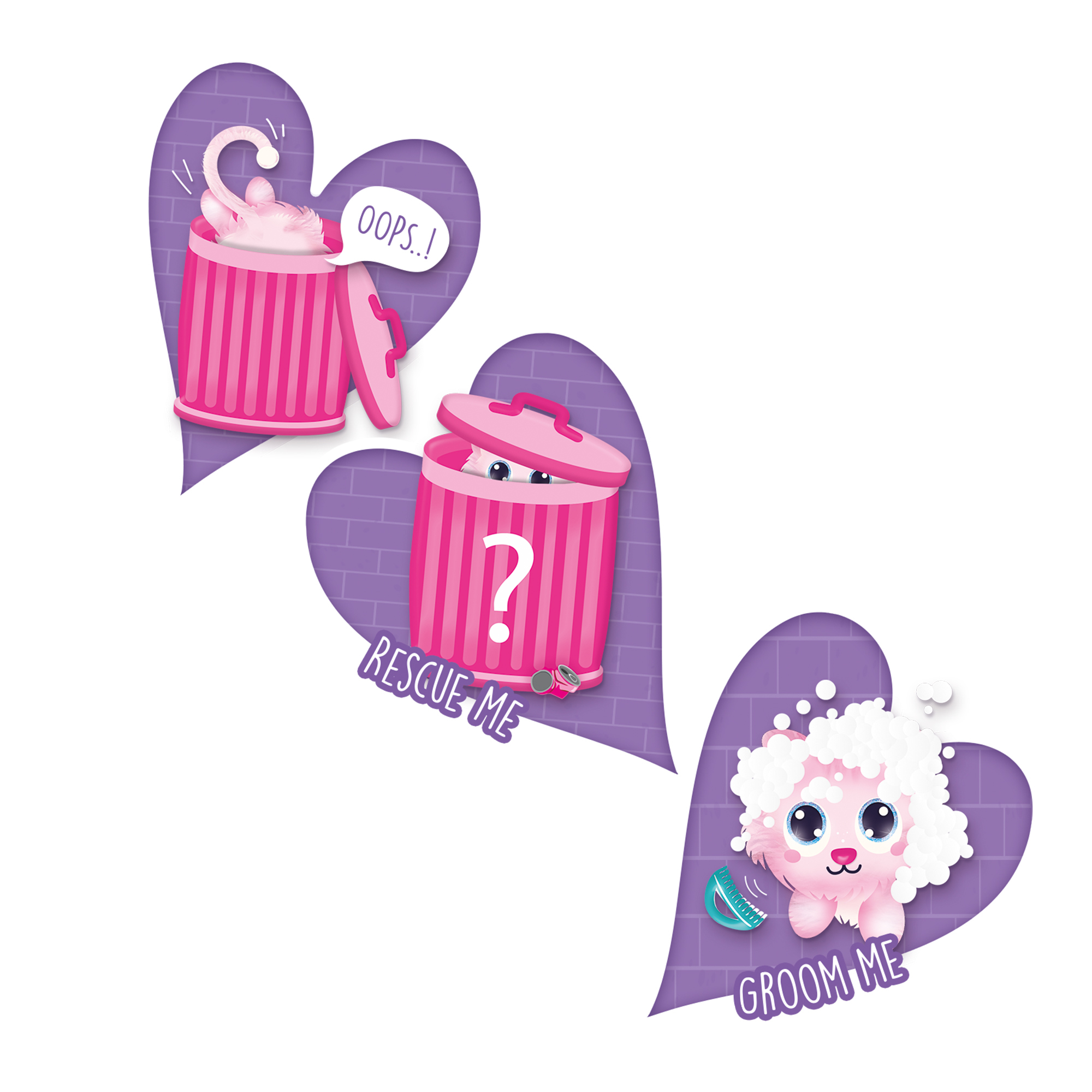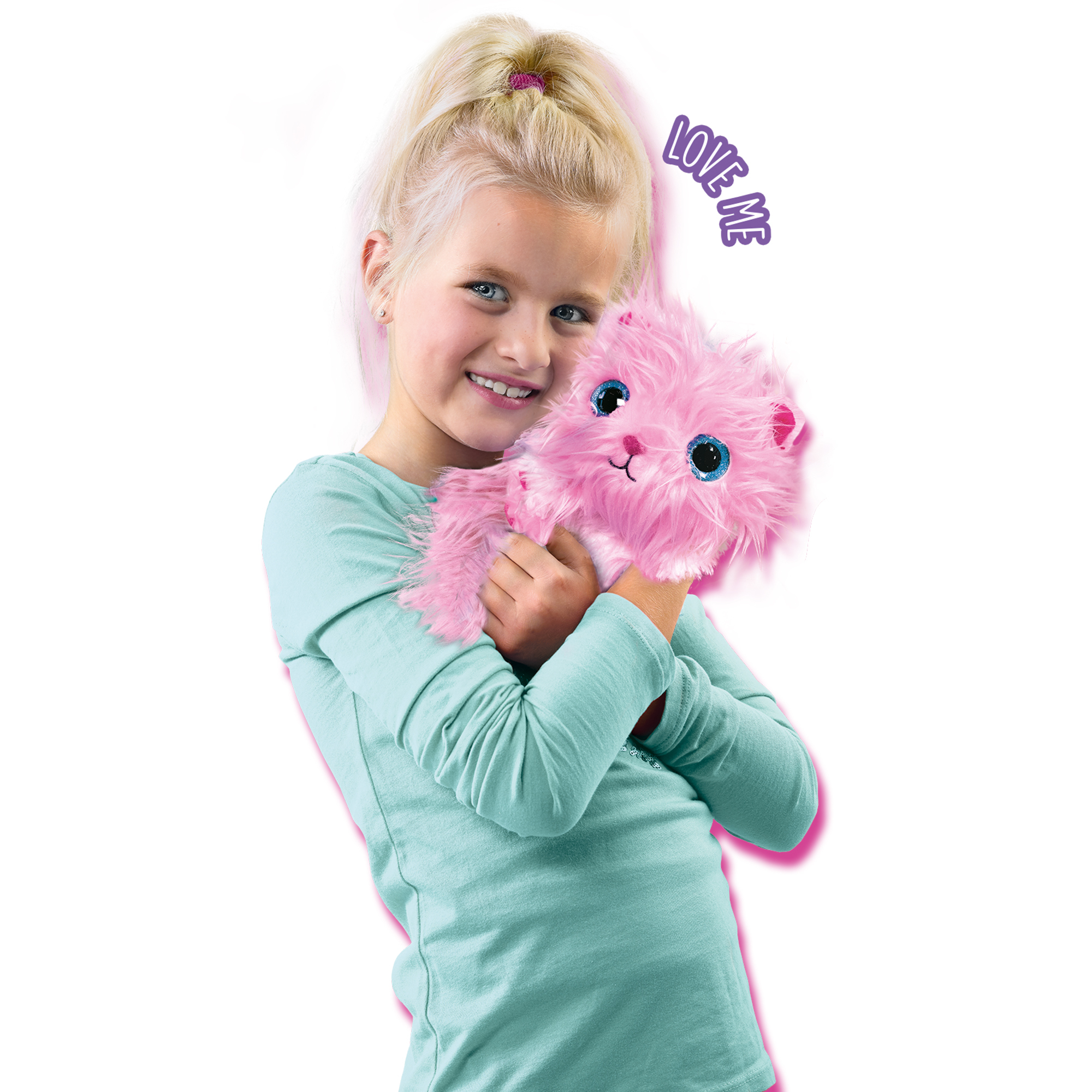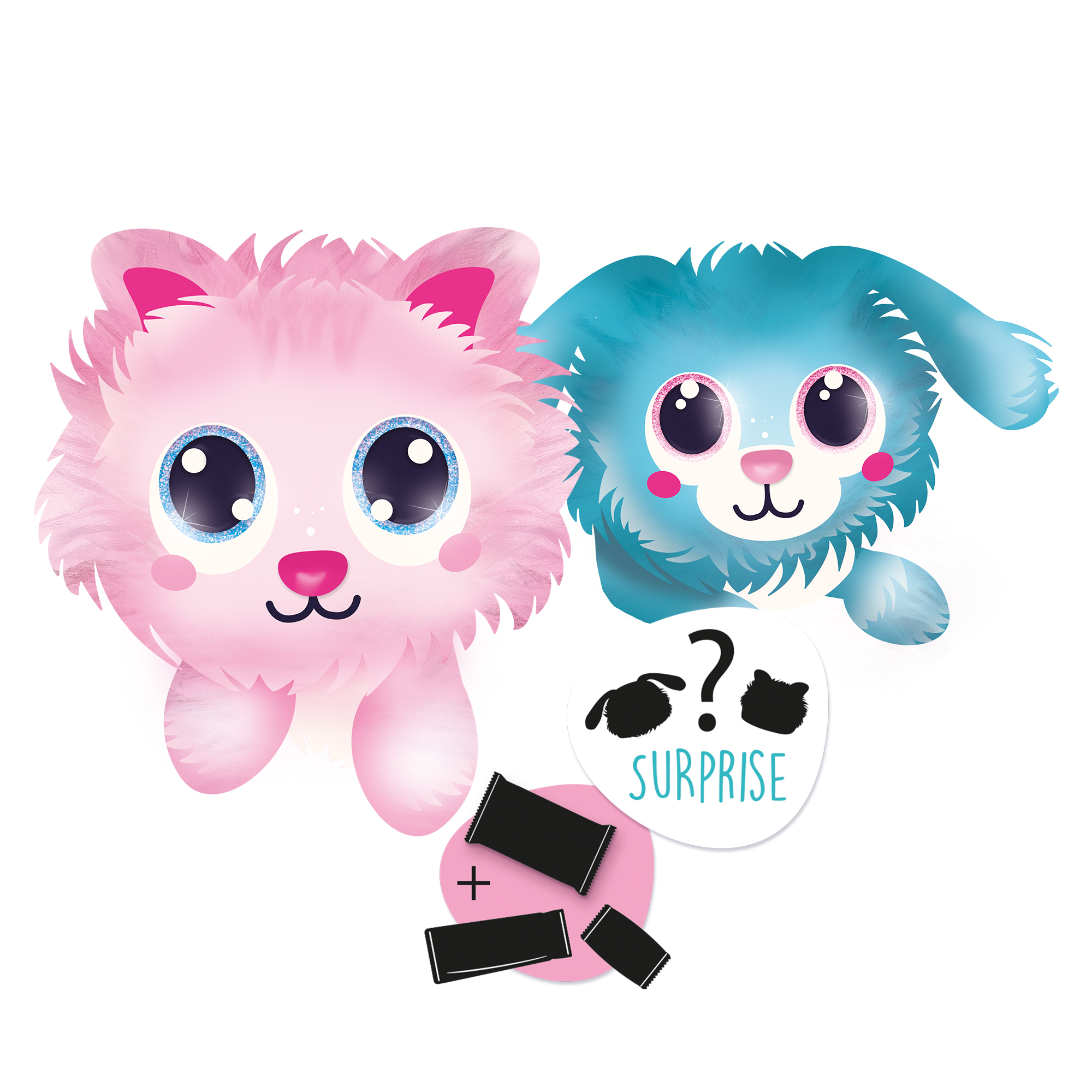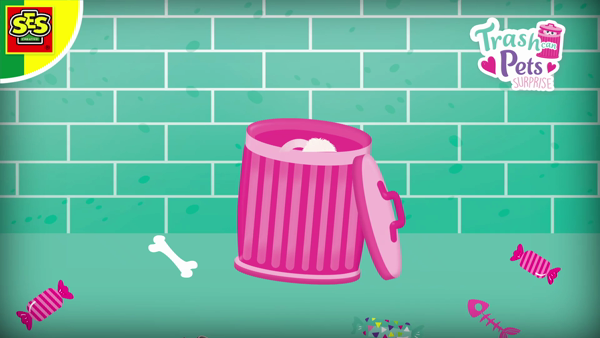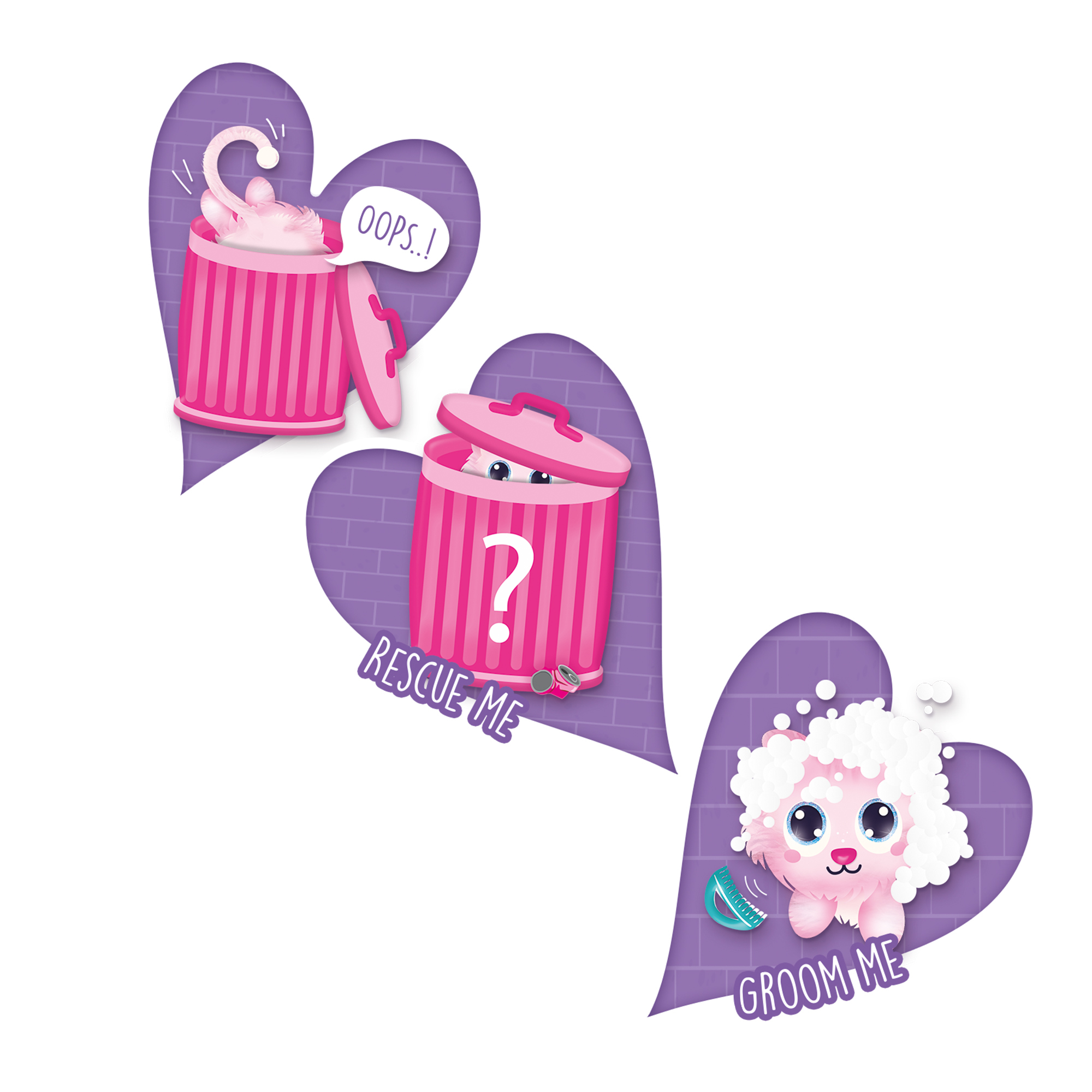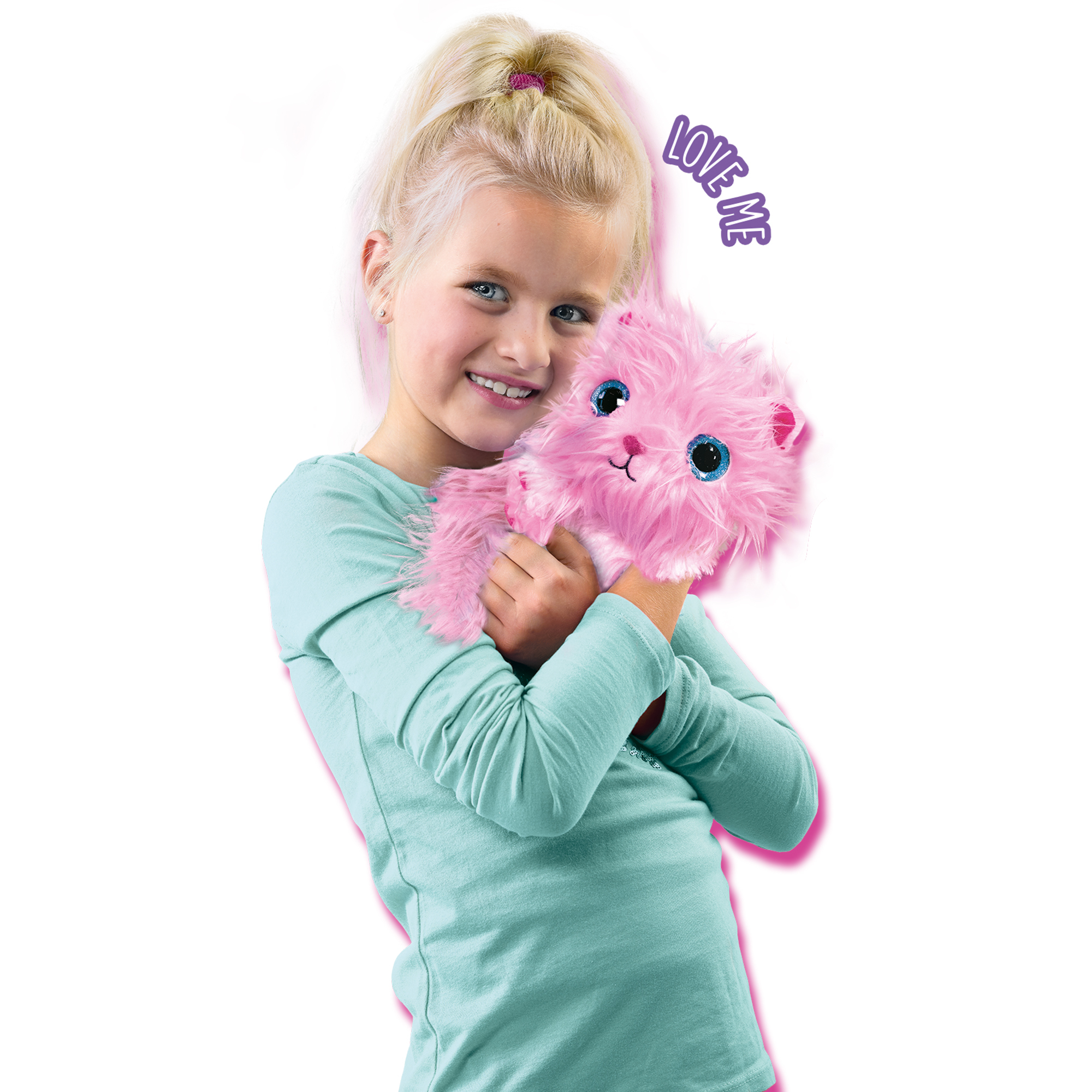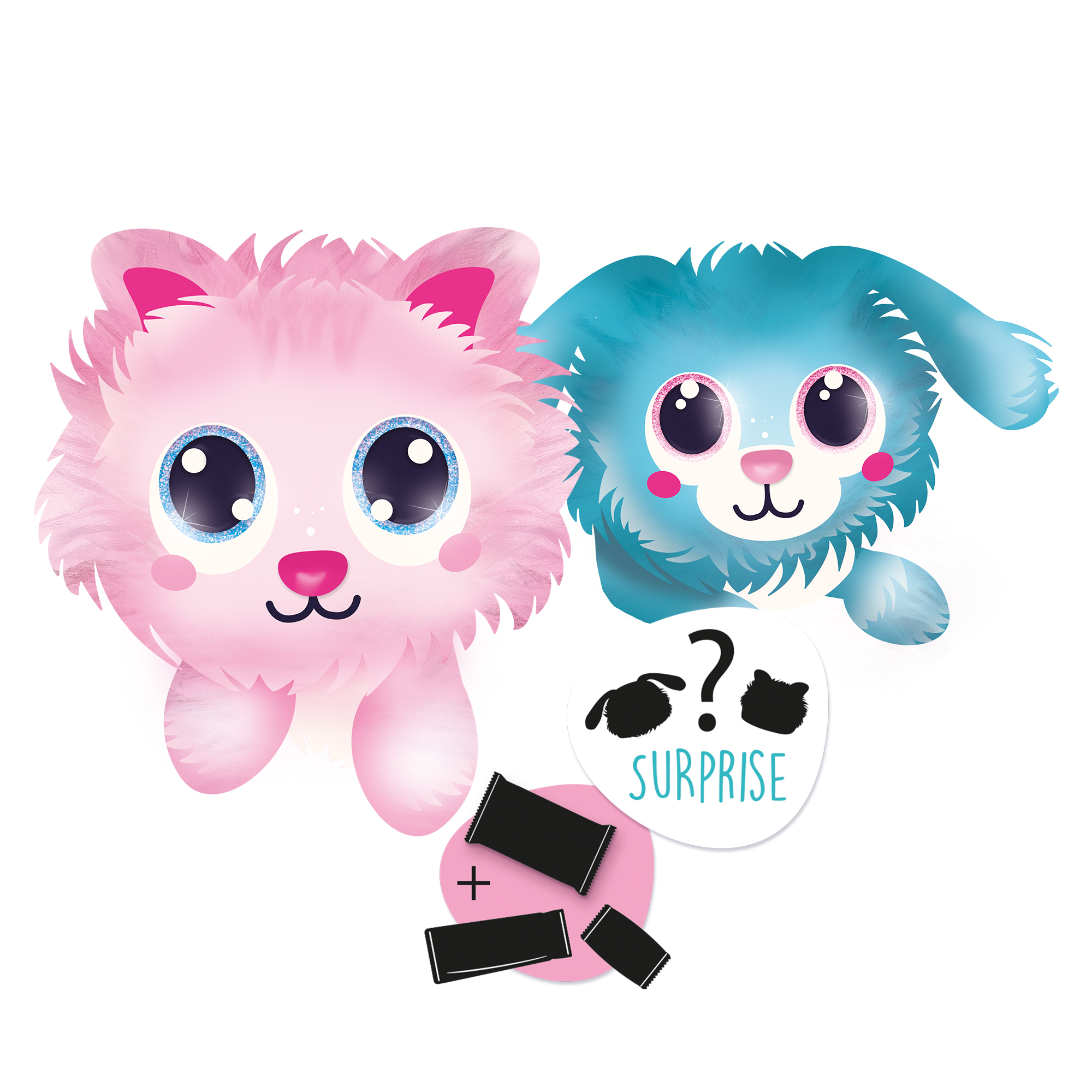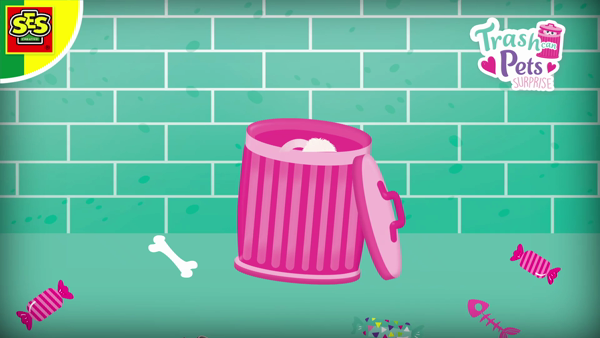 Description
Oops! A curious pet has fallen into the trashcan! Will you rescue this sweet puppy or kitten?
Look among the trash, it's a surprise which pet and colour you will find!
Each pet comes with three grooming accessories. Use them to wash and care for your new best friend!
Their big glittering eyes make you fall in love at first sight!
Available at
View on Bol.com
View on Blokker
View on Lobbes
Features
Contents
Specifications
Surprise: Four pets, It's a surprise which one you will find!
Unboxing: Open the trashcan, find three grooming accessories in blind bags and search among the glitter trash for your pet
Caring: Wash your new best friend and use the grooming accessories to care for your dog or cat
Trash
Stuffed animal
Accessories
EAN code: 8710341160012
Artikelnummer: 16001
Minimale leeftijd: 6 yr(s)