Discover Feel good dough!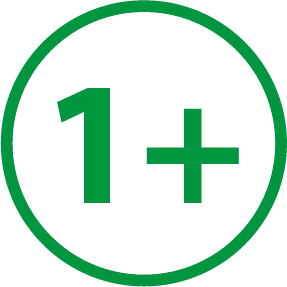 Our dough is soft, bright, and completely safe for even the littlest ones. From the age of 1. This is made possible by the fact that we produce our own dough, with natural resources that comply with all the strict safety measures around toys. Because little kids are busy discovering the world and testing everything, we understand that the dough will be tasted. And by making our dough extremely salt, we discourage kids from eating it.
As a parent you can let your kids play carefree with our dough. Being creative, playing and discovering can make a mess. And we kept that in mind when it came to developing all our colours of dough! Our dough is super washable. Out of clothes or other fabrics, or the table. Ofcourse the dirty little hands will be easy to clean after having fun.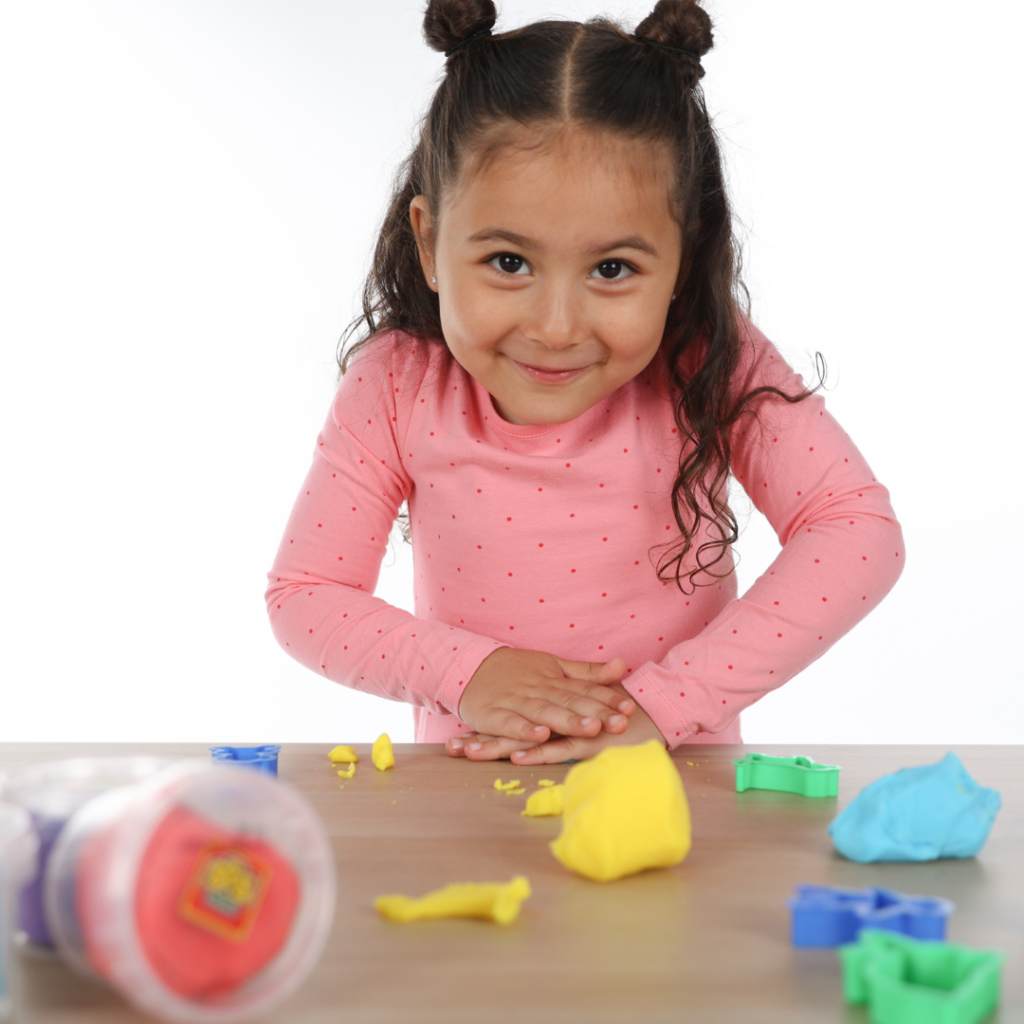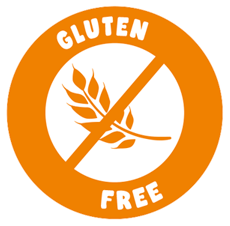 Not all dough is glutenfree! Because a lot of kids are sensitive or allergic to gluten, we have paid extra attention to the development of our dough when t comes to this. This way, all kinds of kids can play with SES dough without problems.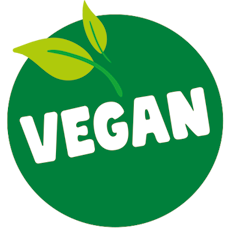 Our dough is 100% vegan. The dough was developed in our own lab and produced with care. The dough consists of vegetable materials and each production cycle is extensively testen before it leaves the factory.
We strive for sustainability and a good future for the generations to come. In addition to vegetable ingredients for our dough, the packaging also gets our full attention. Feel good dough comes in handy storage containers that are air tight. Meaning that the dough will remain soft and supply. Done playing with the dough? The containers are very handy for other things! The containers are suitable for food contact, close perfectly and get even be put in de dishwasher. This way you can re-use the containers for storing herbs or our Beedz! Safe planting seeds in them or clean your brushes after painting with SES paint. If the container eventually ends up in the trash, the jar – made of 100% PP plastic – can be recycled and given another life!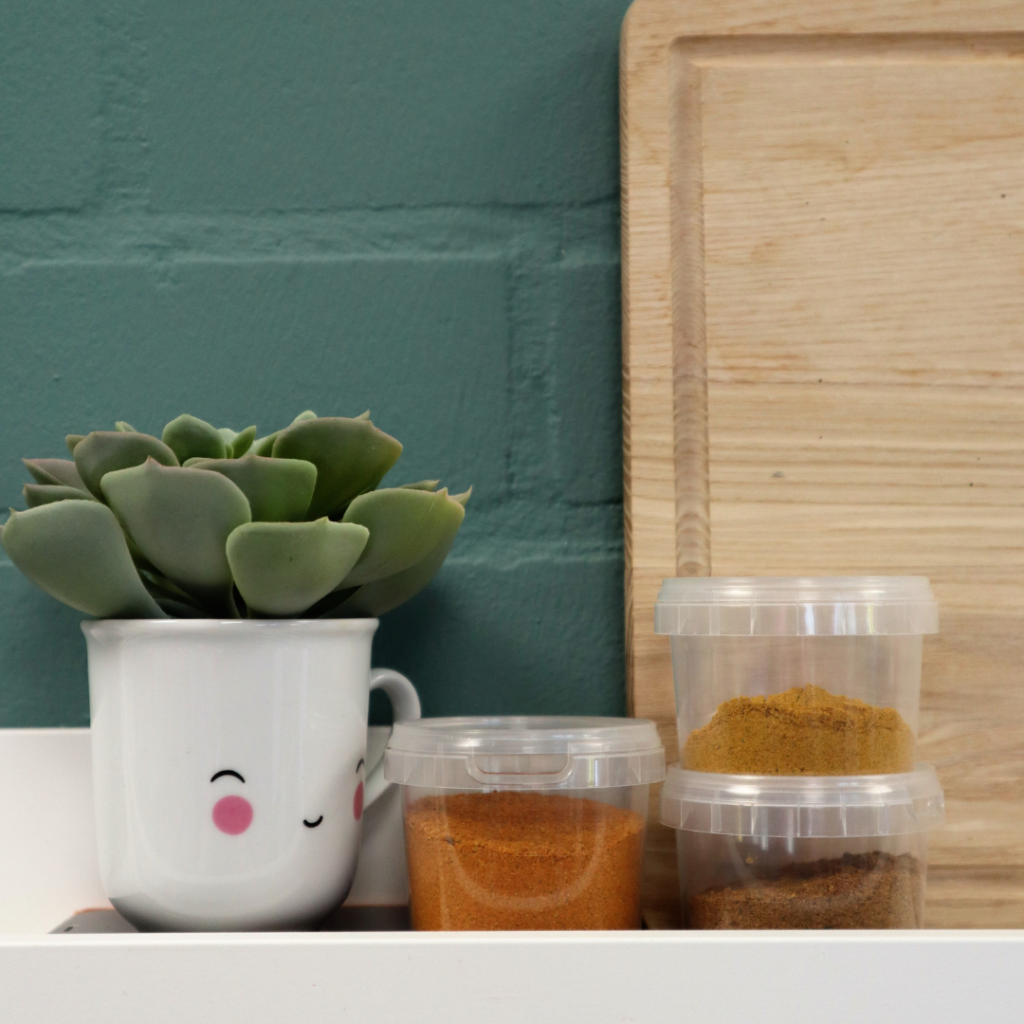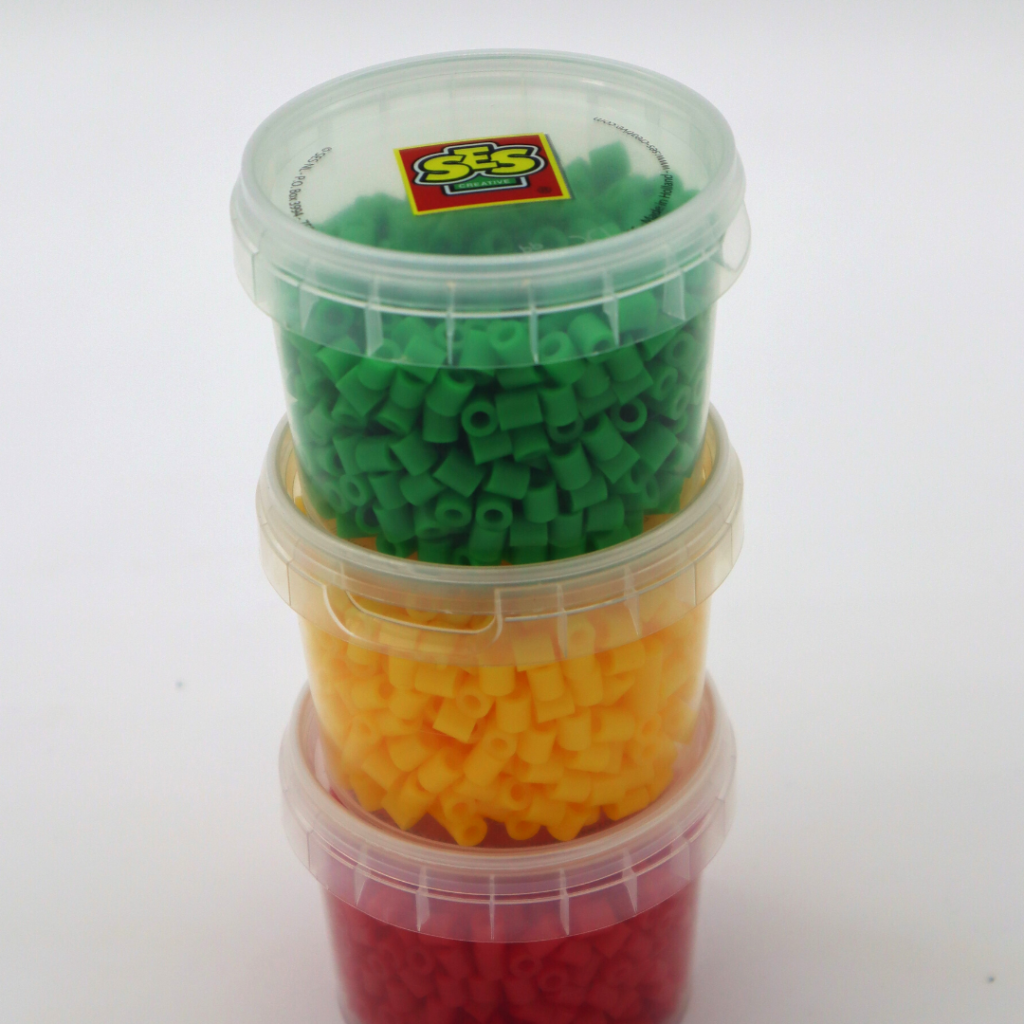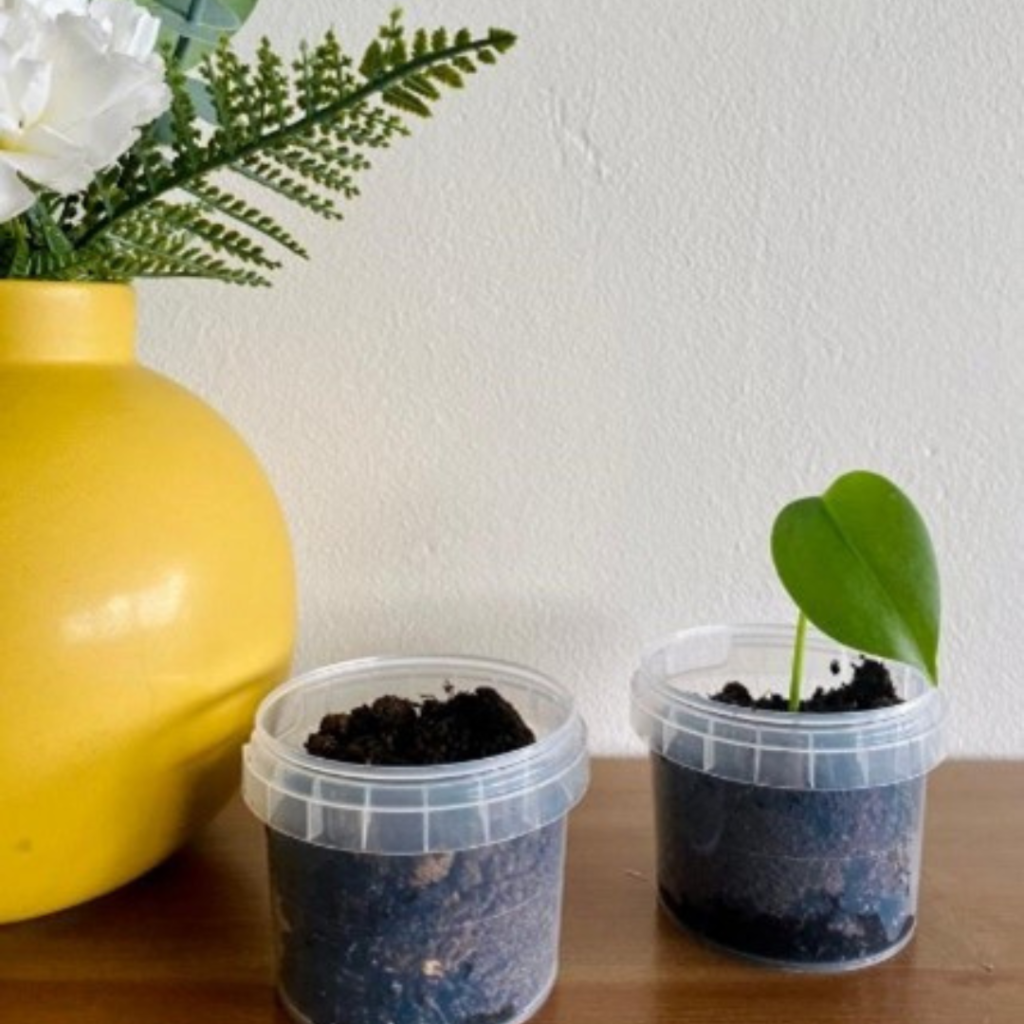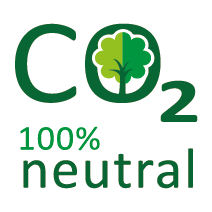 When producing our dough, CO2 is produced. Because we strive for sustainability and want to compensate our CO2emissions, we have purchased our own woods. Do you want to know more about how we manage our emissions? Look further here. We can proudly say that because of this effort, our dough is 100% CO2 neutral. And that feels good!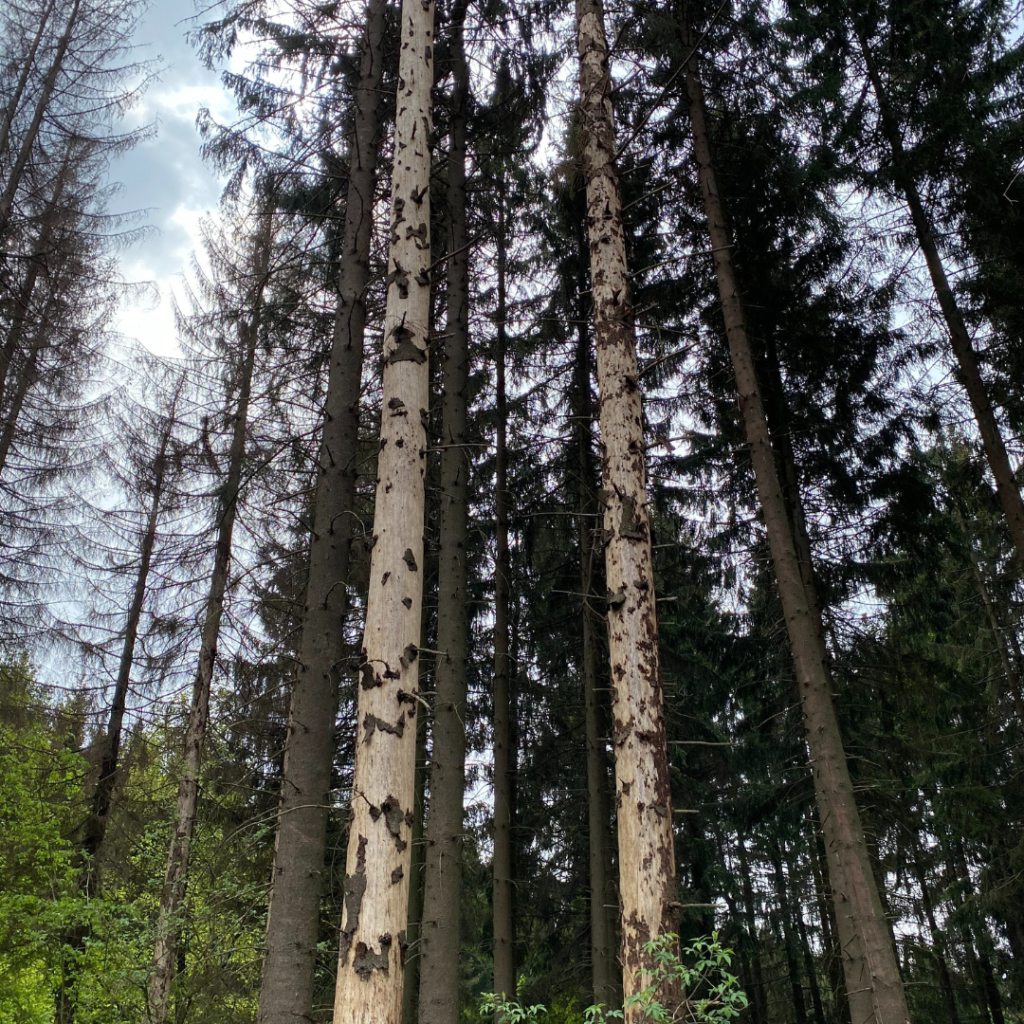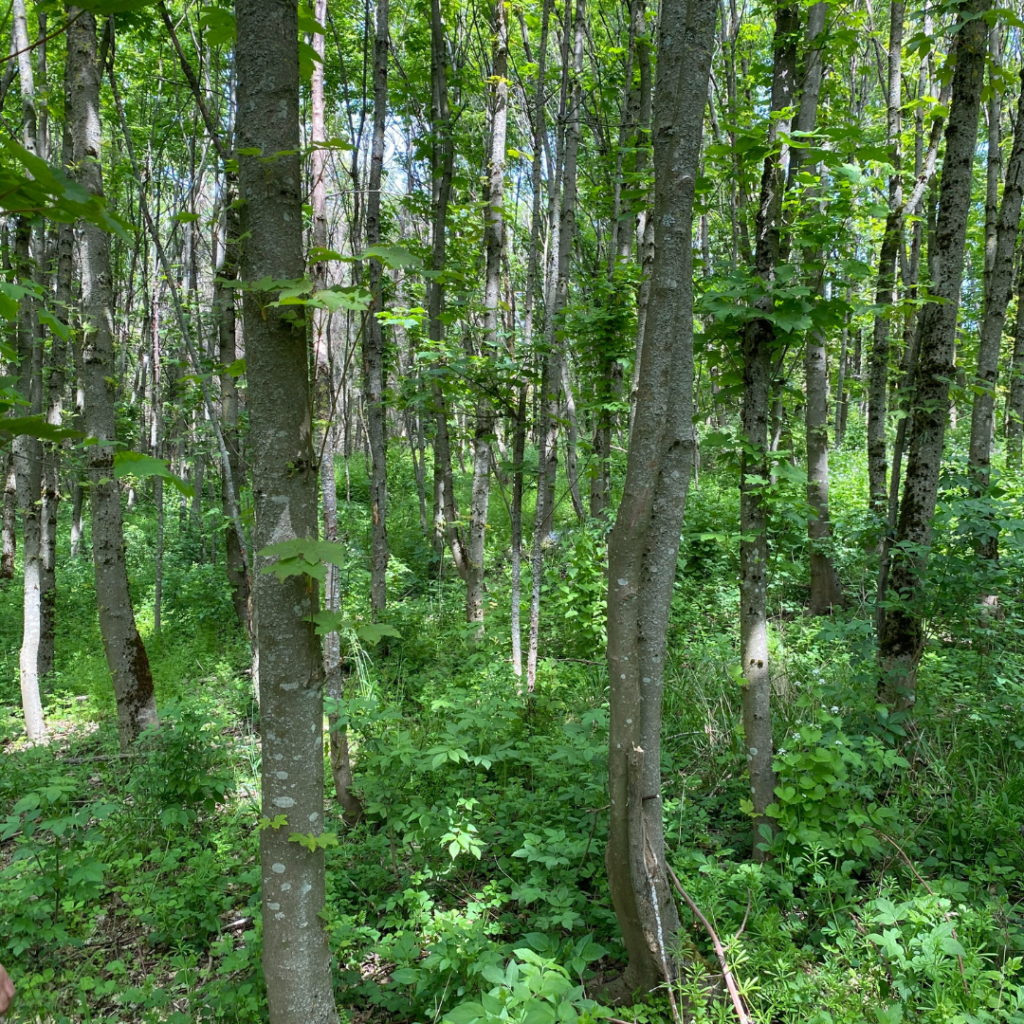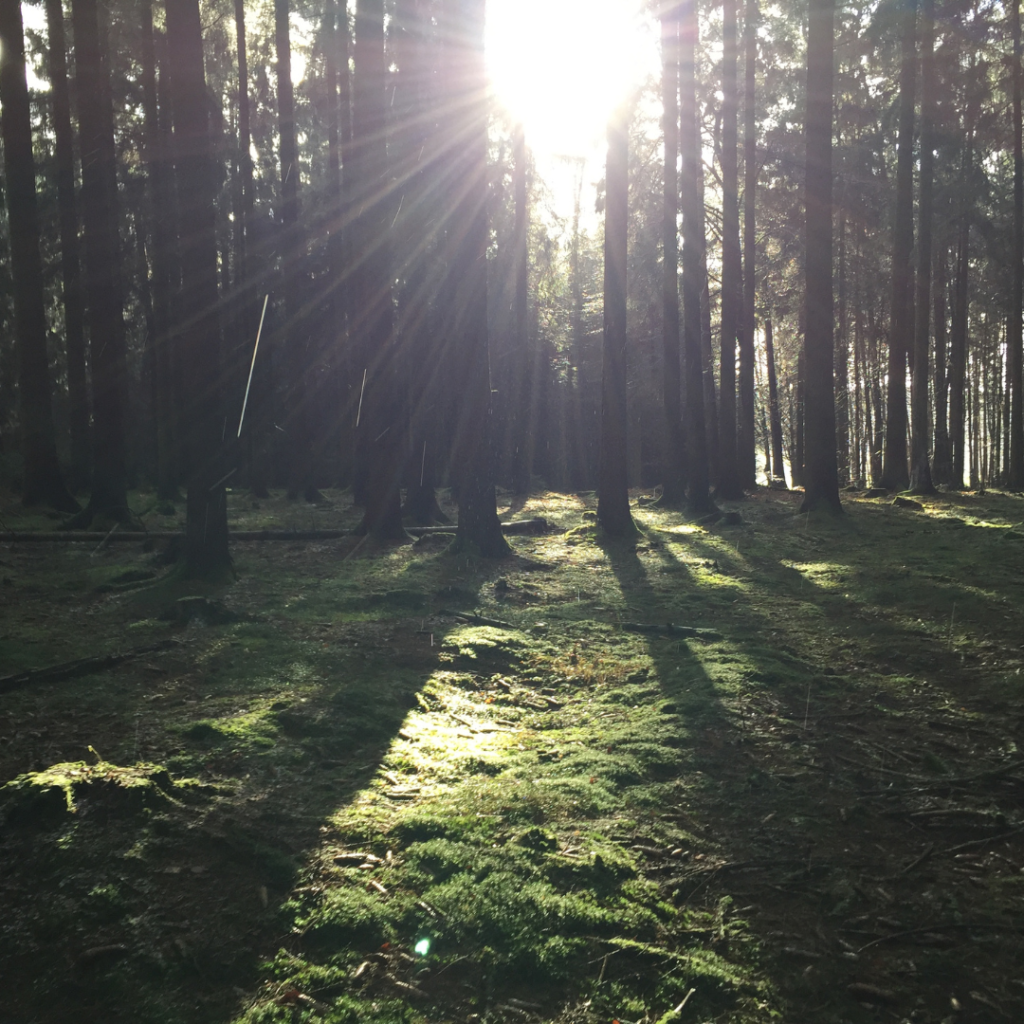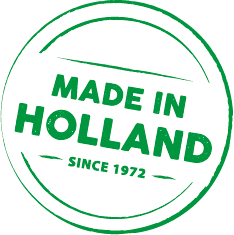 Like every product made by SES Creative, feel good dough was developed in our own lab. The most beautiful colour combinations have been put together in collaboration with our designers, for the themes, pure, happy, nature and relax. From bright tones to beautiful pastel colours, for optimal playing fun. The dough is made per colour in our own factory, tested and then packed per four containers by our employees. Made in Holland, made for the world.