Salt dough figures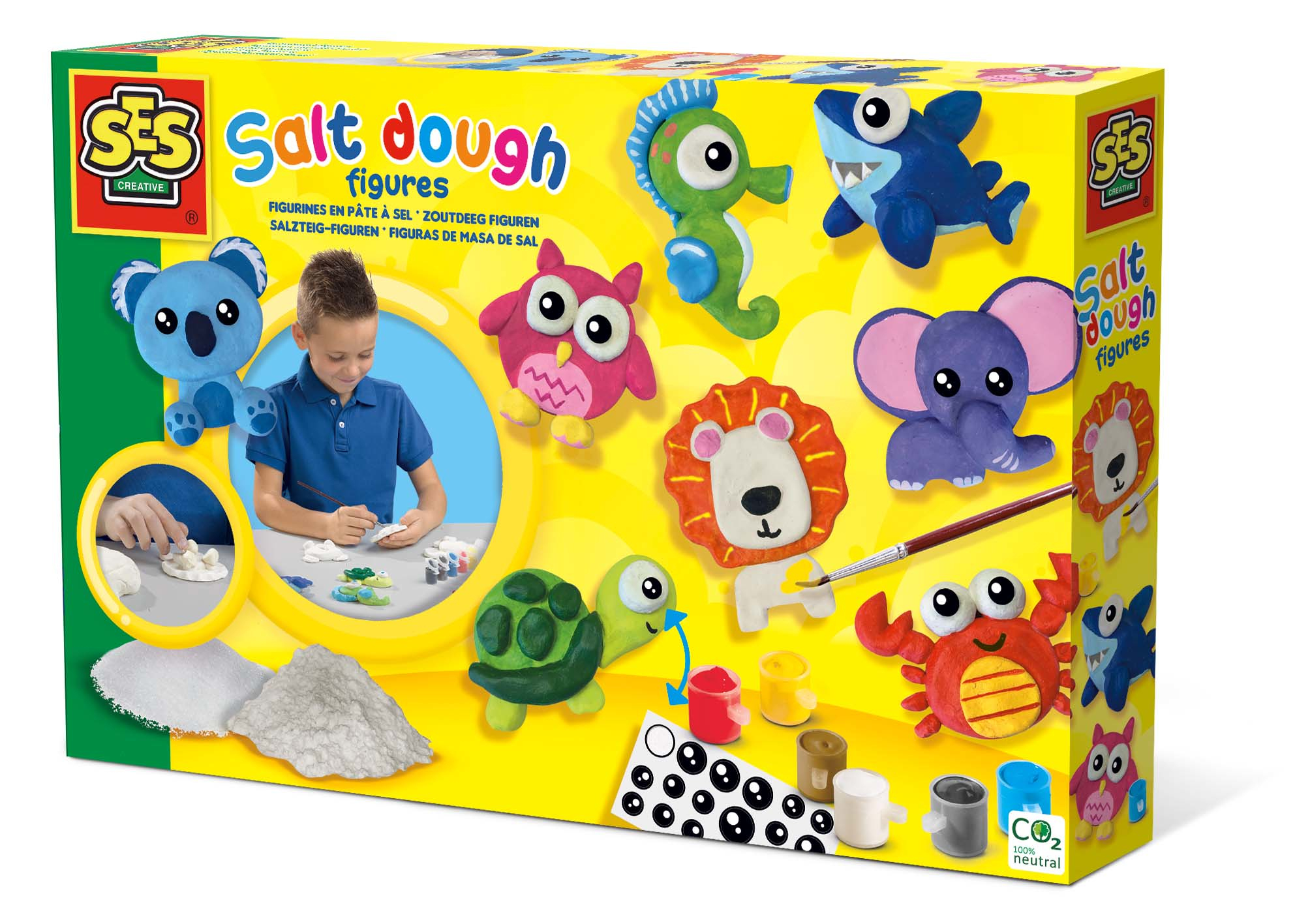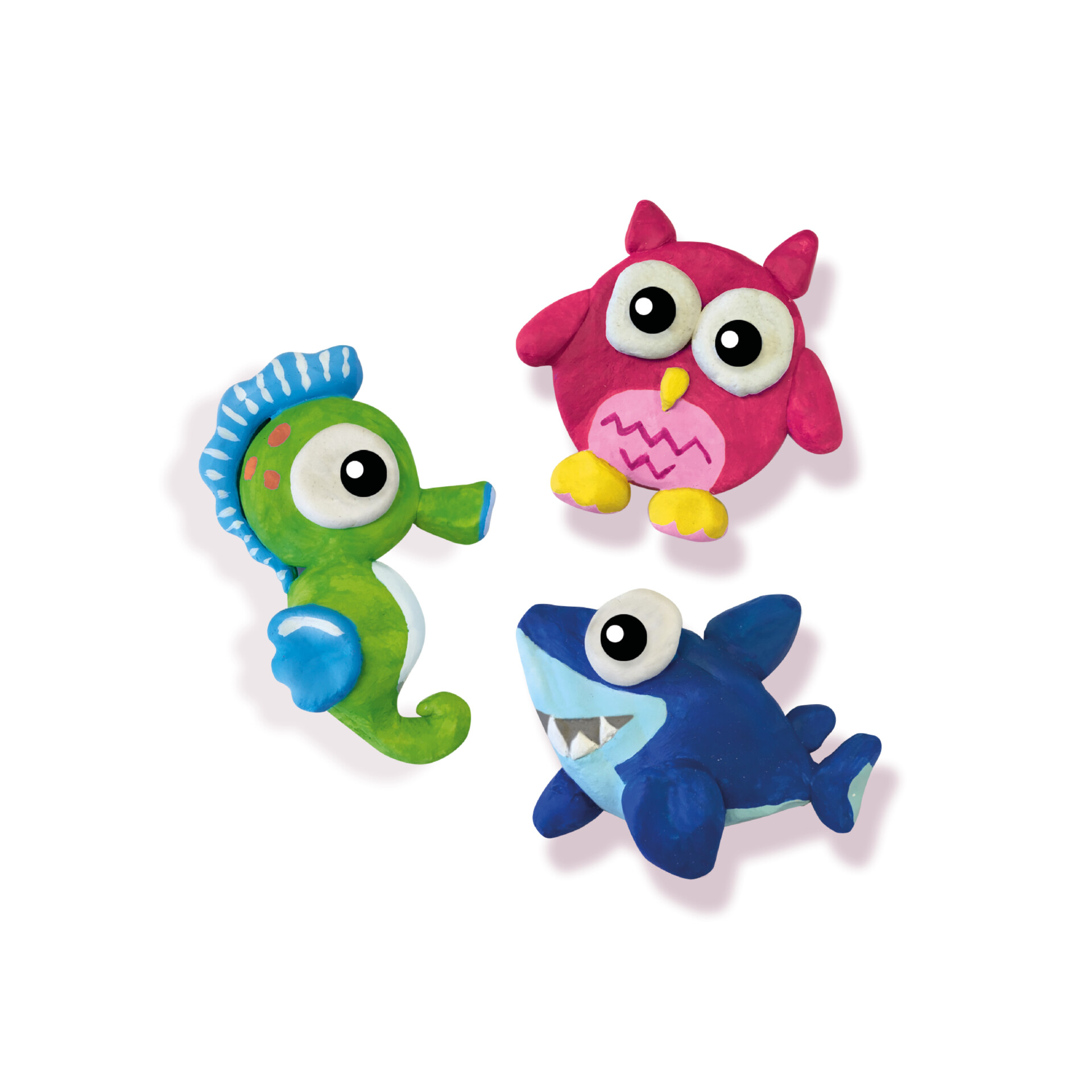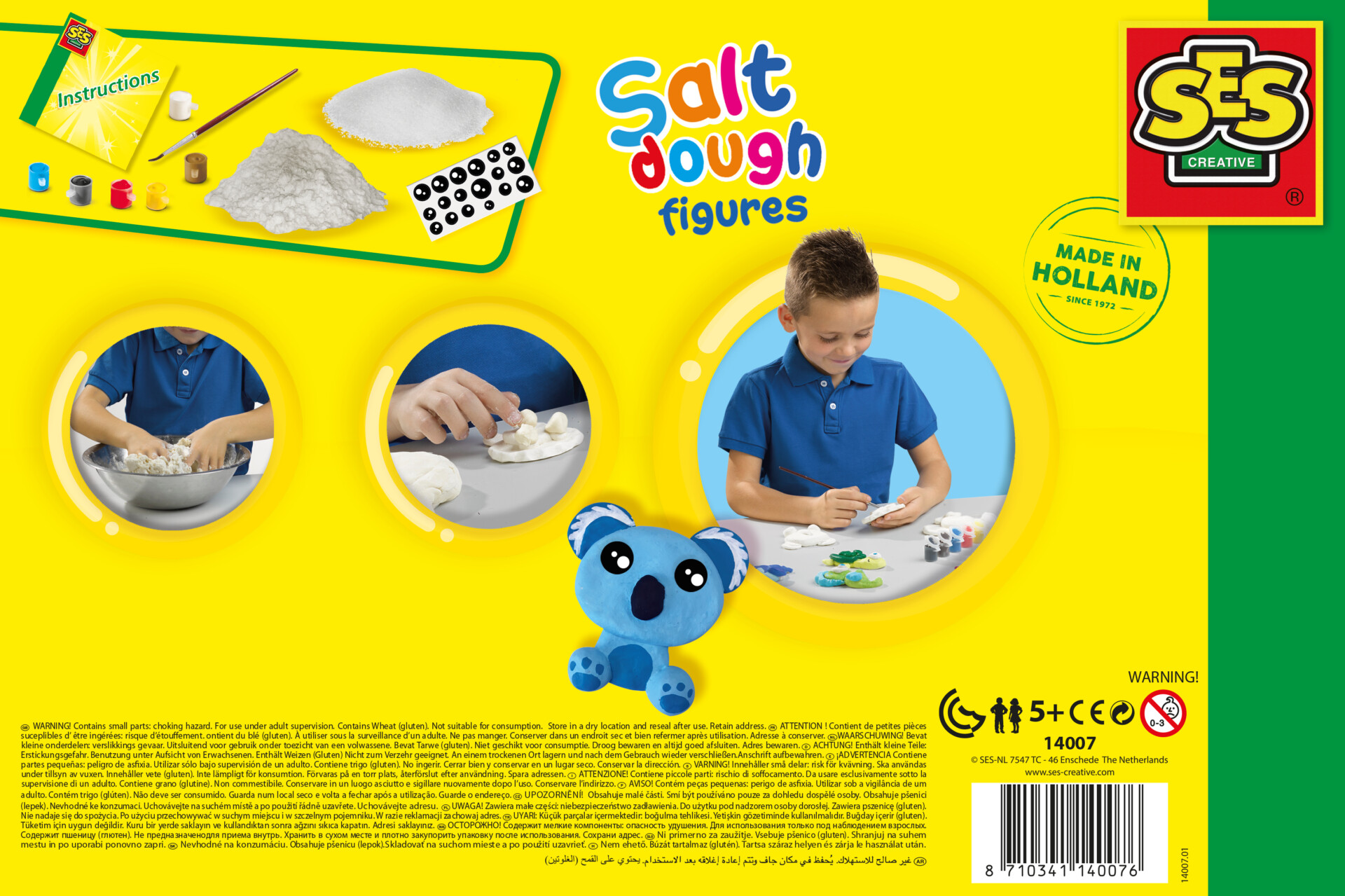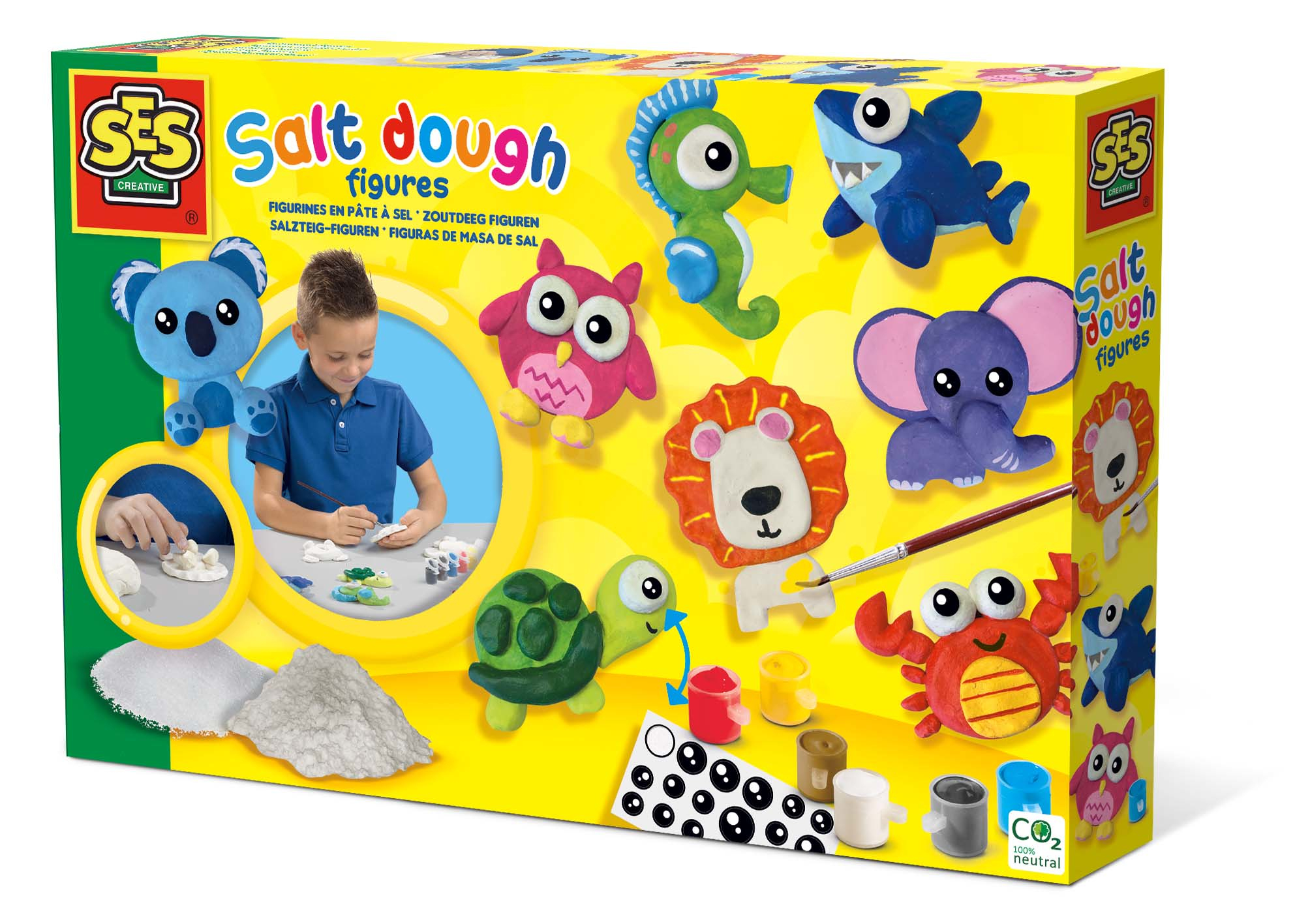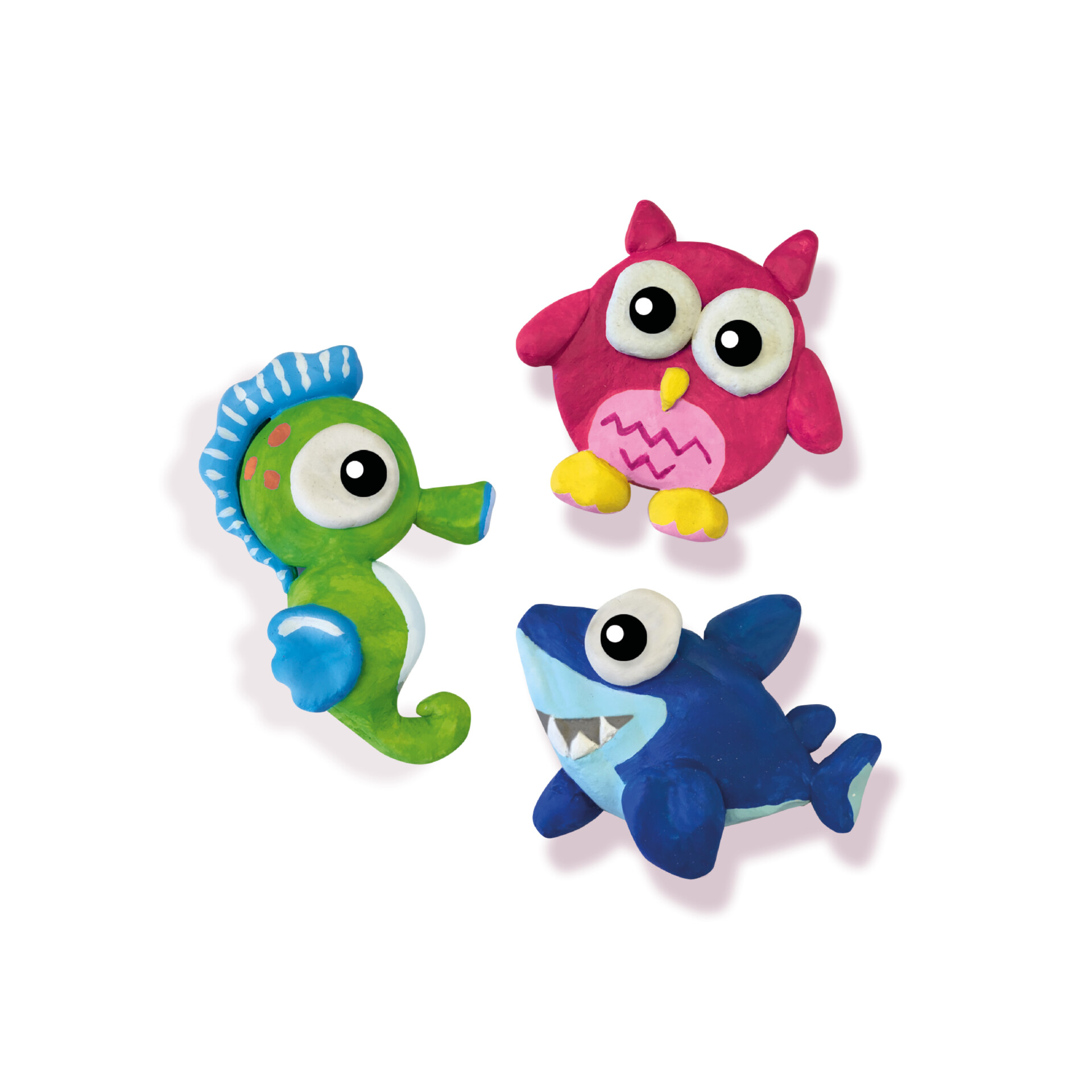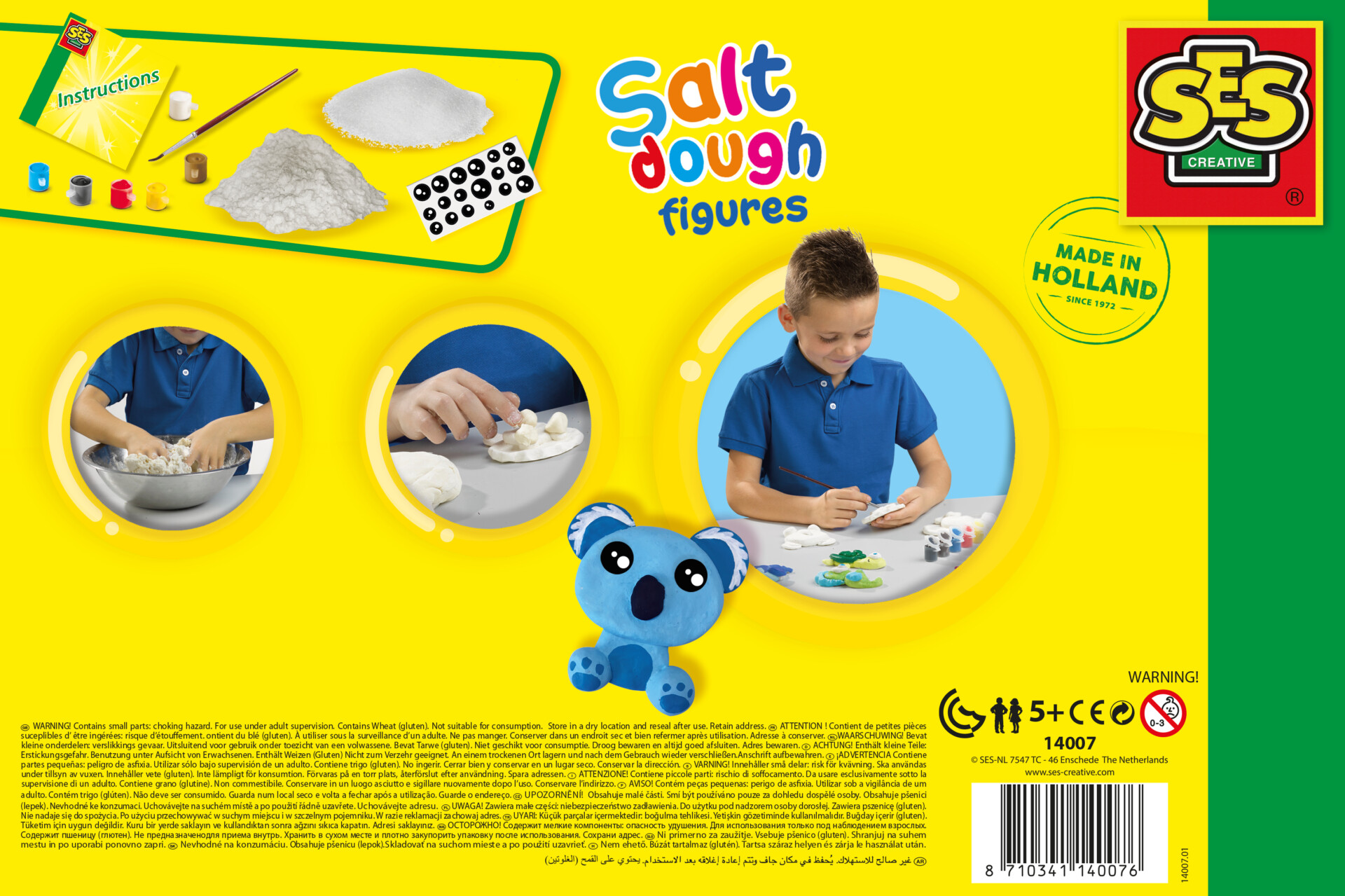 Description
Make fun Salt dough figures with this crafting set from SES Creative. Kneed your own salt dough with the mix supplied and create beautiful figures. Once the salt dough figures have hardened, it's time to paint them and make them come to life with the sticker eyes. Make the cute animals on the packaging or let your creativity run wild. The possibilities are endless!
Available at
View on Bol.com
View on Lobbes
View on internet-toys.com
Features
Contents
Specifications
Ready-made salt dough mix
Bring your salt dough models to life with the sticker eyes supplied
Bright-coloured paint
Washes out well
Made in Holland.
Mix for salt dough 6 paint colours Brush Sticker sheet Instructions
EAN code: 8710341140076
Artikelnummer: 14007
Minimale leeftijd: 5 yr(s)