Quilling sticker cards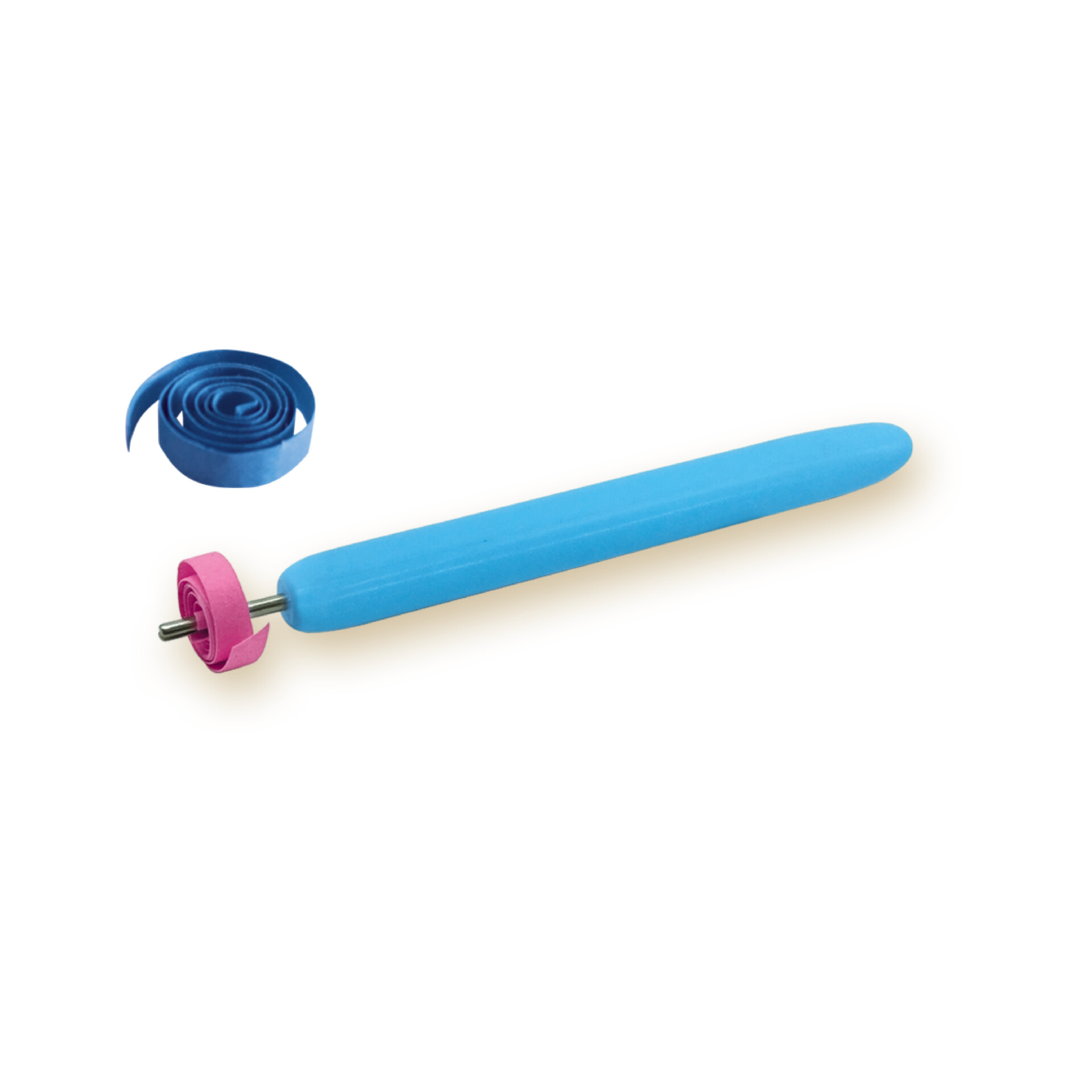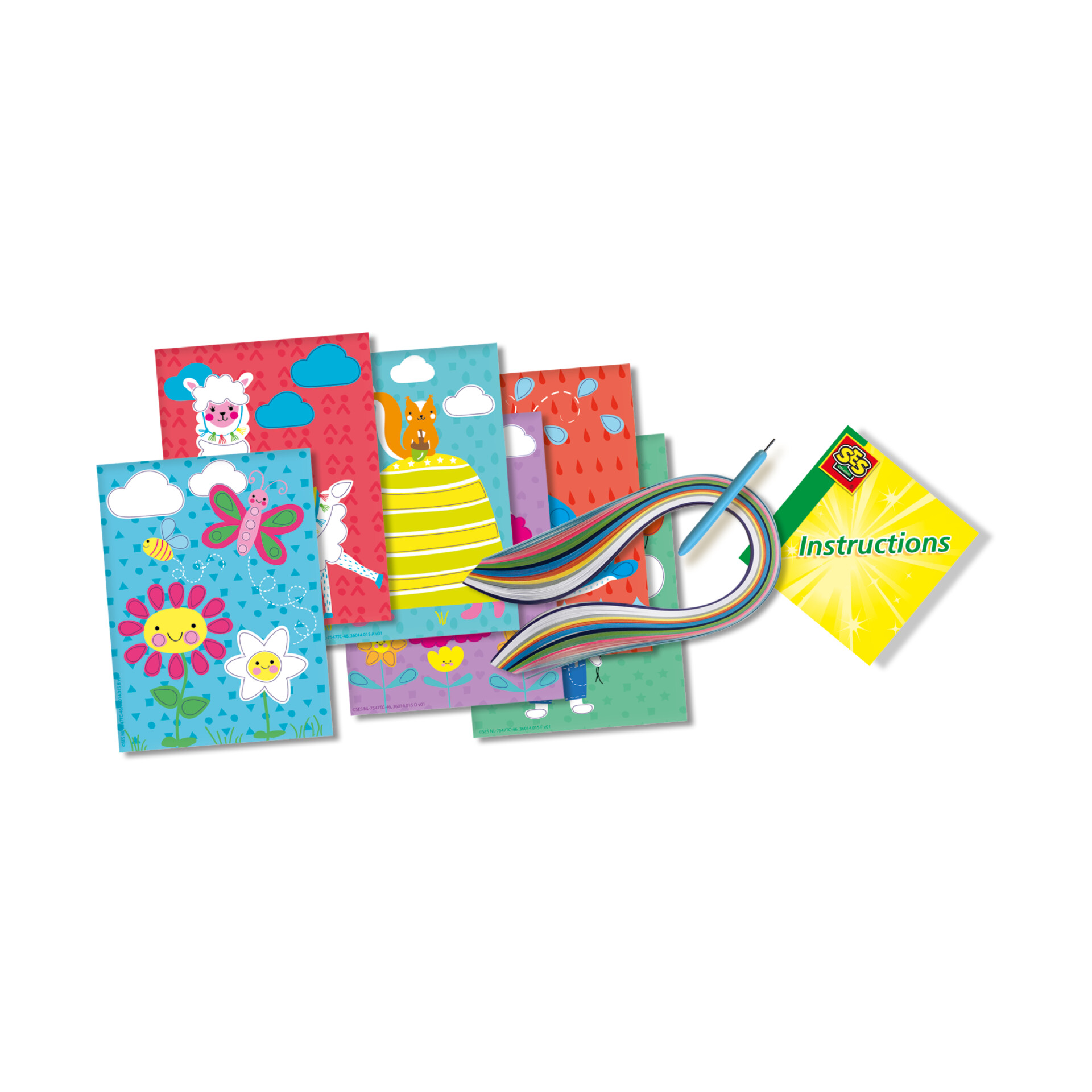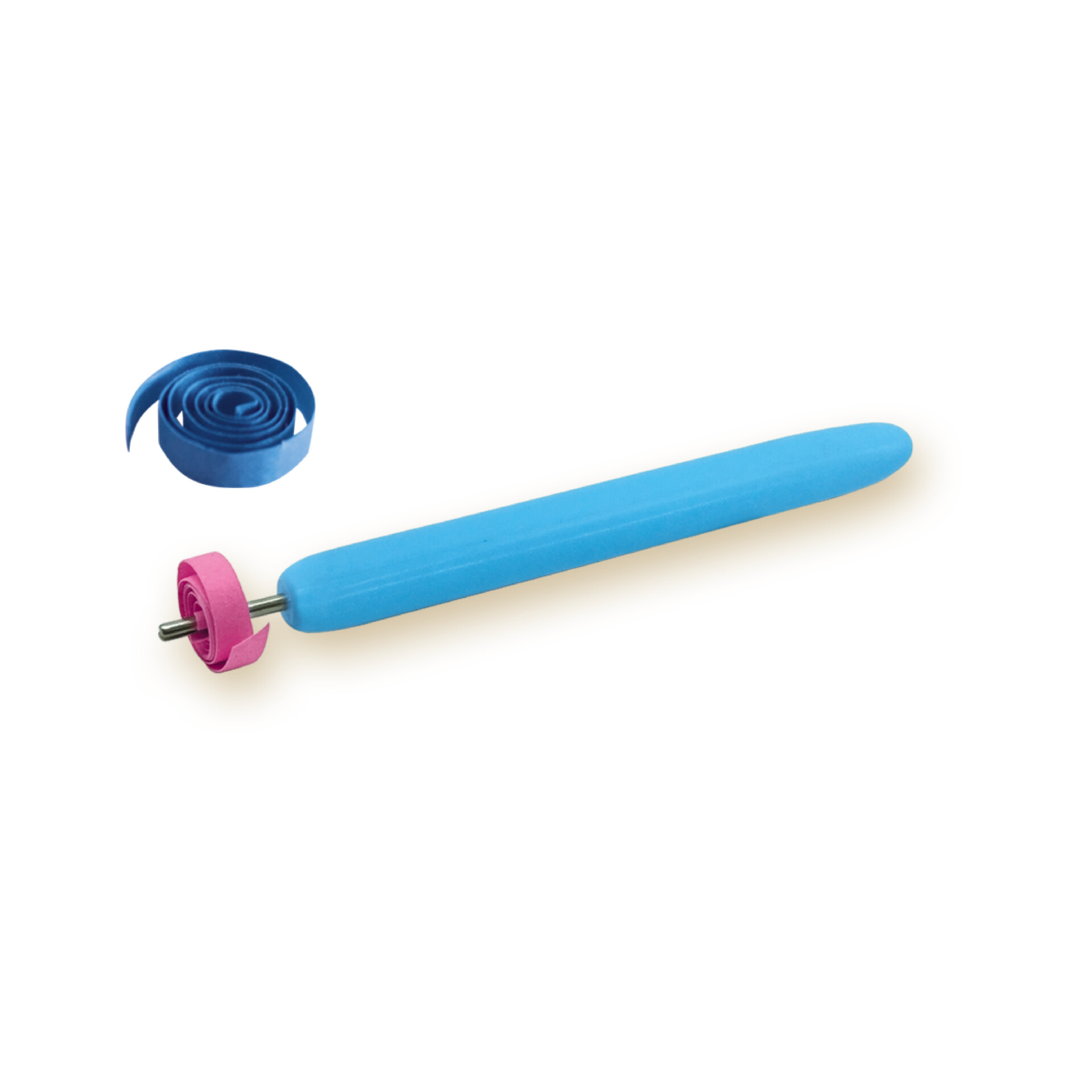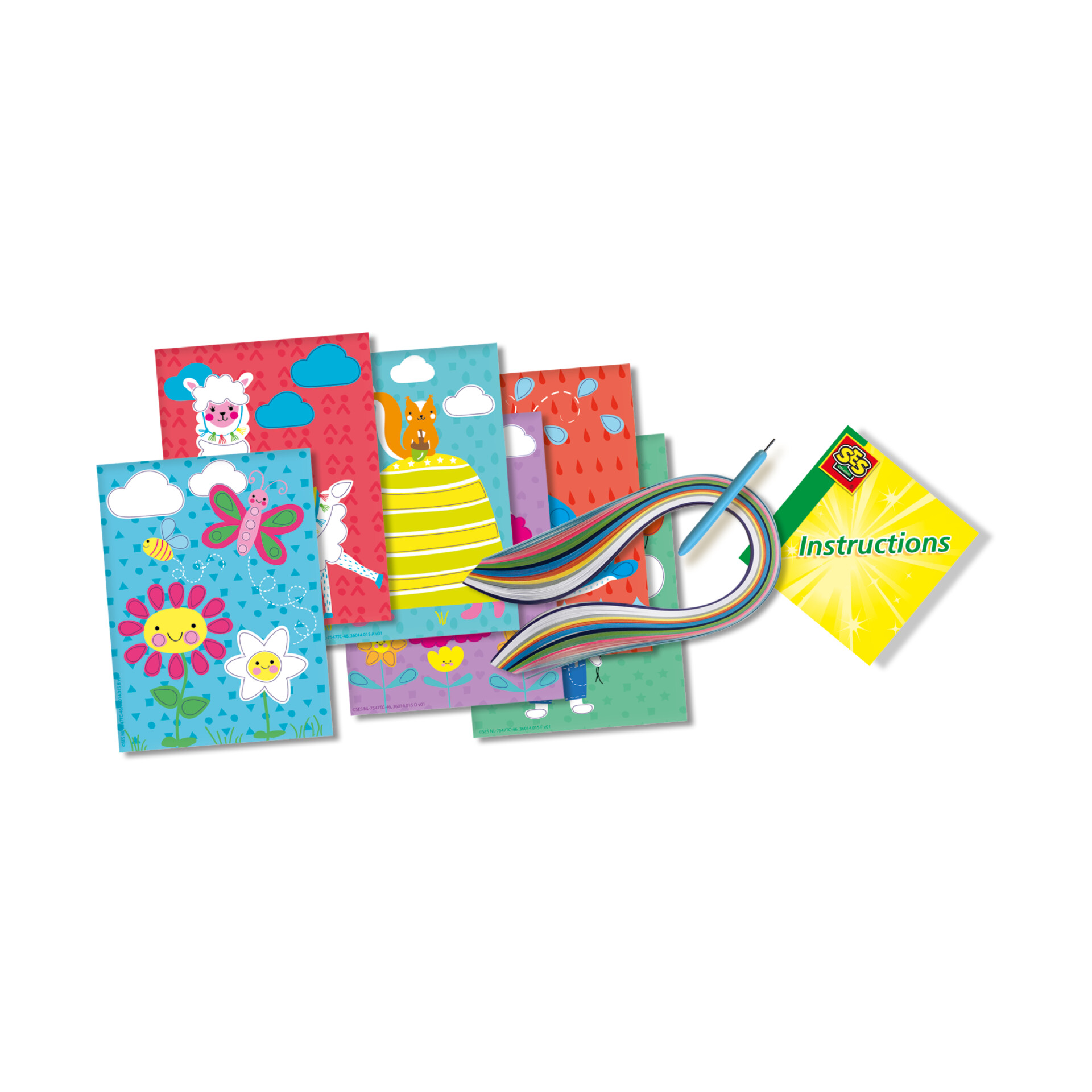 Description
With this crafting set from SES Creative, children can use bright sticker cards to make beautiful quilling works of art! Follow the instructions in the manual and roll the thin strips of coloured paper with the special quilling tool. Stick them on the sticky parts of the sticker cards and your quilling work of art is finished!
Available at
View on Bol.com

View on Top1Toys
View on Lobbes
Features
Contents
Specifications
Quilling for children
Contains six fun sticker cards
The self-adhesive layer makes it easy for you to stick on the paper rolls
Includes reusable quilling tool to make it easy for you to roll the paper strips.
6 sticker cards Quilling paper strips Quilling tool Instructions
Artikelnummer: 14015
Minimale leeftijd: 5 yr(s)