No-spill bubbles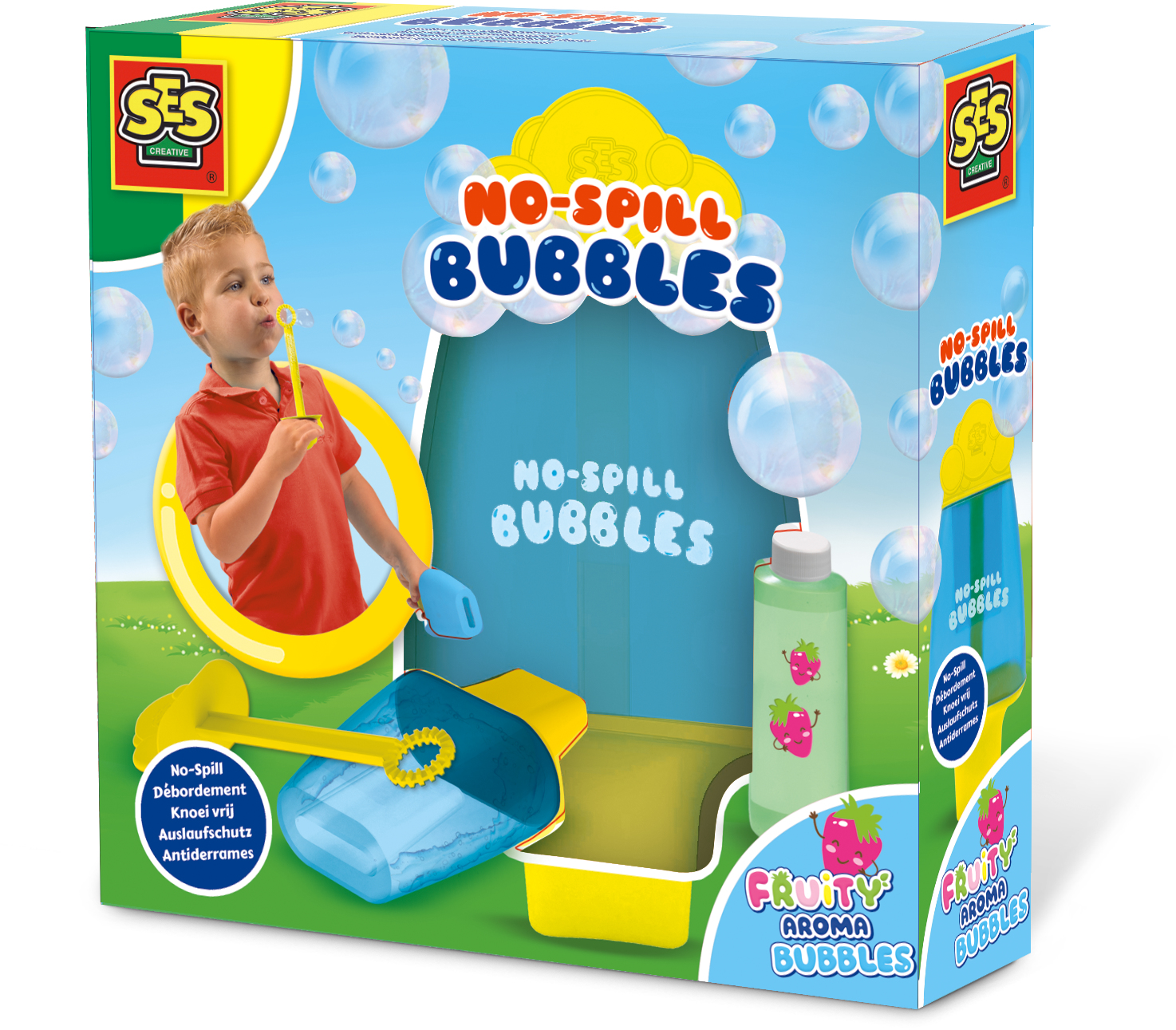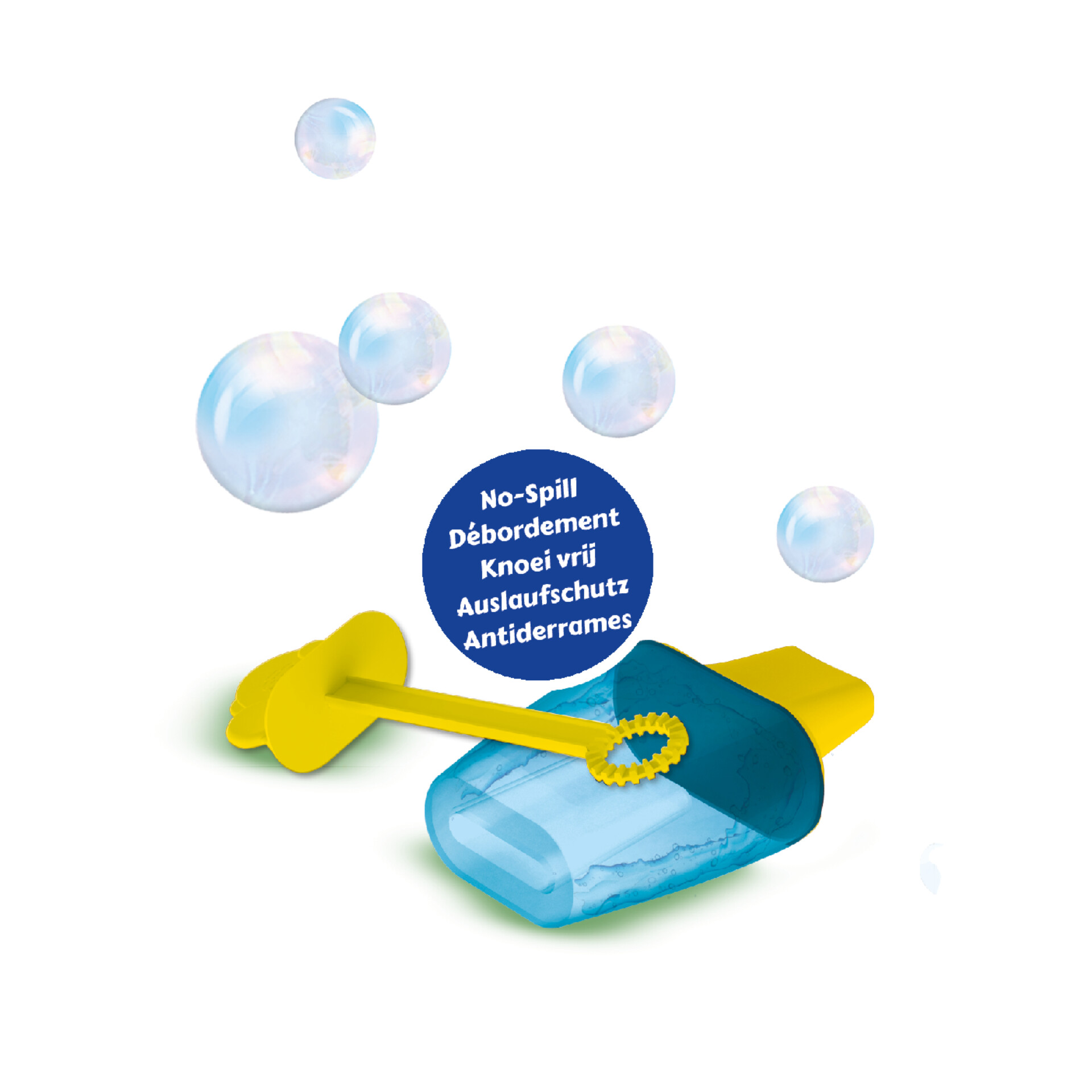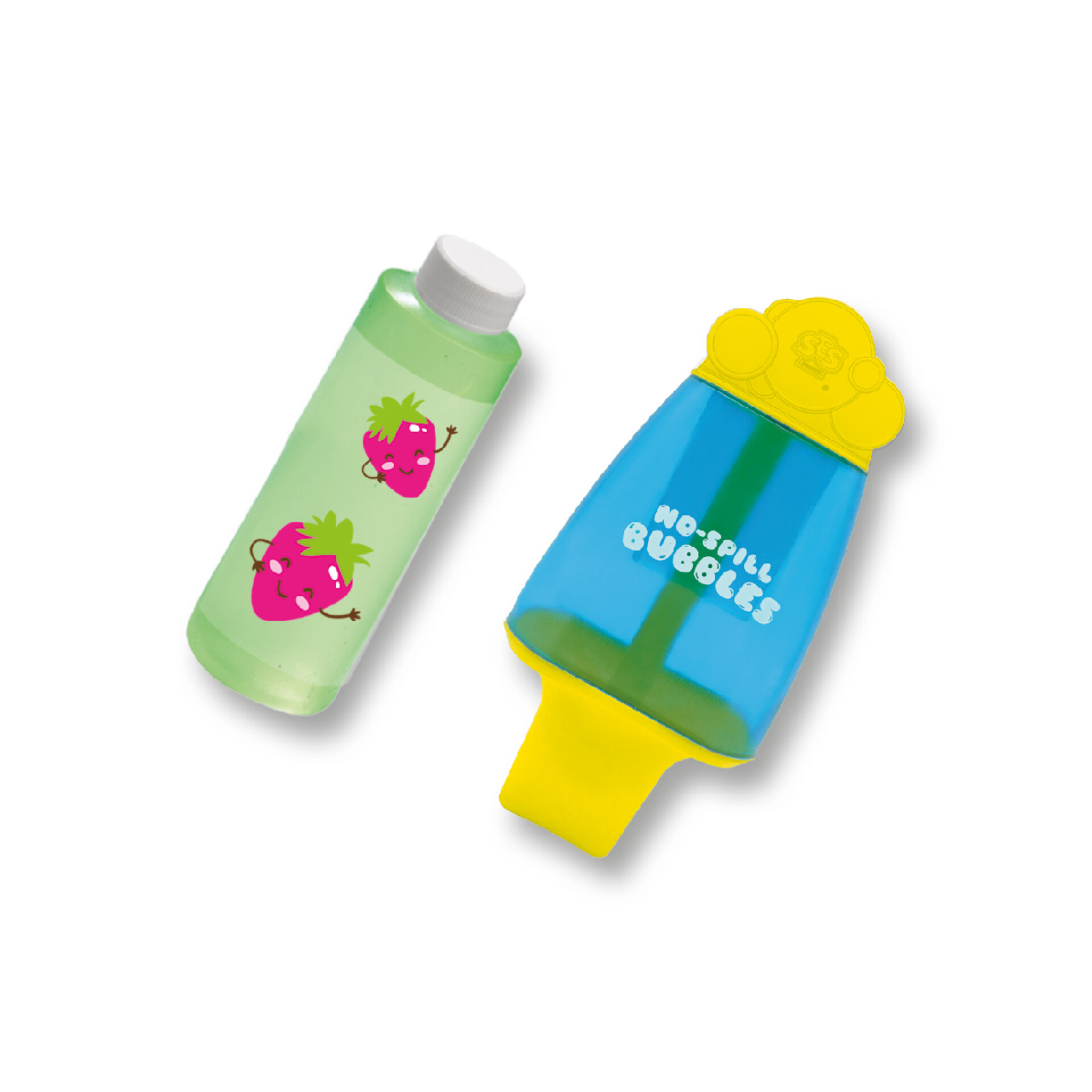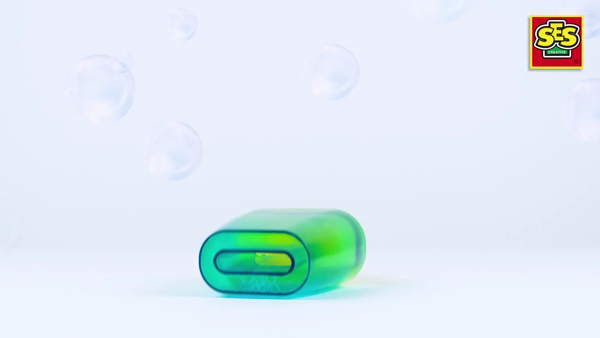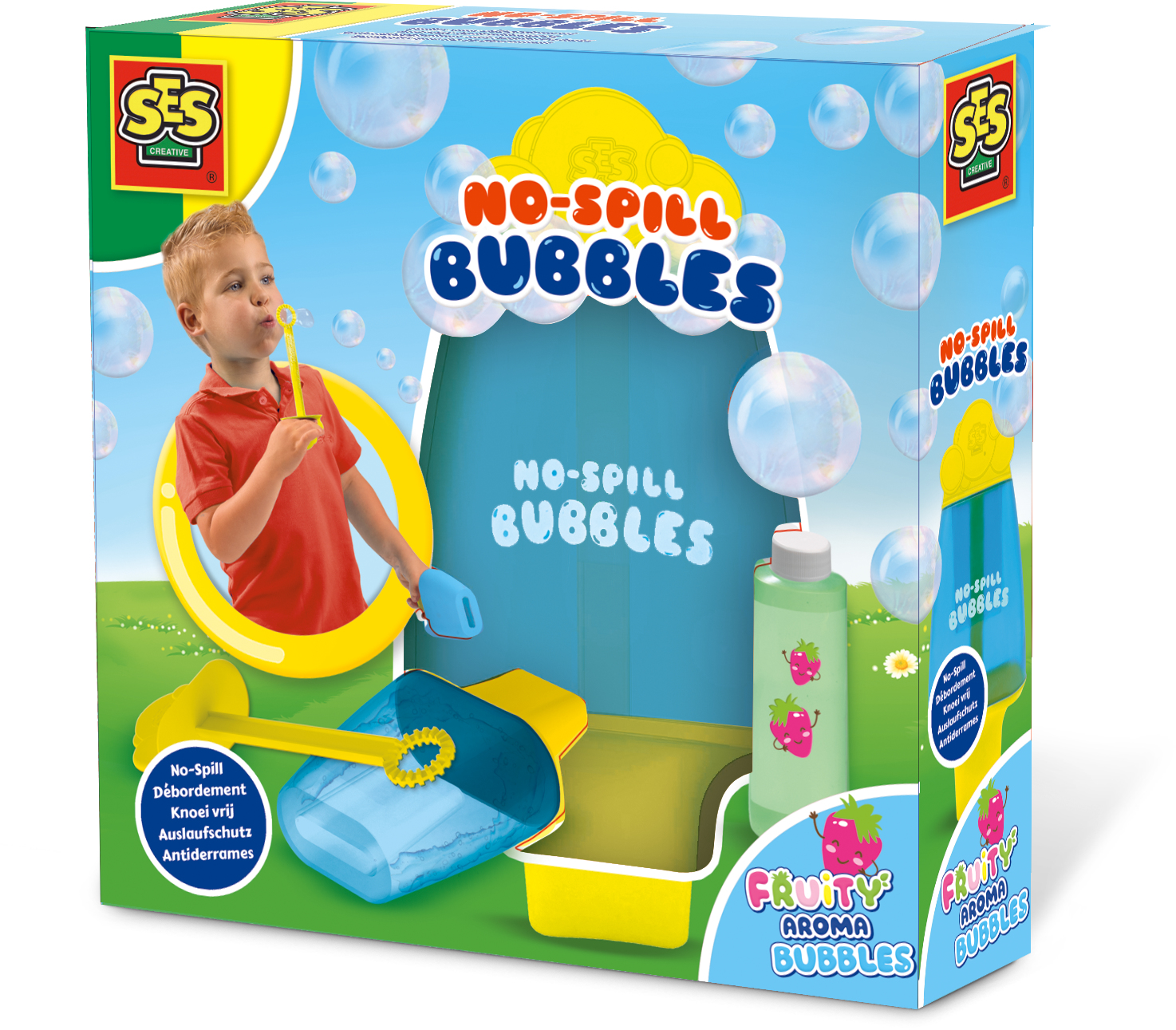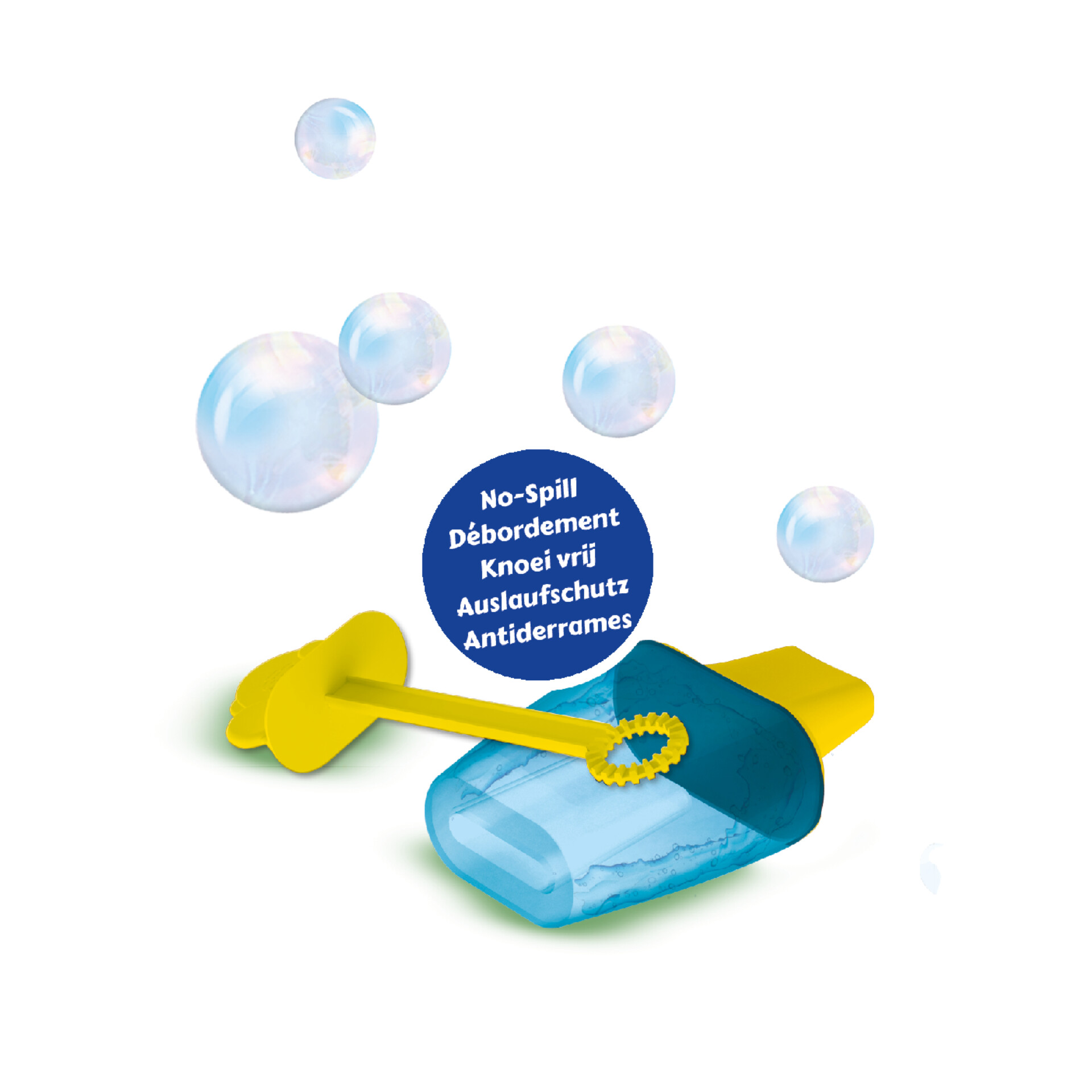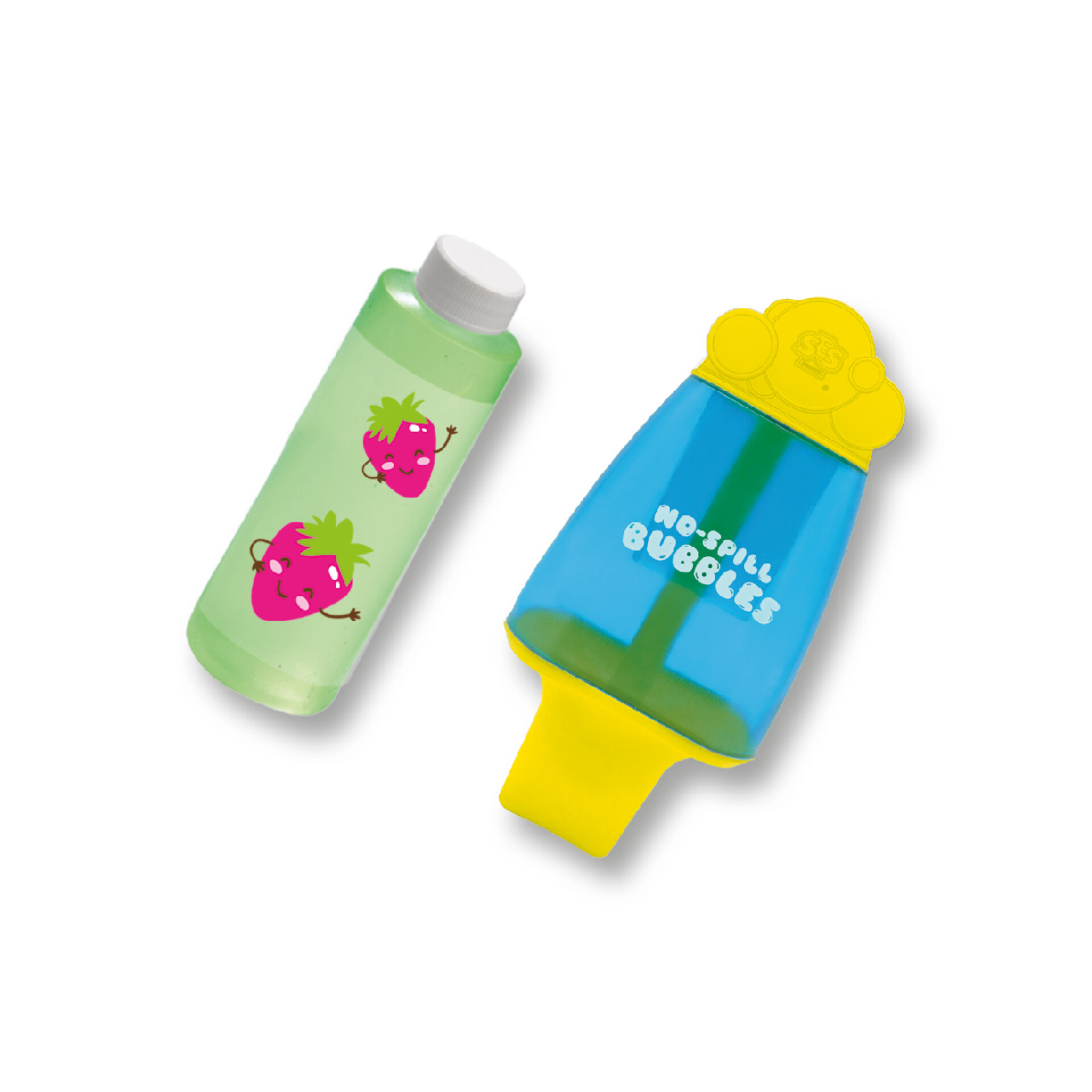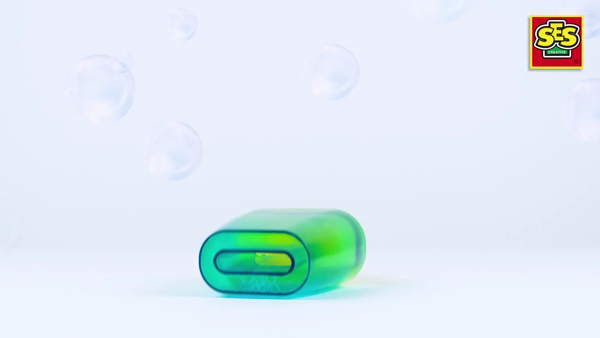 Description
It's every parent's dream: bubbles without mess! With the delicious smelling strawberry bubble solution and the no-spill pot, blowing bubbles is even more fun. And if you do get some of the bubble solution on your clothes, that's OK, because it's easy to wash out of most textiles.
Available at
View on Bol.com
View on Lobbes
View on internet-toys.com
Features
Contents
Specifications
No spill
Re-usable
Incl. bubble blower with a strawberry scent
Washes out well.
No-spill pot for bubble solution Strawberry bubble solution, 200ml
Artikelnummer: 02262
Minimale leeftijd: 5 yr(s)