No-spill bubble bucket with Mega bubbles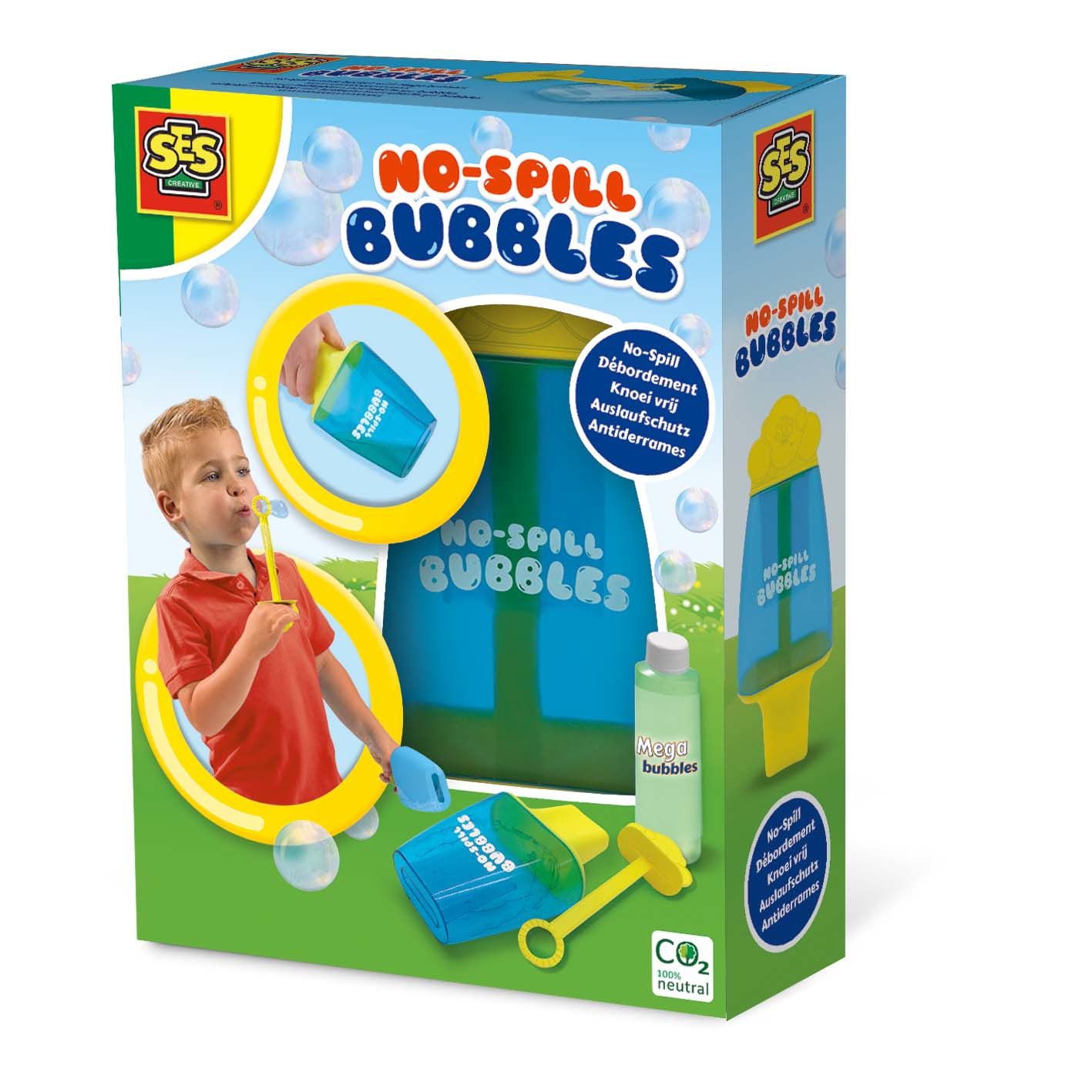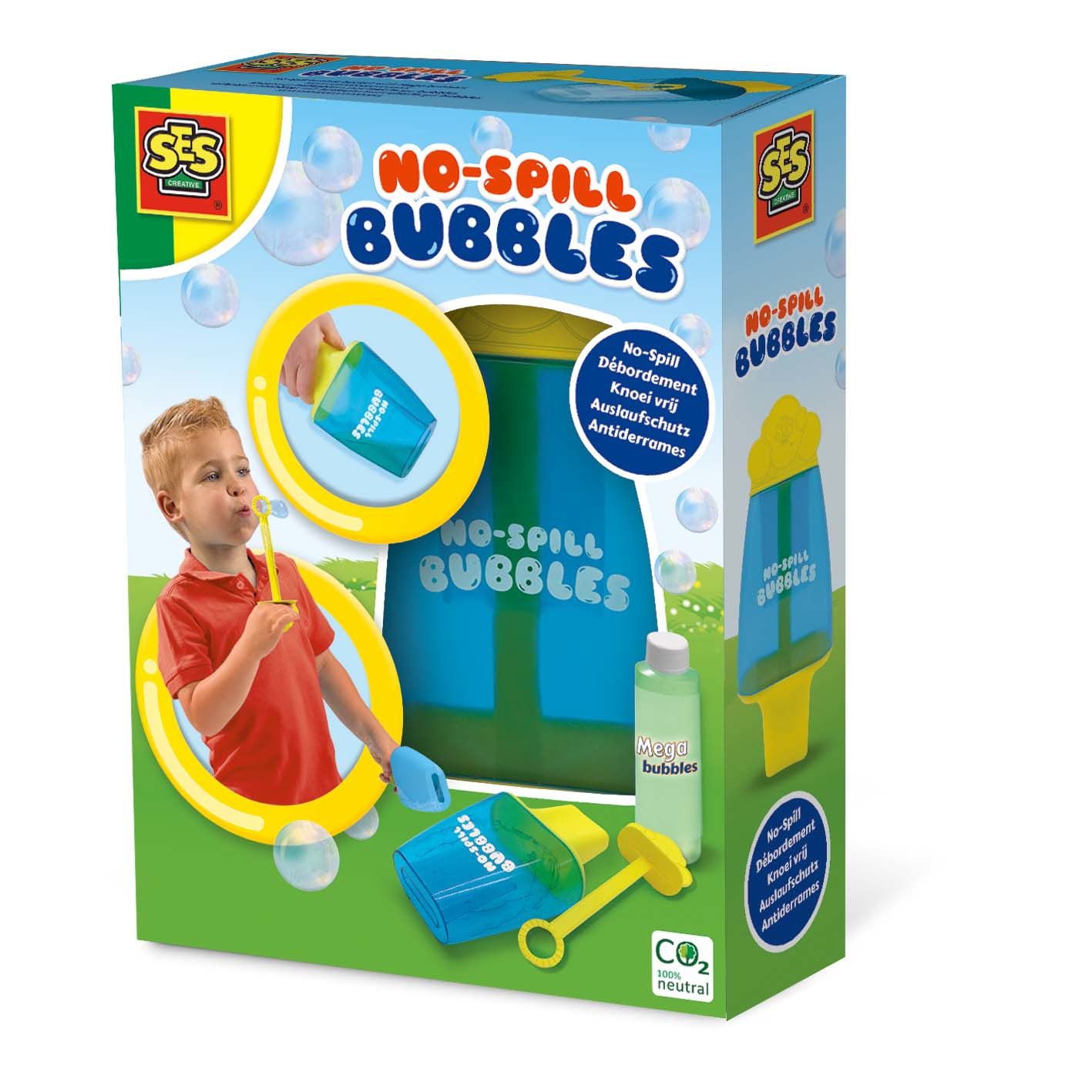 Description
It's every parent's dream: blowing bubbles without mess! The special design of this pot ensures that soapsuds cannot leak out. Have a big bubble-blowing party with this no-spill pot and super-strong soap suds. If you do get some of the bubble solution on your clothes, that's OK, because it's easy to wash out of most textiles.
Available at
View on Bol.com
View on Lobbes
View on internet-toys.com
Features
Contents
Specifications
No spill
Re-usable
Incl. bubble blower with 200 ml Mega bubbles
Washes out well.
No-spill bubble bucket
200ml Mega bubbles
EAN code: 8710341022648
Artikelnummer: 02264
Minimale leeftijd: 5 yr(s)