Iron on beads – Unicorn with mane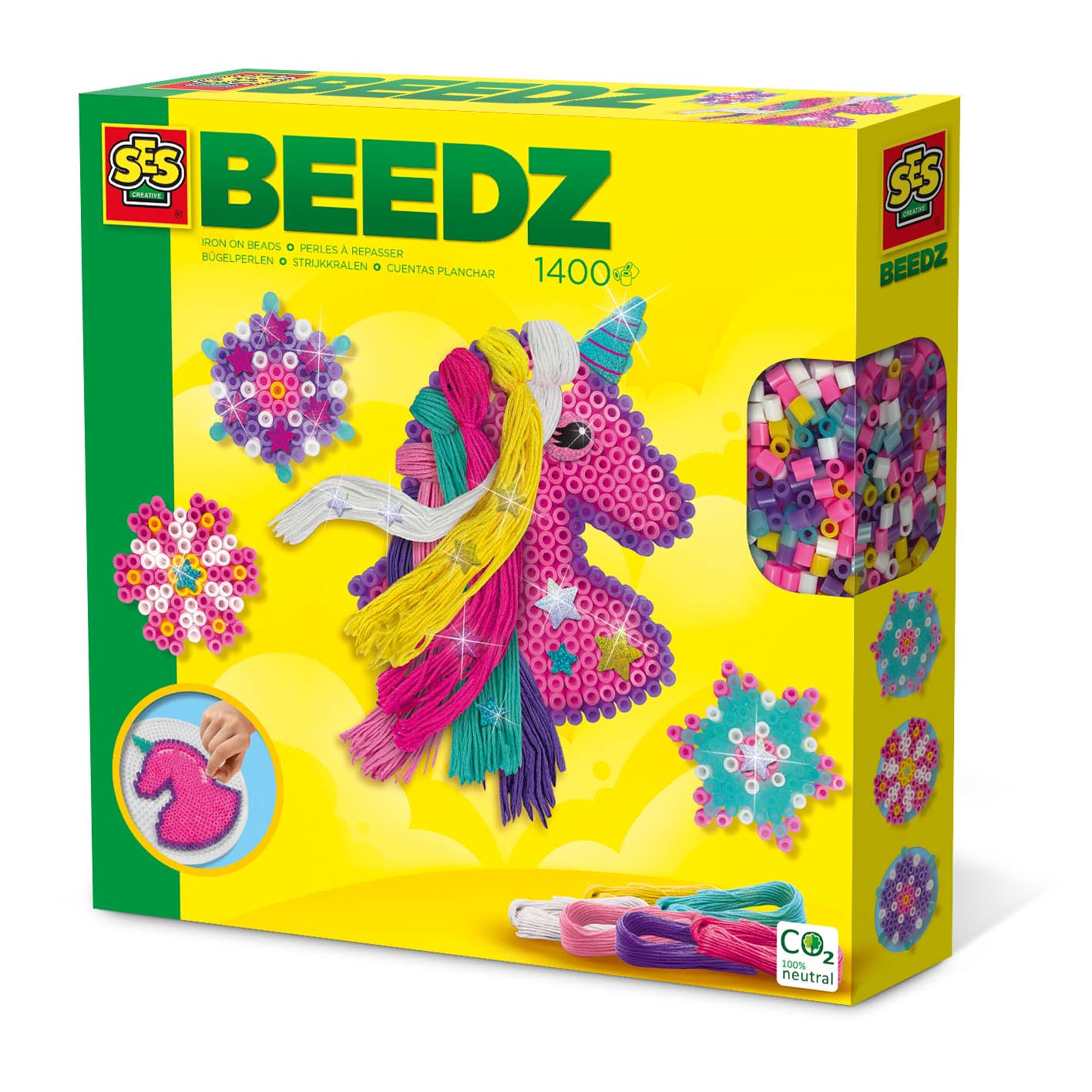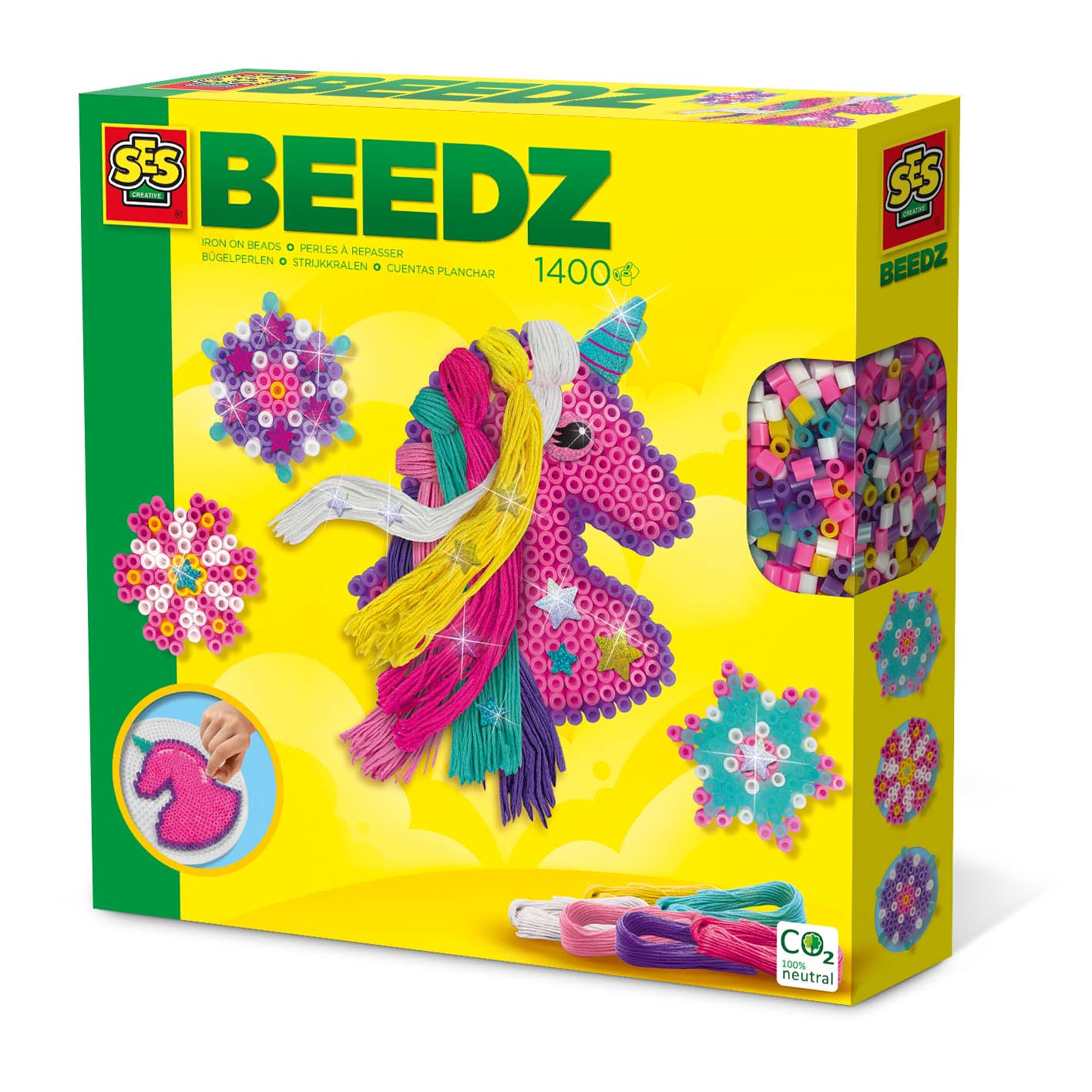 Description
Make your own unicorn from iron-on beads! Bring the unicorn to life by decorating it with a mane of embroidery thread and beautiful glitter stickers. Wow, look at the unicorn rays!
Available at
View on Bol.com

View on Top1Toys
View on internet-toys.com
Features
Contents
Specifications
Unicorn
Decorate the unicorns with a mane
Does not contain PVC
Beads can be joined
Good quality
Bright colours
Motor skills development
Stimulates imagination
Encourages interaction in older children.
1400 iron-on beads
Pegboard circle
6 colours of embroidery thread
Glitter stickers
Ironing paper
Instructions
EAN code: 8710341063061
Artikelnummer: 06306
Minimale leeftijd: 5 yr(s)