Iron on beads – Luxury sorting box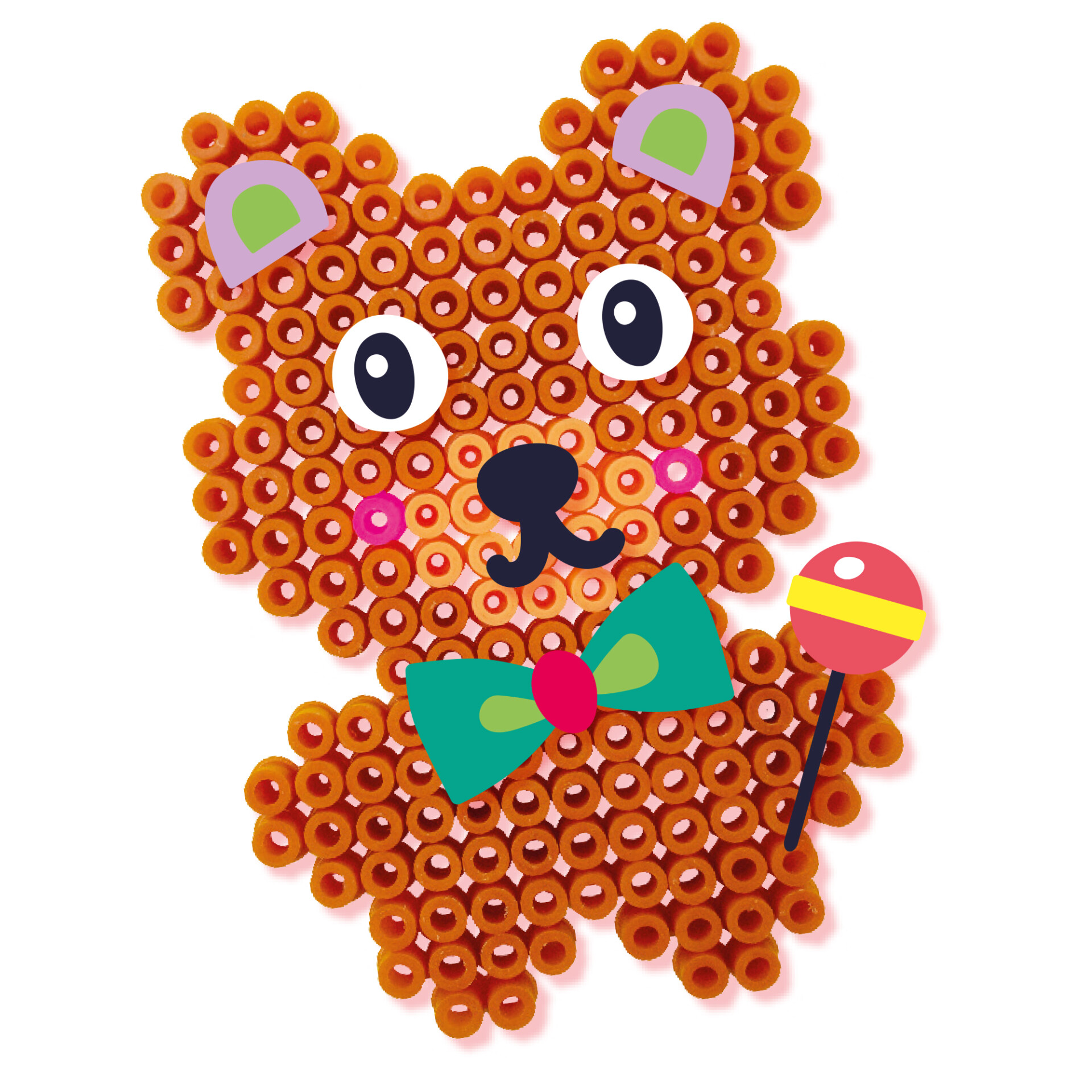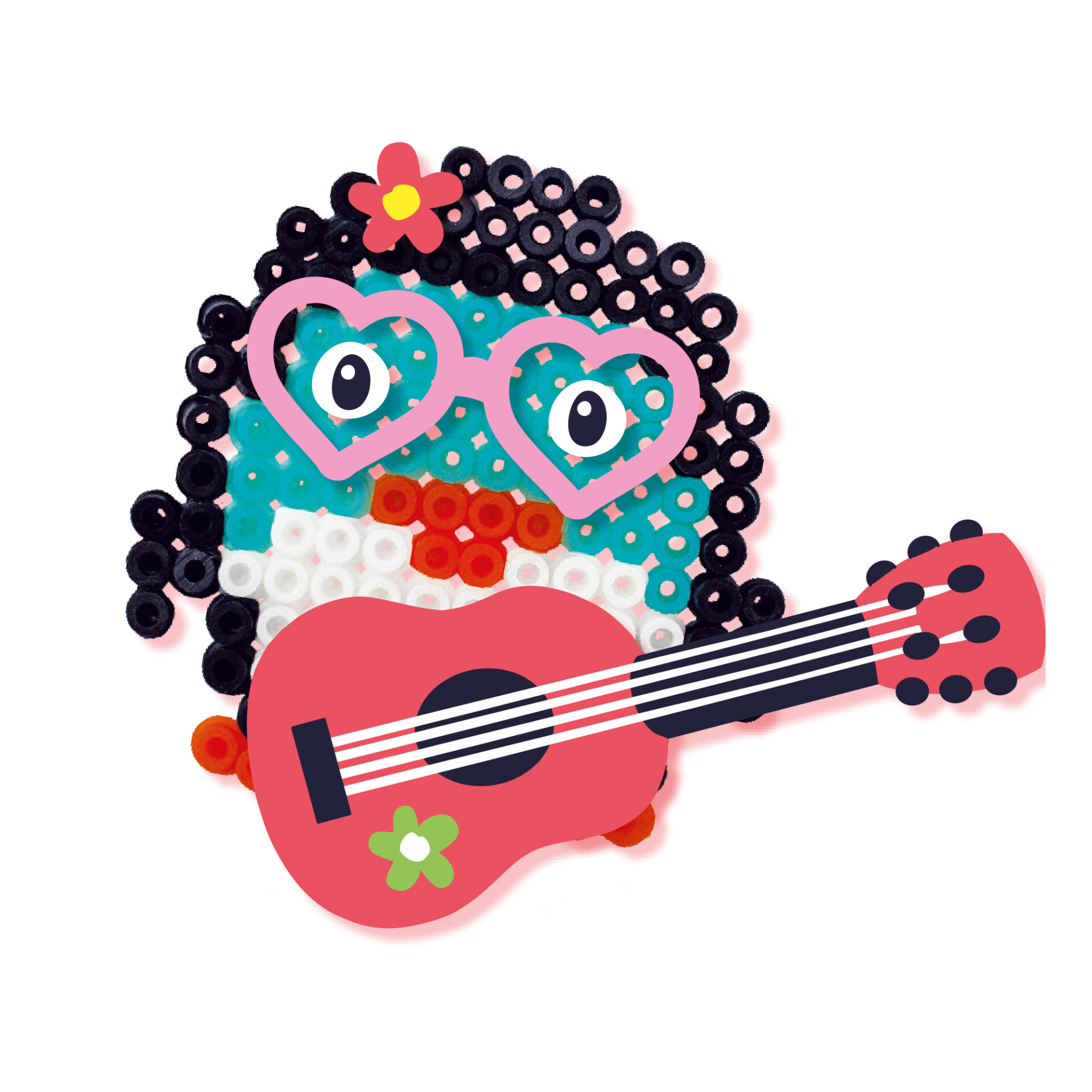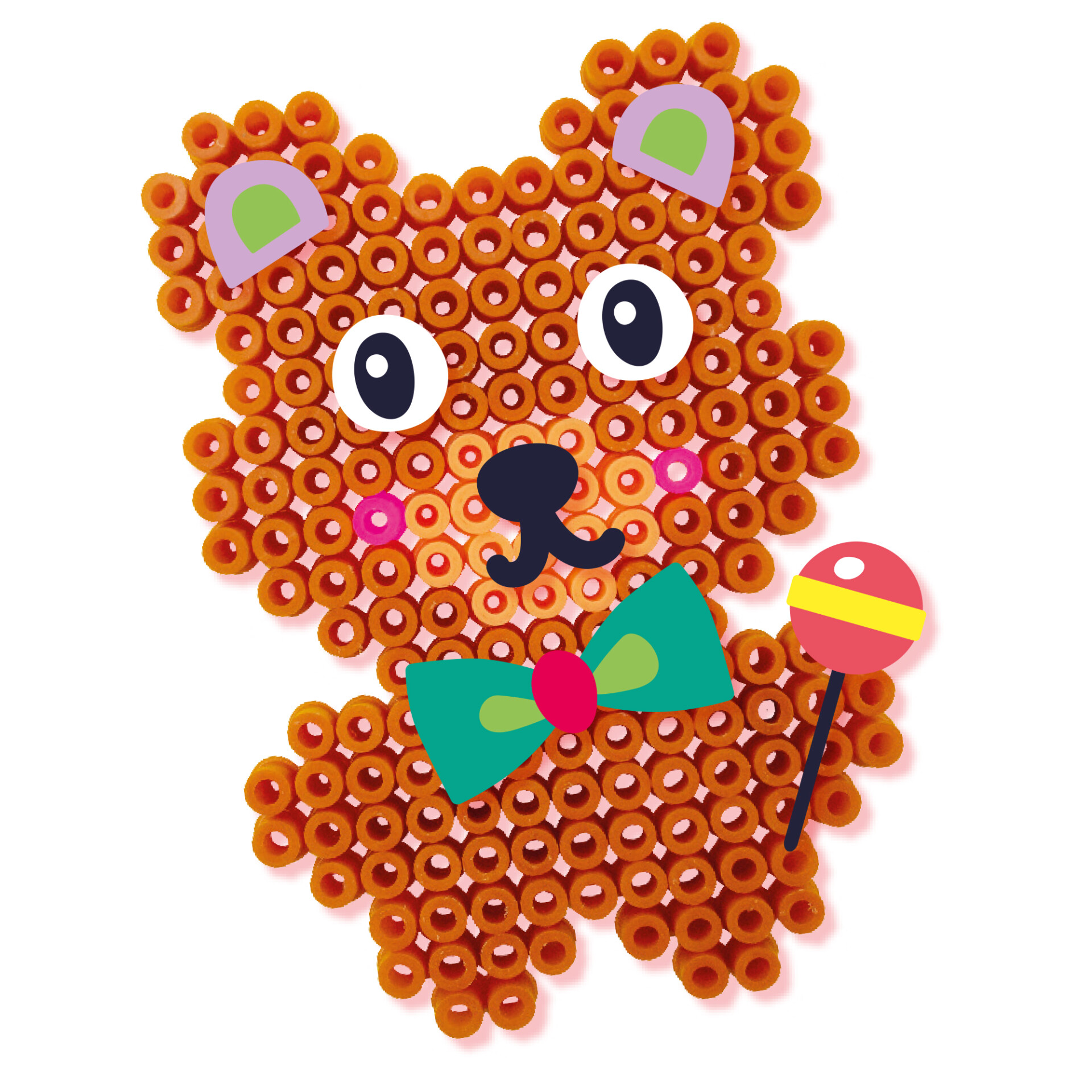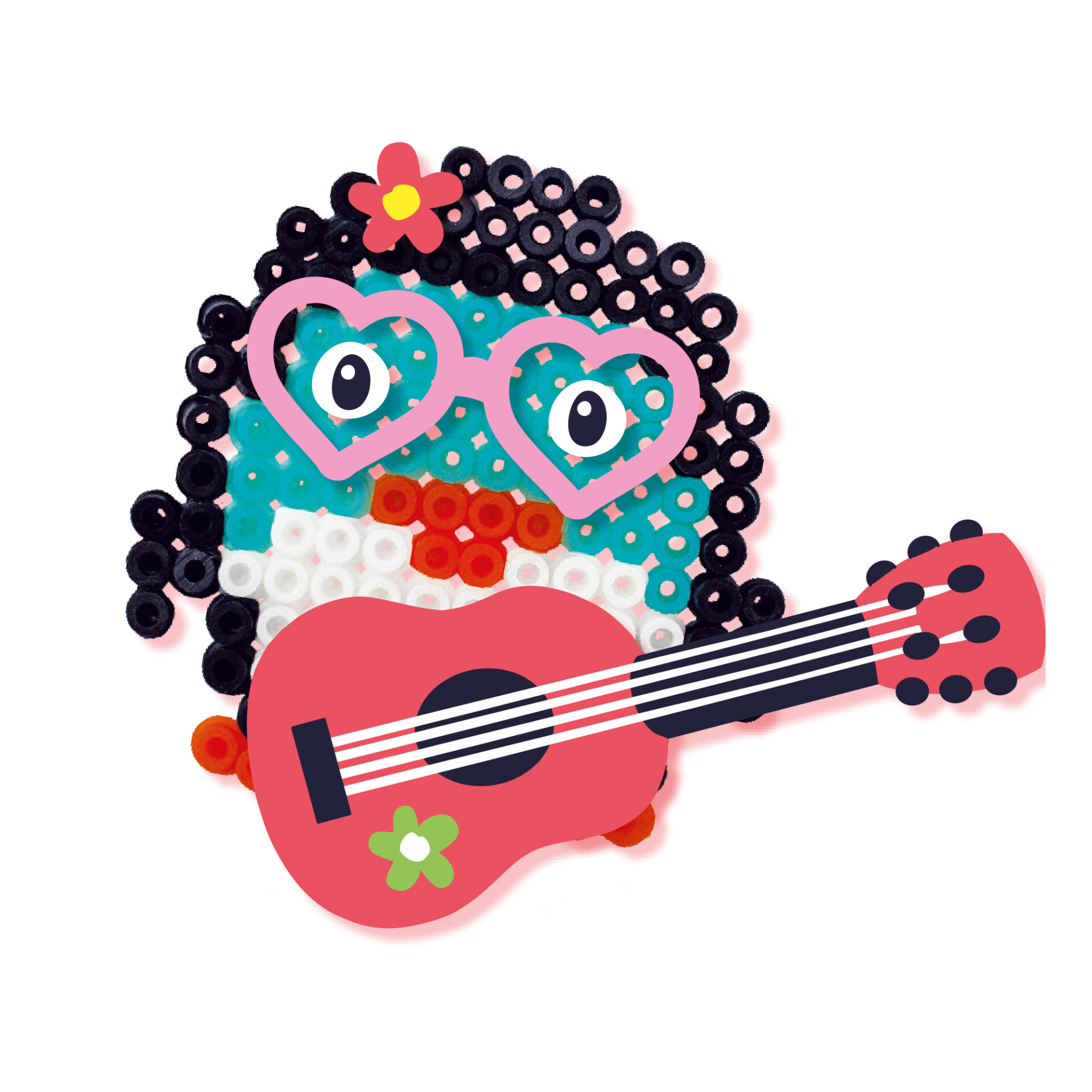 Description
This luxury Beedz set in a tin contains a large square, round, and star-shaped iron-on beads board, 6000 beads, ironing paper and a large sticker sheet to make your creations even more fun. You can use the sheet divider to neatly sort your iron-on beads by colour and use a small pegboard to store these in a beautiful tin.
SES Creative's iron-on beads do not contain PVC and are of the highest quality. You can entertain yourself for hours and the result will always be colourful.
Available at
View on Bol.com

View on Top1Toys
View on Lobbes
Features
Contents
Specifications
Glitter beads
Pearl beads
Glow in the Dark beads
20 different colours
80 stickers
Luxury storage tin with dividers for sorting by colour
Does not contain PVC
Meltable beads
Good quality
Bright colours
Includes luxury storage tin
Motor skills development
Stimulates imagination
Encourages interaction in older children.
6000 iron-on beads (in 20 colours including glitter, pearl and Glow in the Dark)
Large square pegboard
Small round pegboard
Small star-shaped pegboard
Sticker sheet with 80 stickers
Ironing paper
Dividers for sorting by colour
Storage tin
EAN code: 8710341061395
Artikelnummer: 06139
Minimale leeftijd: 5 yr(s)