Iron on beads – Fantasy world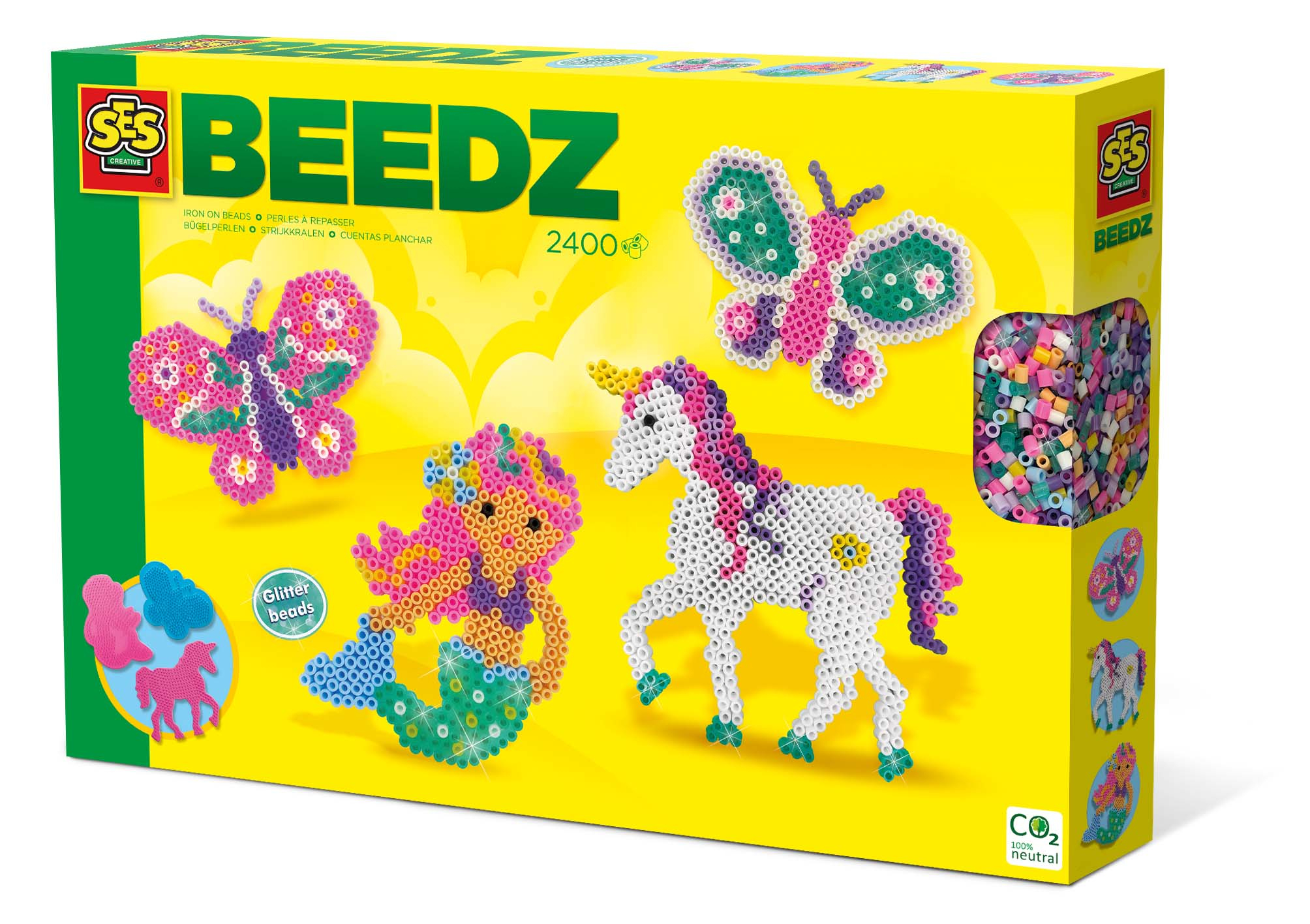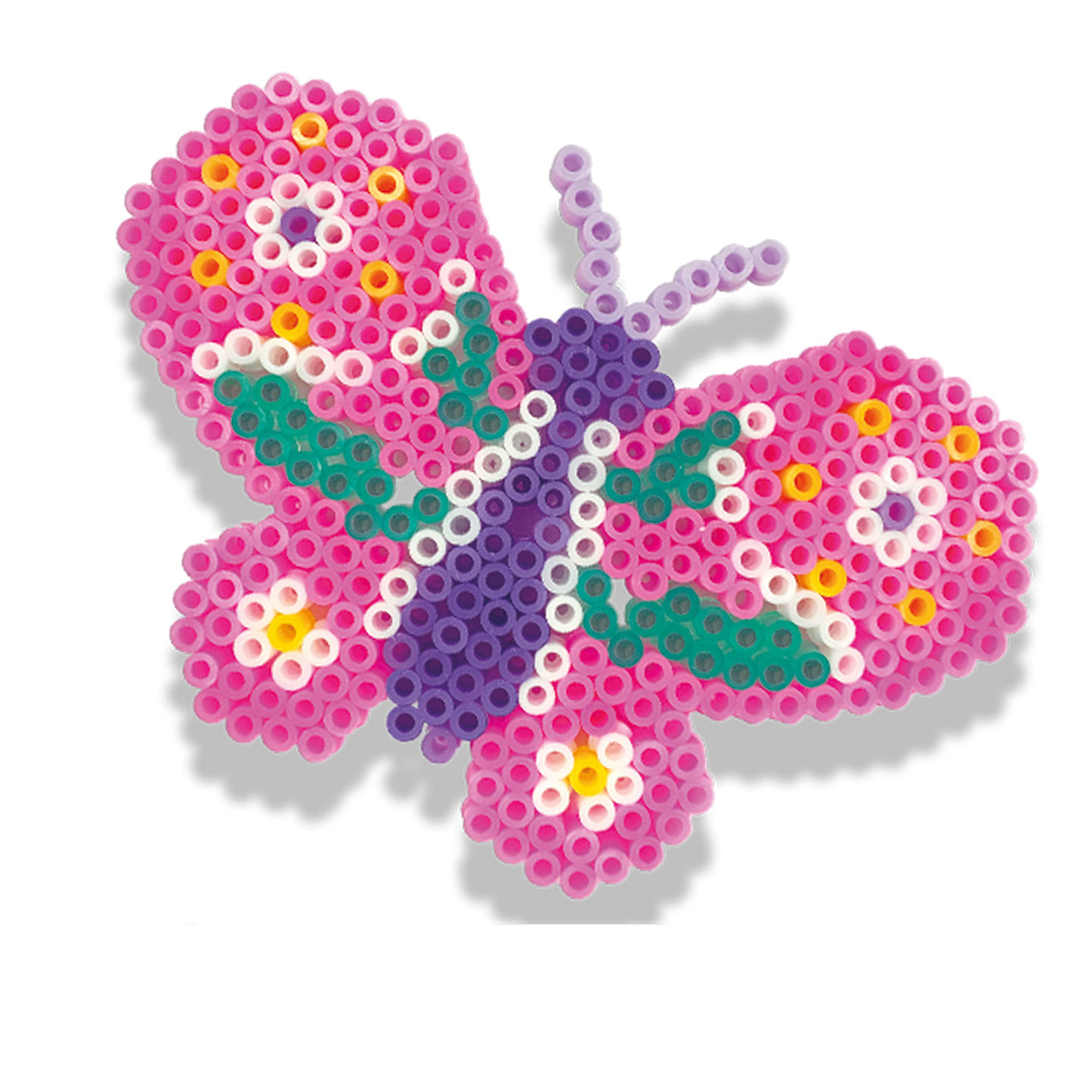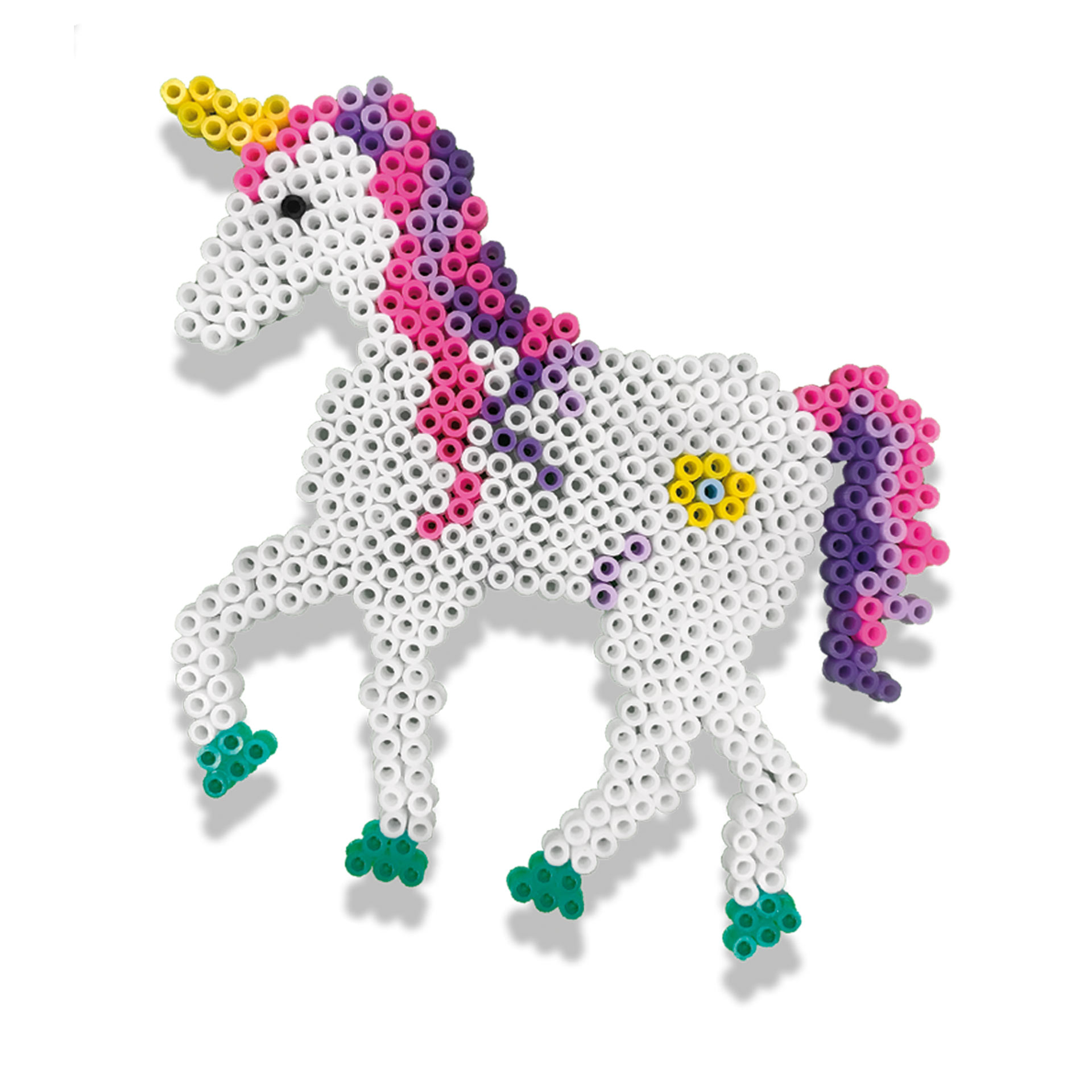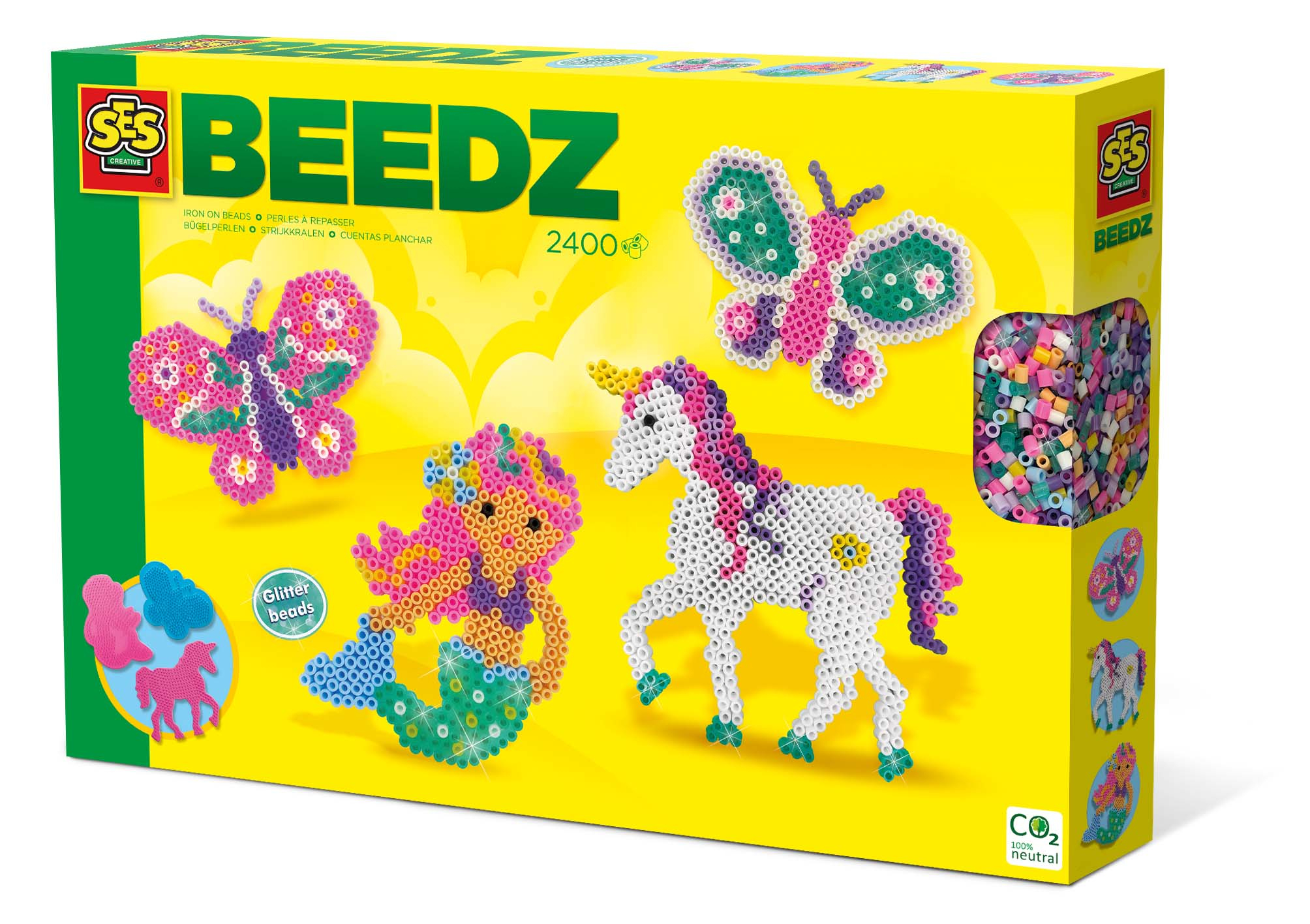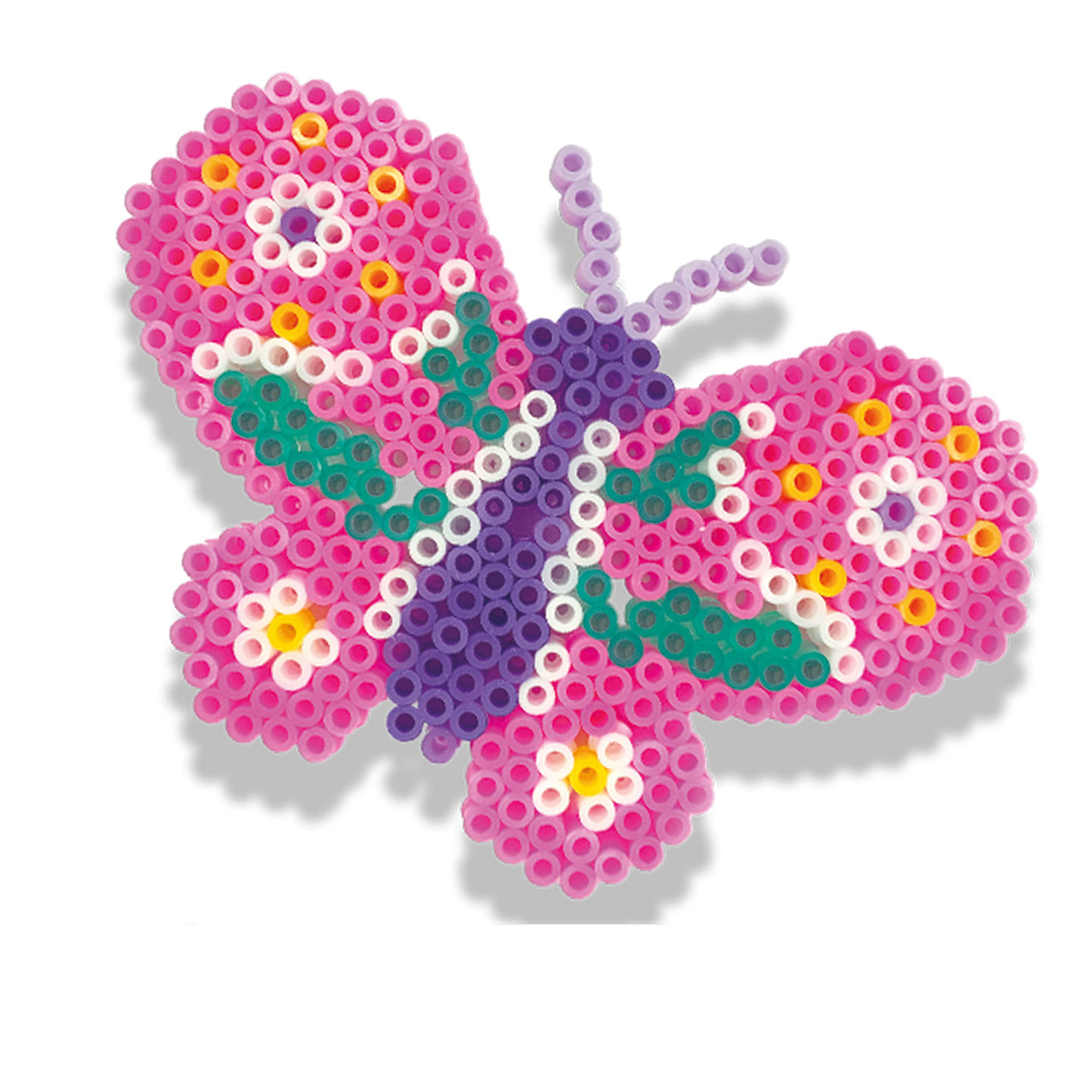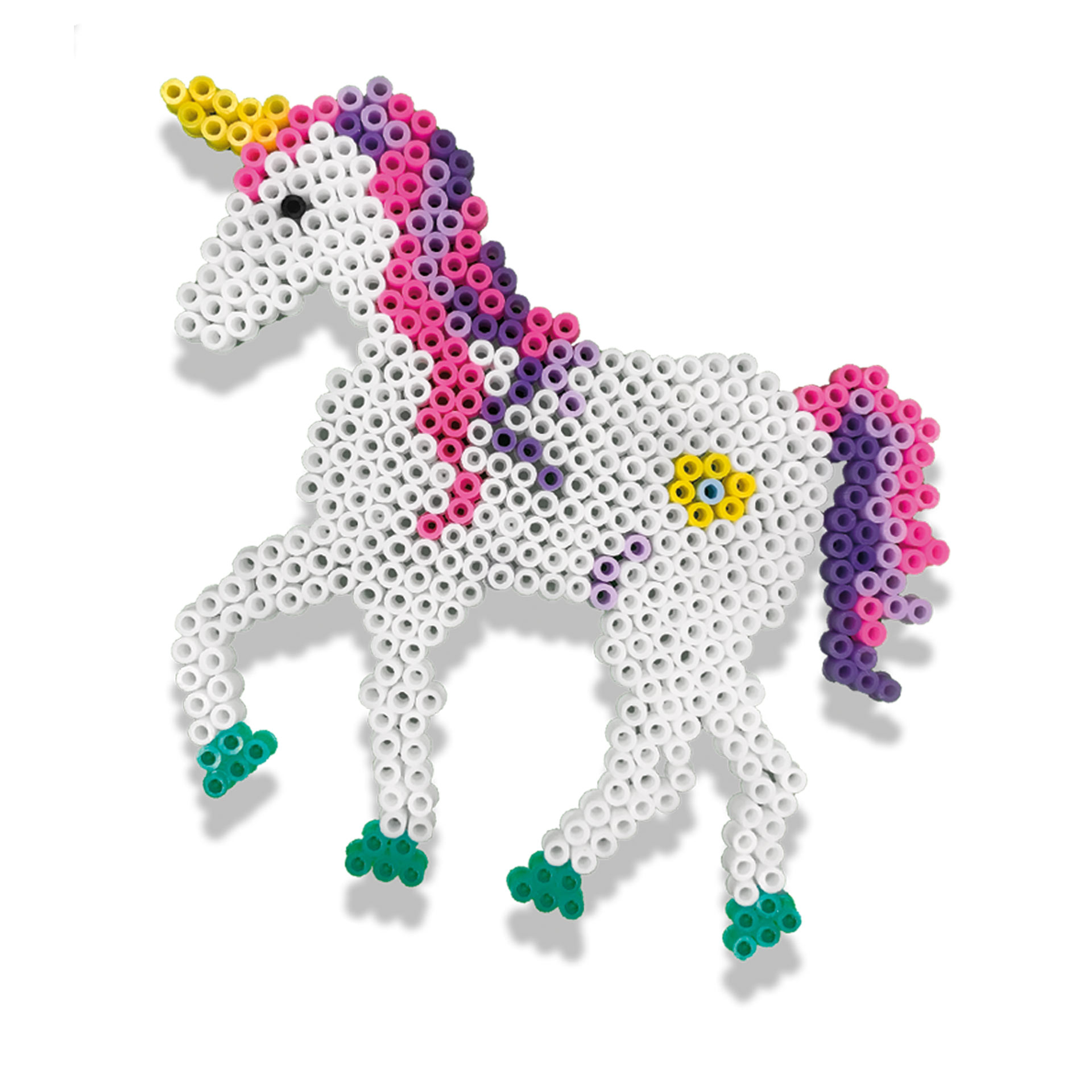 Description
Create your own fantasy world of iron-on beads! With the included iron-on beads and sheets, you can make the most beautiful unicorns, butterflies and mermaids. Also nice for making a beautiful butterfly or mermaid for your boyfriend or girlfriend. Besides beautiful brightly coloured iron-on beads, this set also contains glitter iron-on beads.
Available at
View on Bol.com

View on Top1Toys
View on Lobbes
Features
Contents
Specifications
Does not contain PVC
3 large pegboards in the right shape
Create several beautiful fantasy figures
Beads can be joined
Good quality
Bright colours
Includes glitter stickers
Motor skills development
Stimulates imagination
Encourages interaction in older children.
2400 iron-on beads
Pegboard unicorn
Pegboard mermaid
Pegboard butterfly
24 FunPins
Ironing paper
Instructions
EAN code: 8710341063092
Artikelnummer: 06309
Minimale leeftijd: 5 yr(s)