Iron on beads – Cute animals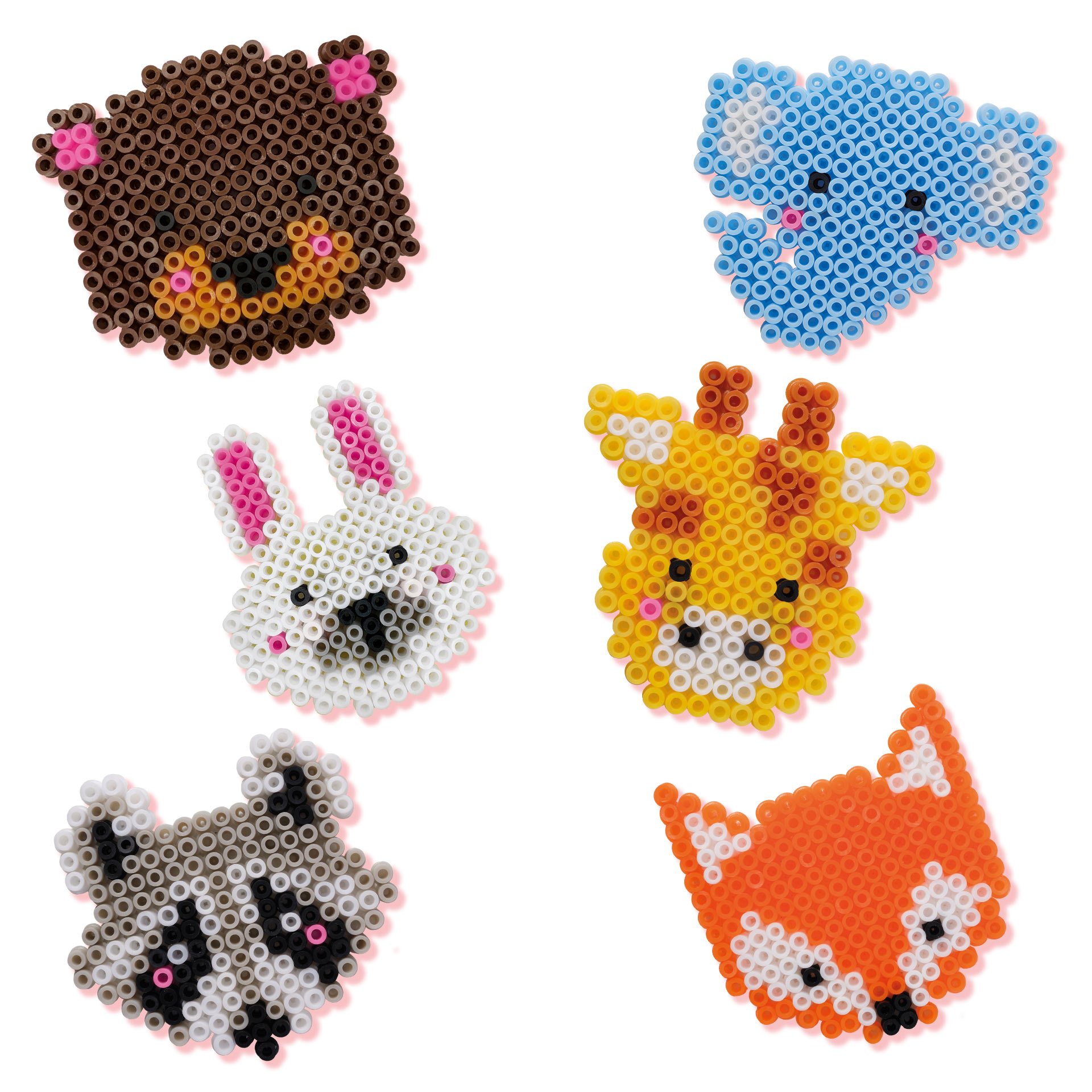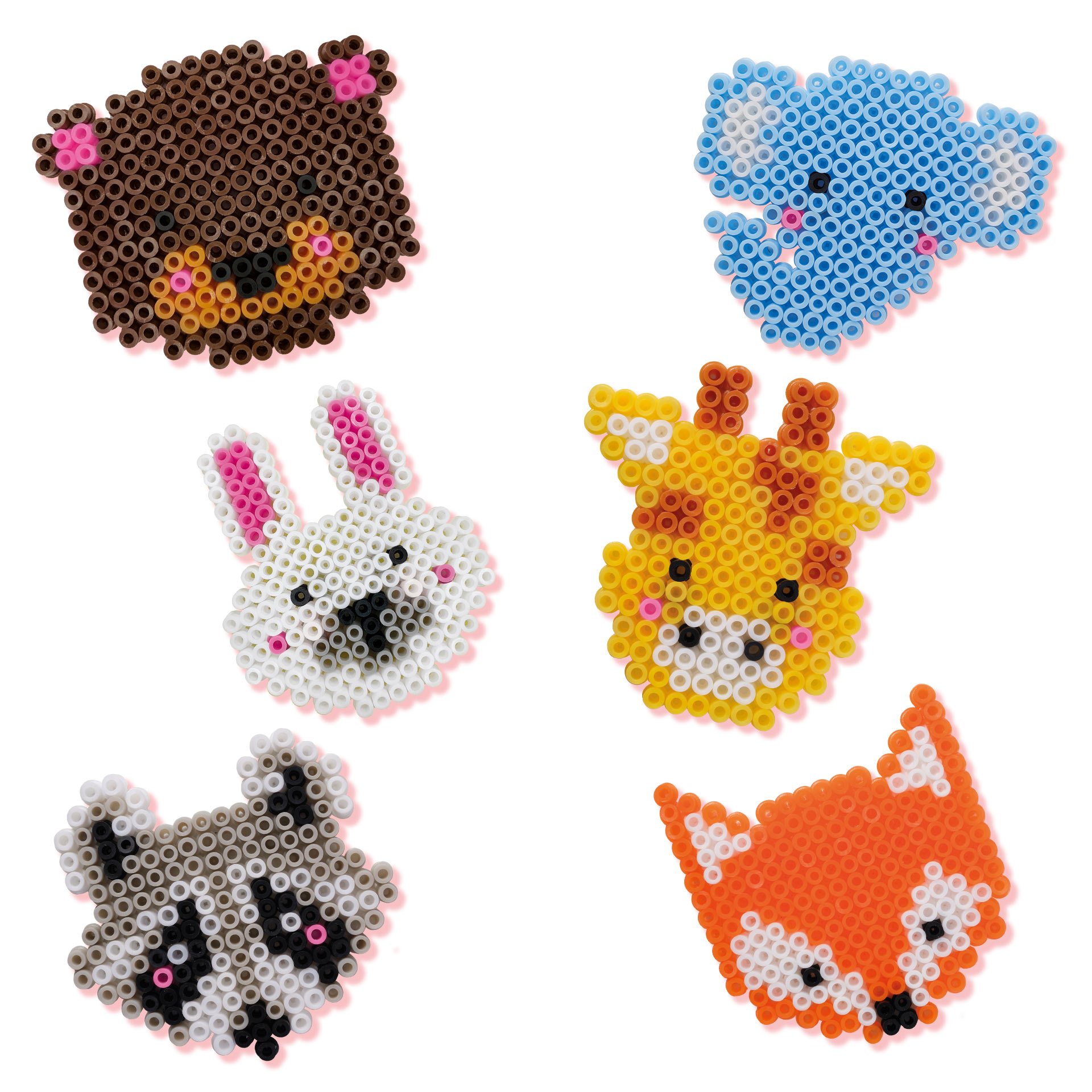 Description
This iron-on bead set contains everything you need to make various cute little creatures. For example, make a cuddly fox or a tough elephant.
Available at

View on Top1Toys
View on Lobbes
View on internet-toys.com
Features
Contents
Specifications
Make adorable animals with iron-on beads
Does not contain PVC
Beads can be joined
Good quality
Bright colours
Motor skills development
Stimulates imagination
Encourages interaction in older children.
1400 iron-on beads
Pegboard square
Ironing paper
Instructions
EAN code: 8710341063047
Artikelnummer: 06304
Minimale leeftijd: 5 yr(s)