Glitter jewellery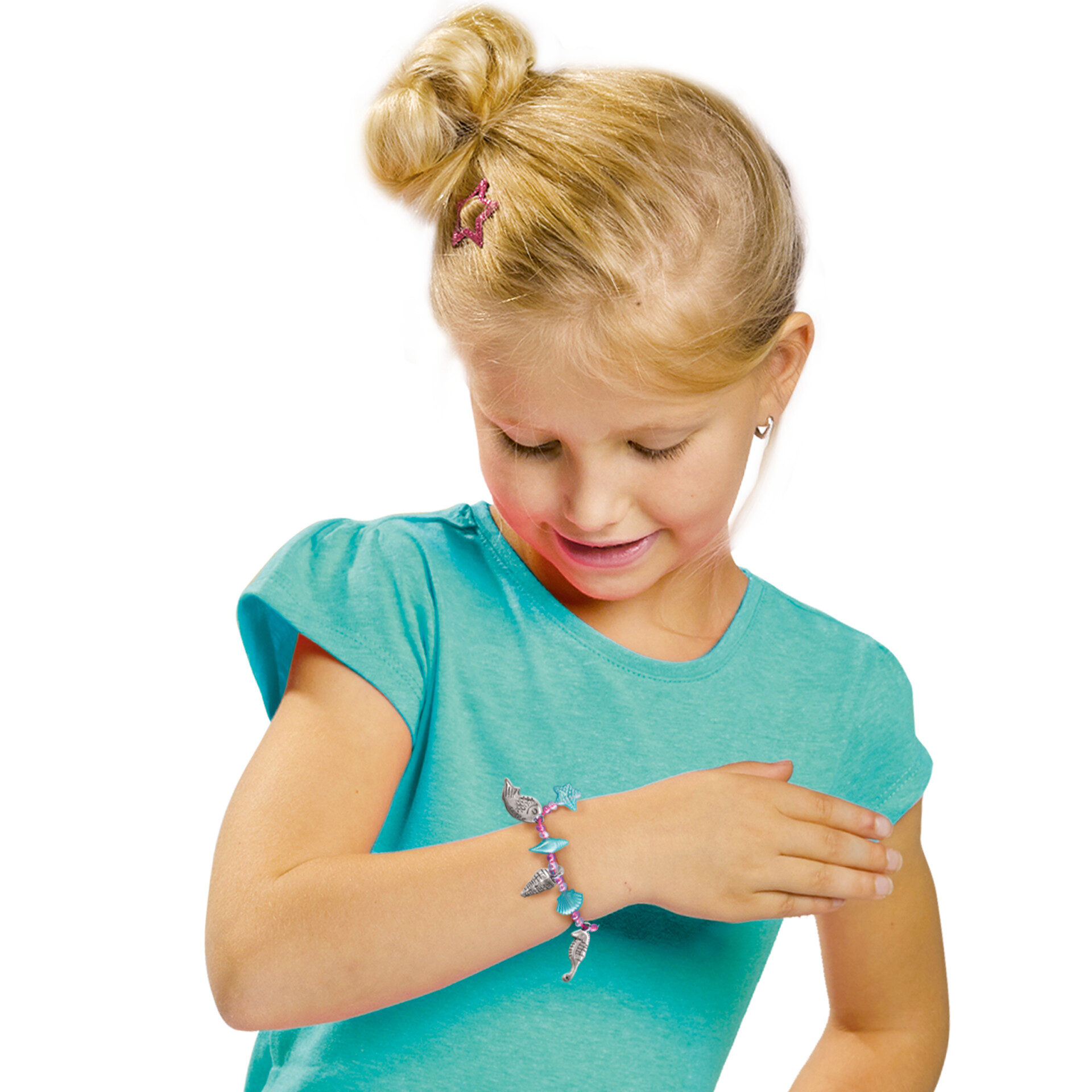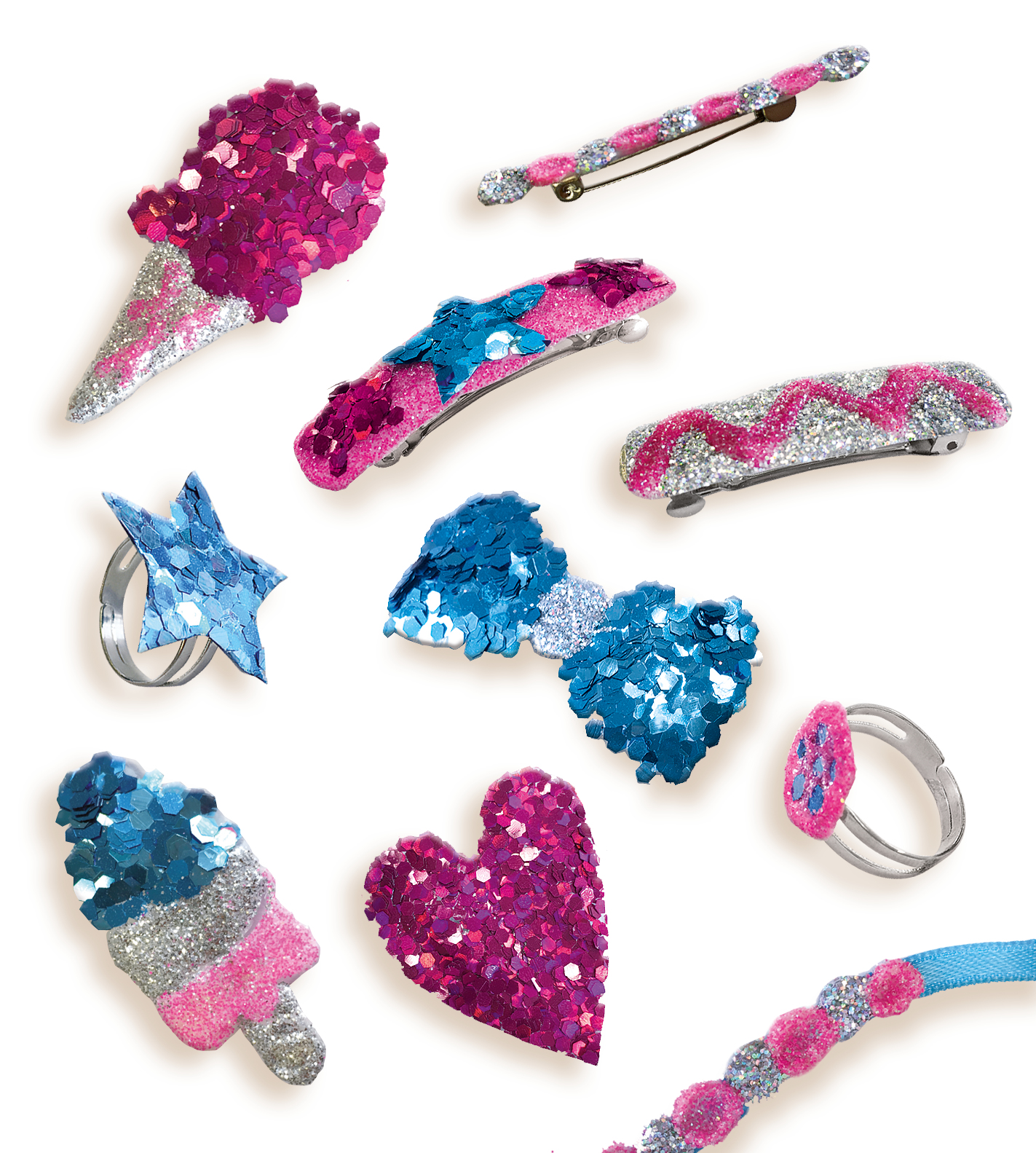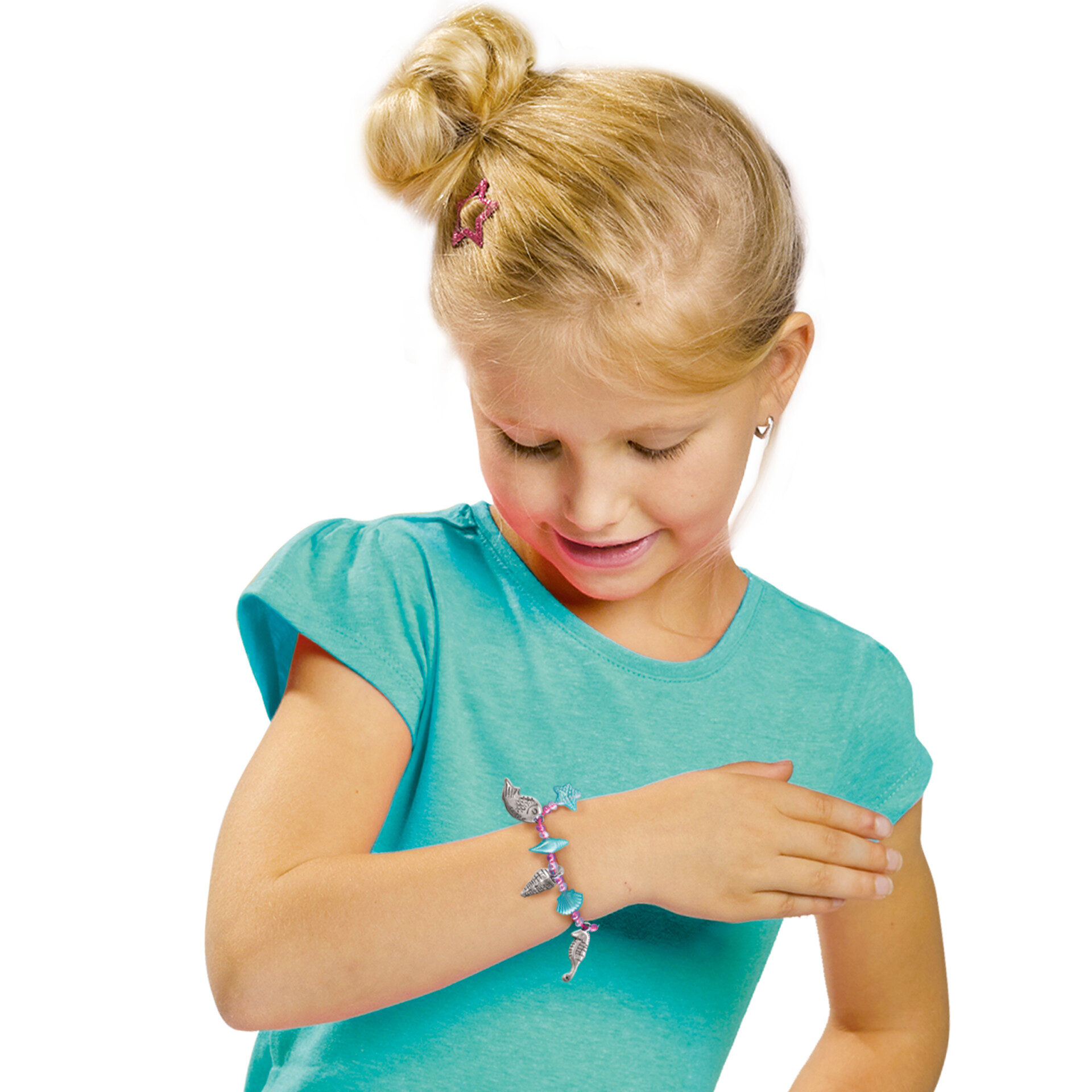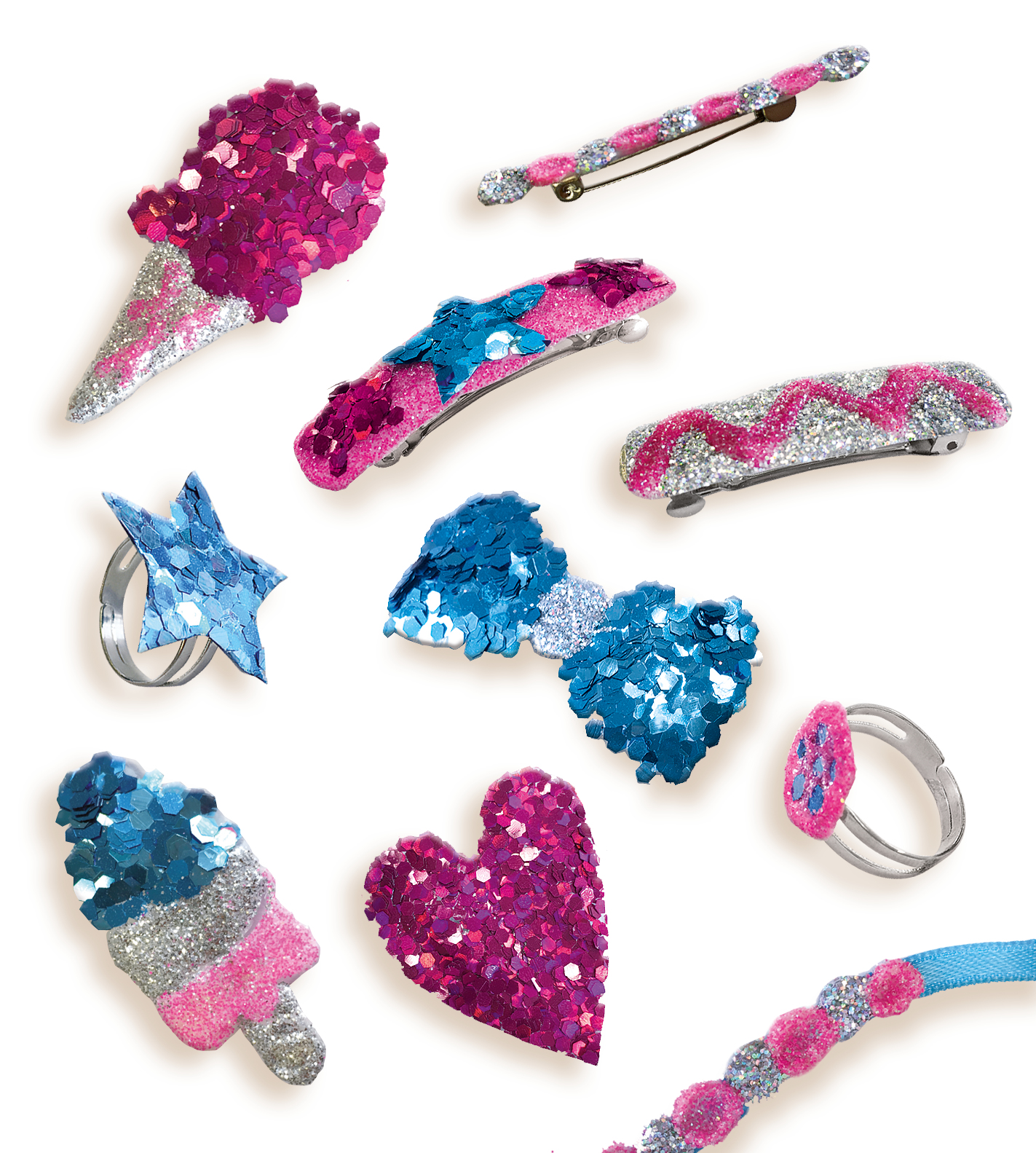 Description
Do you also like jewellery, especially if there's glitter on it? Then this set would be perfect for you! Make your own rings, brooches or hairpins by decorating them with different colours and types of glitter.
Available at
View on Bol.com
View on Lobbes
View on internet-toys.com
Features
Contents
Specifications
Complete set for making fun glitter jewellery
Contains different types of glitter
A must-have for girls
Fun to do and the result is fantastic
Clear instructions.
Organza gift bag 2 ribbons 2 rings 2 brooch pins Hairpin 4 types of glitter in tubes Textile glue Brush Ironing paper Instructions
Artikelnummer: 14666
Minimale leeftijd: 5 yr(s)