Dress up costume set doctor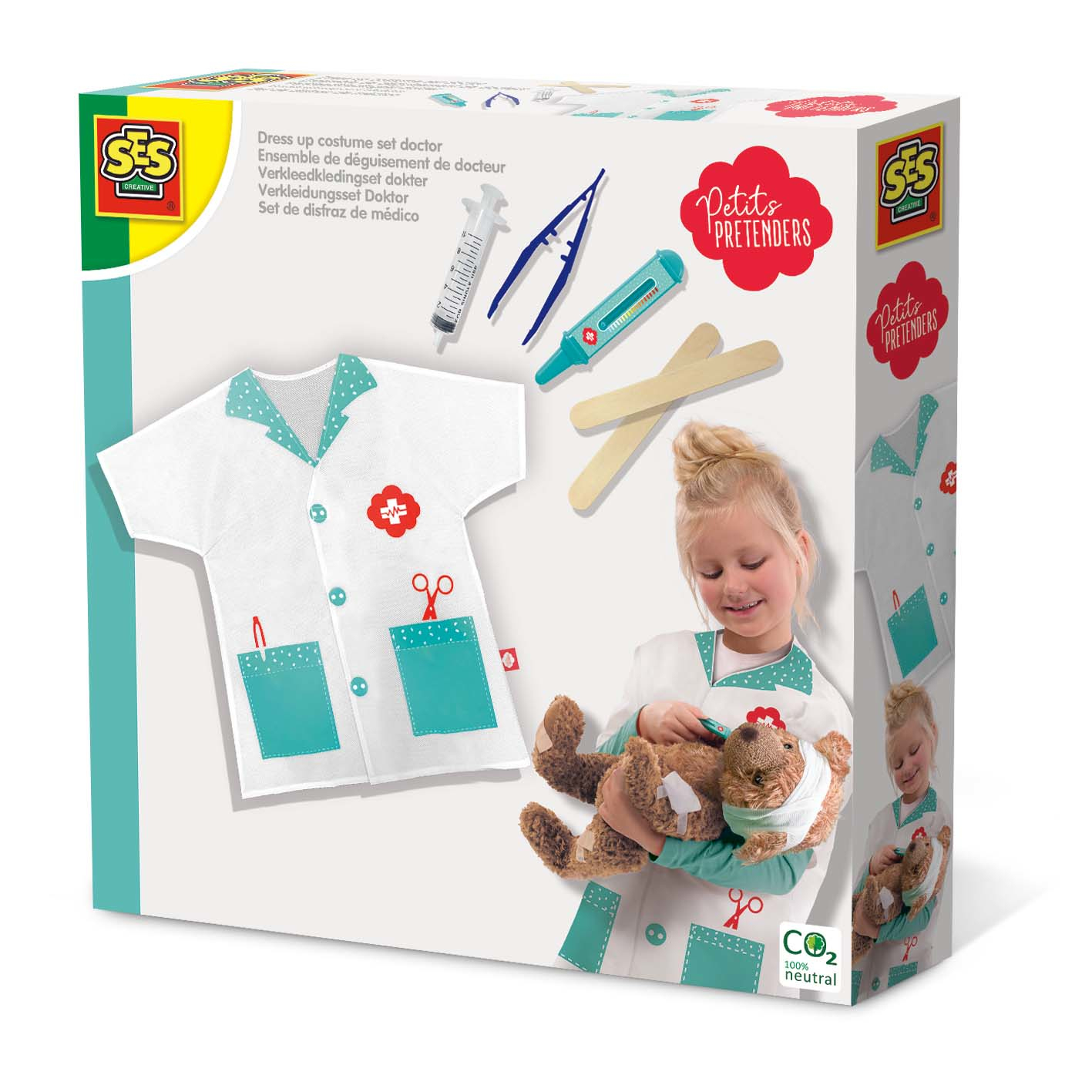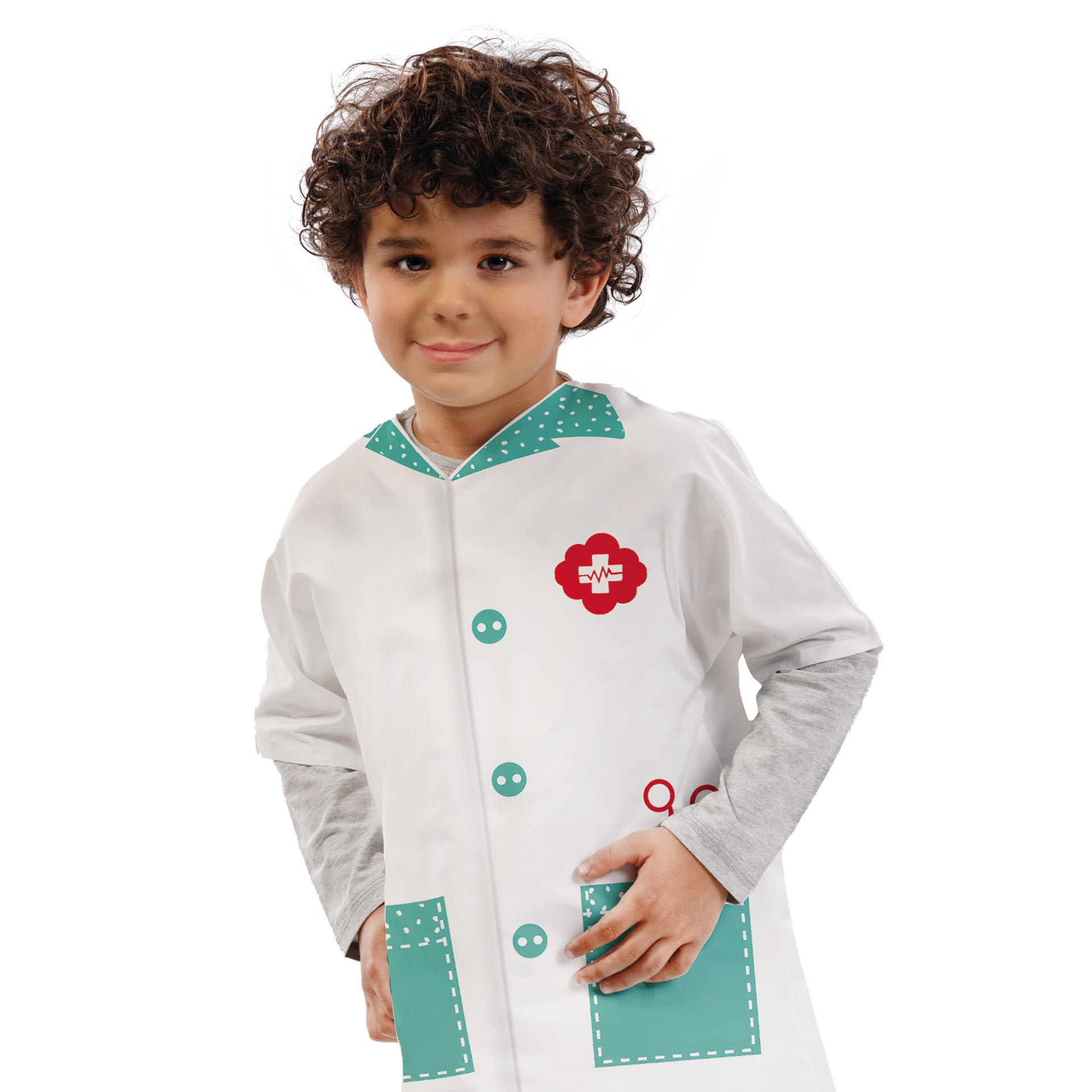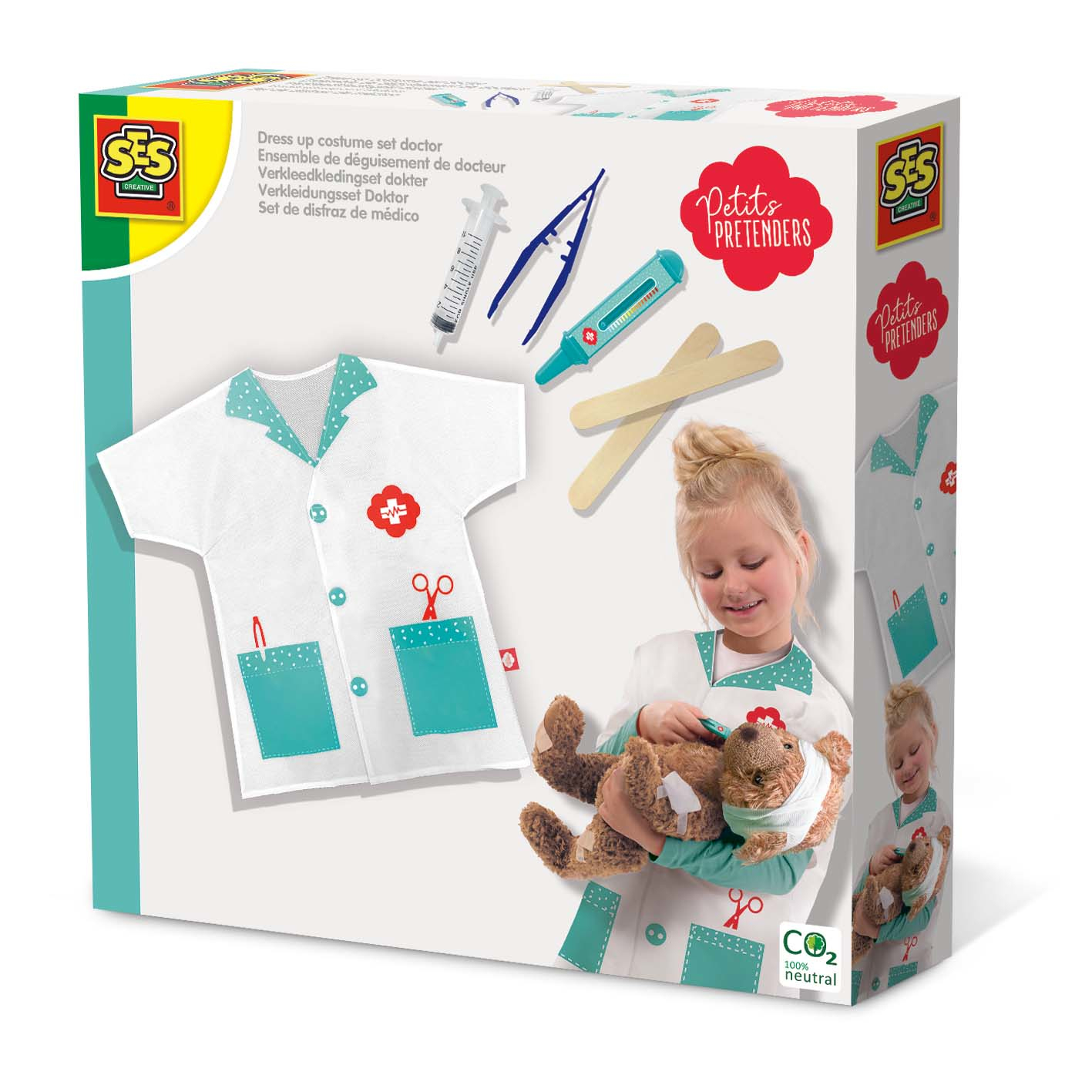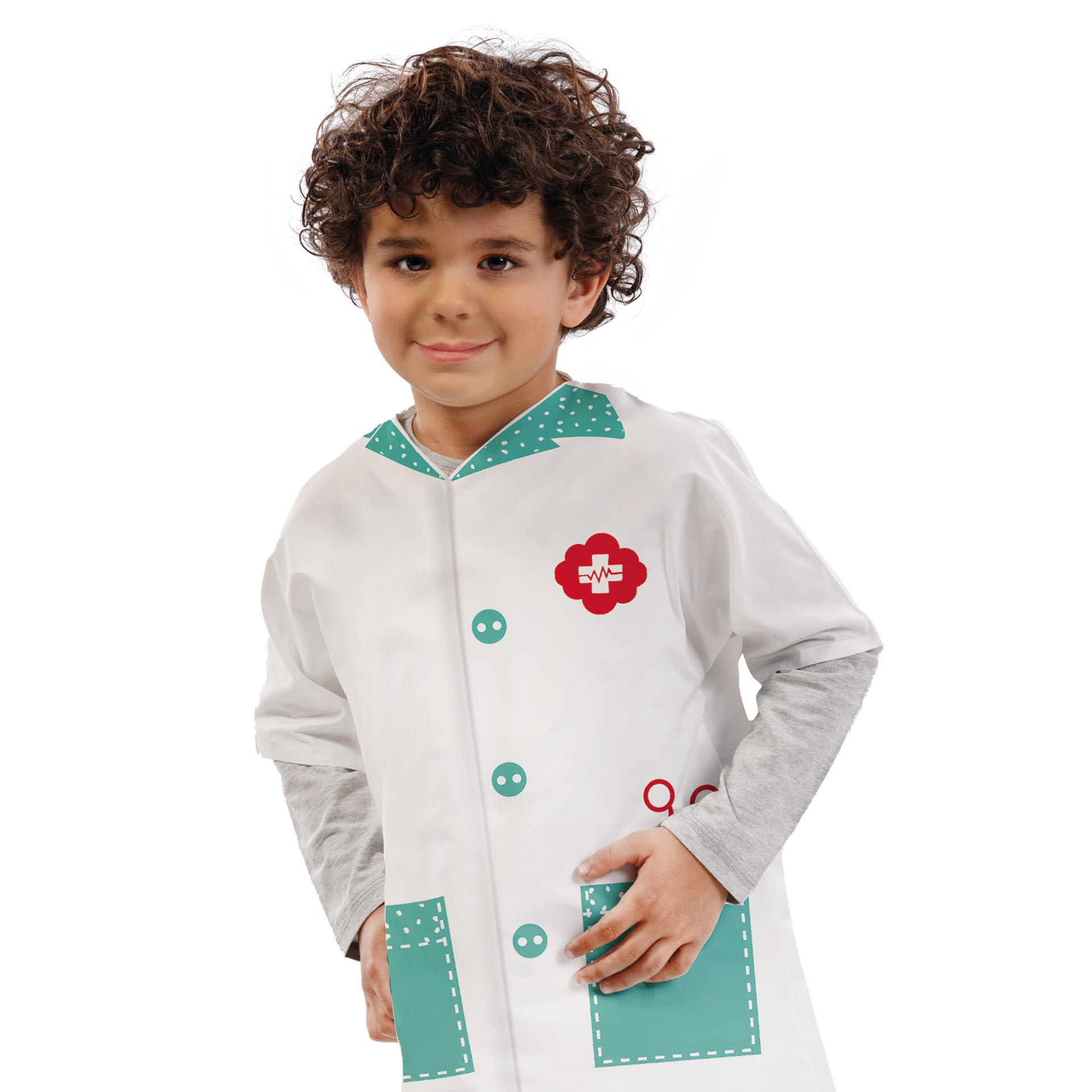 Description
Become a real doctor with this dress up kit! Oh dear, your favourite teddy bear doesn't feel so good. Will you take his temperature? The other patients also need to be seen to. This dress up kit contains a doctor's coat, play thermometer, two tongue depressors, tweezers and a syringe. Also nice to combine with the other doctor's products from the Petits pretenders collection.
Available at
View on Bol.com
View on Lobbes
View on internet-toys.com
Features
Contents
Specifications
Realistic doctor set
Realistic doctor clothing
Stimulates imagination and creativity through play
Fun for costume parties.
Doctor's coat
Play thermometer
Plastic tweezers
2 tongue depressors
1 Syringe
EAN code: 8710341180010
Artikelnummer: 18001
Minimale leeftijd: 3 yr(s)