Dough – Fairytales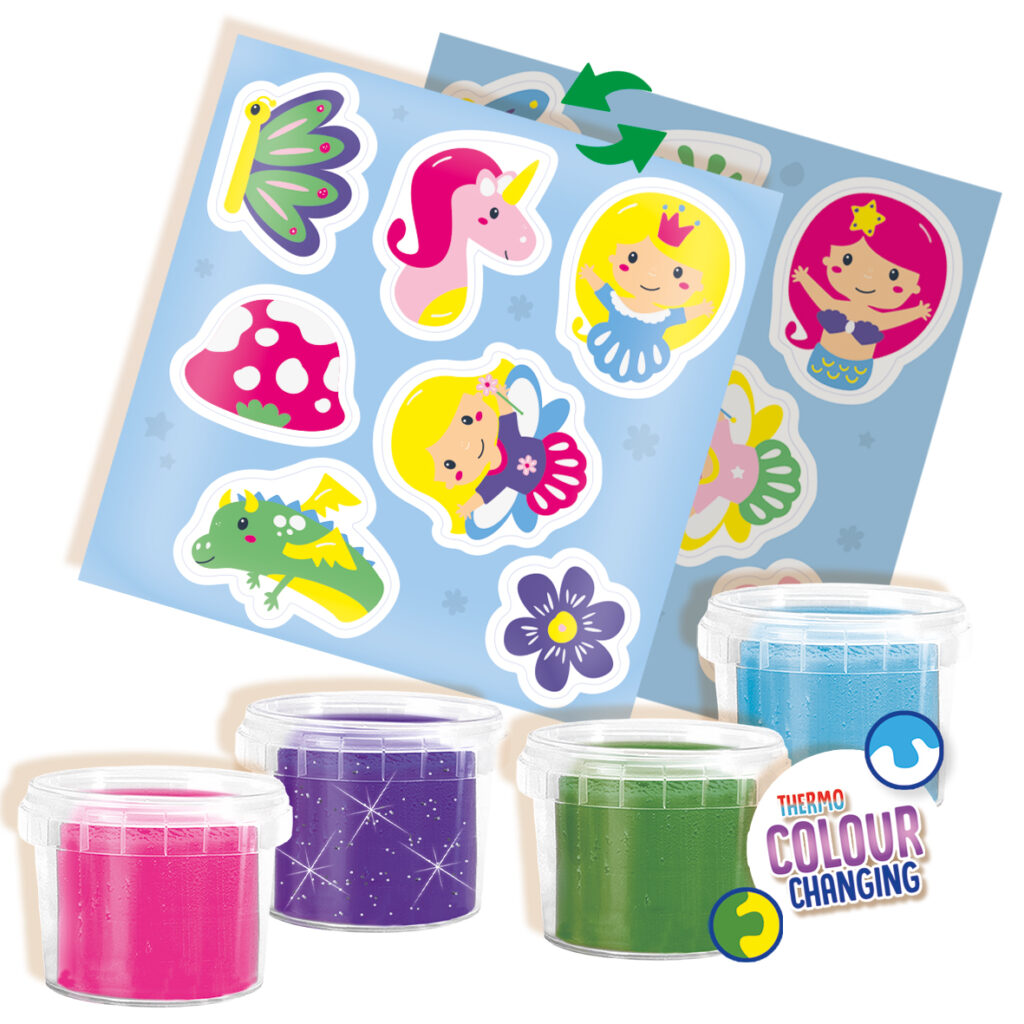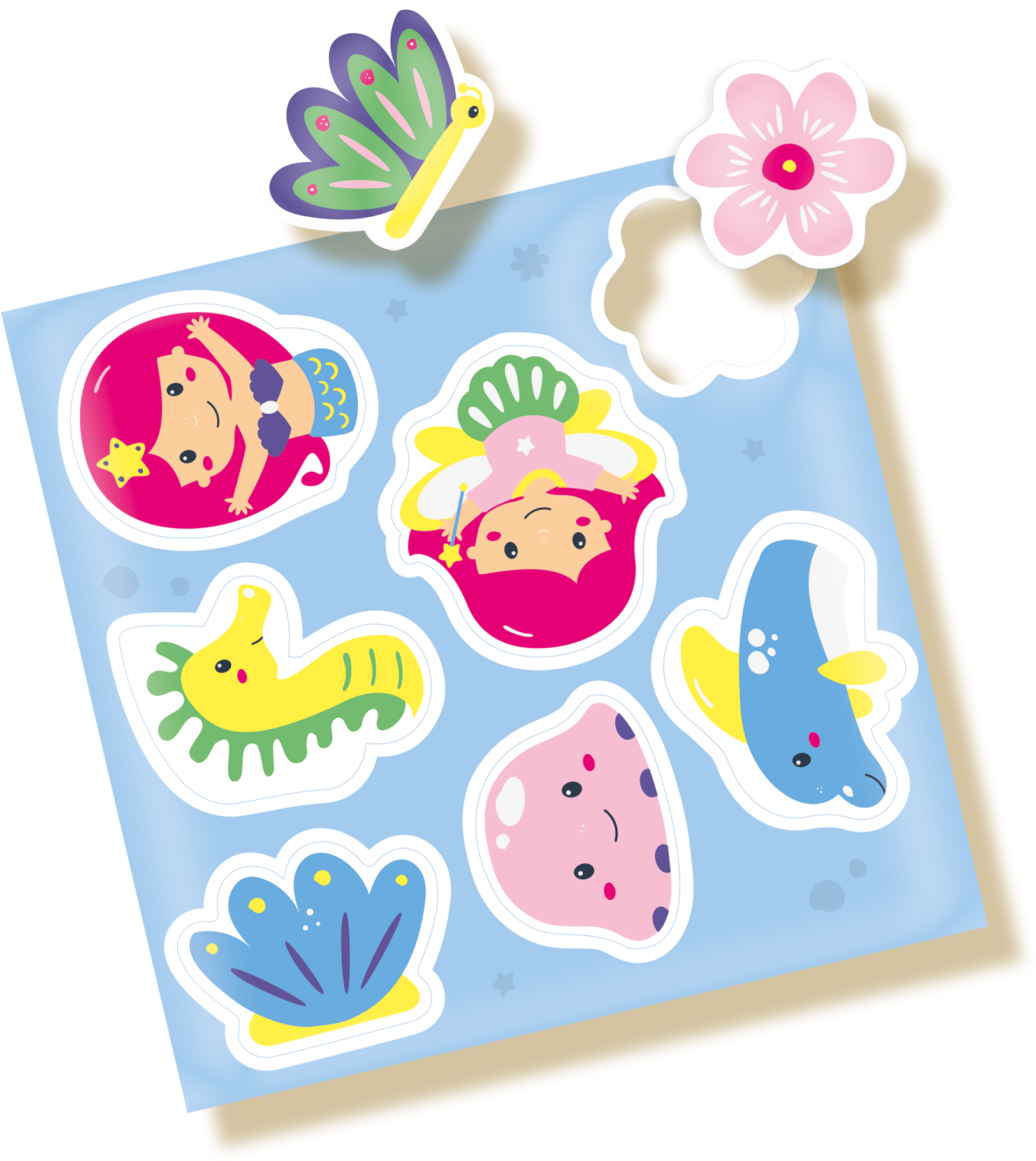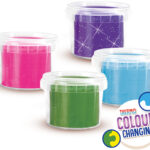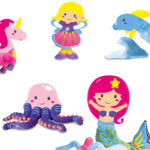 Description
Do you love fairytales? This set contains two pots of special colour-changing dough. The heat from your hands makes the dough change colour! There are also glittery and neon doughs in the set. These four special colours and the fun character pieces bring your fairytales to life!
Available at
View on Bol.com
View on Lobbes
Features
Contents
Specifications
Very soft dough
Mix and play
Does not dry out while playing.
Washes out well
Beautiful, bright dough
Gluten free
Safe to use the dough is extremely salty so children will not eat it.
Blue-white colour-changing dough (90g)
Green-yellow colour-changing dough (90g)
Neon pink dough (90g)
Purple glitter dough (90g)
Fairytale character pieces
EAN code: 8710341004149
Artikelnummer: 00414
Minimale leeftijd: 2 yr(s)