Dough aroma 4x90gr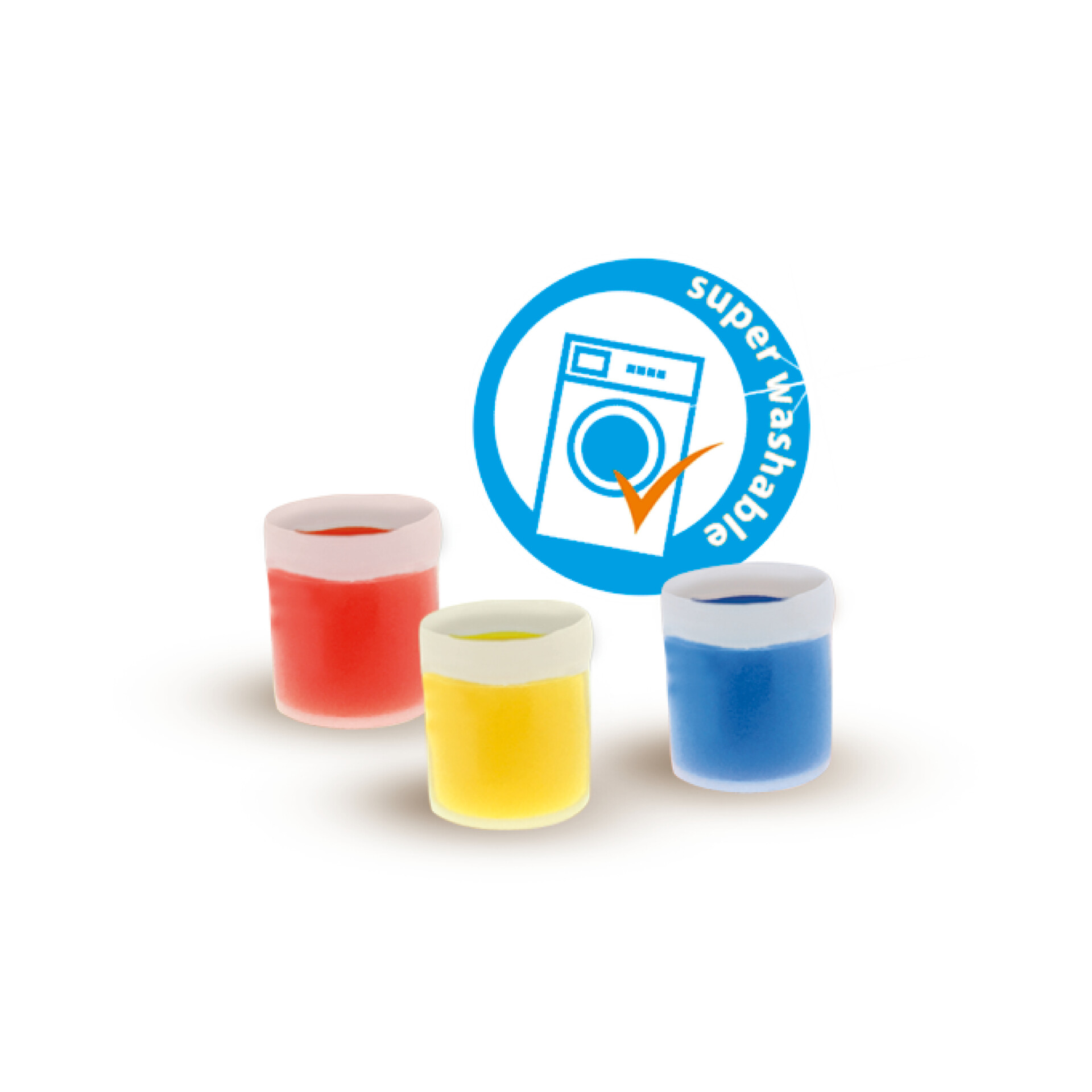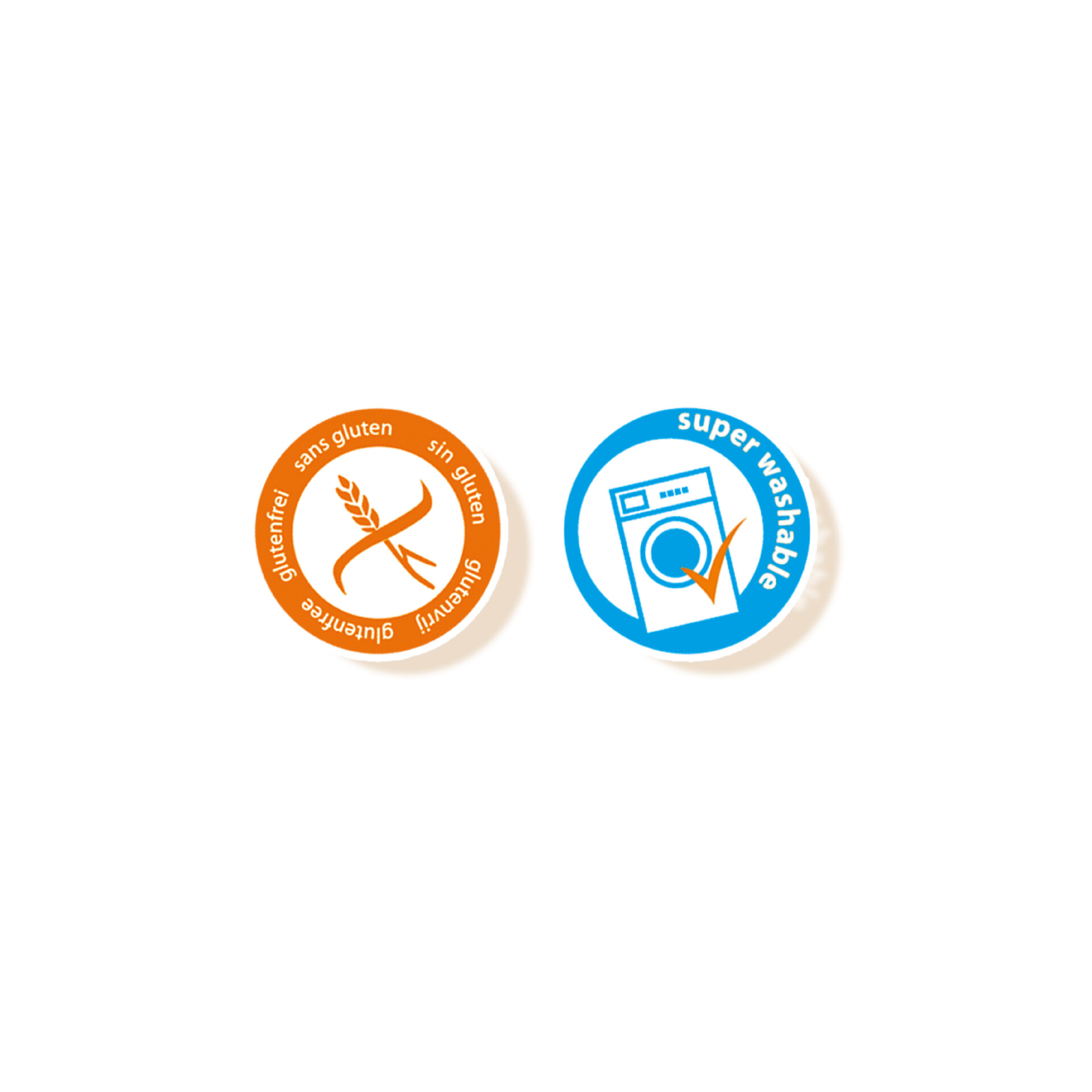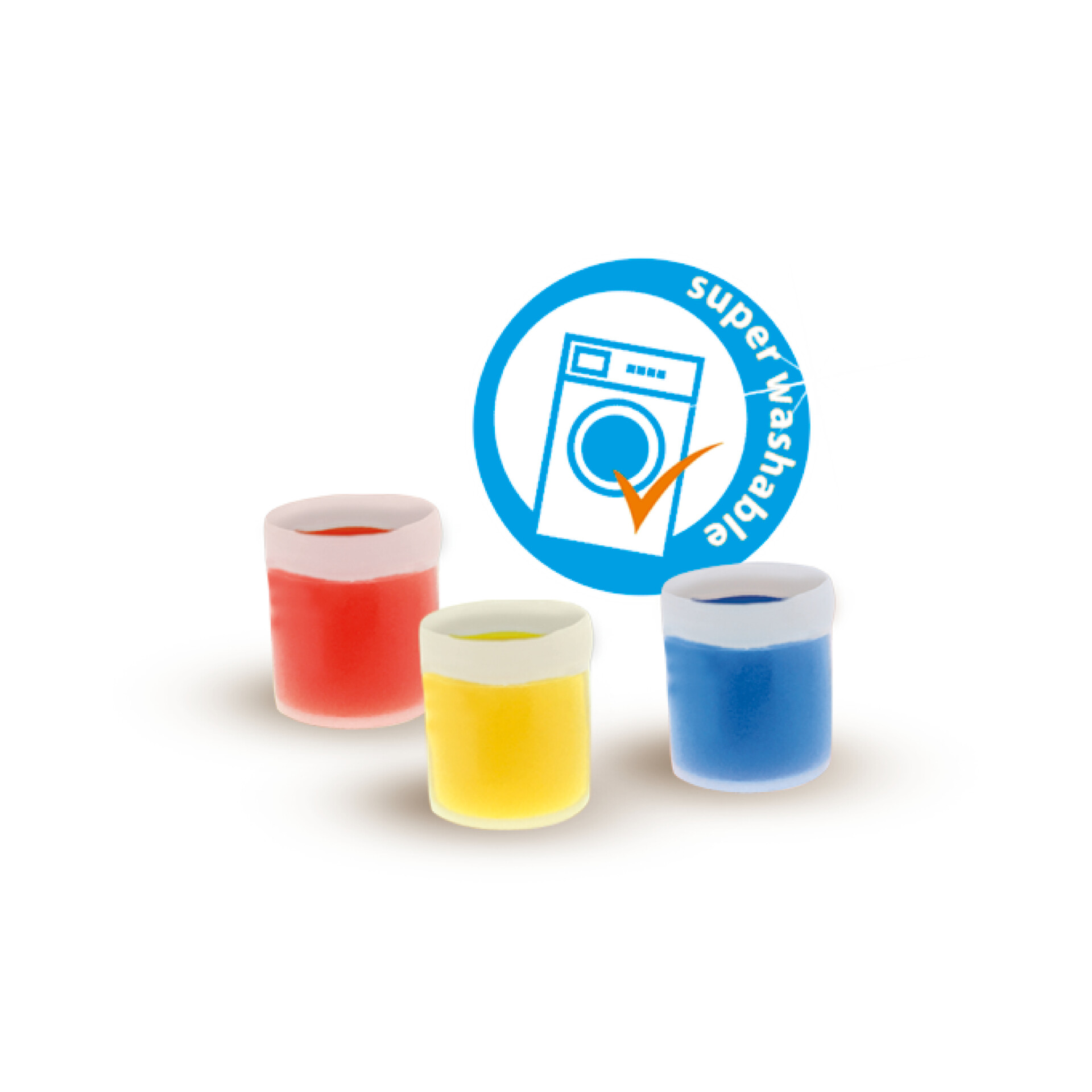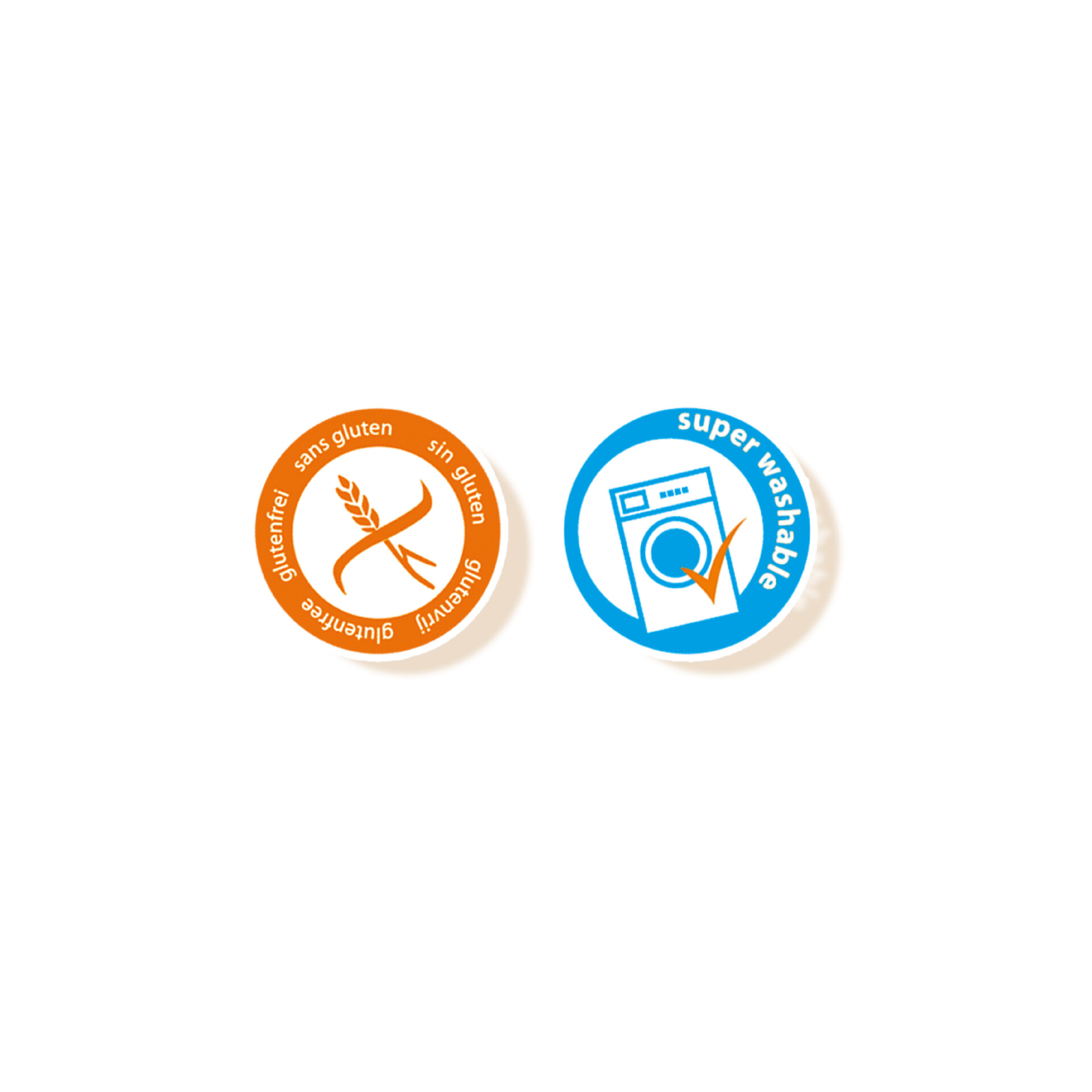 Description
Purple, yellow, green and red dough with four delicious scents: blueberry, tropical, apple and strawberry.
All of SES Creative's dough is safe to use. It's gluten-free and extremely salty, so children won't eat it. The dough is bright, very soft and can be used again and again because of the resealable packaging. For hours of fun.
Available at
View on Bol.com
View on internet-toys.com
Features
Contents
Specifications
Aroma dough in four different colours
Very soft
Doesn't dry out while playing
Easy to wash out of fabrics
Beautiful, bright dough
Gluten-free
Safe to use the dough is extremely salty so children will not eat it.
Four pots of scented dough: purple (blueberry), yellow (tropical) green (apple) and red (strawberry)
EAN code: 8710341004682
Artikelnummer: 00468
Minimale leeftijd: 2 yr(s)