Colouring with water – Hidden animals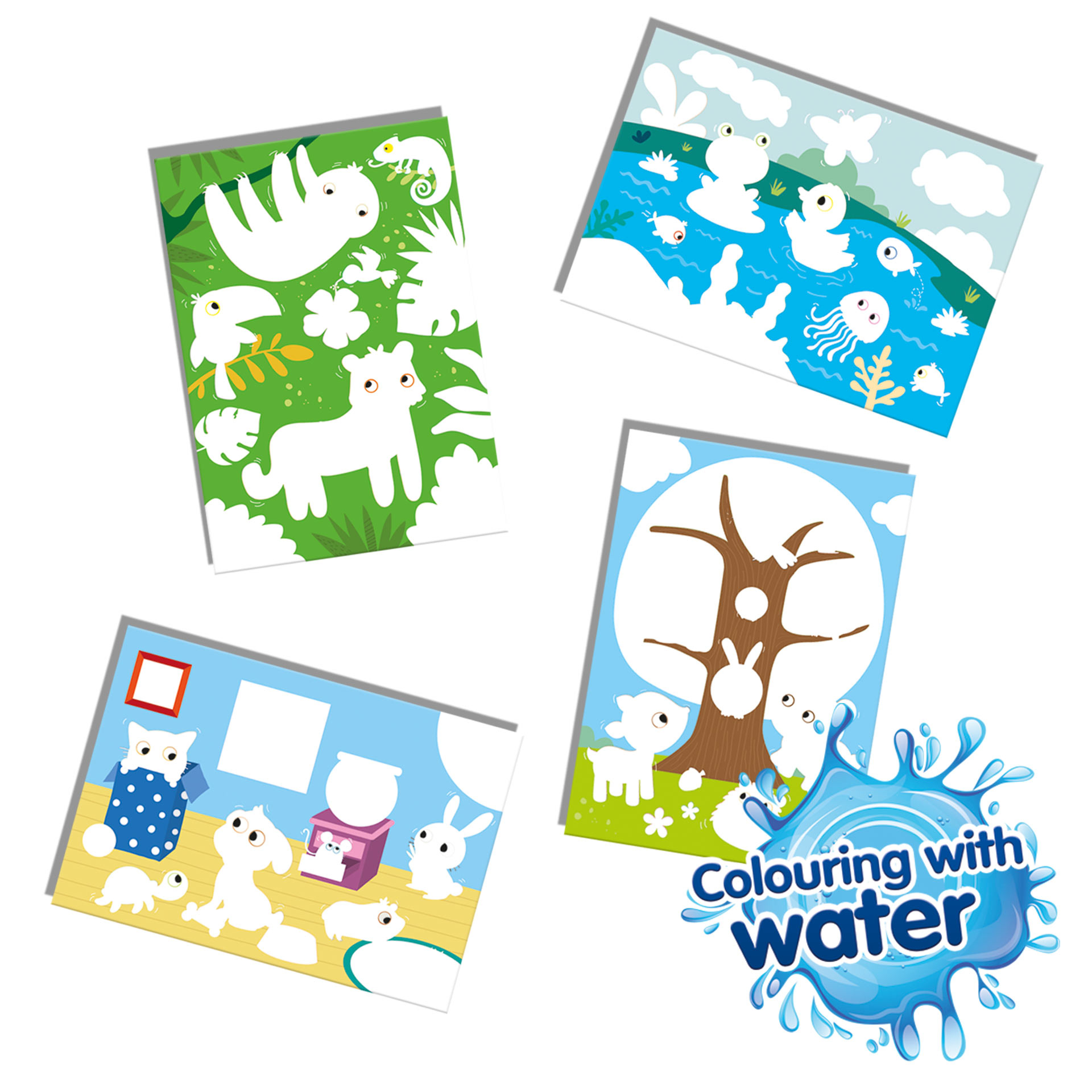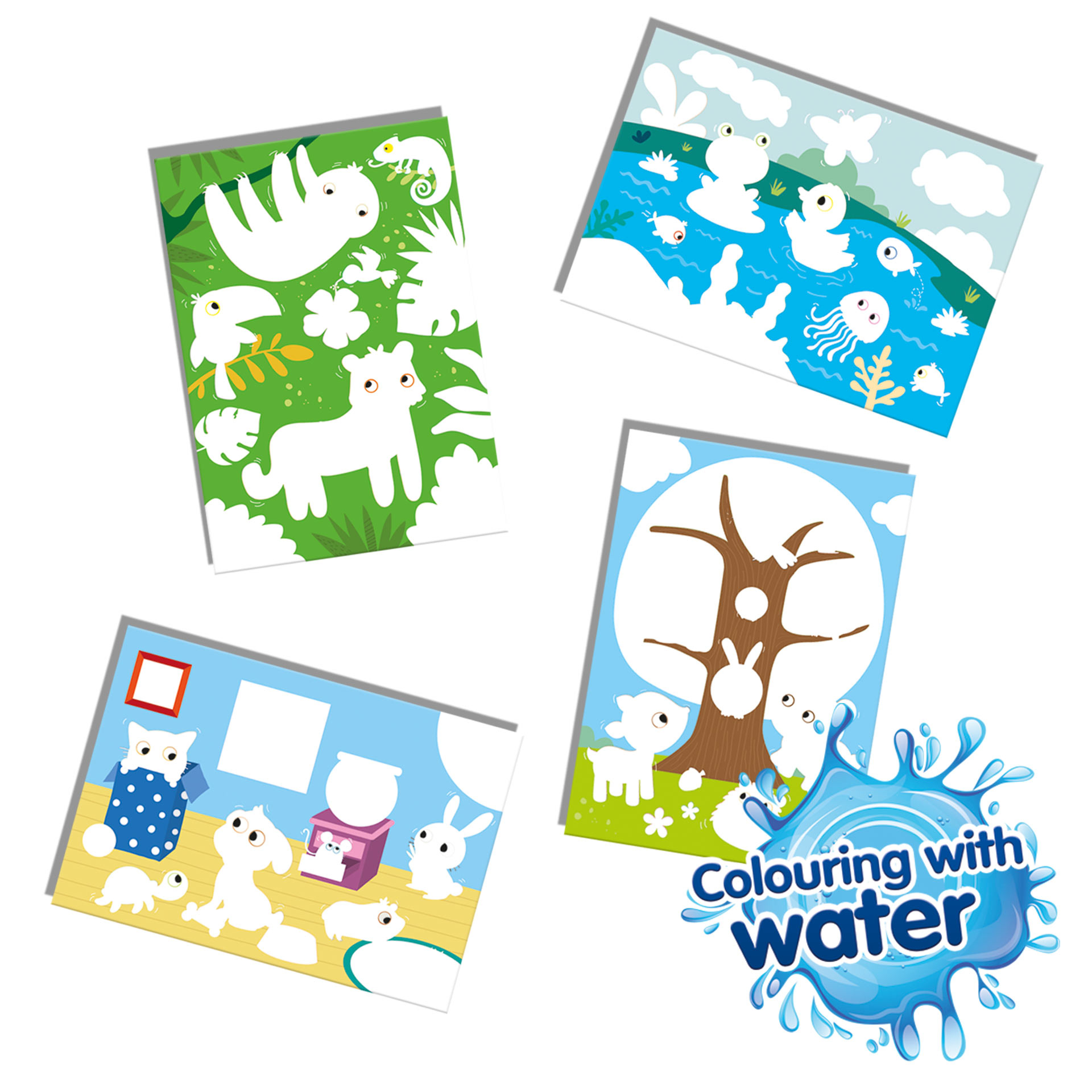 Description
What's that animal hidden in the tree? Go over the card with a wet brush and find out which animals are hidden. Found them all? Continue your search on the other cards. When you have revealed all the animals, you can let the cards dry and use them again.
Available at
View on Bol.com
View on Lobbes
View on internet-toys.com
Features
Contents
Specifications
No mess
Suitable for very young children
Special safe brush
Fun printed cards
Use repeatedly.
4 colouring with water cards
Brush
EAN code: 8710341144562
Artikelnummer: 14456
Minimale leeftijd: 1 yr(s)