Colouring with water – Hidden animals Mega set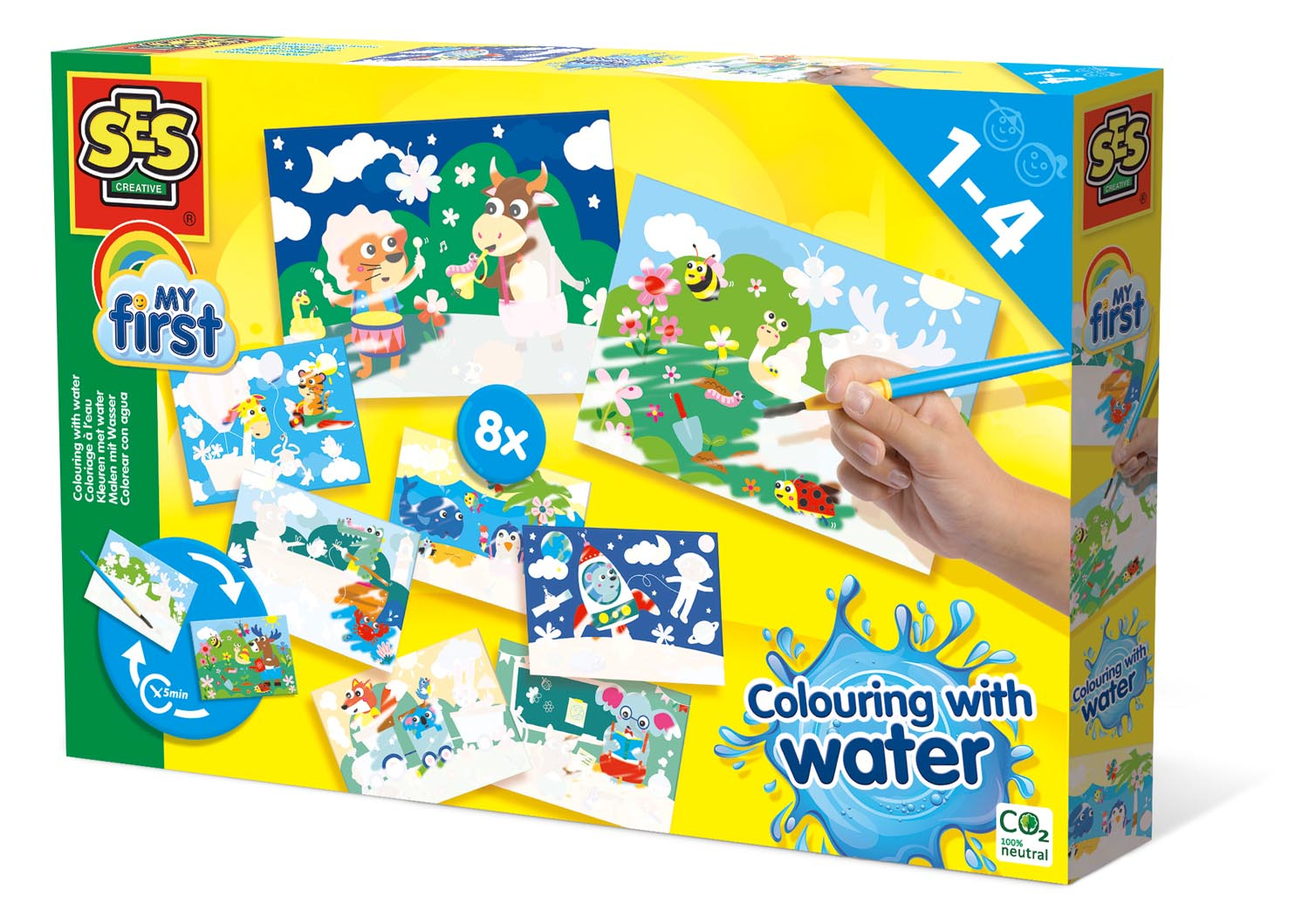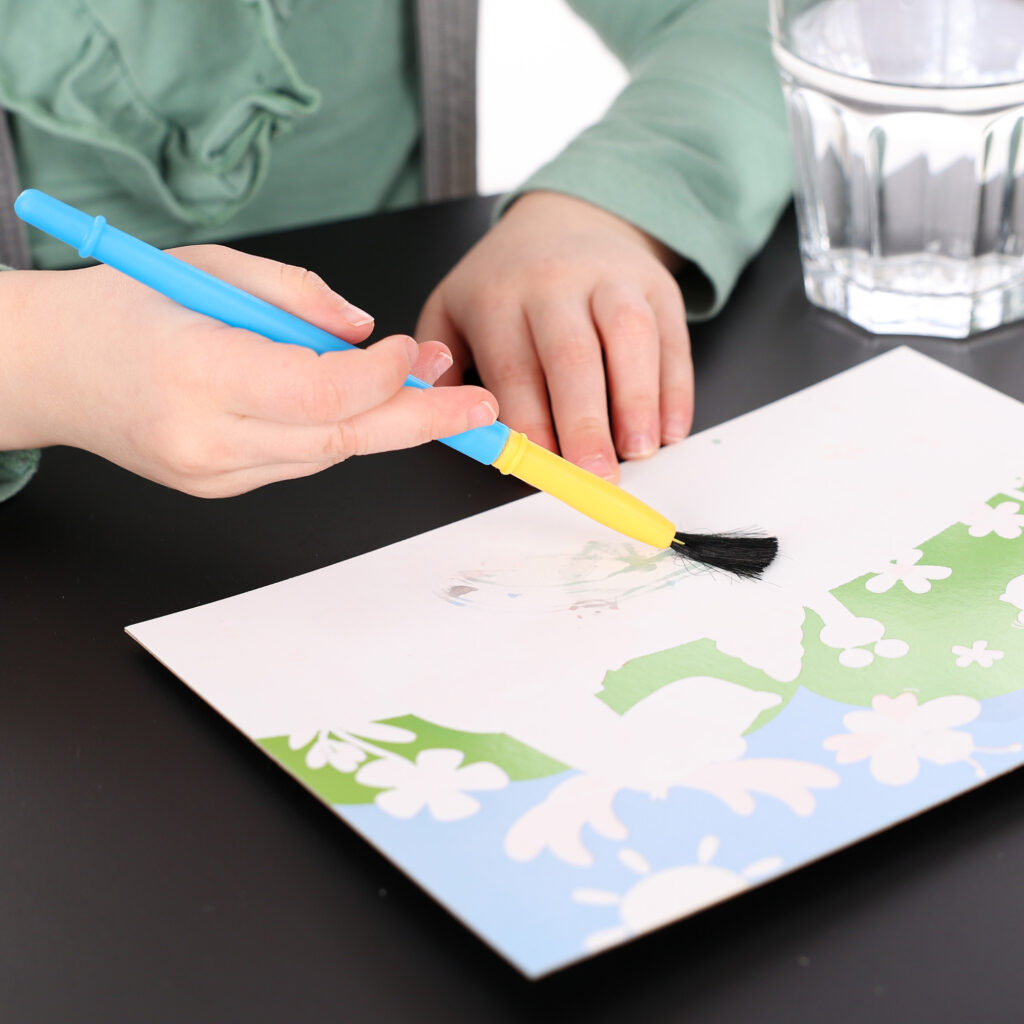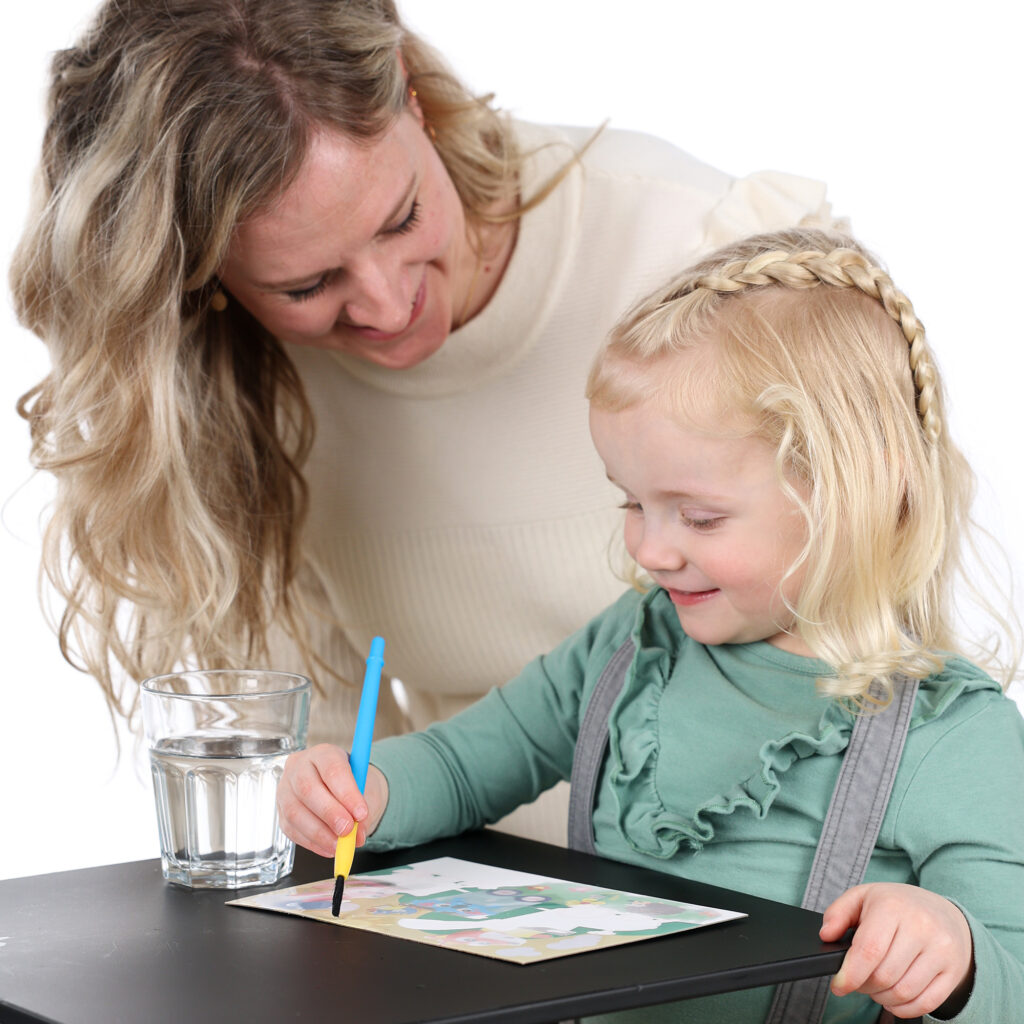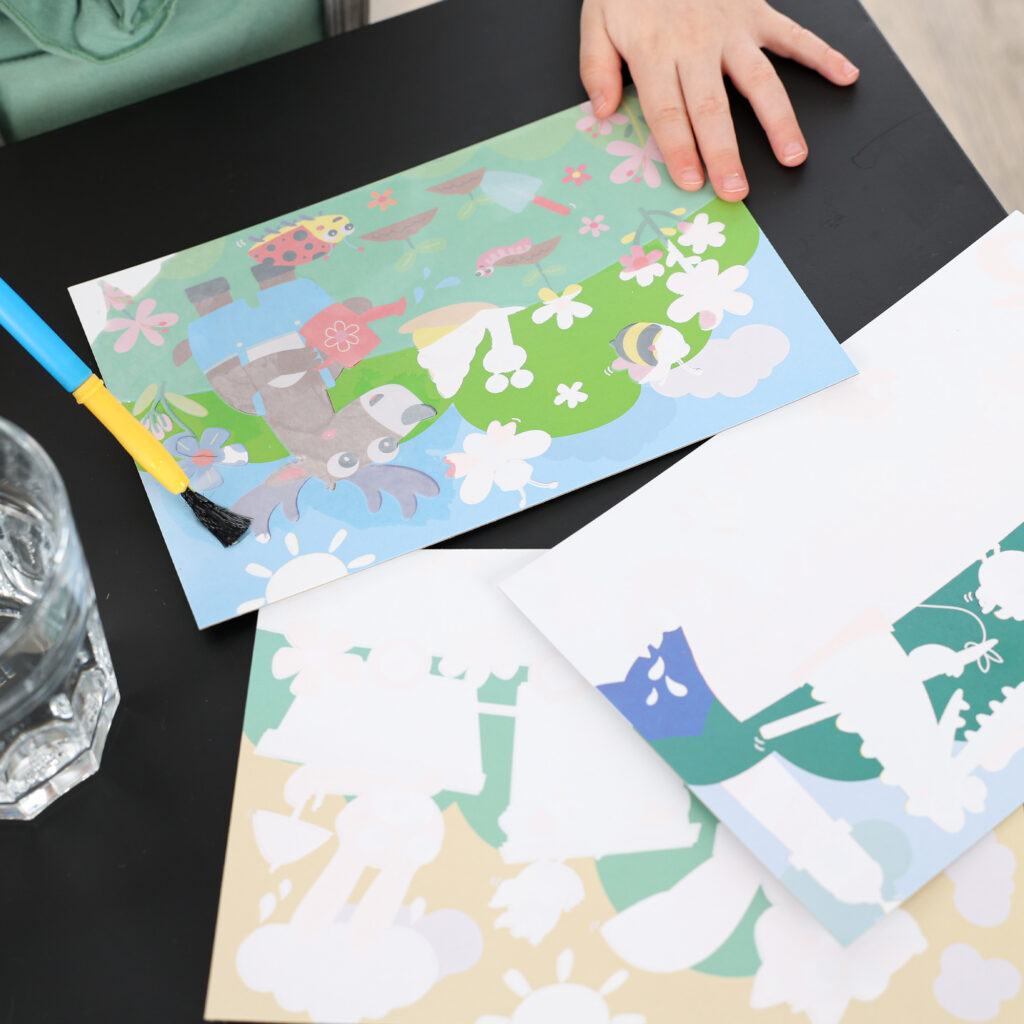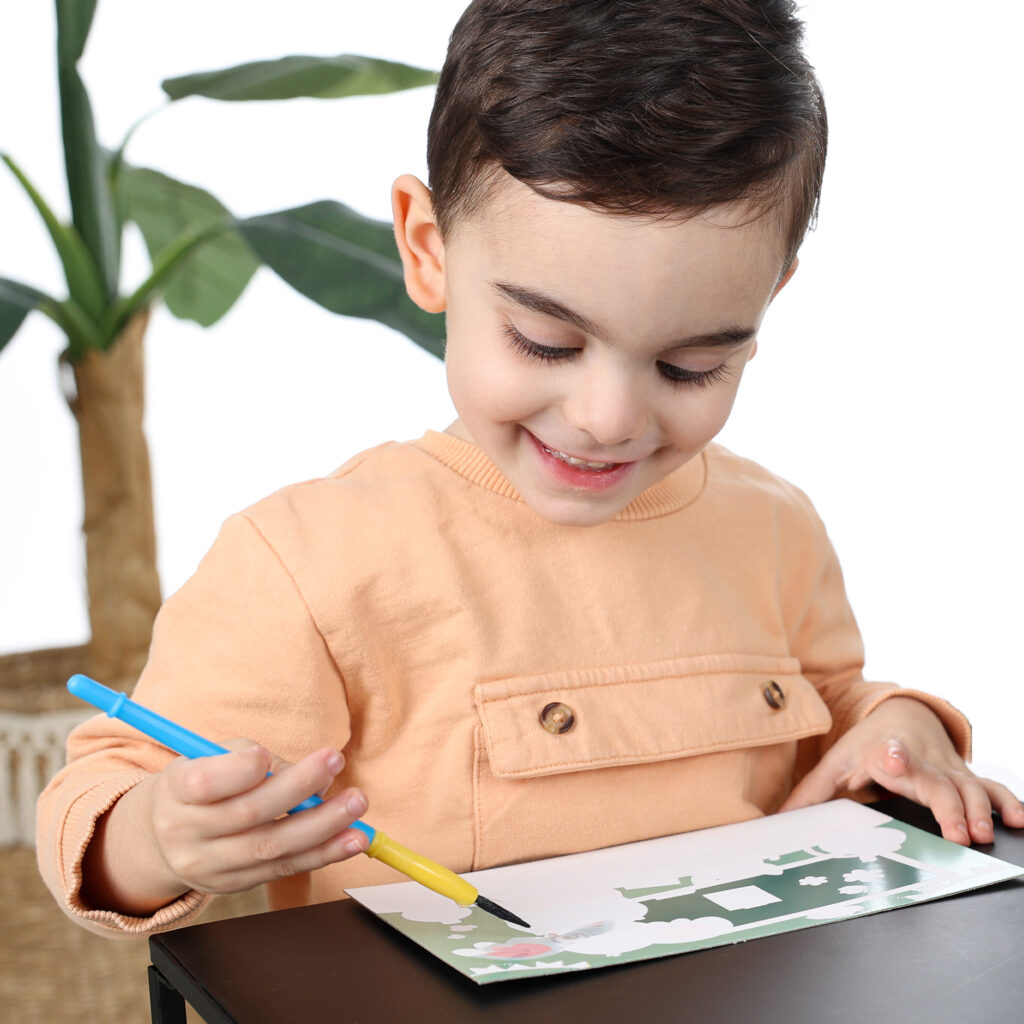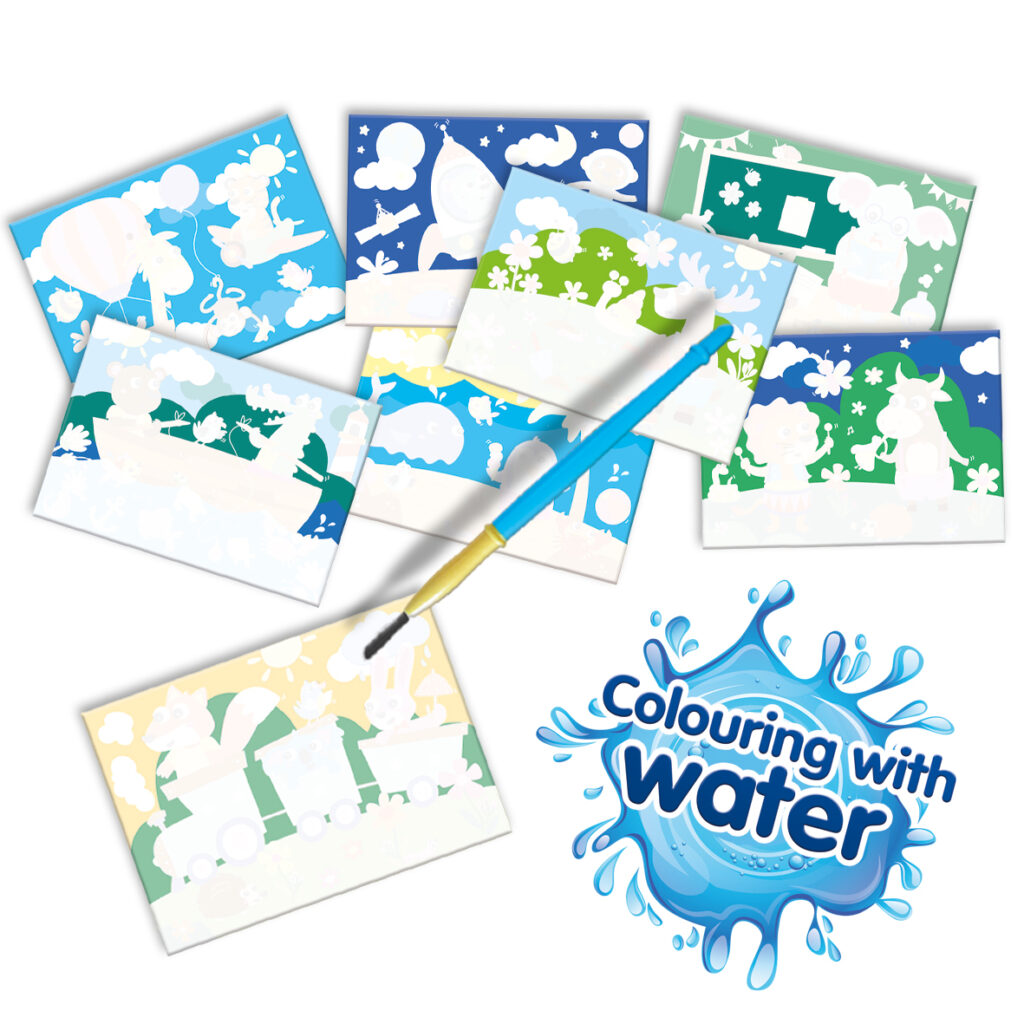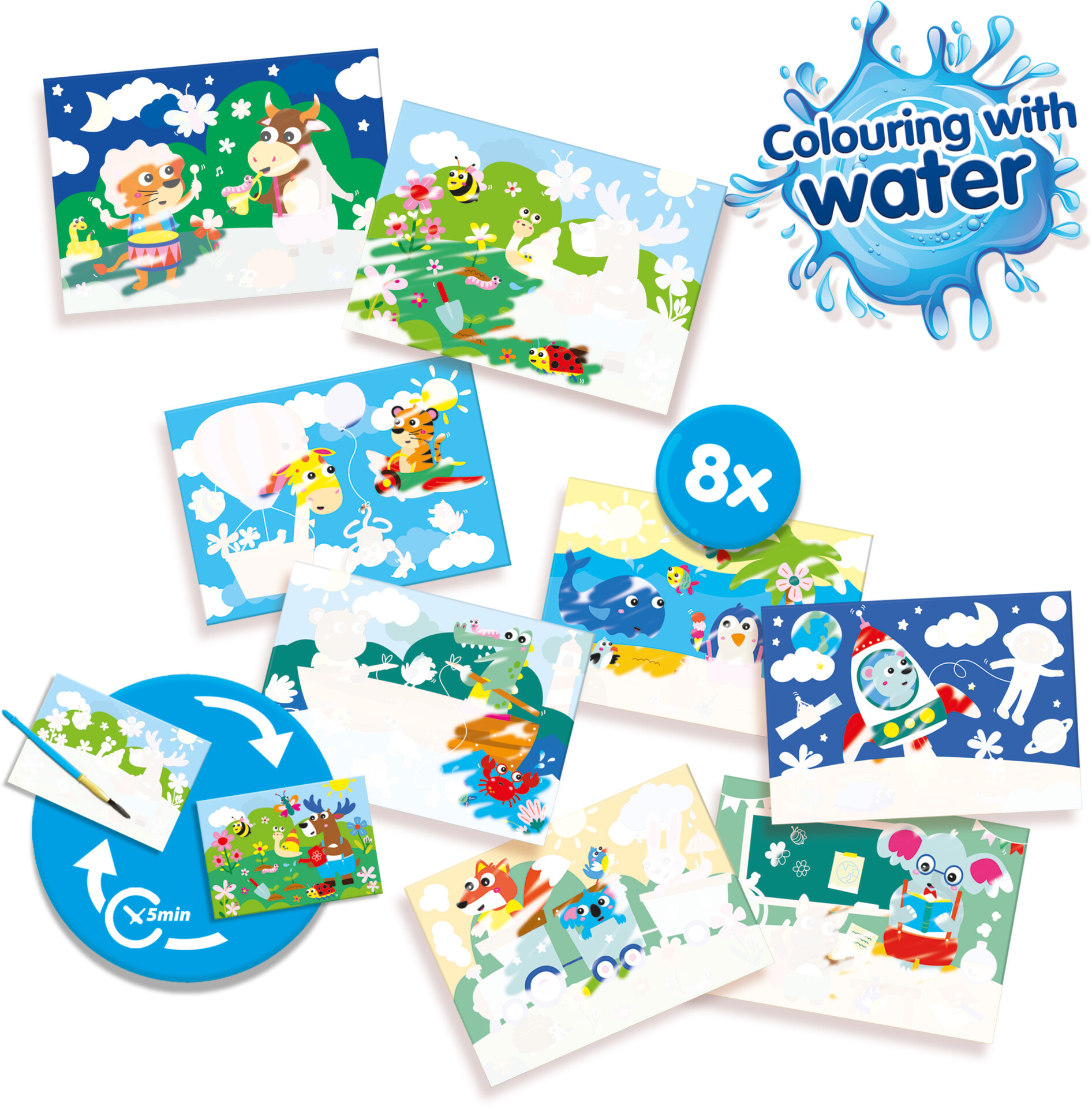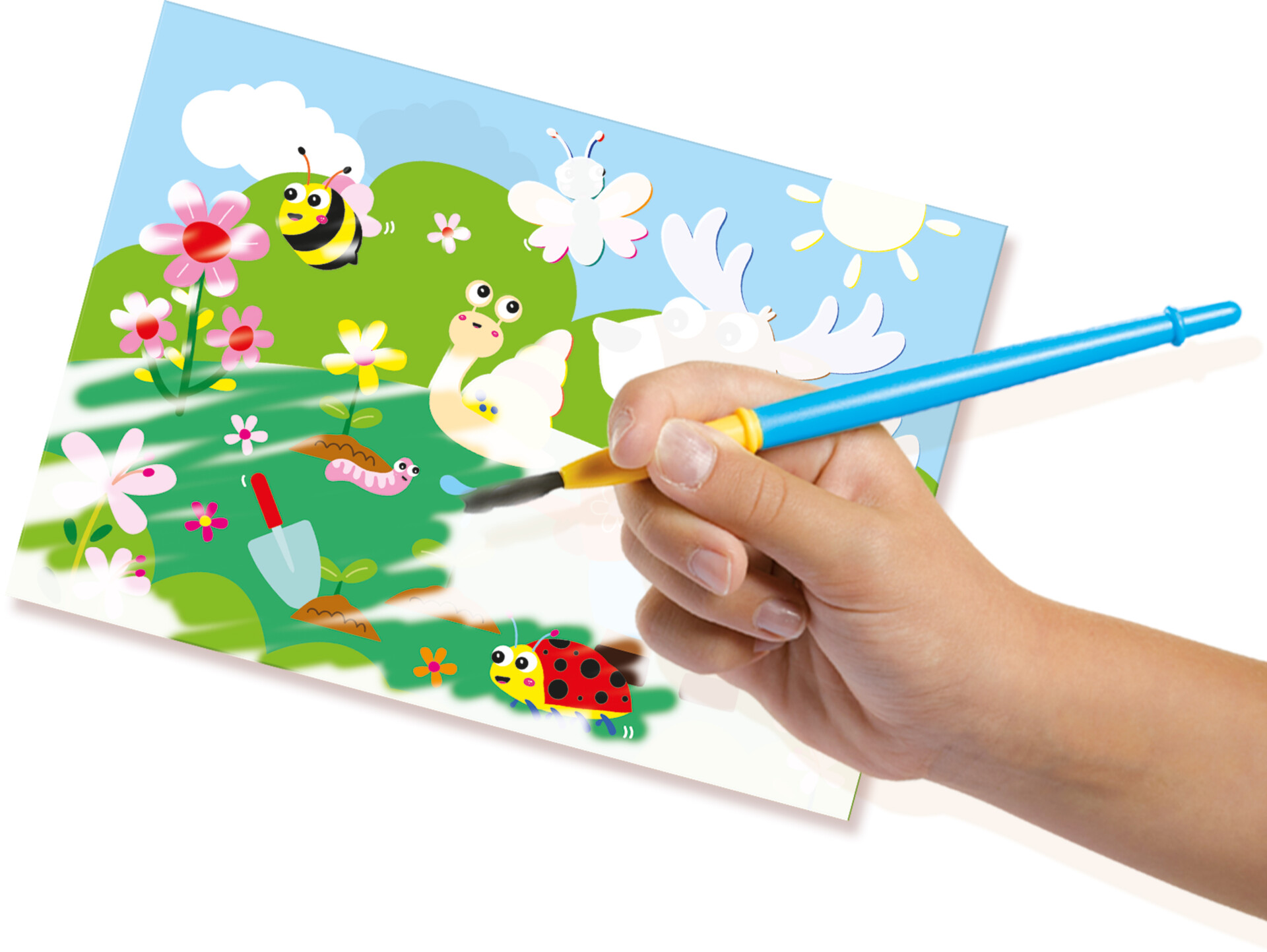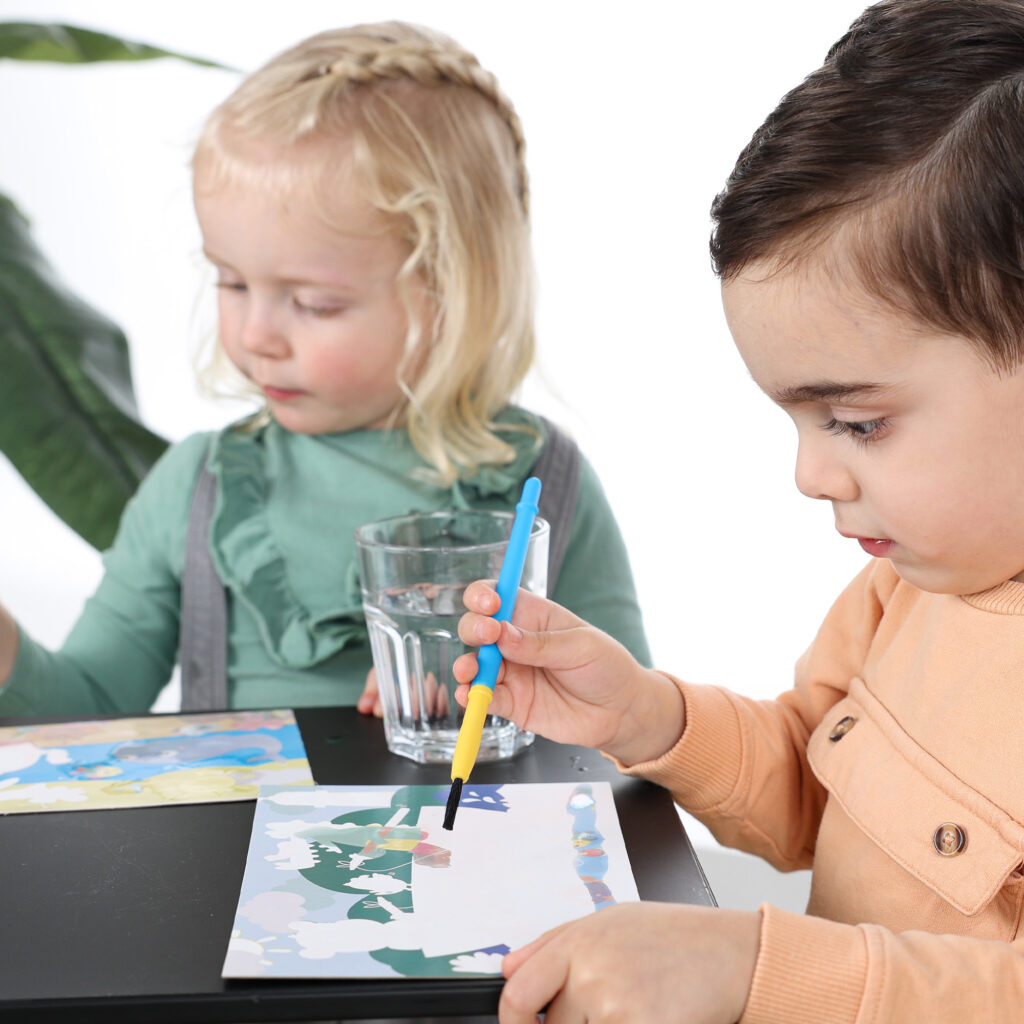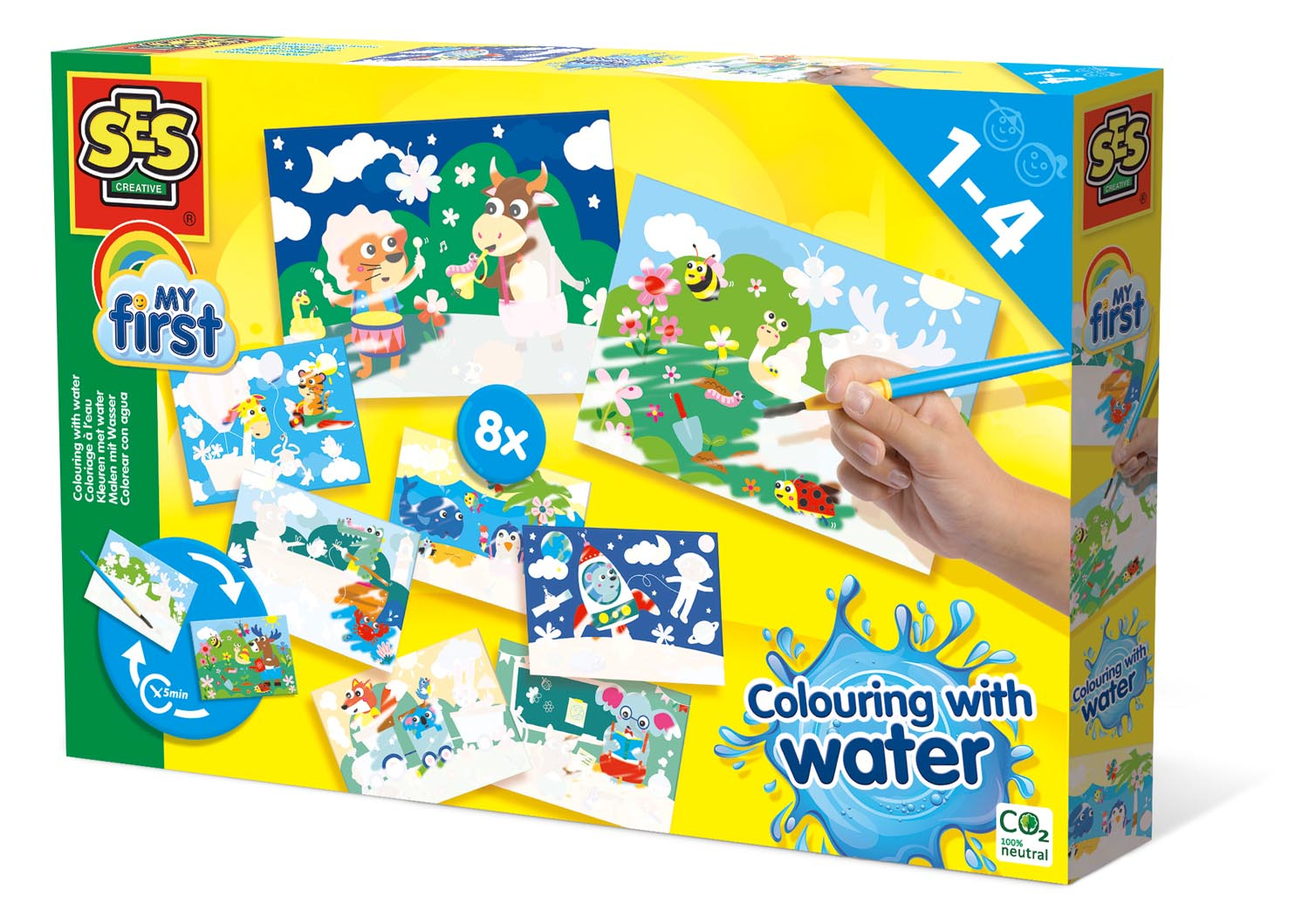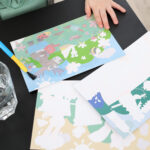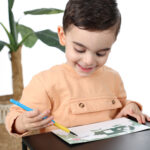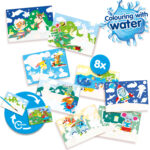 Description
This set contains 8 cards. The animals are all taking part in an activity. But what are they doing? Paint over the cards with a wet brush to discover what the animals are getting up to.
The cards contain a special ink. When you wet it with the brush, the images appear and when it dries, they disappear again! You can use them over and over again.
Available at
View on Bol.com
View on Lobbes
Features
Contents
Specifications
No mess
Suitable for very young children
Special safe brush
Fun printed cards
Use repeatedly.
8 Colouring with water cards
Safe brush
EAN code: 8710341144593
Artikelnummer: 14459
Minimale leeftijd: 1 yr(s)