Colouring with water – Colouring mat elephant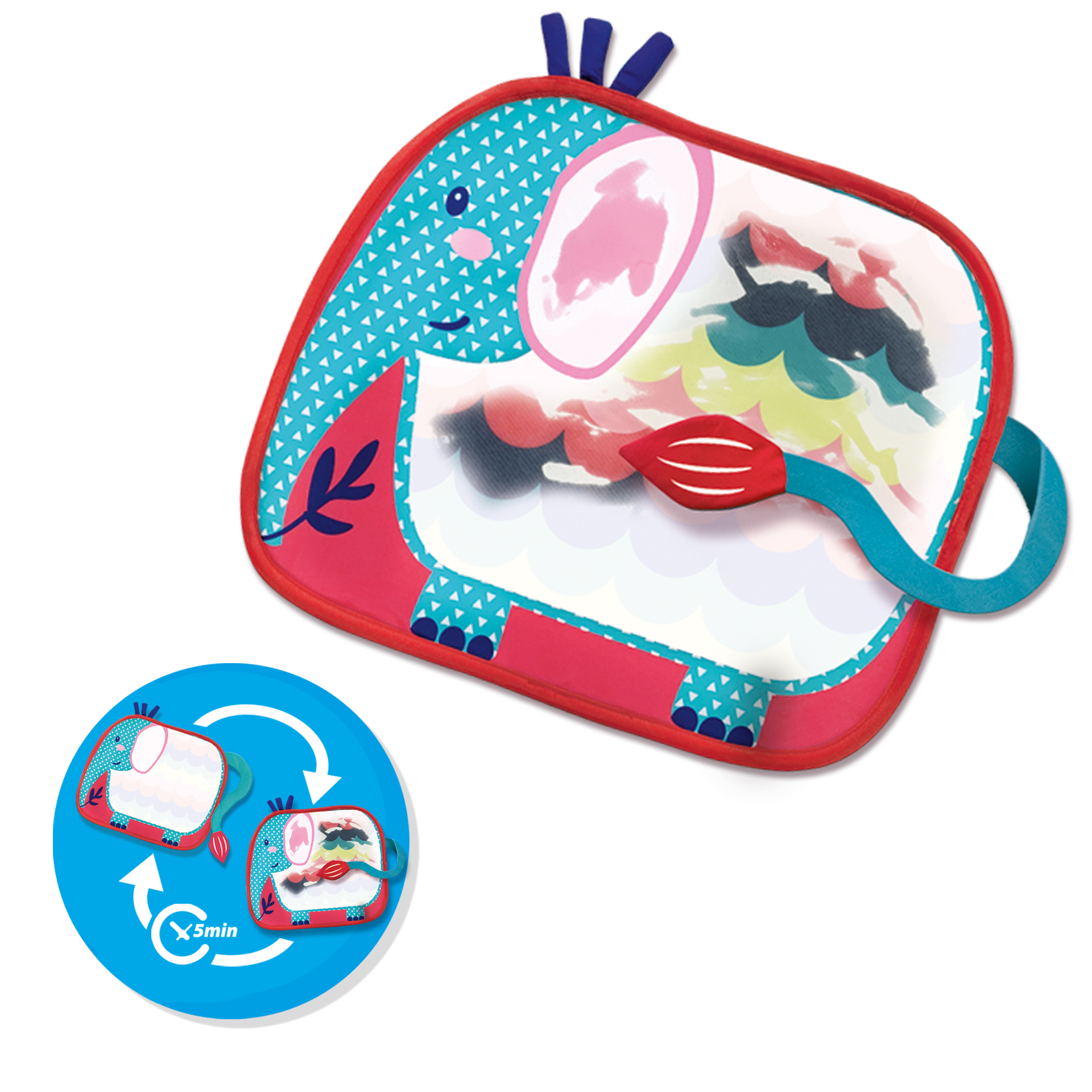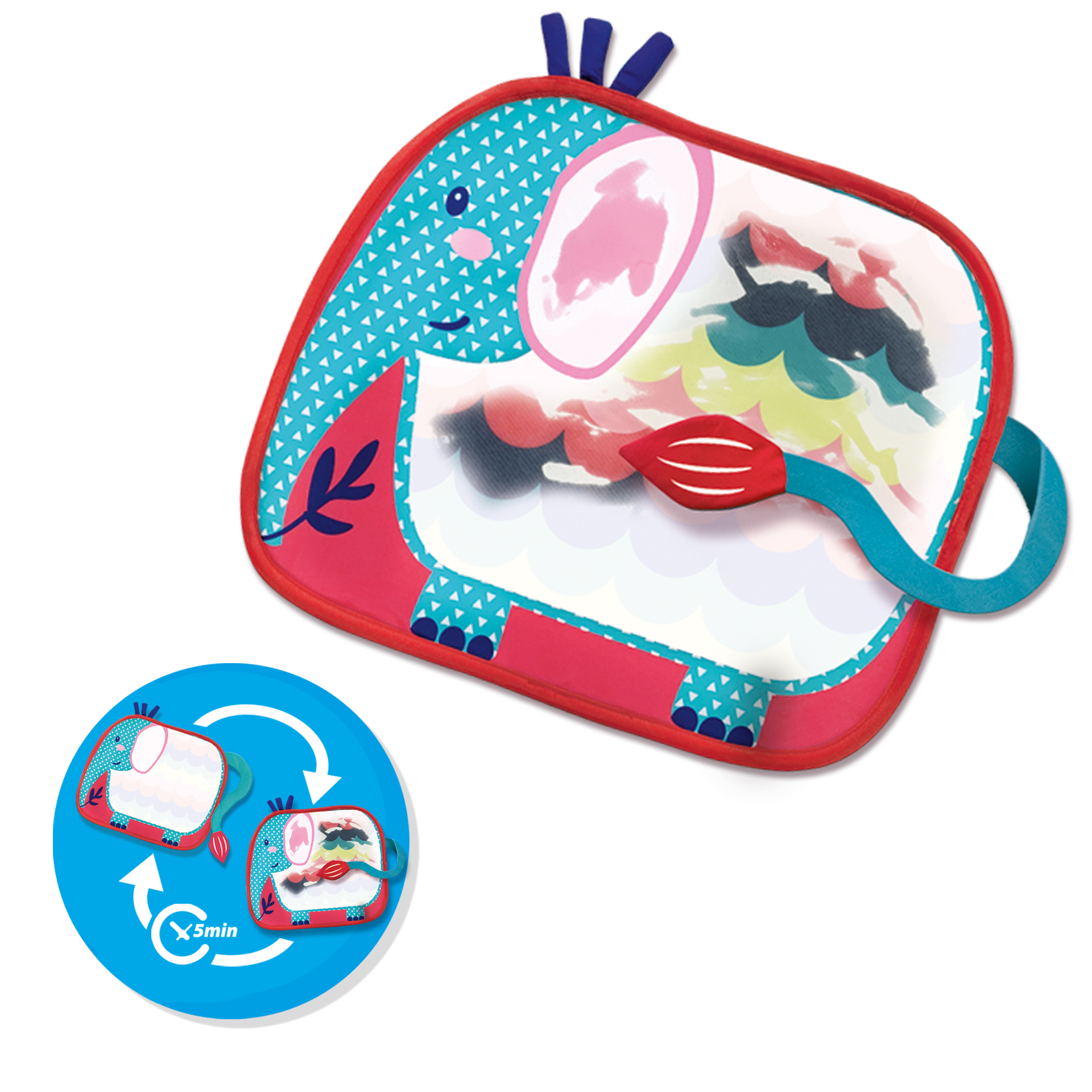 Description
With this elephant colouring mat, you can create your prettiest works of art. Wet the elephant's tail with water and use the white area as a canvas. Bright and cheerful colours appear when the colouring mat is wet. Write your name, make a beautiful drawing or decorate the elephant with different patterns. Want to make another work of art? Let the colouring mat dry and you can start again.
Available at
View on Bol.com
View on Lobbes
View on internet-toys.com
Features
Contents
Specifications
No mess
Suitable for very young children
Special safe brush
Fun printed cards
Use repeatedly.
1 colouring with water textile
Colouring mat
EAN code: 8710341144579
Artikelnummer: 14457
Minimale leeftijd: 1 yr(s)