Aqualine glitter cards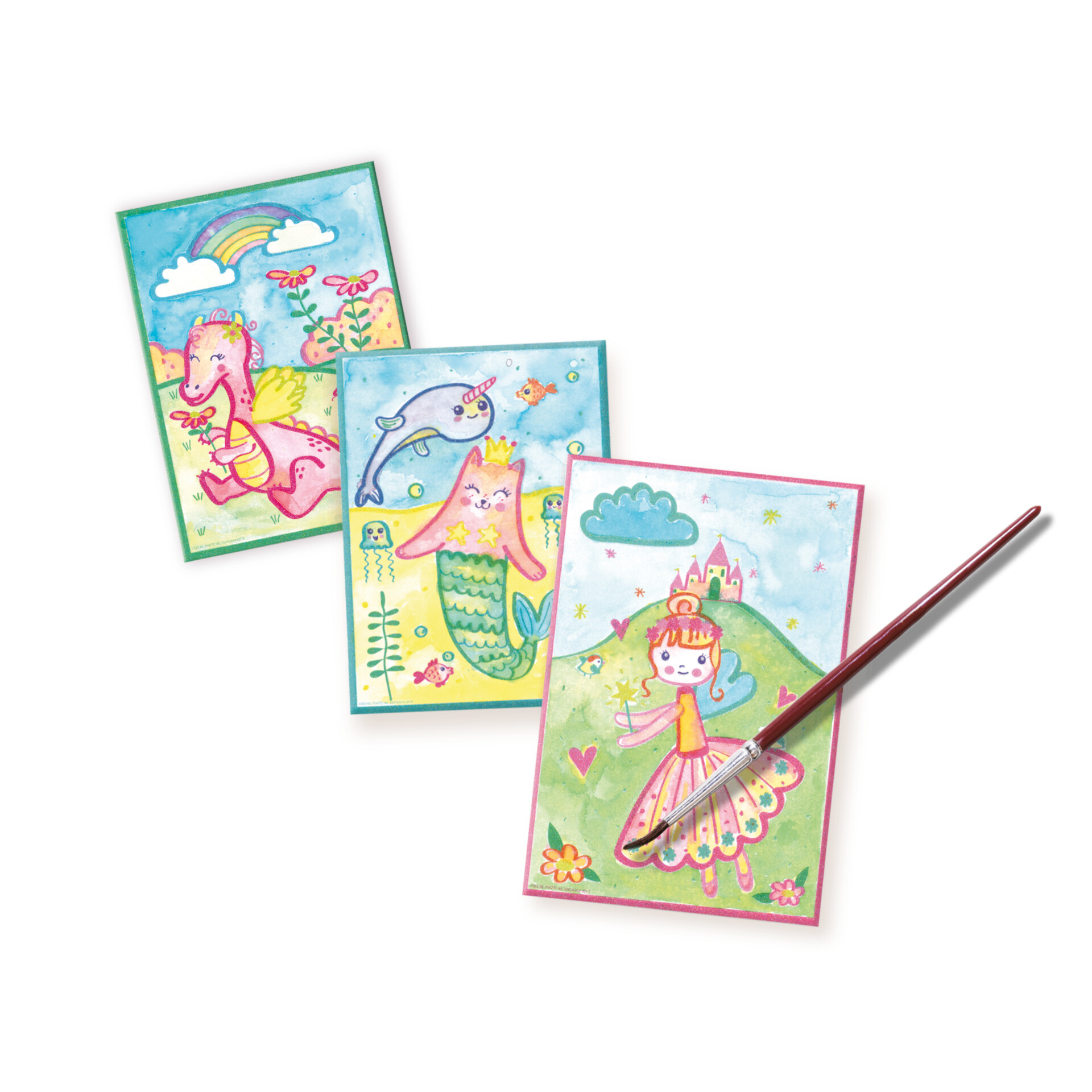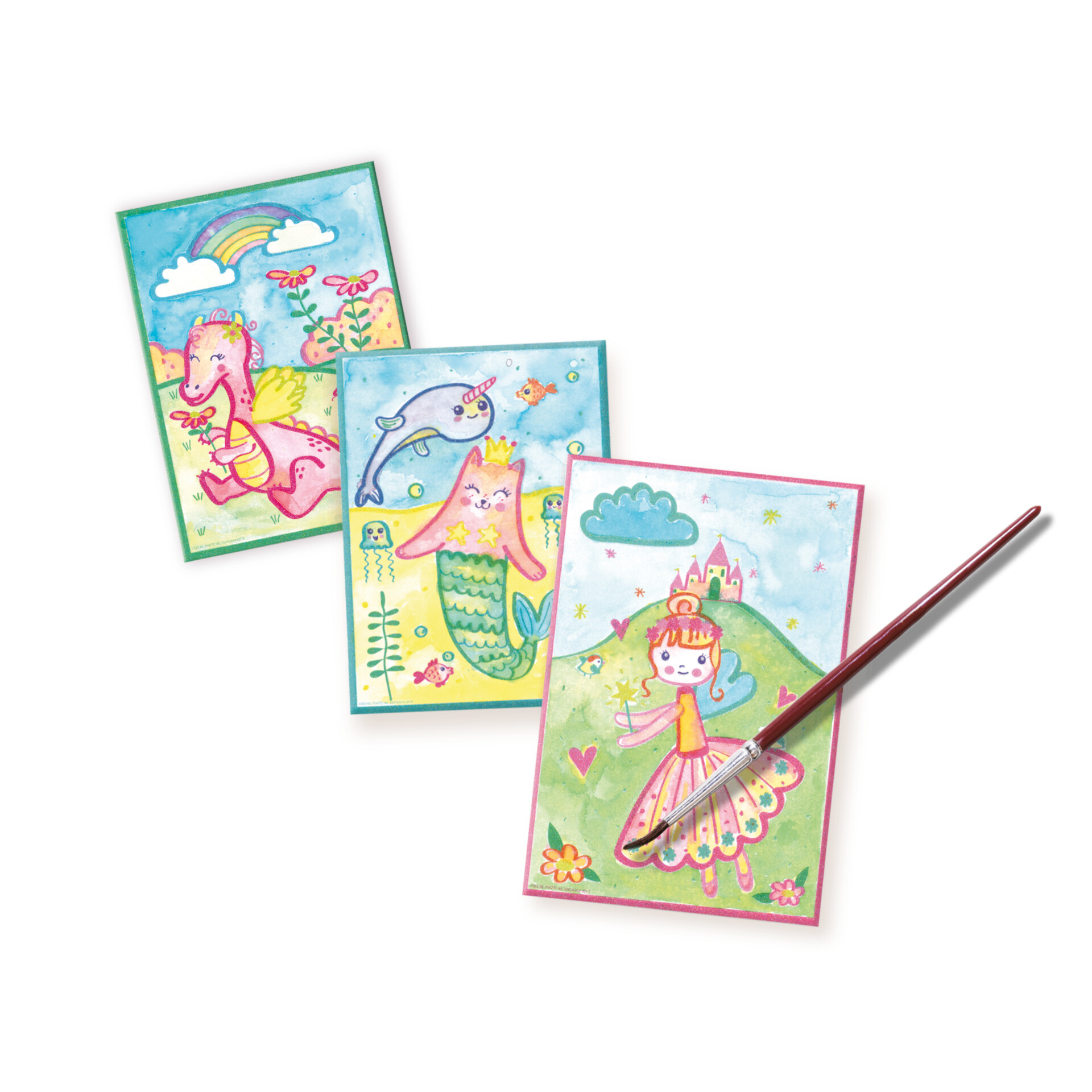 Description
Paint the glitter cards with fairytale characters with the aqualine and have a magical time crafting with this crafting set from SES Creative. The glitter borders stop the aqualine from spreading, so you always stay between the lines. Use the pipette to mix the red, blue and yellow aqualine into different colours. The aqualine is easy to wash out of most textiles.
Available at
View on Bol.com

View on Top1Toys
View on Lobbes
Features
Contents
Specifications
Beautiful glitter cards
The aqualine is easy to mix into other colours
Washes out well
Made in Holland.
3 glitter cards 3 aqualine colours 3 pipettes Brush
Artikelnummer: 14014
Minimale leeftijd: 3 yr(s)