My first – Drawing board colouring with water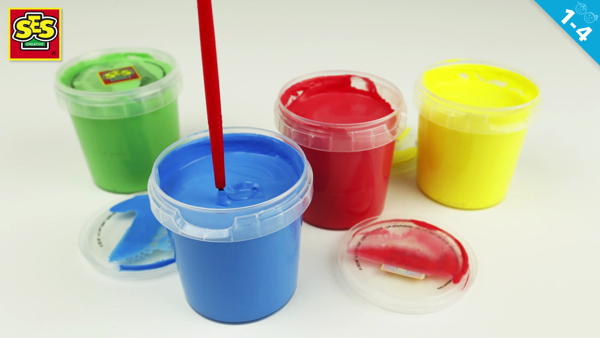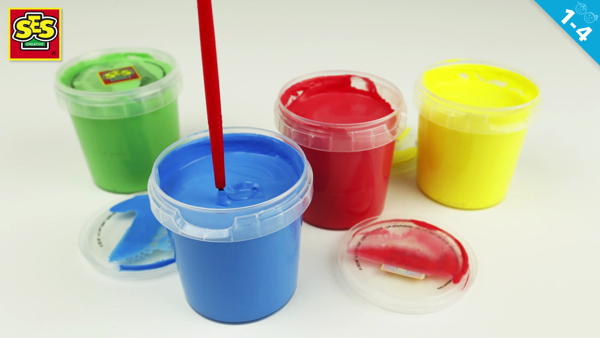 Description
You can use water to colour in this two-sided drawing board from the My first range by SES Creative. Use the foam star and circle to stamp the shapes or paint with the brush to discover the magical effect water creates on this drawing board. When the board is dry, the colours disappear so you can play again and again.
Available at
View on Bol.com
View on Lobbes
Features
Contents
Specifications
No mess
Suitable for children 1 year old and above
Special safe brush
Reusable
Stimulates creativity
Stimulates the imagination
Develops motor skills.
Two-sided drawing board Safe brush 2 foam stamps
Artikelnummer: 14451
Minimale leeftijd: 1 yr(s)