Casting and painting – Dragon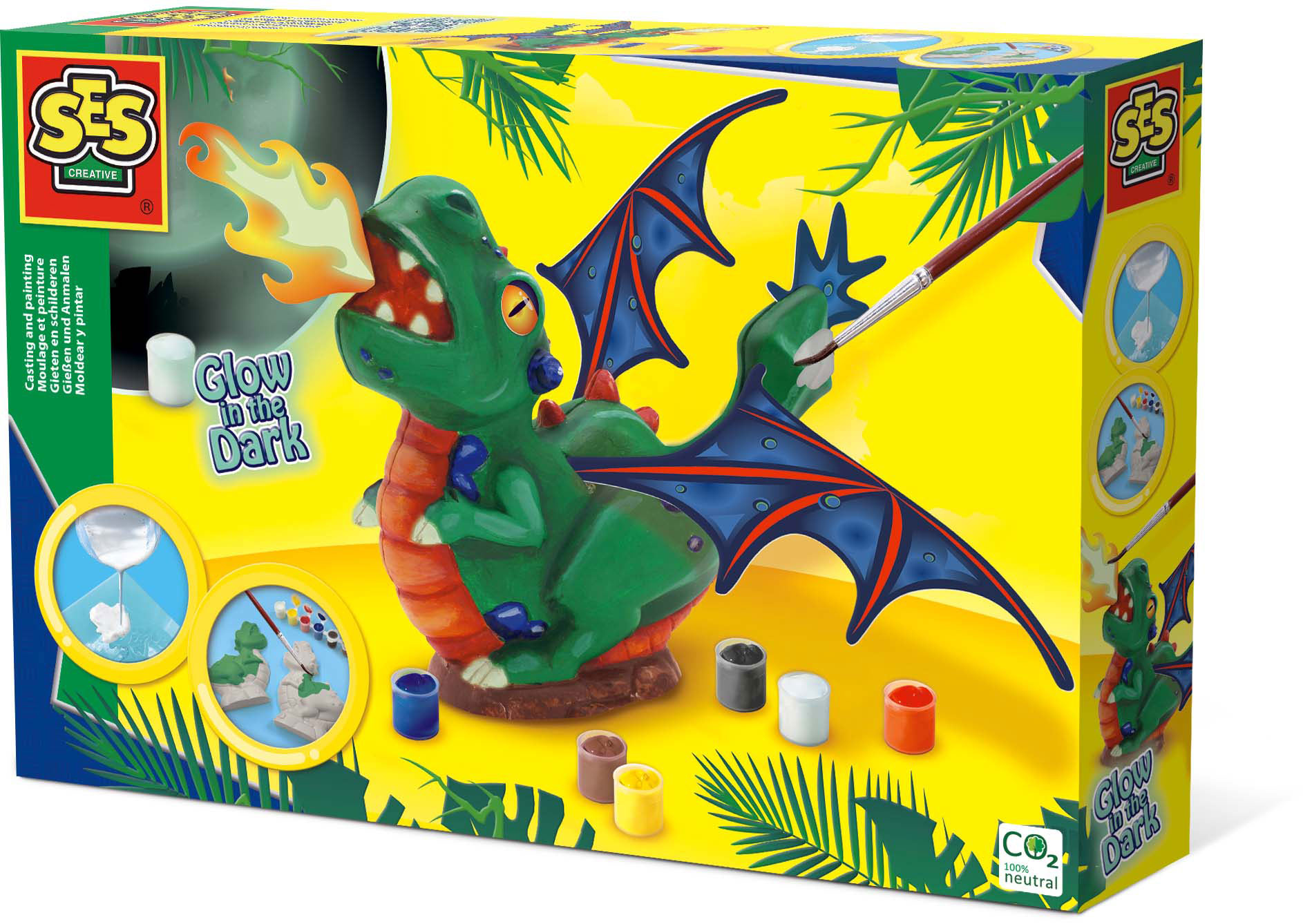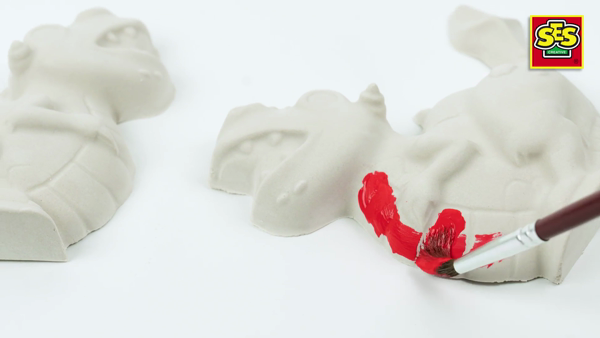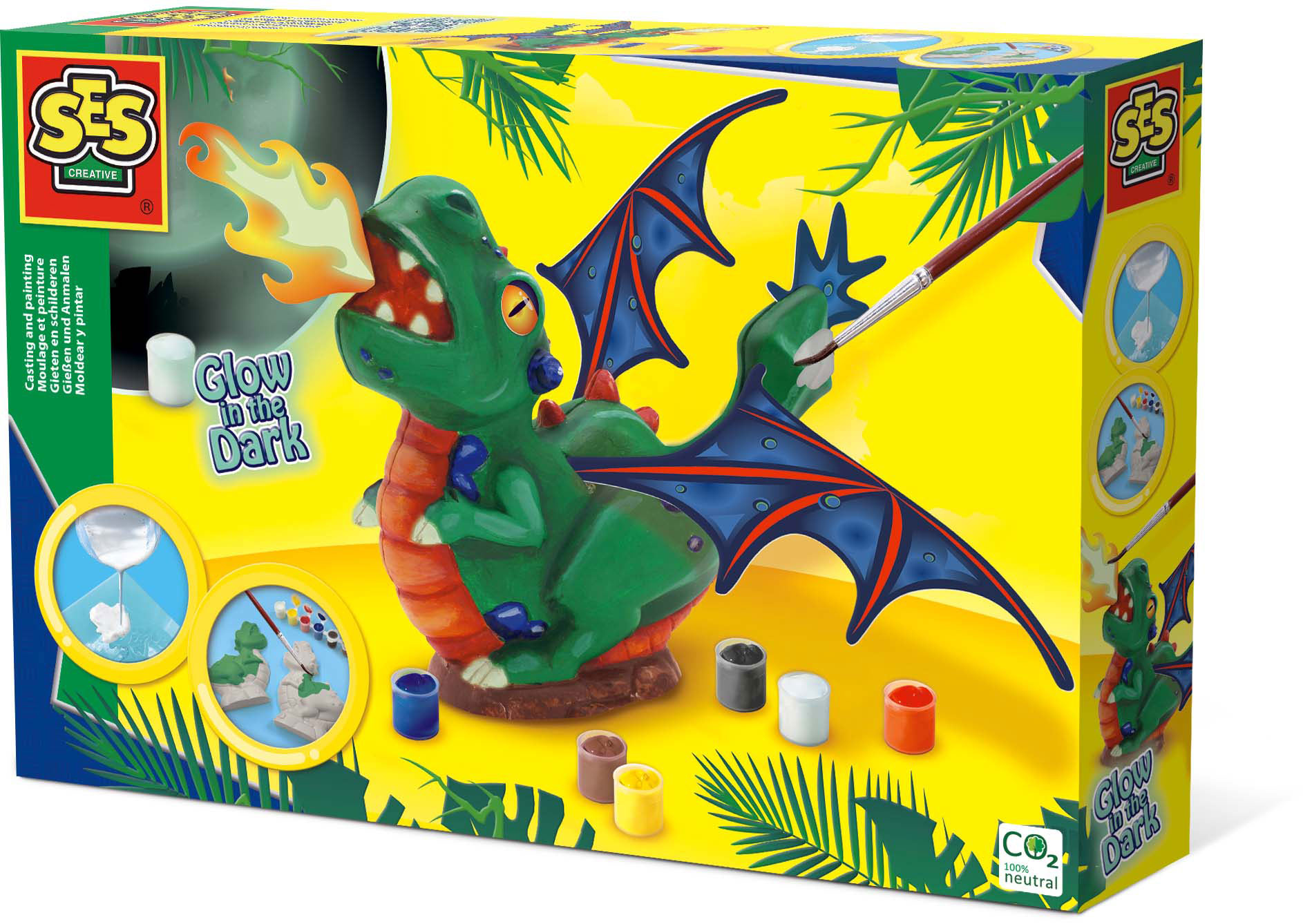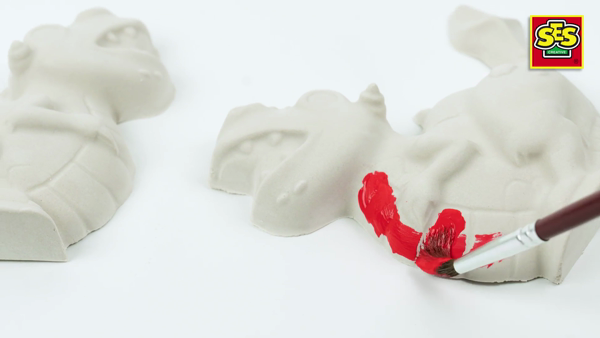 Description
With this casting and painting set from SES Creative, you can cast a big, cool dragon from plaster that you can then paint with glow-in-the-dark paint. Pour the plaster into the two parts of the mould. Once the plaster is dry, stick both parts of the dragon together, with the wings and fire in between. Paint the dragon in your favourite colours and don't forget the glow-in-the-dark paint to give it an extra cool effect.
Available at
View on Bol.com
View on Lobbes
View on internet-toys.com
Features
Contents
Specifications
Make a large fire-breathing 3D dragon from plaster
A detailed mould that can be used several times
Quick-drying plaster
With glow-in-the-dark paint
Thick paint
The paint and plaster are easy to wash off surfaces and out of textiles
Stimulates creativity
Made in Holland.
Plaster Mould Smoothing tool 6 paint colours 1 pot of glow-in-the-dark paint Glue Brush Printed details Instructions
EAN code: 8710341142049
Artikelnummer: 14204
Minimale leeftijd: 5 yr(s)