Decorating stones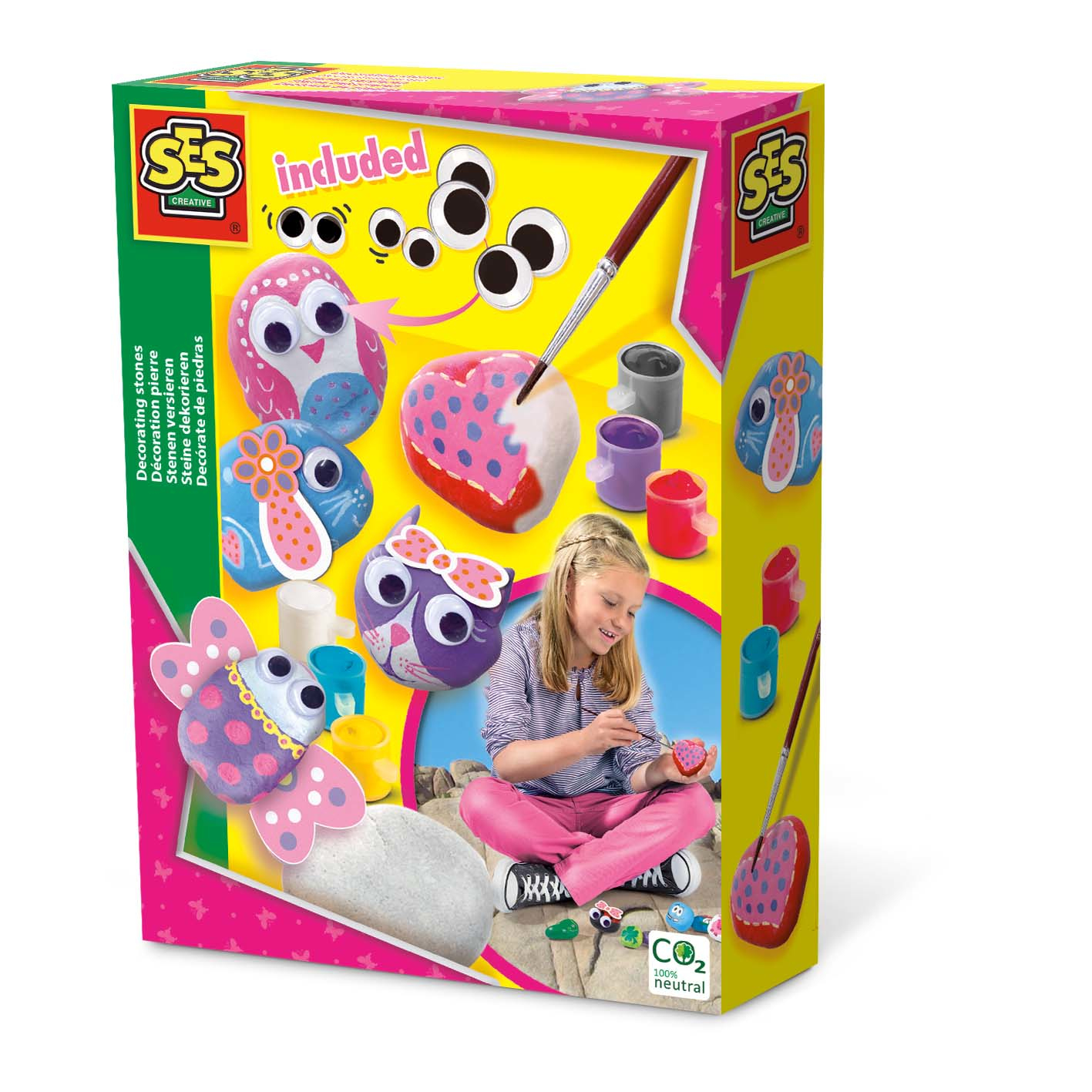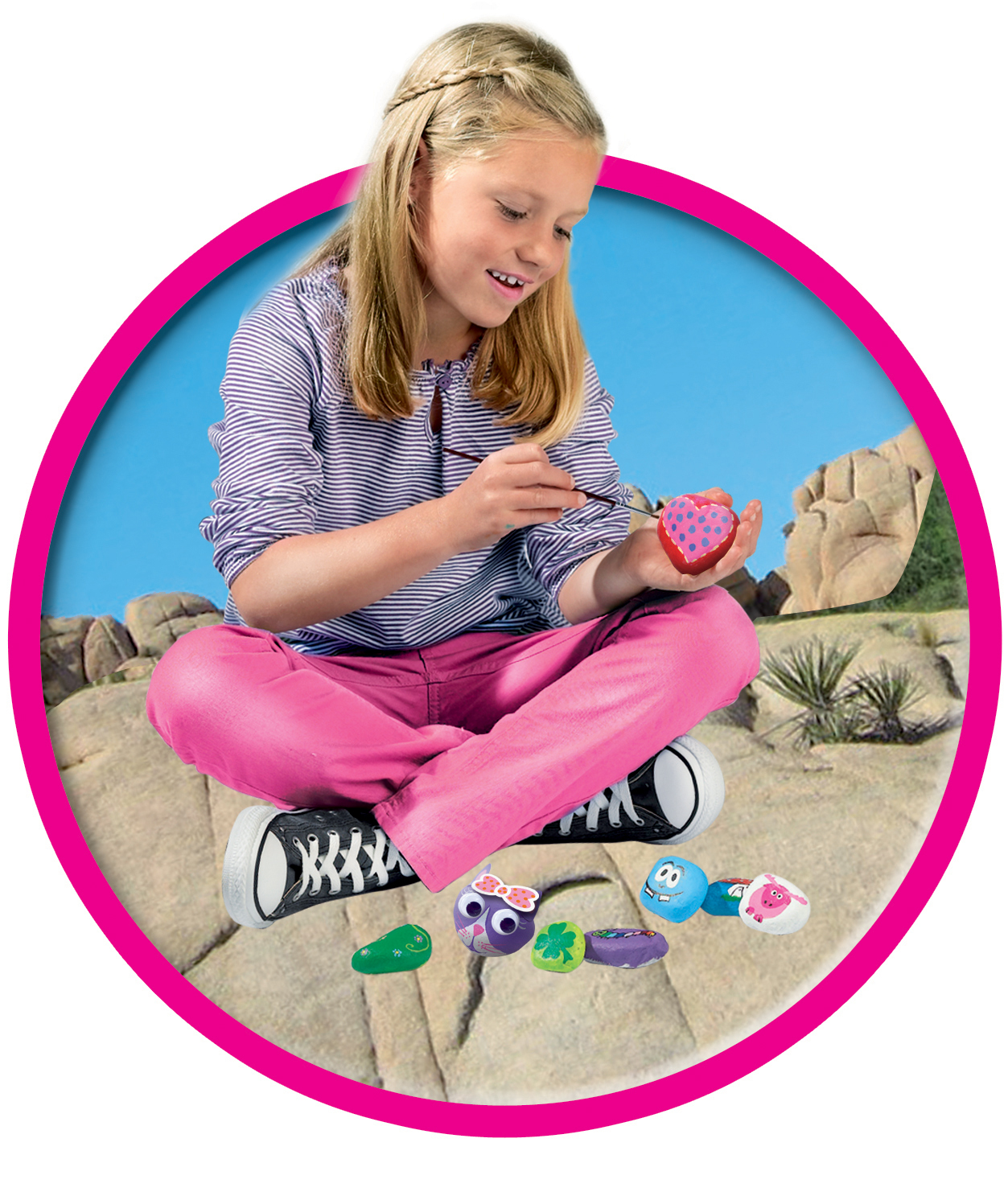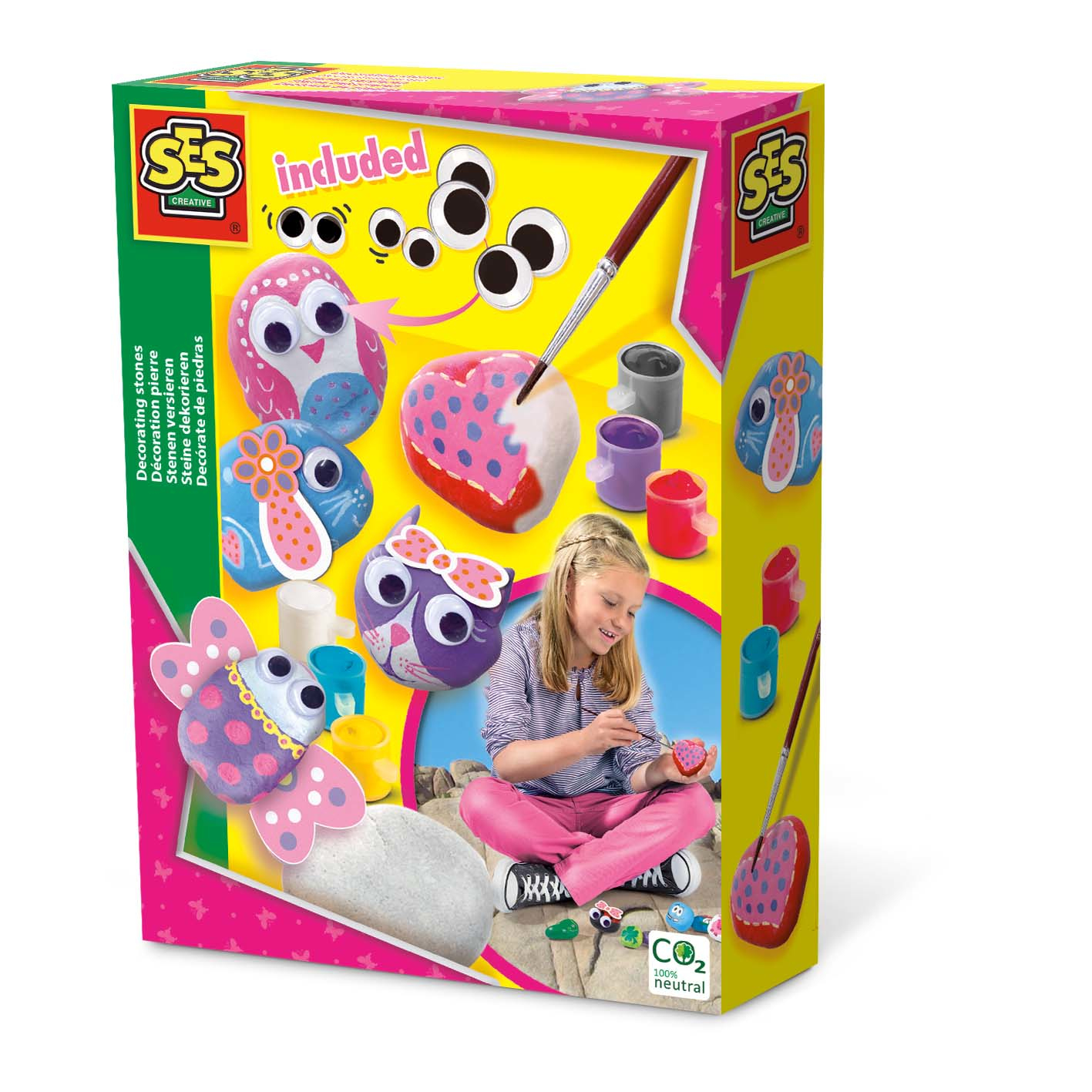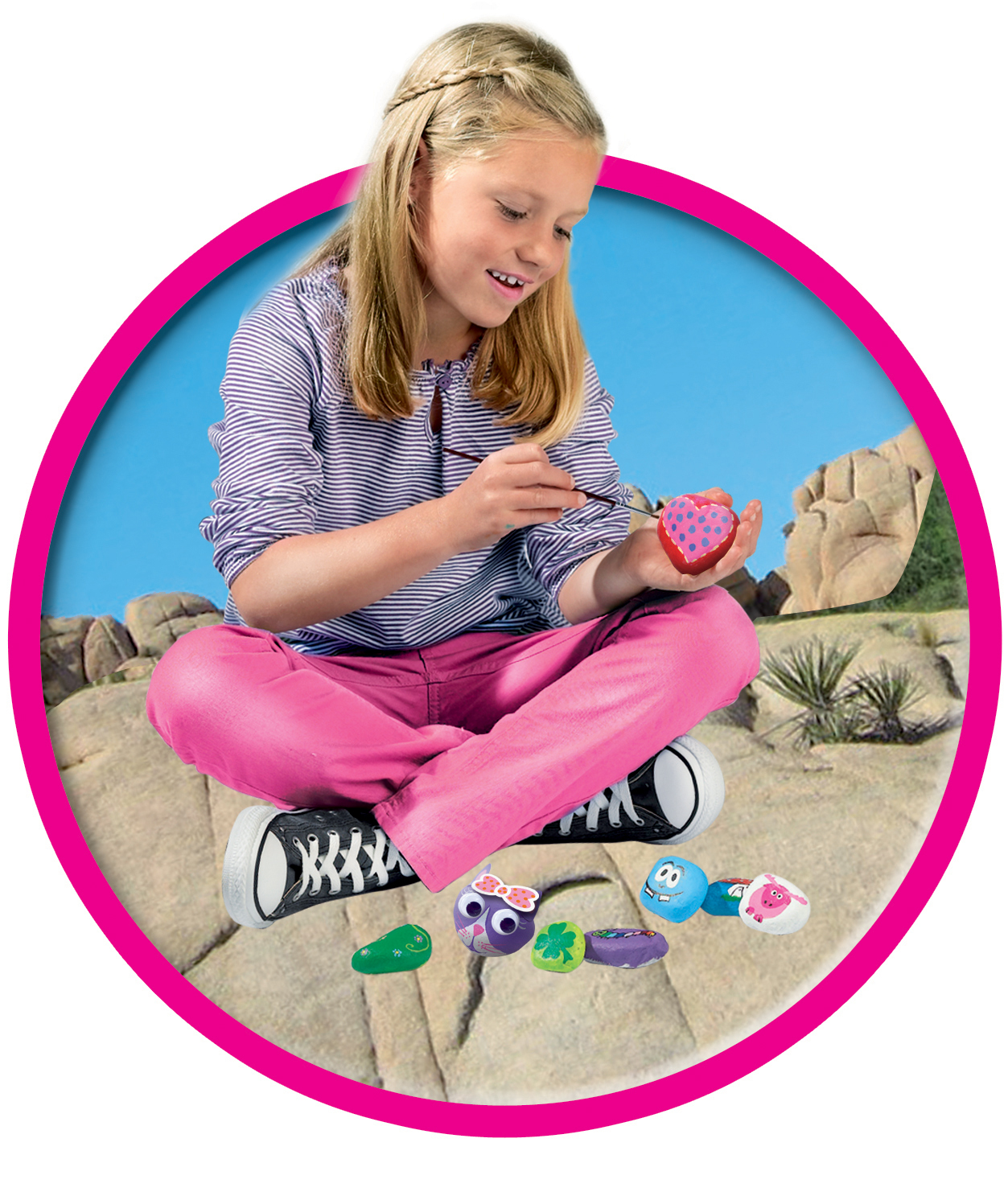 Description
Develop your creativity, skills and knowledge in a fun and safe way with SES Creative products.
This set contains trendy paint colours and several beautifully-formed stones that you can paint. Will you also make the one with fun little creatures? The supplied wobbly eyes and detailed printed materials make the result even more spectacular.
Available at
View on Bol.com

View on Top1Toys
View on Lobbes
Features
Contents
Specifications
Real stones
Use the extra printed materials to make the stones even more spectacular
The wobbly eyes make them really fun.
5 stones
8 wobbly eyes of different sizes
Paint pot strip with 6 trendy colours
Paintbrush
Glue pot
Full-coloured printed manual (double-sided).
EAN code: 8710341148430
Artikelnummer: 14843
Minimale leeftijd: 5 yr(s)