My first – Dough 4x90gr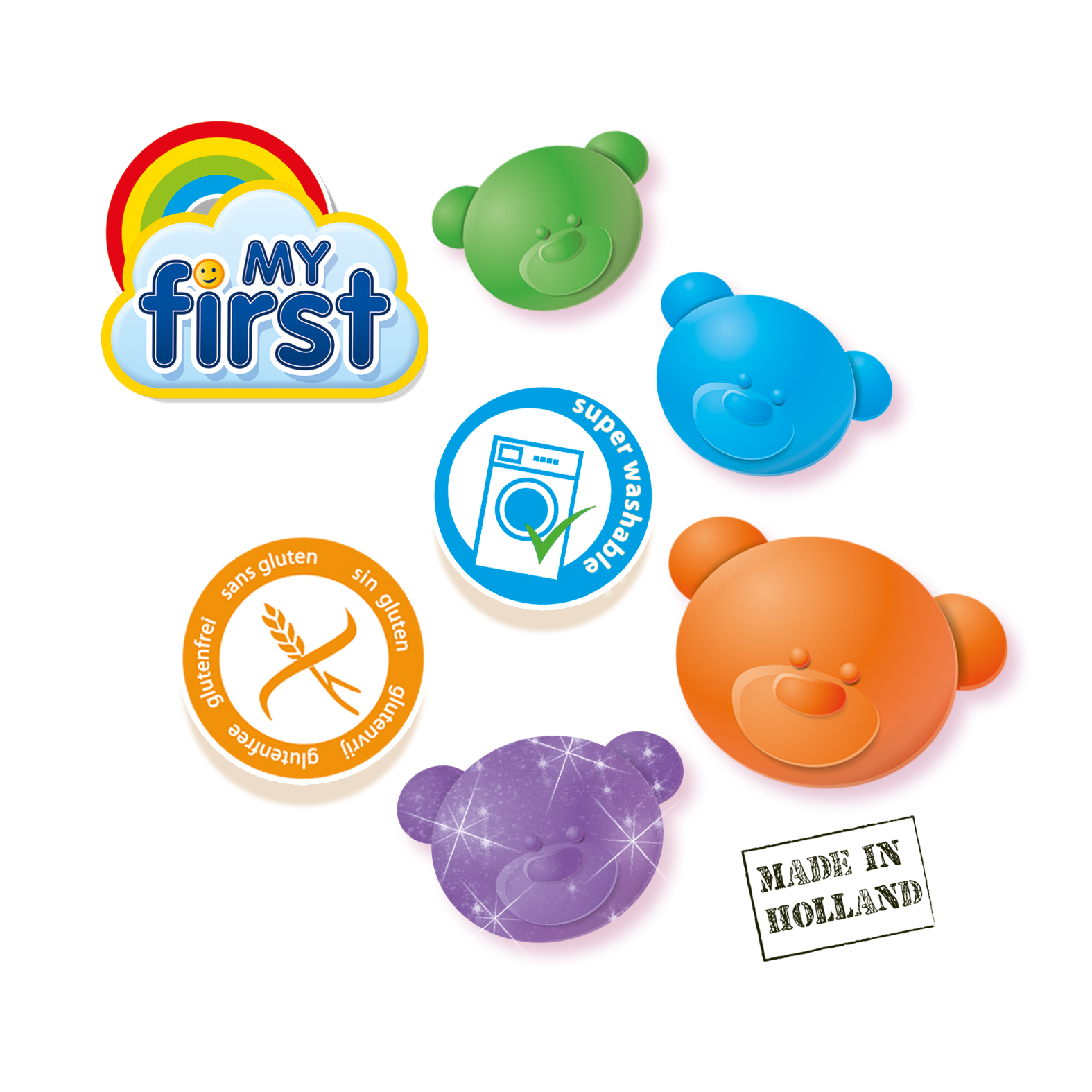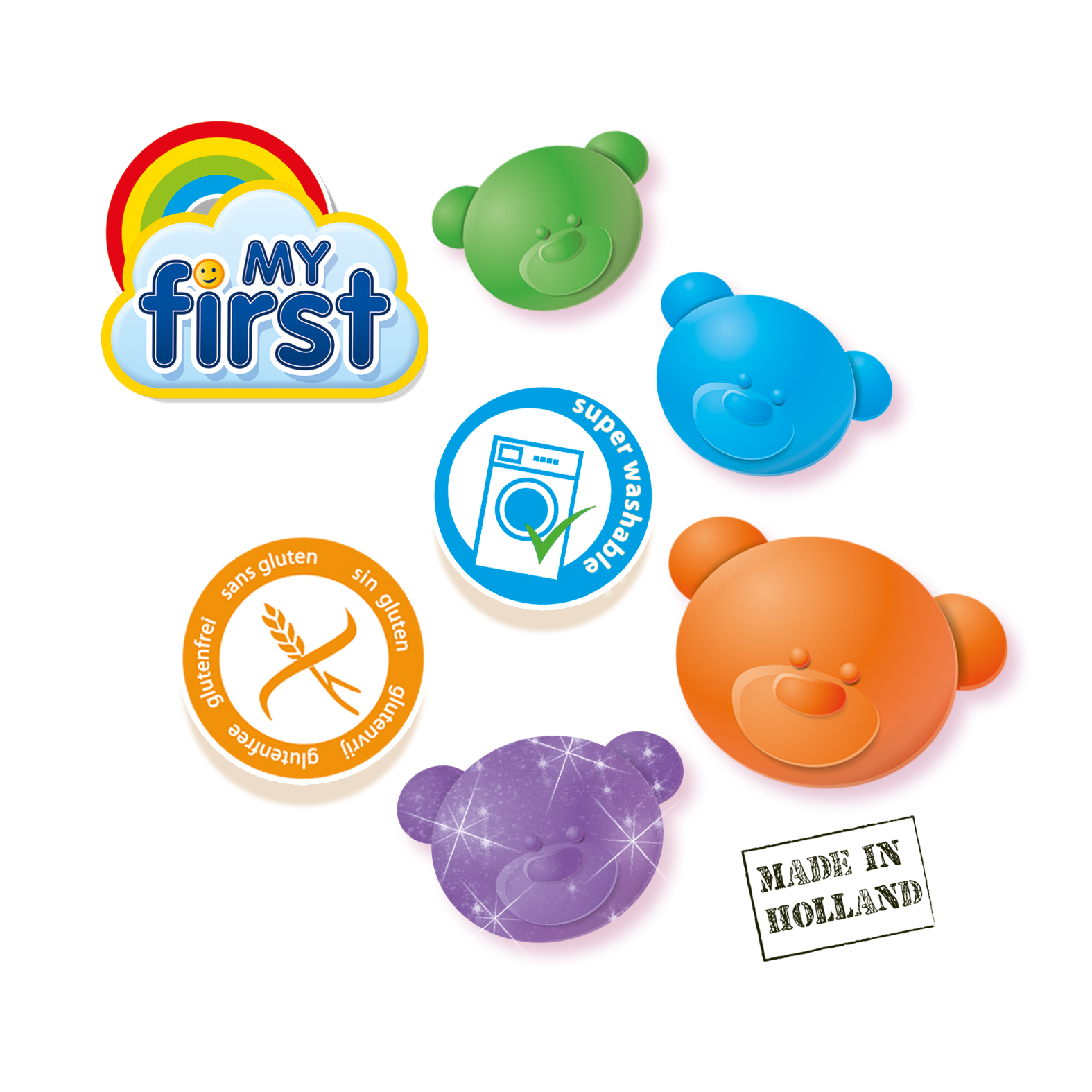 Description
My First is a product line developed especially for the very youngest creative minds. The products in this line are ergonomic, extremely safe, hypoallergenic and gluten free.
You cant go wrong with SES clay products. This set contains clay in 4 fun colours for the very youngest artists. enabling you to unleash your creativity. Make the most beautiful clay creations with this set of clay.
The SES My First clay re-sealable packaging makes this beautiful and easy to use clay extremely long-lasting. Suitable for children from 12 months.
Available at
View on Bol.com

View on Top1Toys
View on Lobbes
Features
Contents
Specifications
This line enables the very youngest children (from 12 months) to get creative
The safe clay is extremely salty so a child will not eat it
Super washable from most textiles
Doesn't dry out during play
Beautiful bright colours
Super soft
After use store in an air-tight jar
Clay pots without ring pull so that there are no small parts
The pots are re-sealable.
Gluten free
Stimulates creativity
Stimulates the imagination
Develops motor skills.
Four pots of clay: orange, green, aqua blue and dark purple with glitter
EAN code: 8710341144319
Artikelnummer: 14431
Minimale leeftijd: 1 yr(s)