I learn to embroider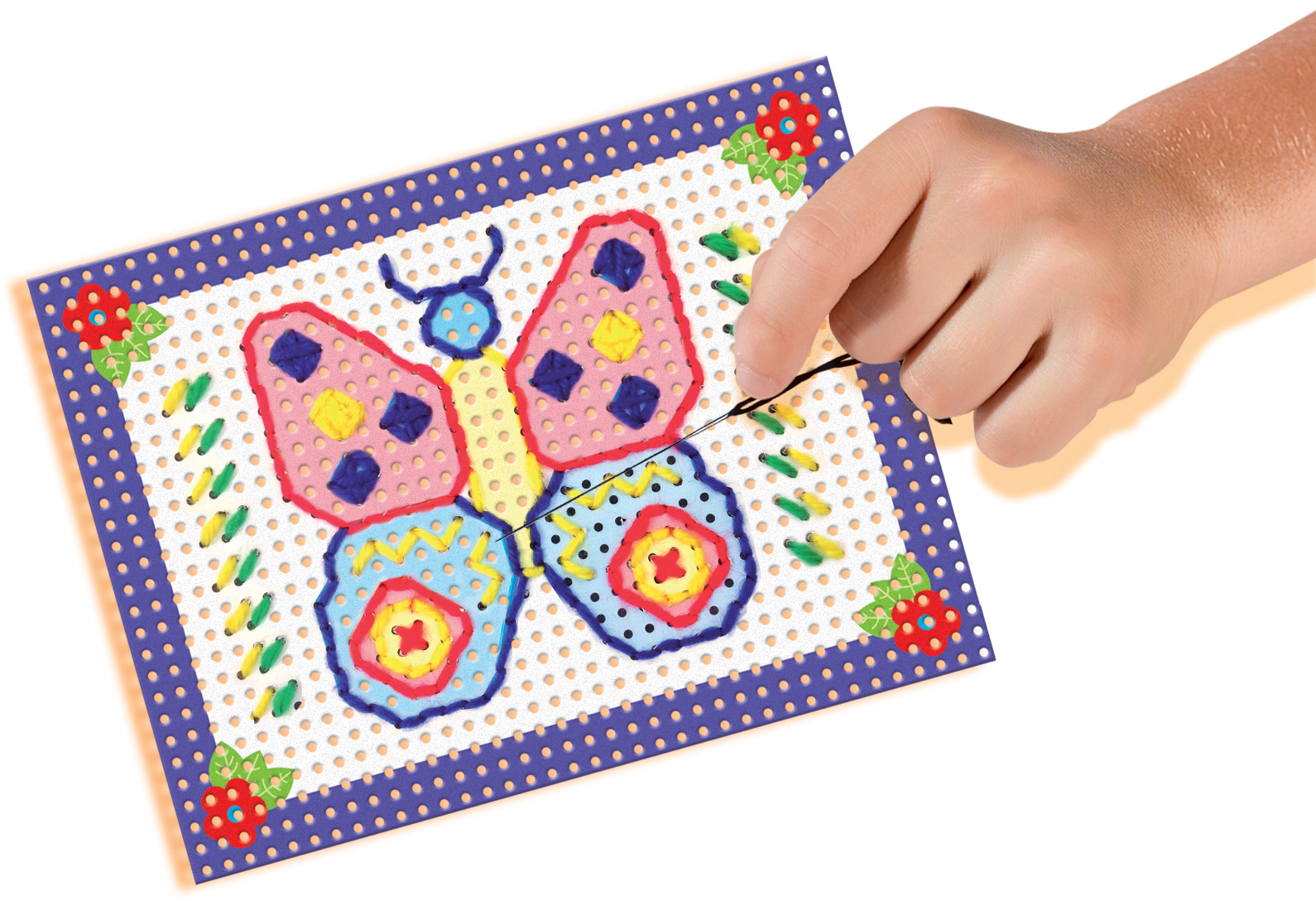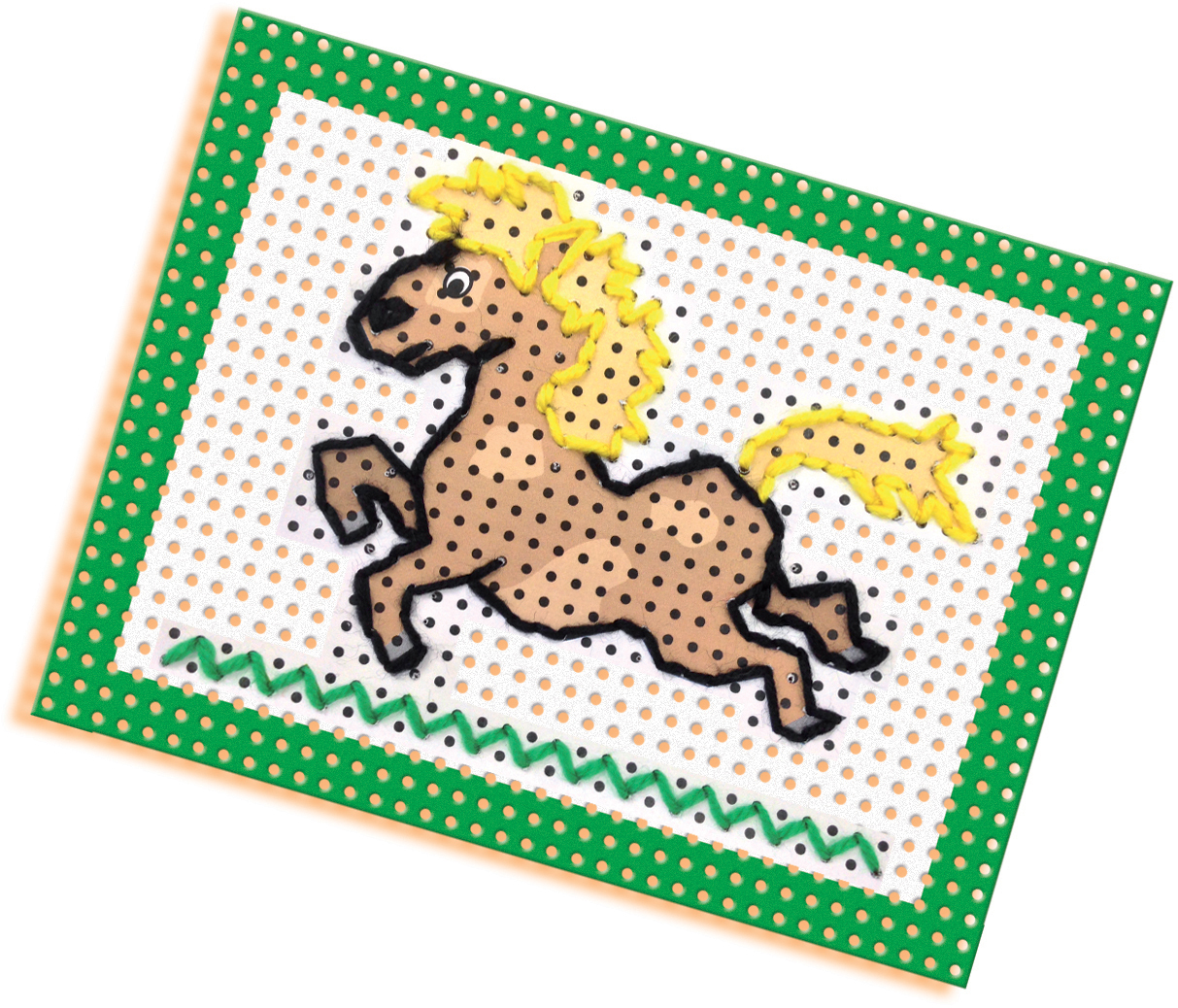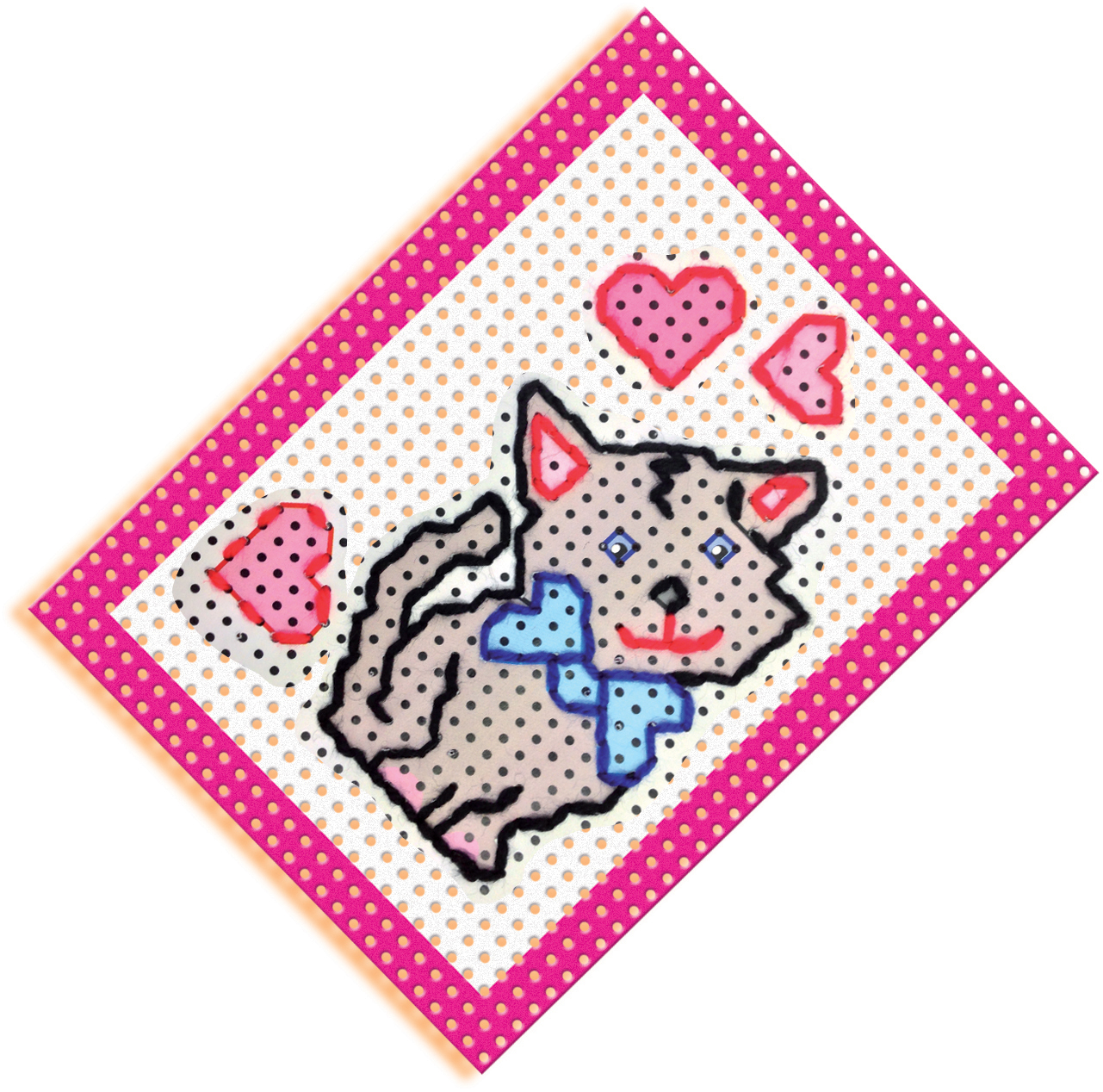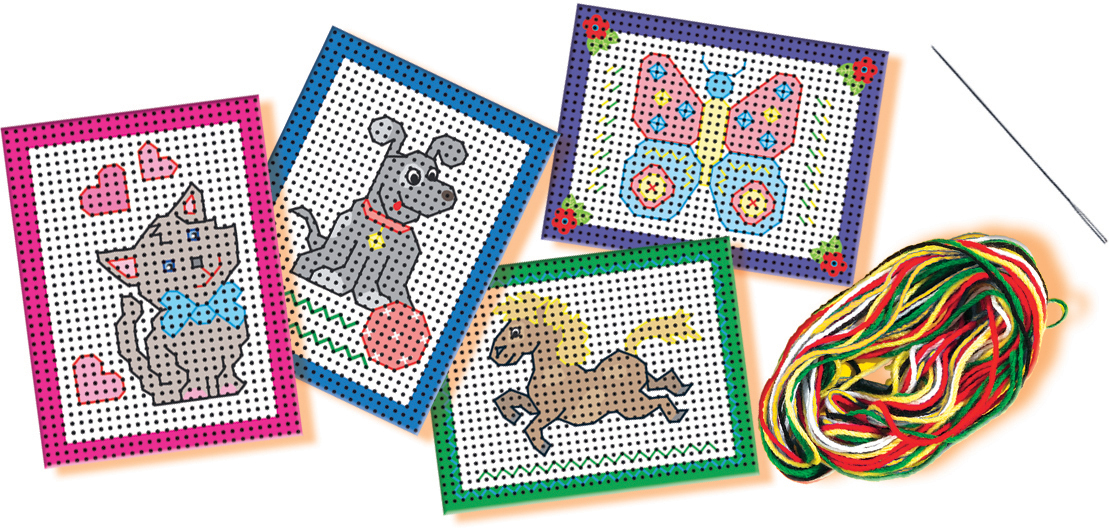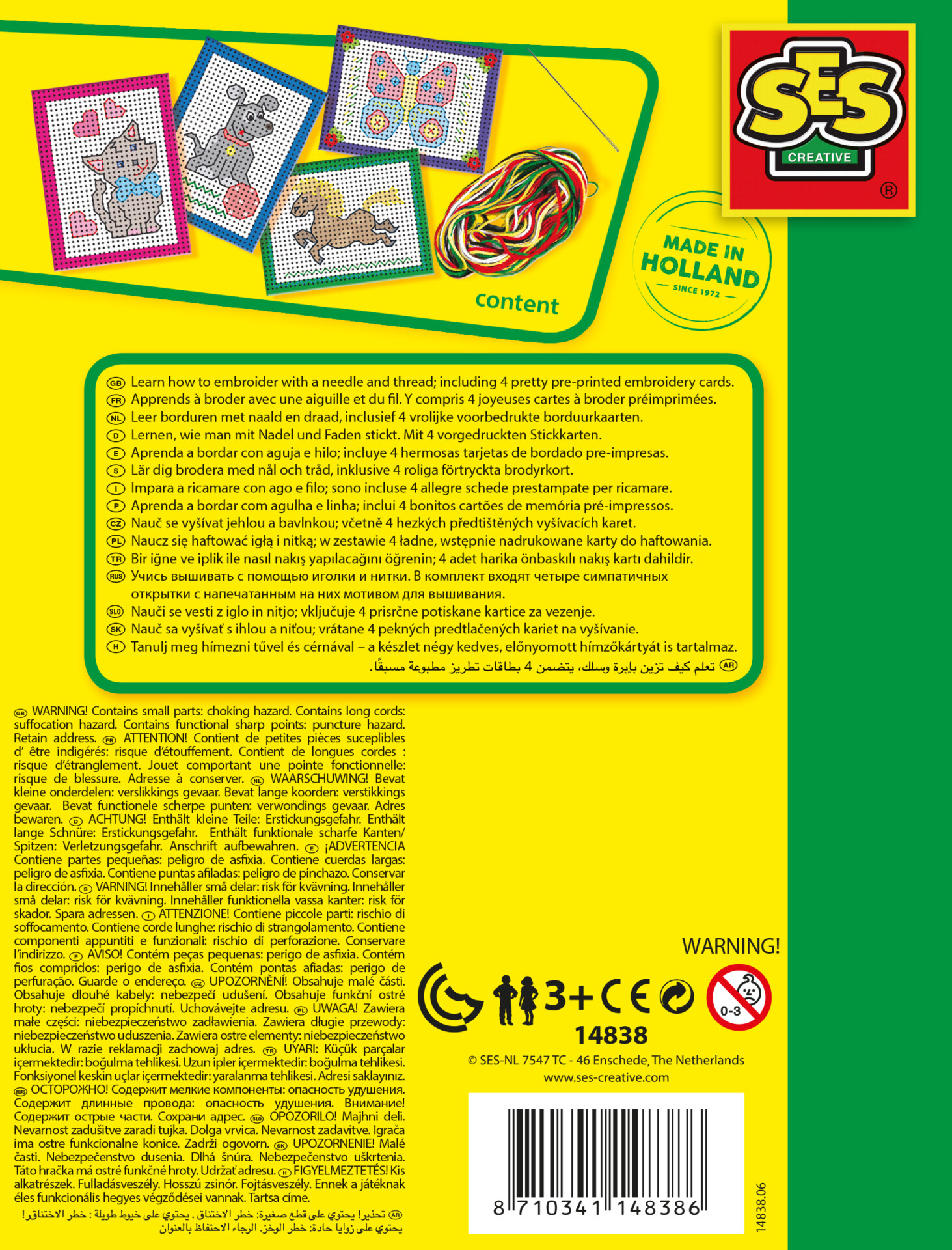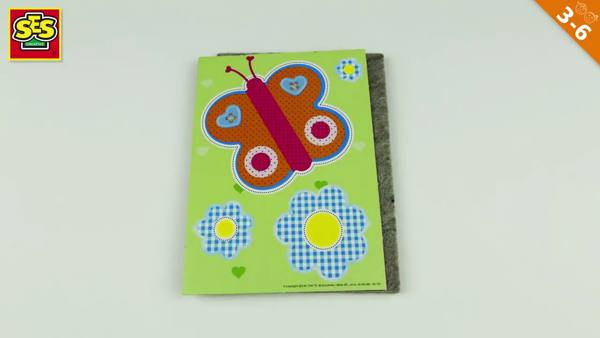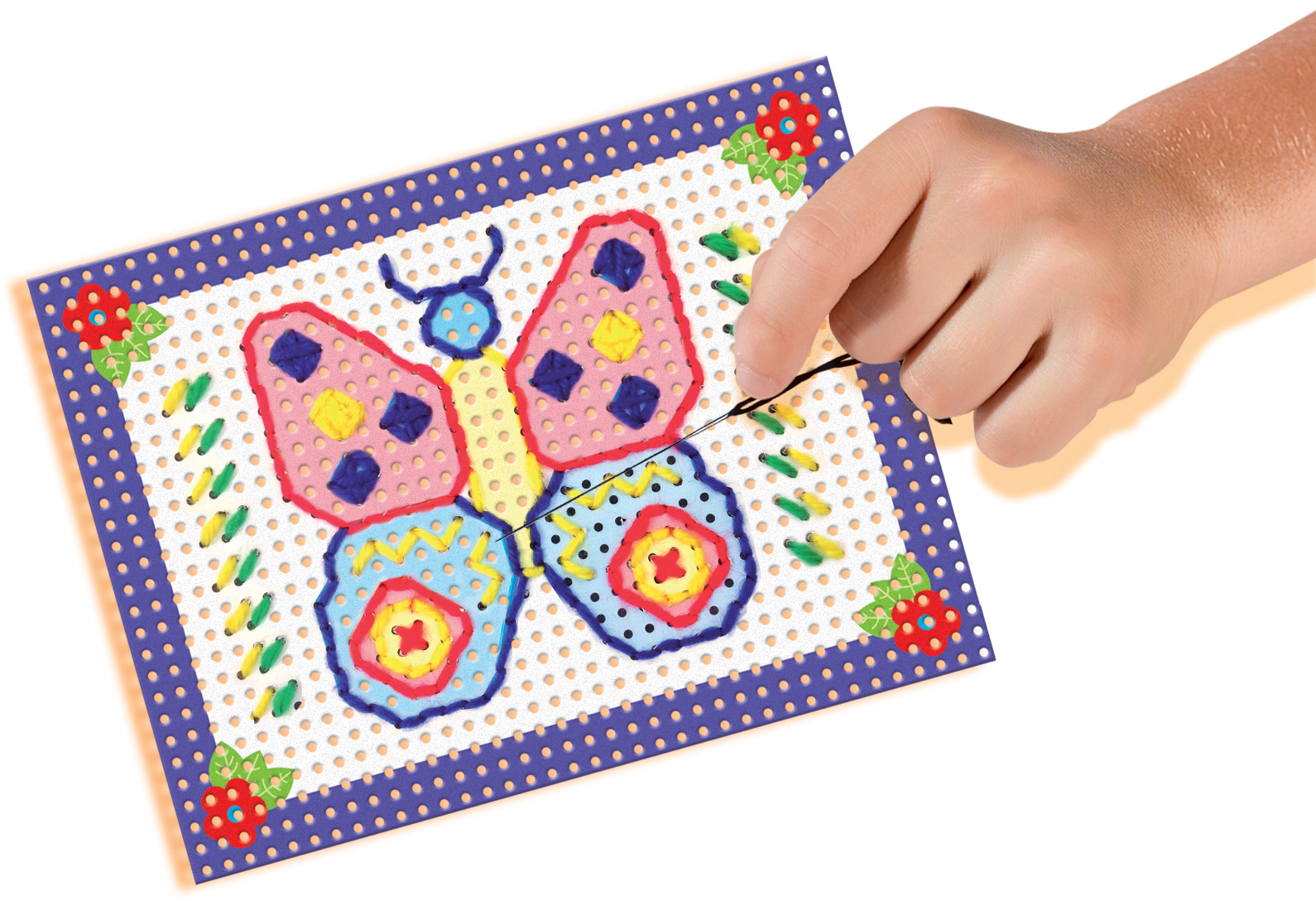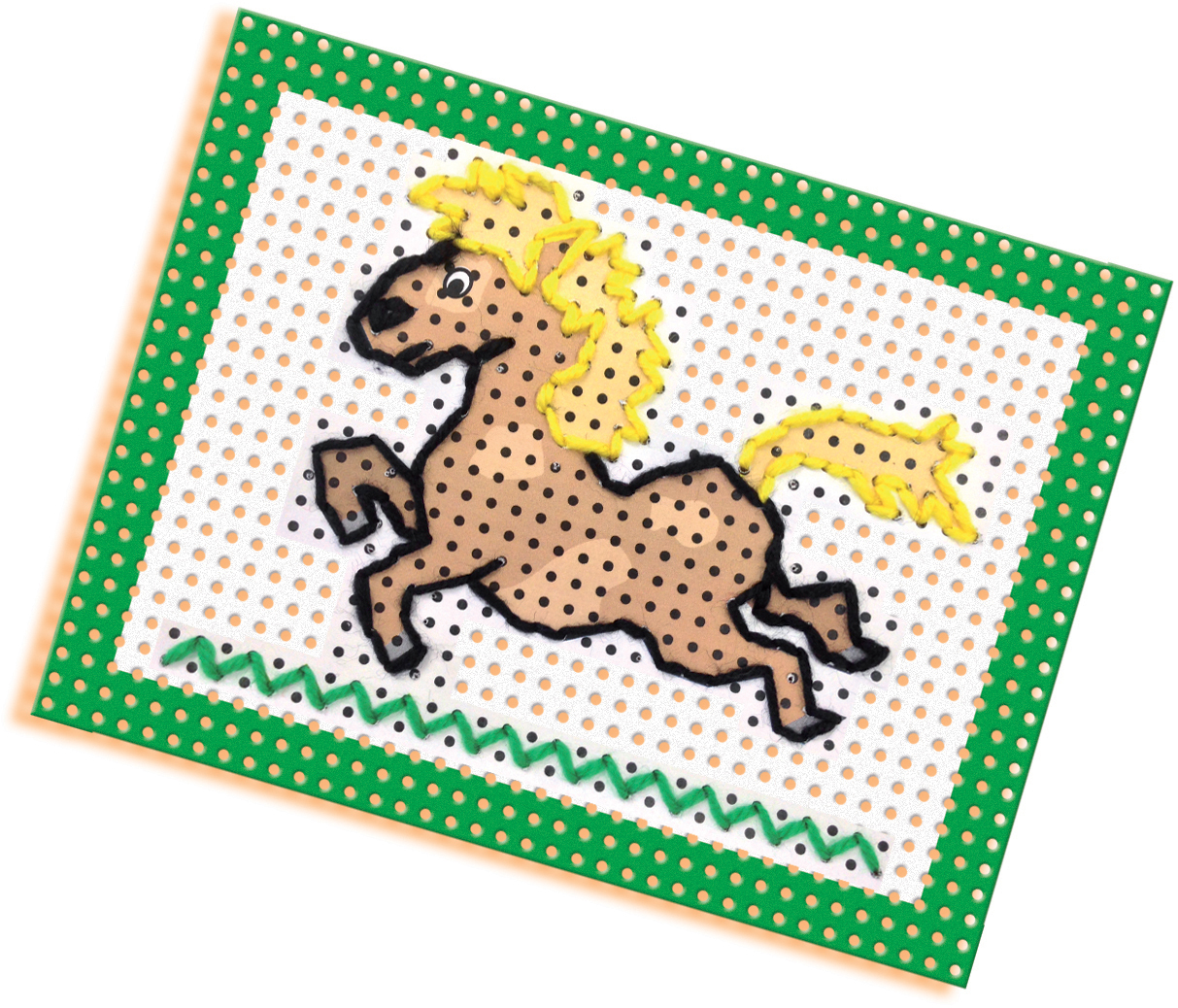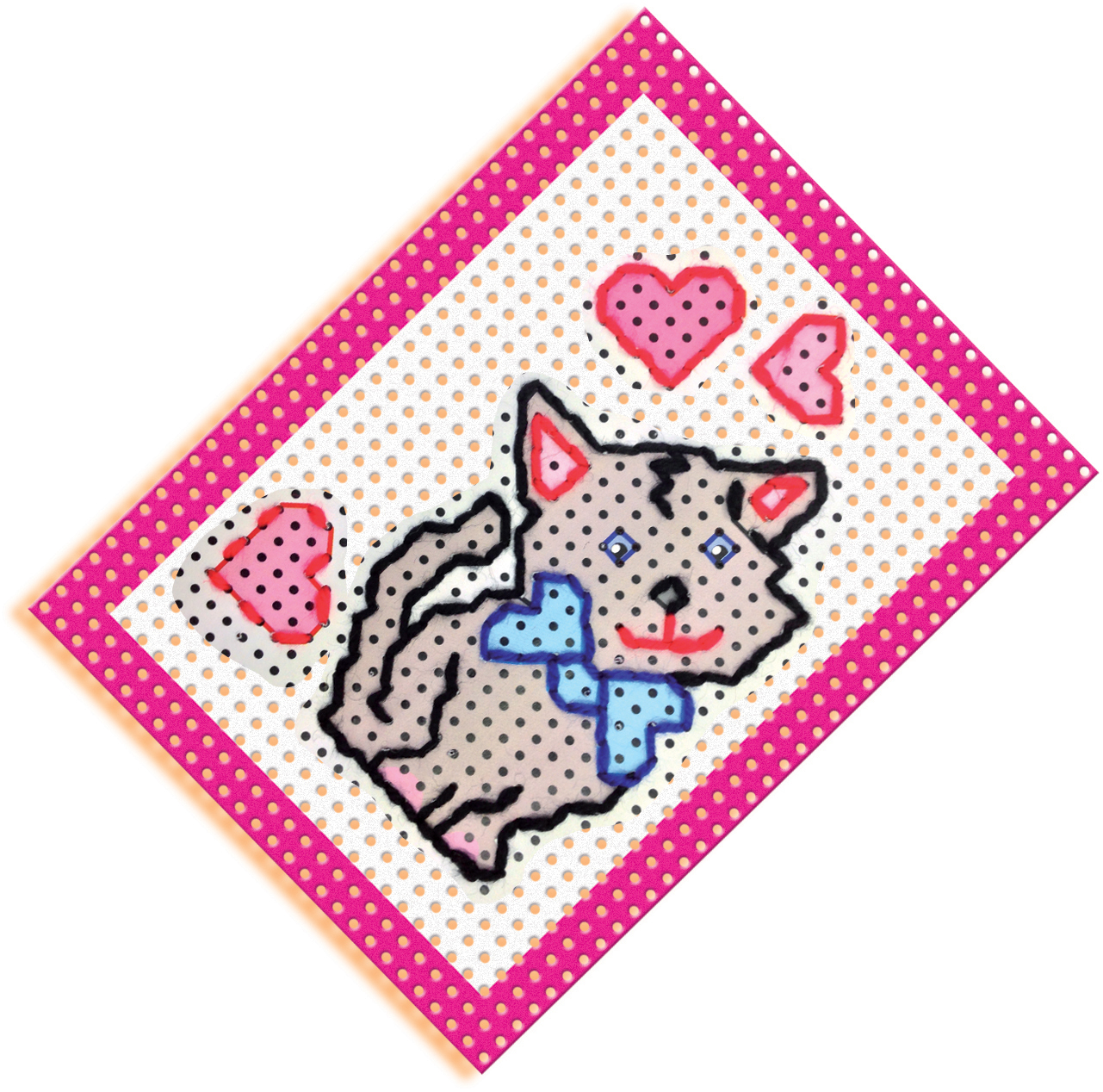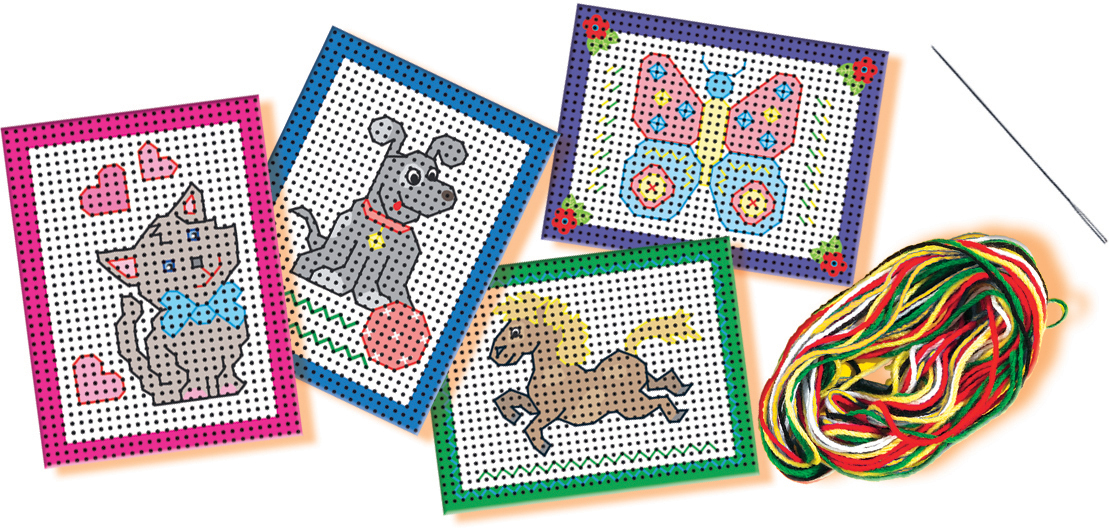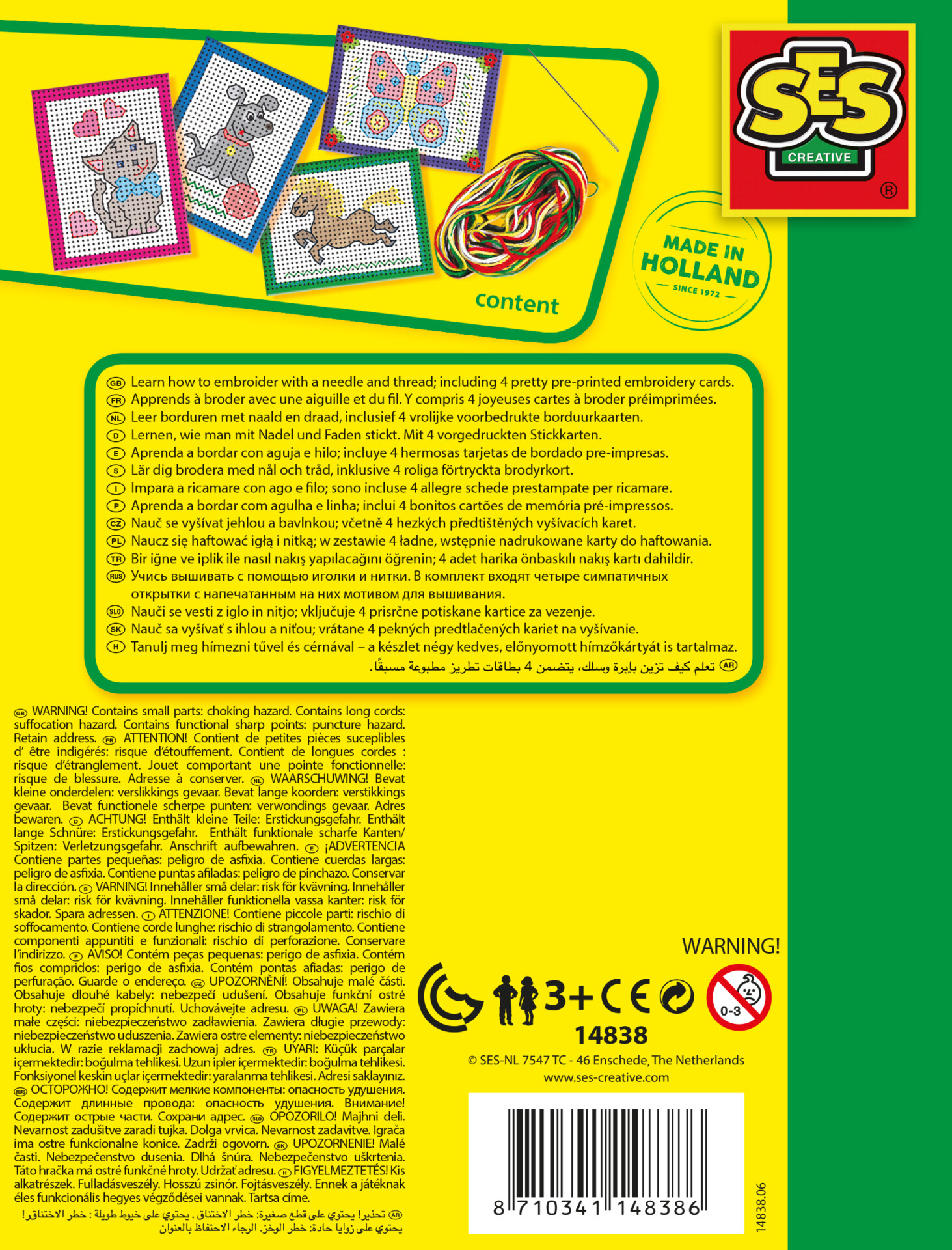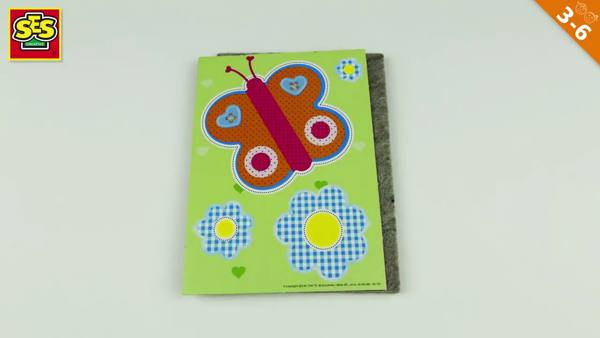 Description
Dutch toy producer, SES Creative develops various sets under the name "I'm Learning" to acquire basic creative skills through play.
Learn to use a needle and thread with this 'I'm Learning embroidery' set. You can create fun and colourful figures on the supplied embroidery cards. Embroider a cat, butterfly, horse and dog. The cards are pre-printed and perforated, making embroidery easier and you can push the needle through the holes safely.
Available at
View on Bol.com
Features
Contents
Specifications
Robust, strong gauze with thick wool
Fast and fun result
For boys and girls
Safe blunt needle makes it easy to pull the wool through the holes
Strong cardboard embroidery cards.
4 pre-printed embroidery cards (perforated)
Needle
Thimble
Thread: black, red, blue, yellow, green.
EAN code: 8710341148386
Artikelnummer: 14838
Minimale leeftijd: 3 yr(s)