I learn to use scissors – Mega set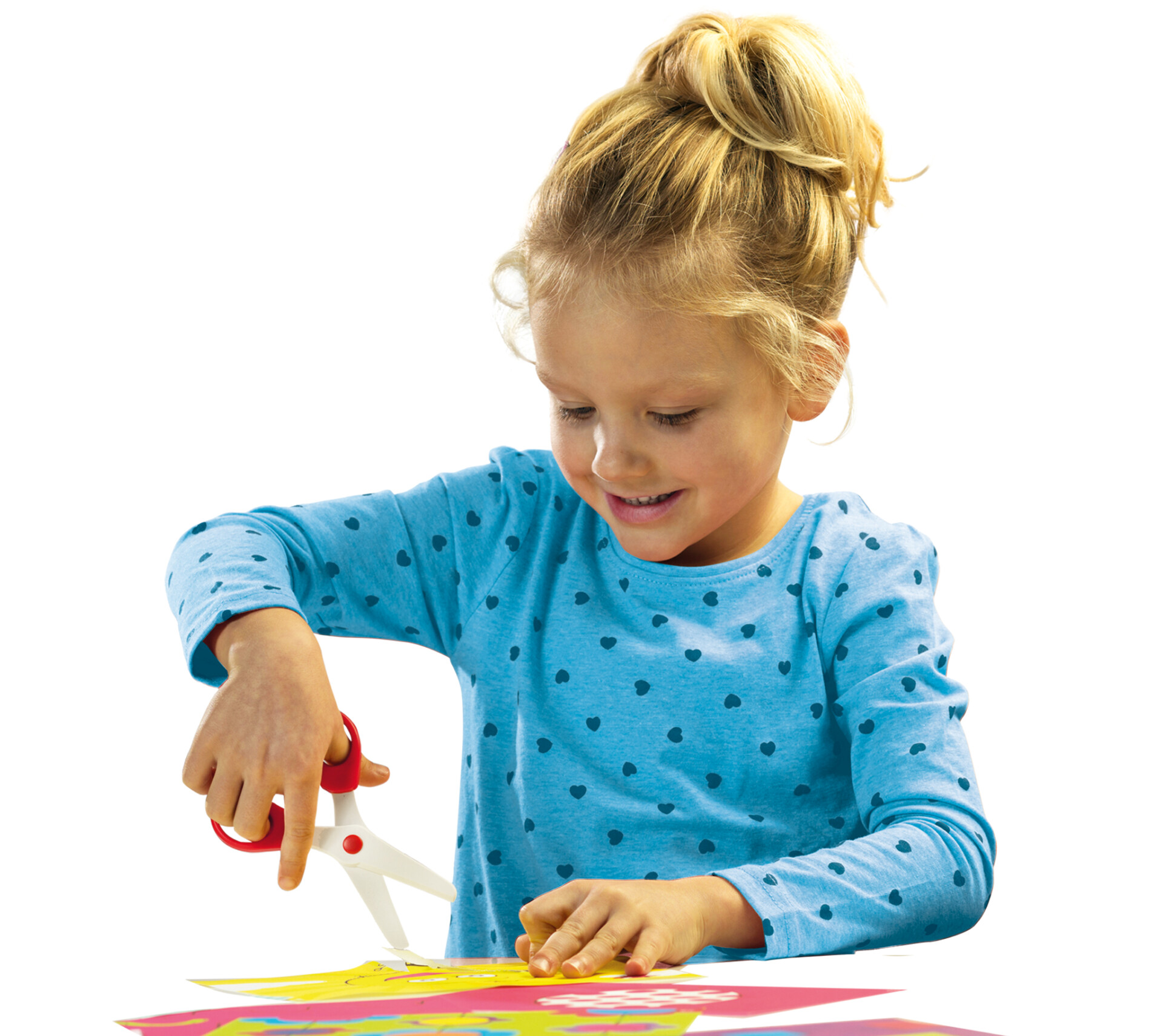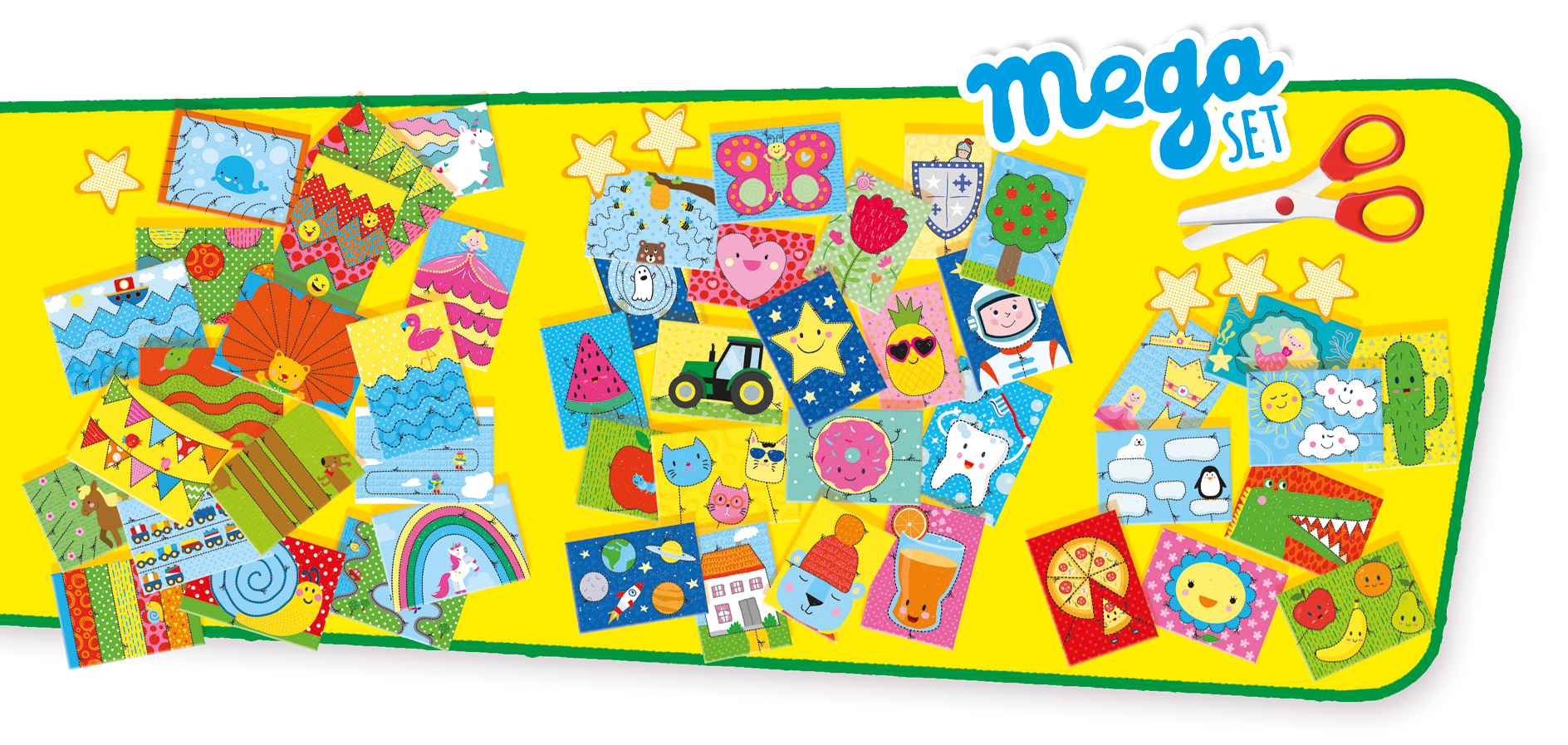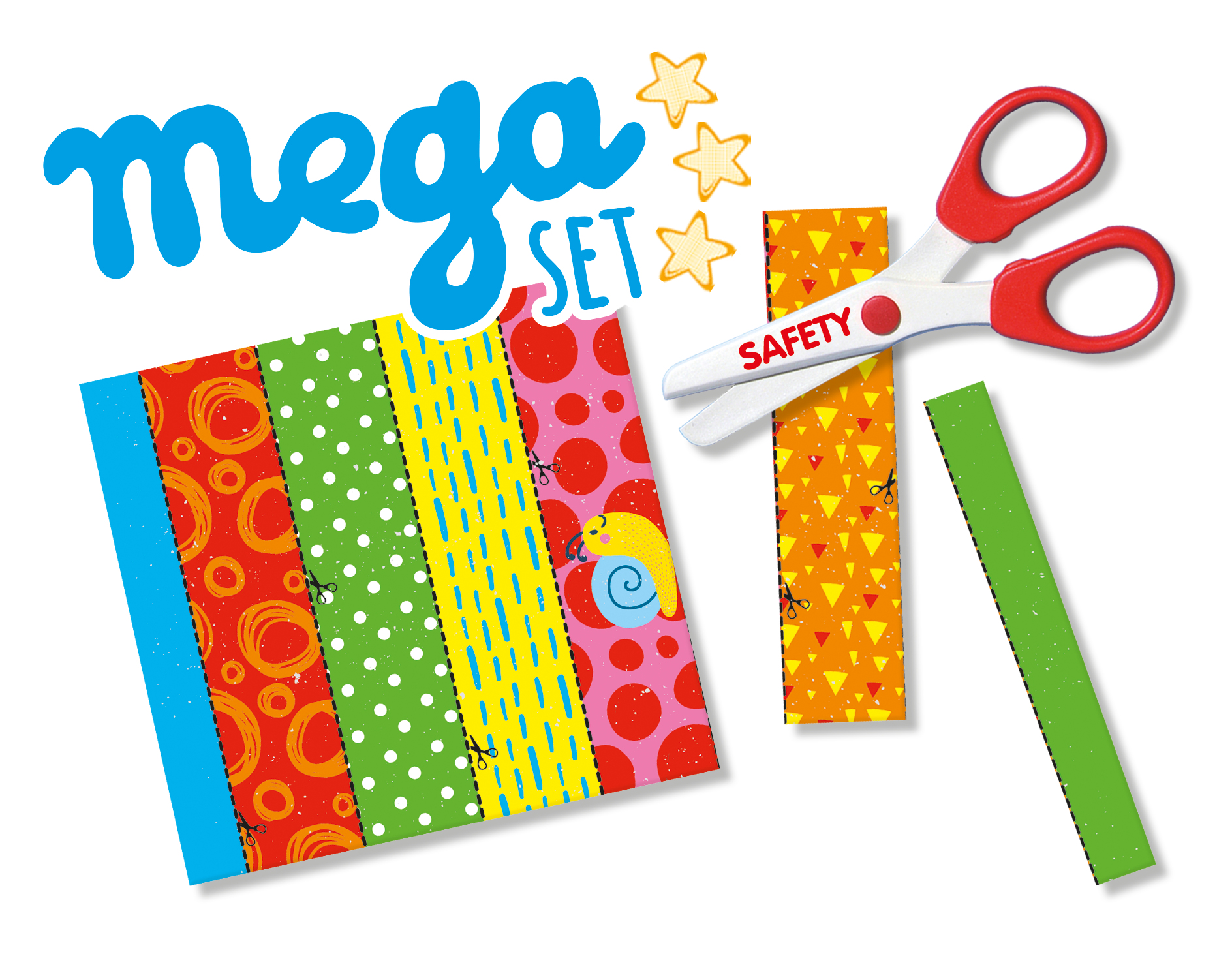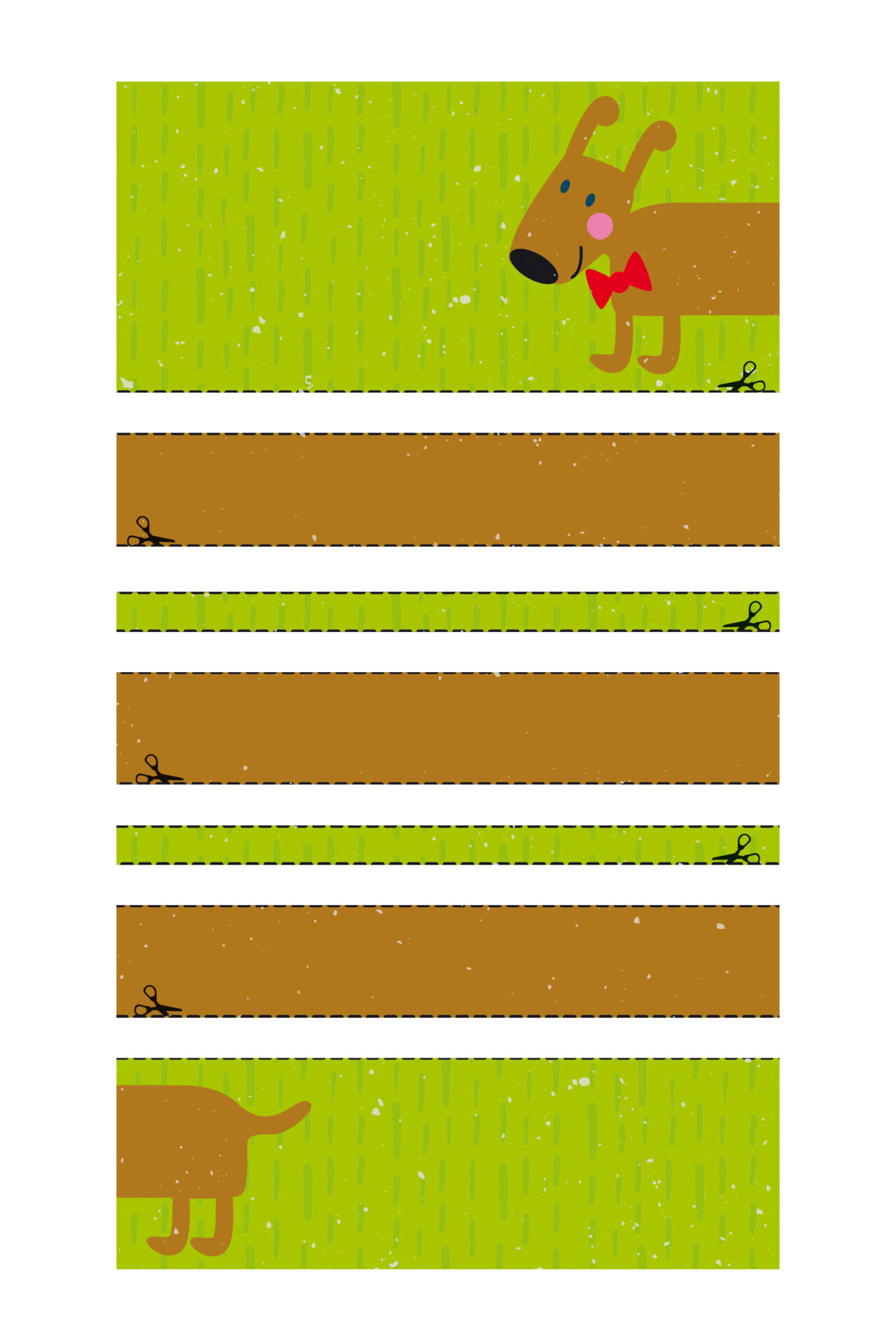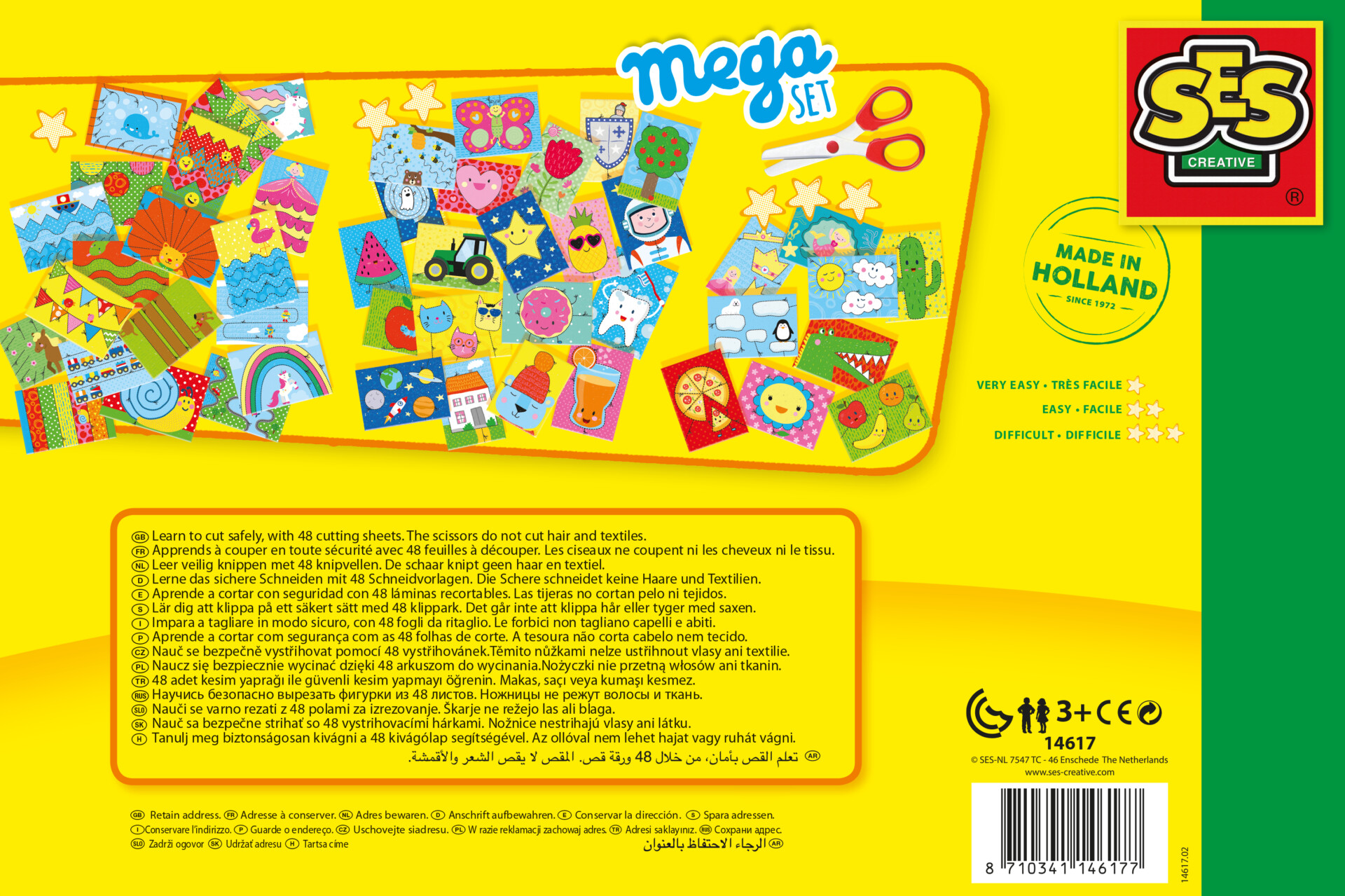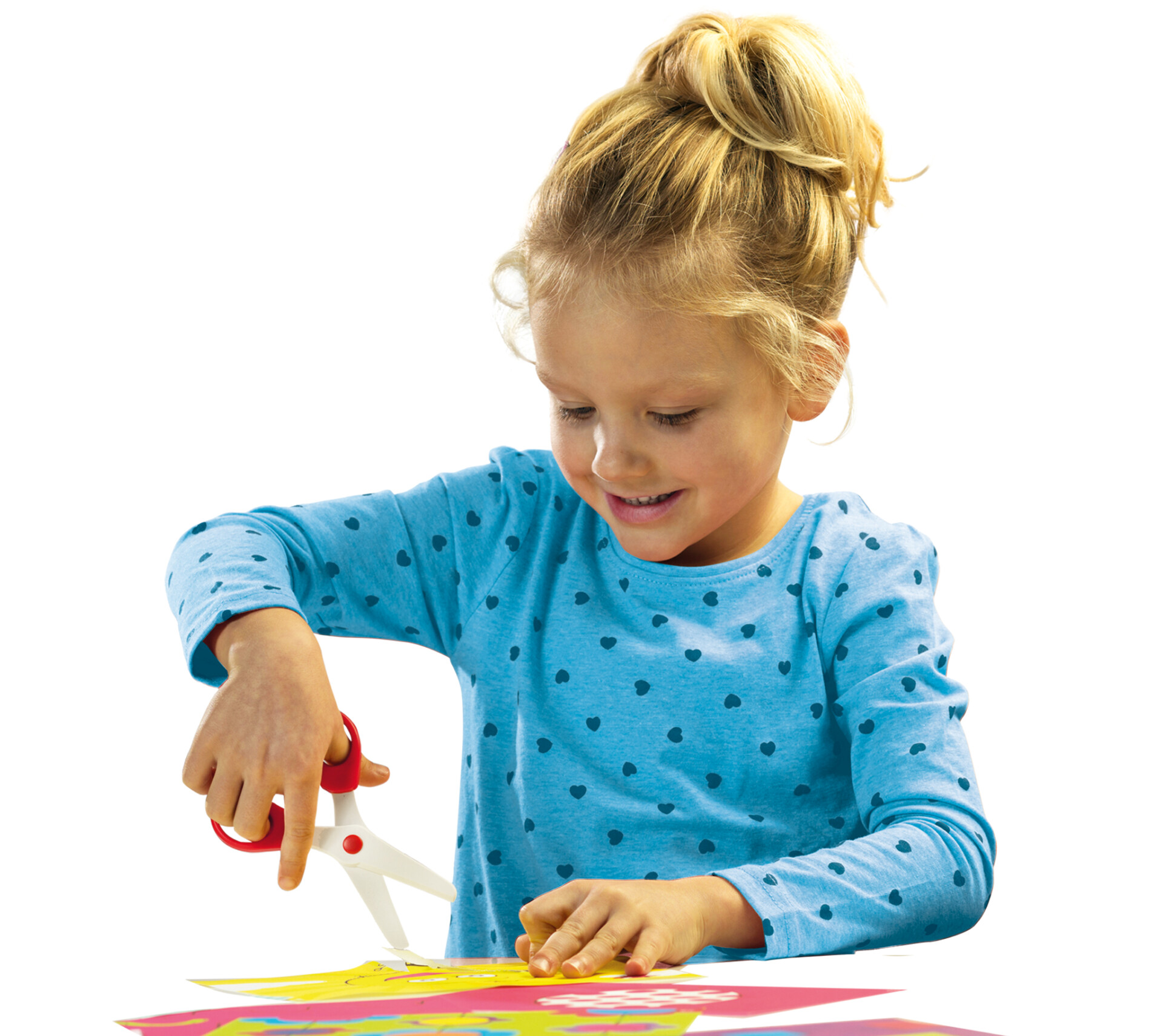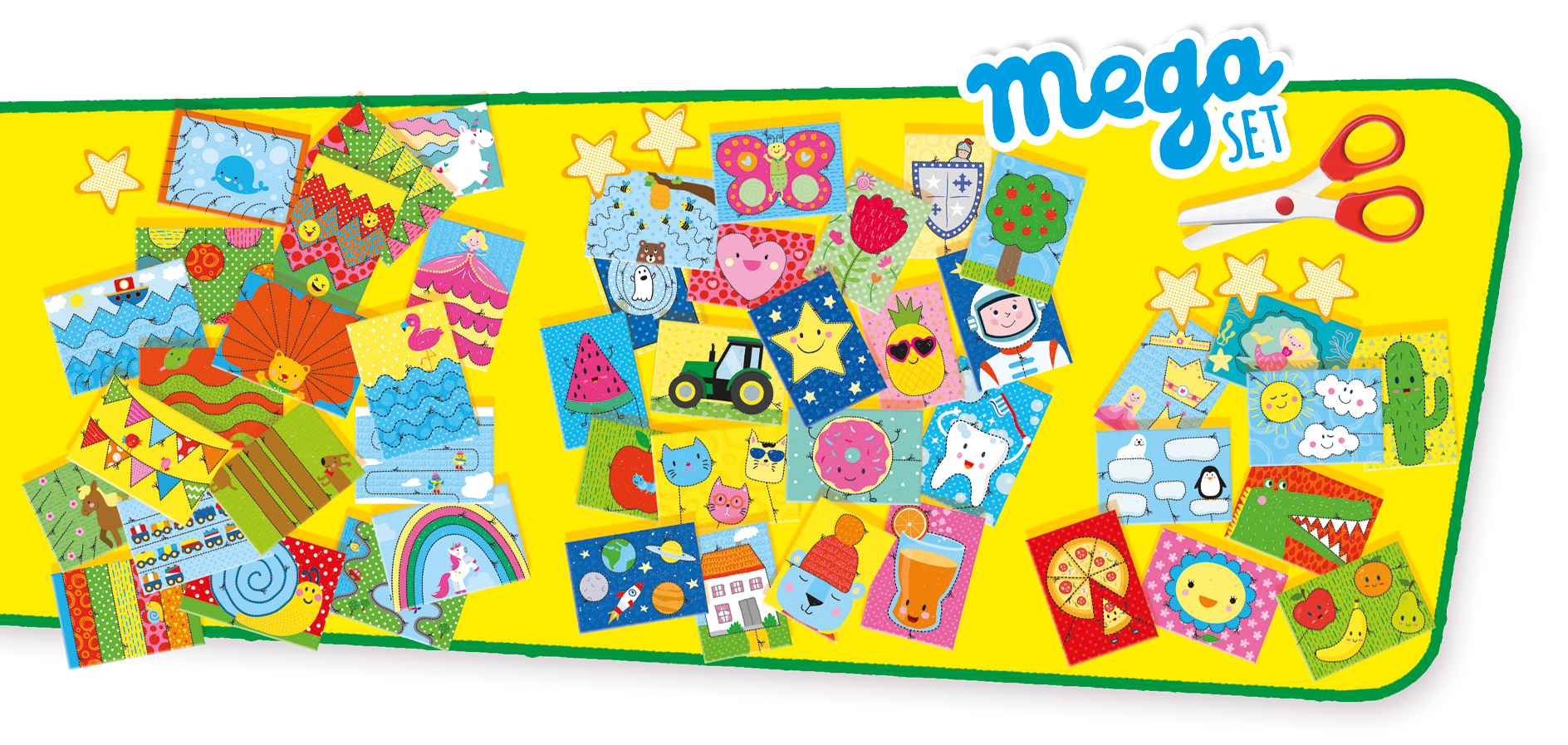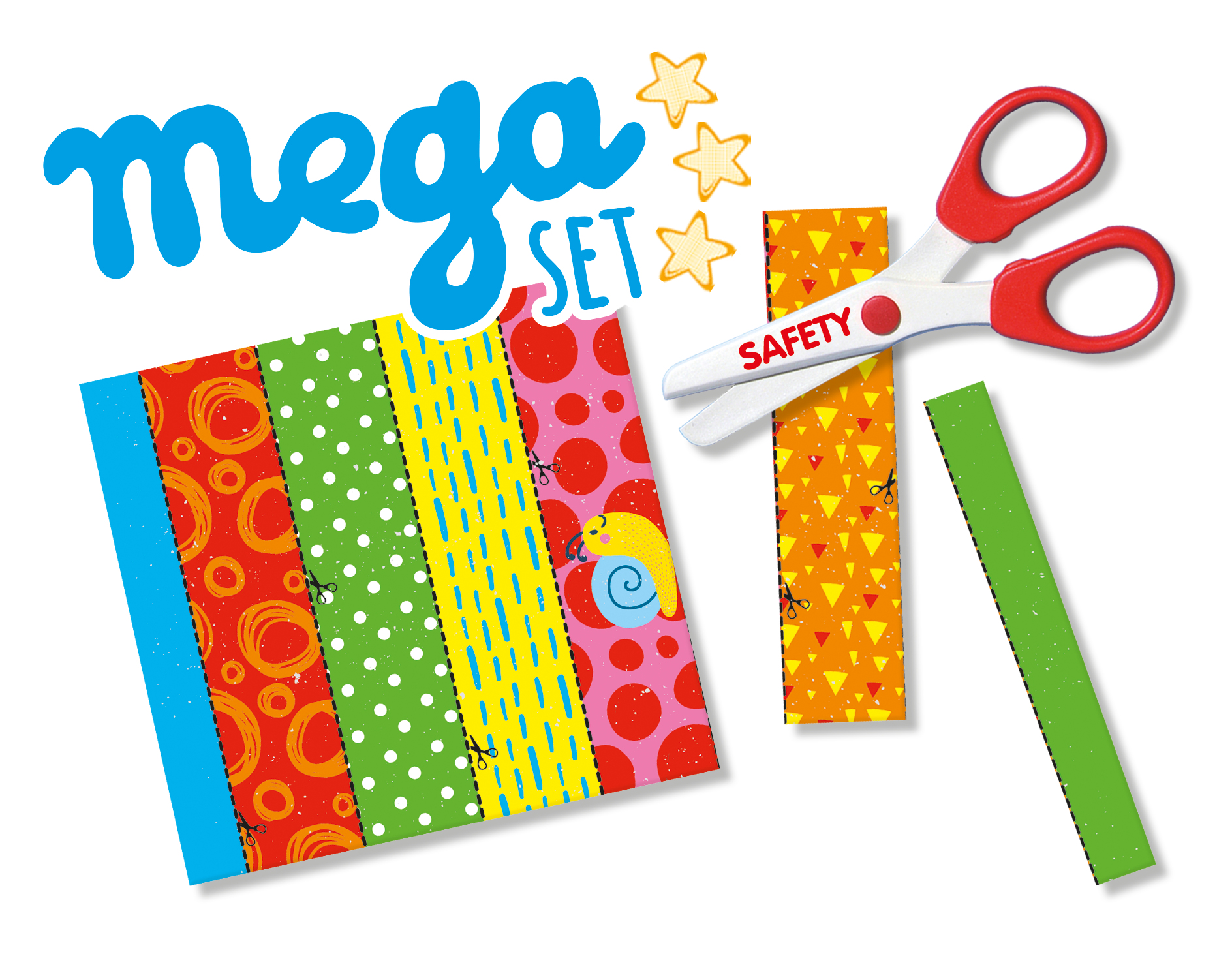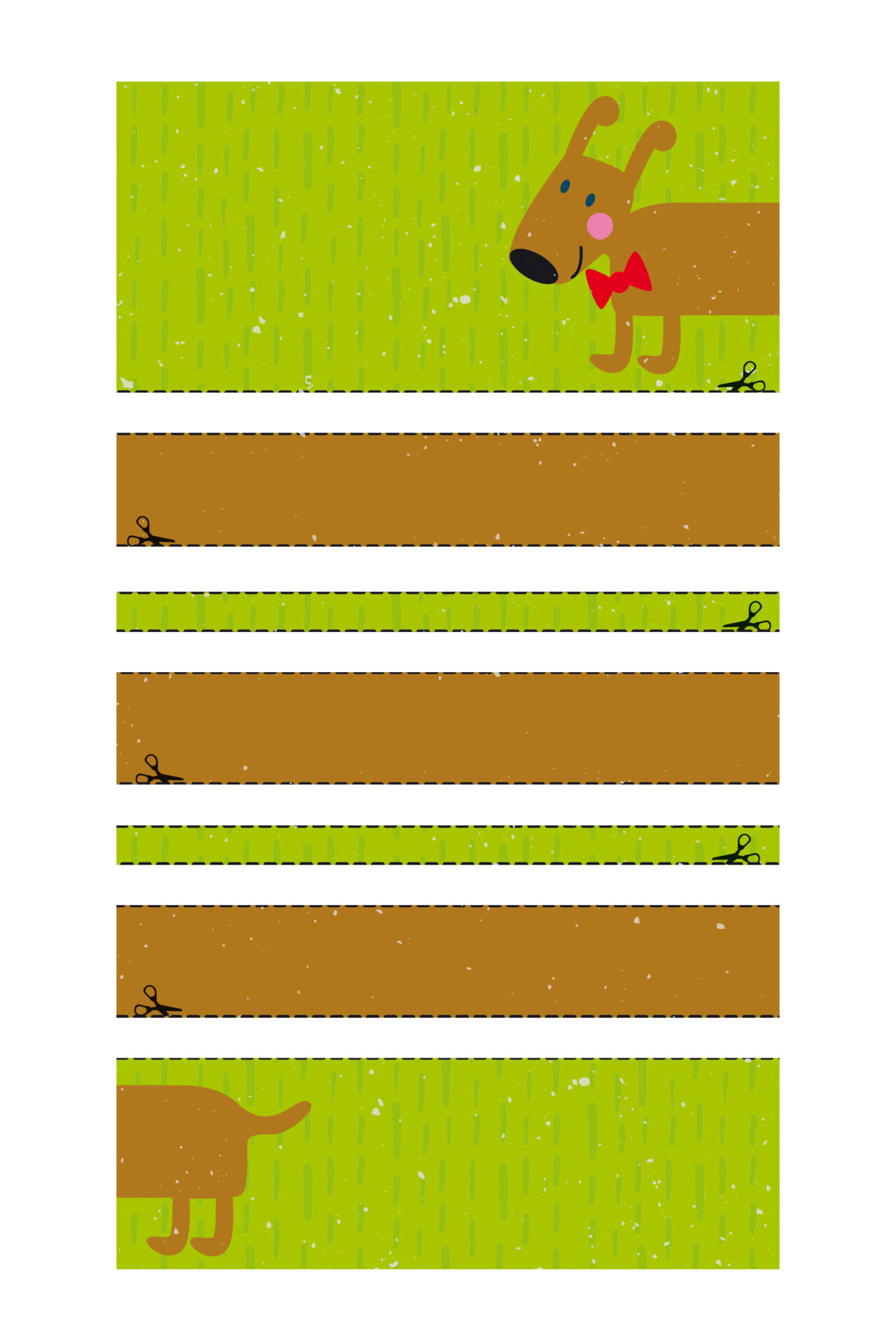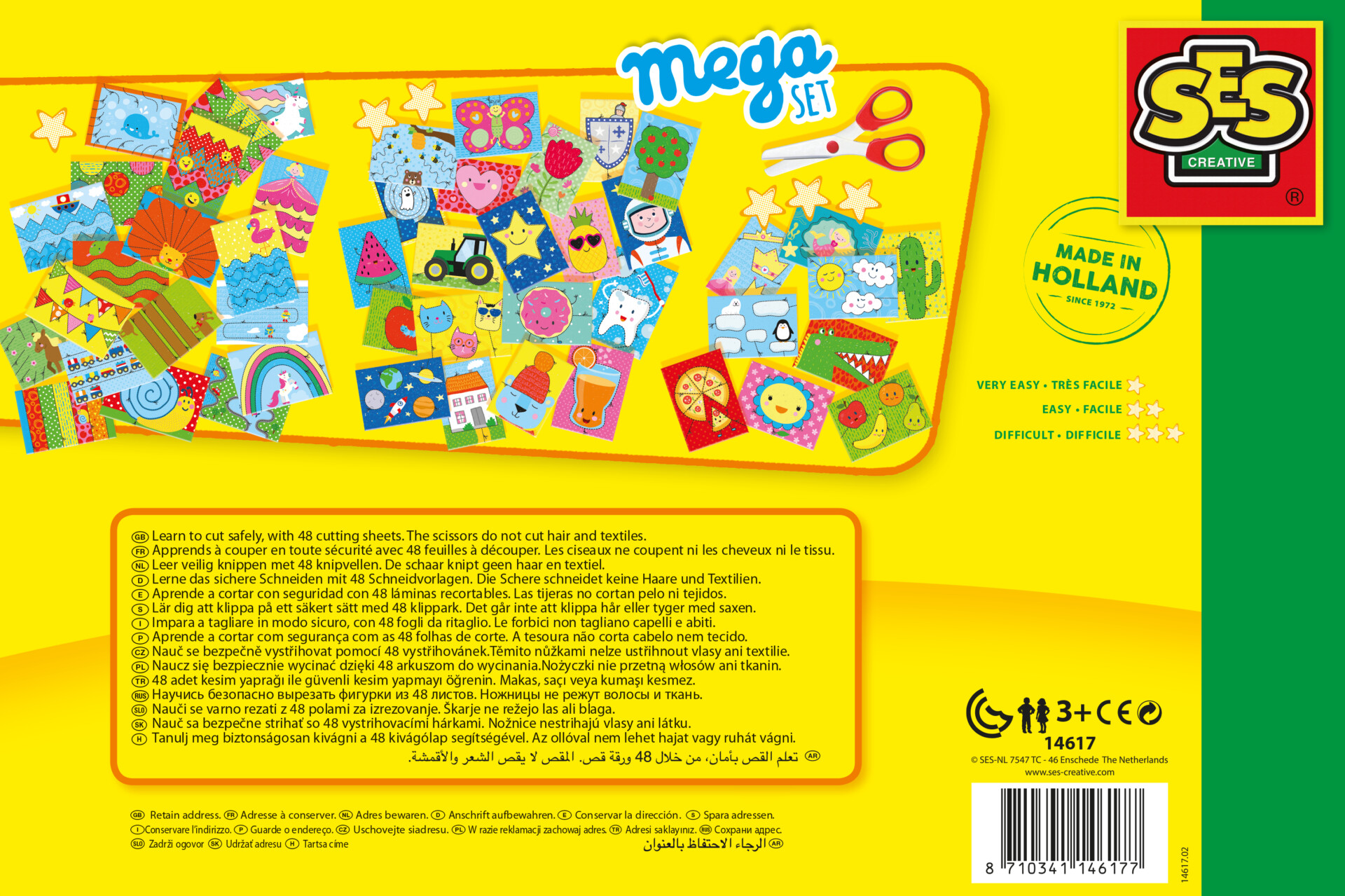 Description
How could you ever learn to cut in a safe manner, with sharp scissors? With these special scissors, that's not a problem! It will only cut paper. So clothes and hair are not at risk. With the 48 cheerful, preprinted cutting sheets, you will have enough training materials to learn how to cut, step by step.
Available at
View on Bol.com

View on Top1Toys
View on Lobbes
Features
Contents
Specifications
Learn step-by-step to cut in a fun and safe way
These safe scissors don't cut hair or textiles
Collection of great cutting-out tasks with different fun coloured exercises
Suitable for young children
Stimulates creativity
Develops motor skills.
48 cutting sheets Safety scissors
EAN code: 8710341146177
Artikelnummer: 14617
Minimale leeftijd: 3 yr(s)