Mix iron on beads 3000 trendy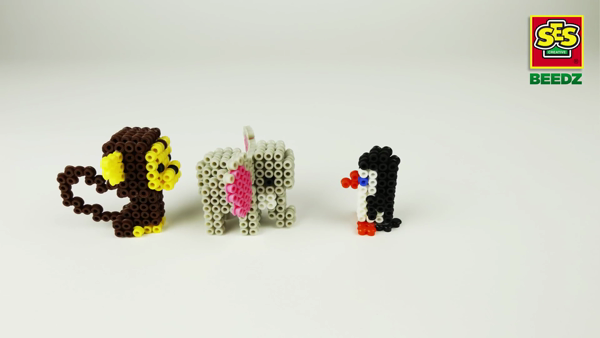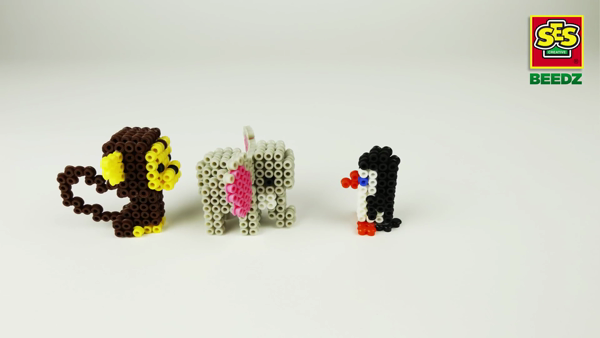 Description
Create the most beautiful figures with SES perler beads by pegging the beads and using an iron to fuse them together.
This box of perler beads offers a basic stock with more than enough perler beads in all kinds of fun girly colours for hours of playtime fun.
Available at
View on Bol.com

View on Top1Toys
View on Lobbes
Features
Contents
Specifications
3,000 perler beads
Special Girly Mix
PVC-free
Fusible beads
High quality
Bright colours
Develops motor skills
Stimulates the imagination
Stimulates parent-child interaction.
Girly Mix perler beads 3,000 pieces
EAN code: 8710341007775
Artikelnummer: 00777
Minimale leeftijd: 5 yr(s)