Fashion glitter tattoos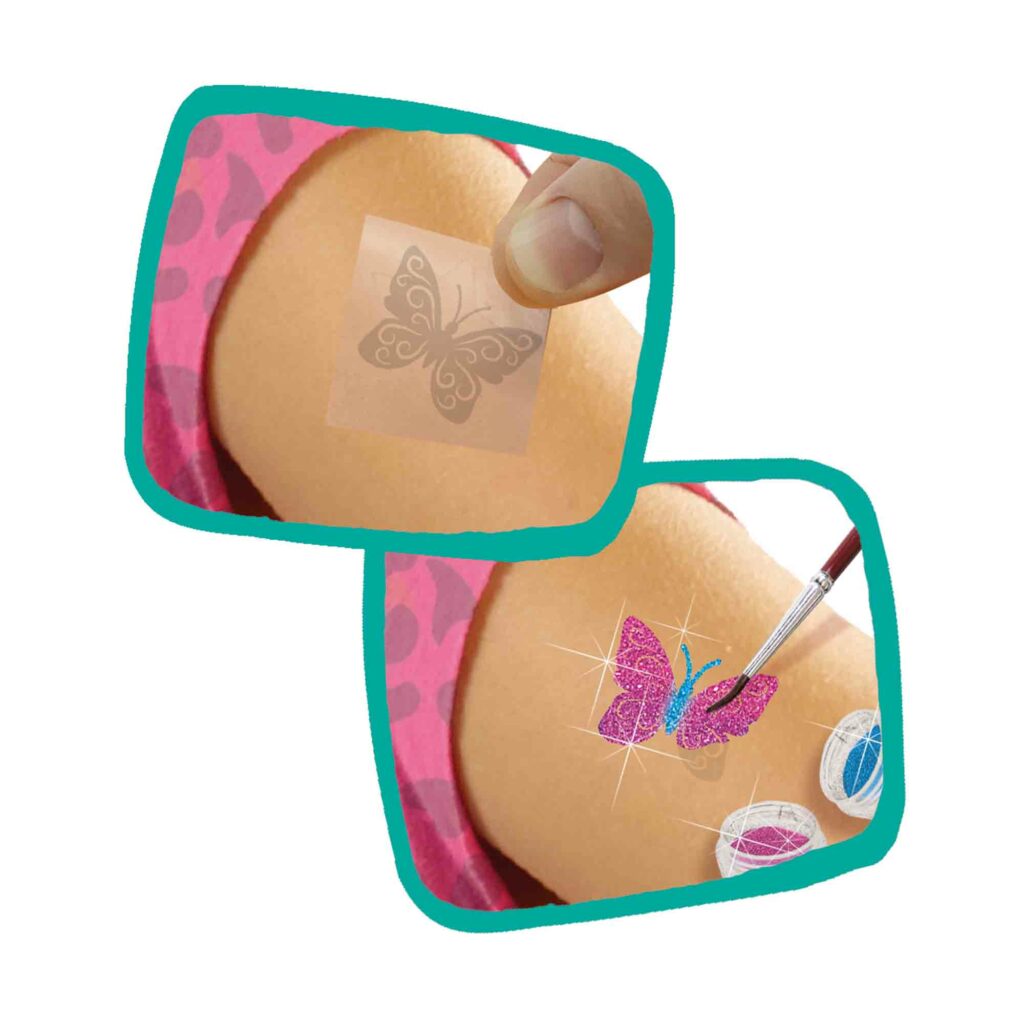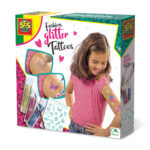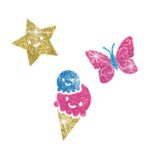 Description
Make your own Fashion glitter tattoos with this set from SES Creative. Stick the double-sided transparent stickers onto your skin and dab the glitter onto the sticky part with the brush. Personalise your tattoos by experimenting with different colours of glitter or even try mixing the glitter. Cosmetically tested and easy to wash off skin.
Available at
View on Bol.com
View on internet-toys.com
Features
Contents
Specifications
Double-sided, transparent tattoo stickers
Four bright glitter colours
Cosmetically tested
Easy to wash off skin.
Double-sided tattoo stickers4 glitter coloursBrushInstructions
EAN code: 8710341141424
Artikelnummer: 14142
Minimale leeftijd: 5 yr(s)