Lacing sensory beads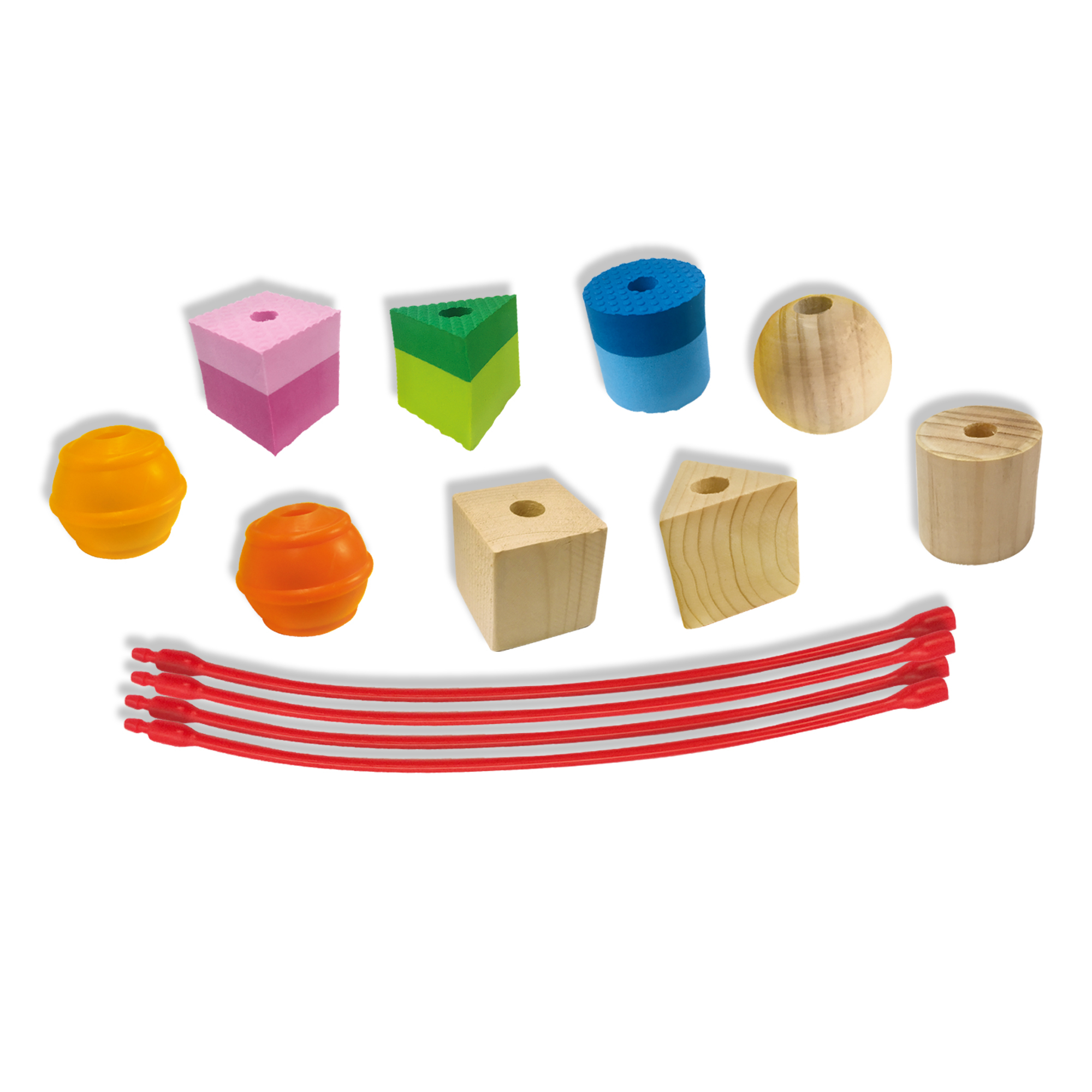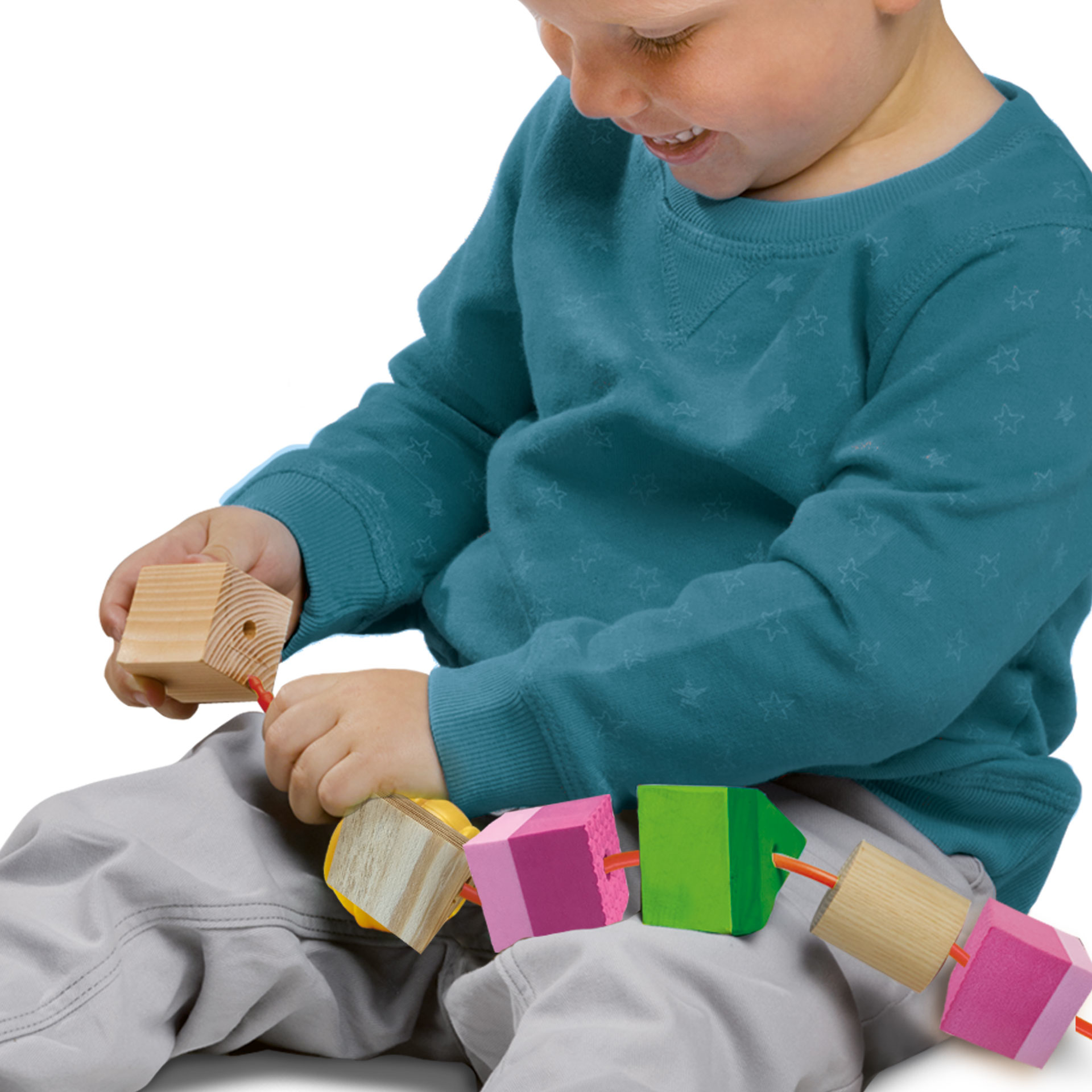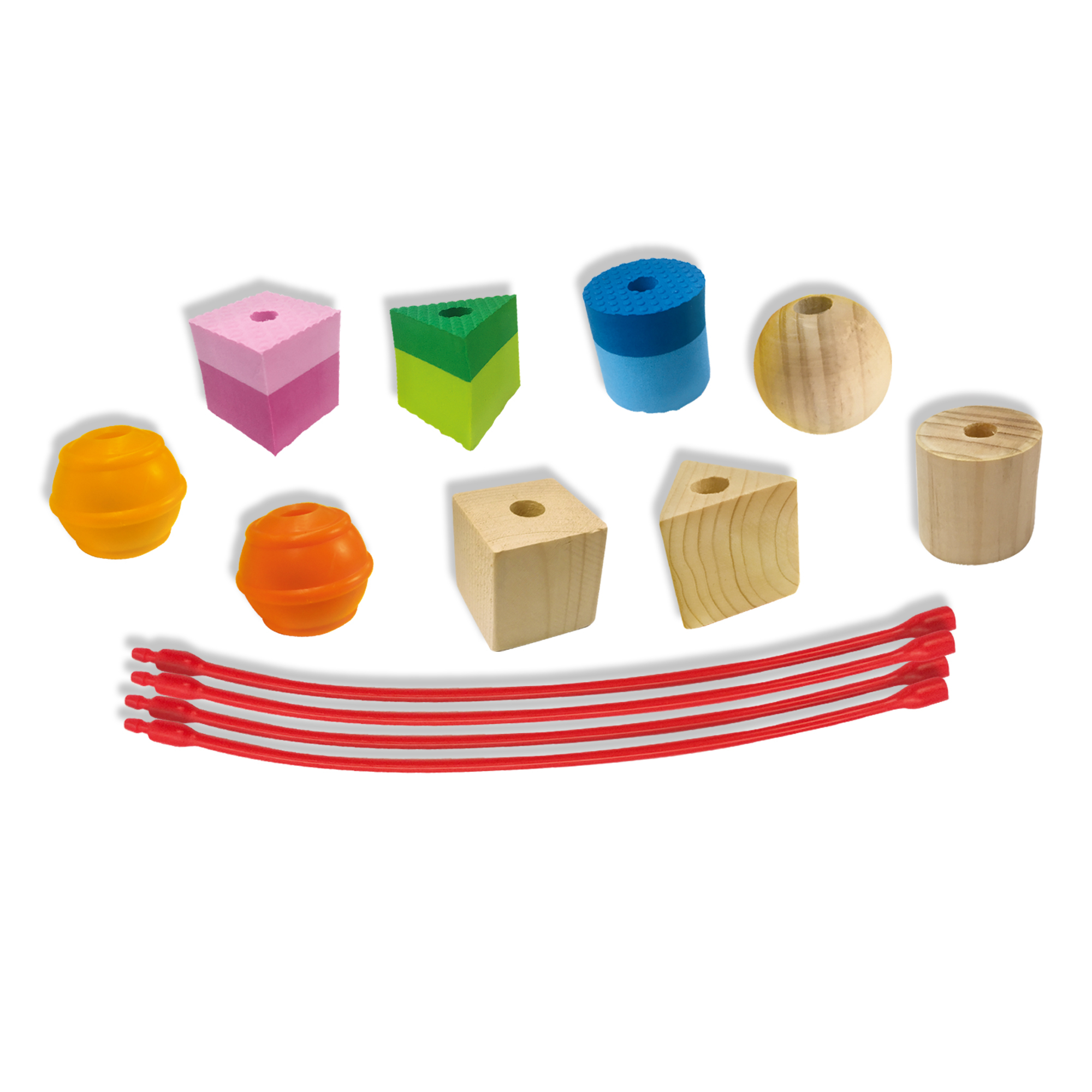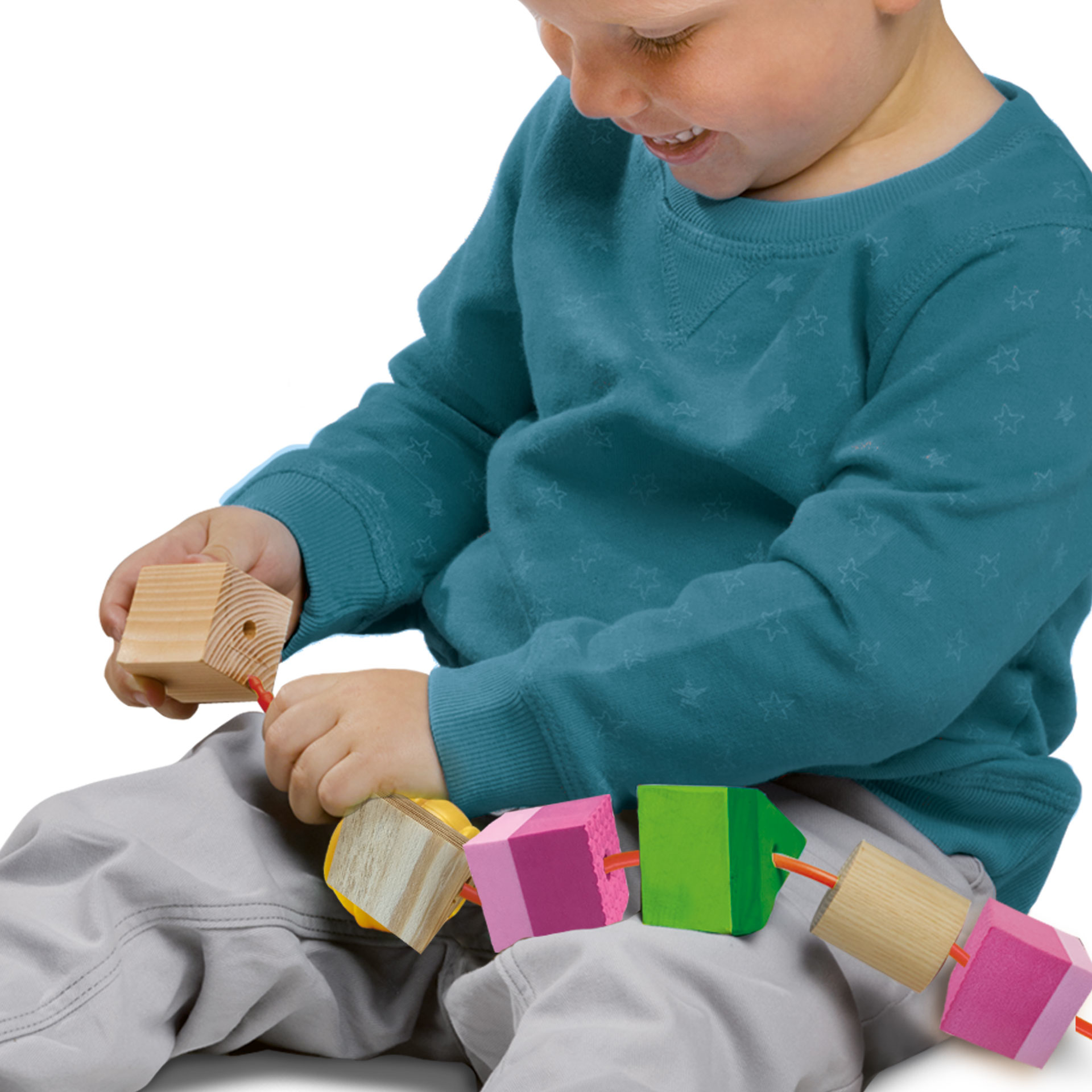 Description
With Lacing sensory beads, you can discover different shapes, materials, colours and textures with your senses, and make a beautiful necklace. The safe cable is made from separate parts which will detach if your necklace gets stuck. This also means you can make a new necklace time and time again.
Available at
View on Bol.com

View on Top1Toys
View on internet-toys.com
Features
Contents
Specifications
Sensory play
Get to know different shapes, materials and colours, and textures while playing
Stimulates creativity
Stimulates imagination
Motor skills development.
4 wooden beads
3 foam beads
2 different plastic beads
Connectable cables
EAN code: 8710341131029
Artikelnummer: 13102
Minimale leeftijd: 1.5 yr(s)