Beedz art – Wolf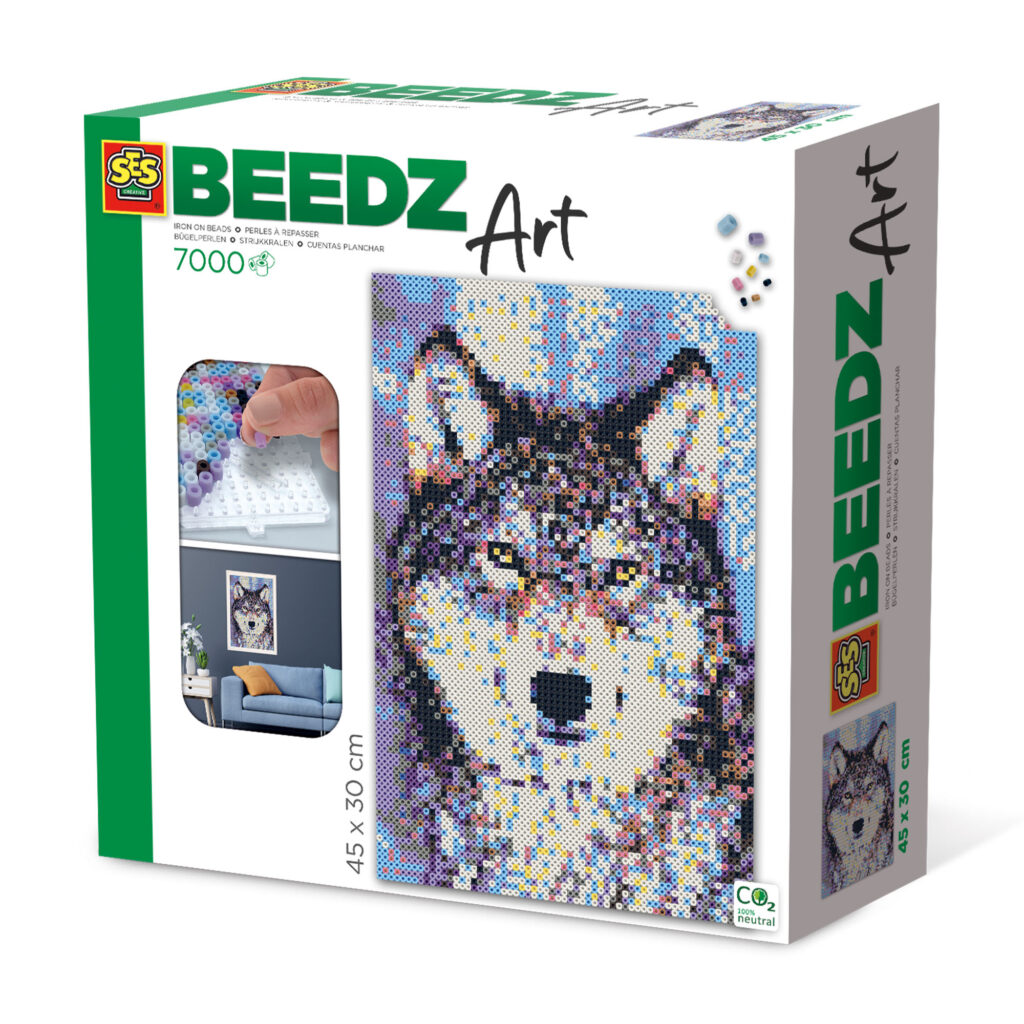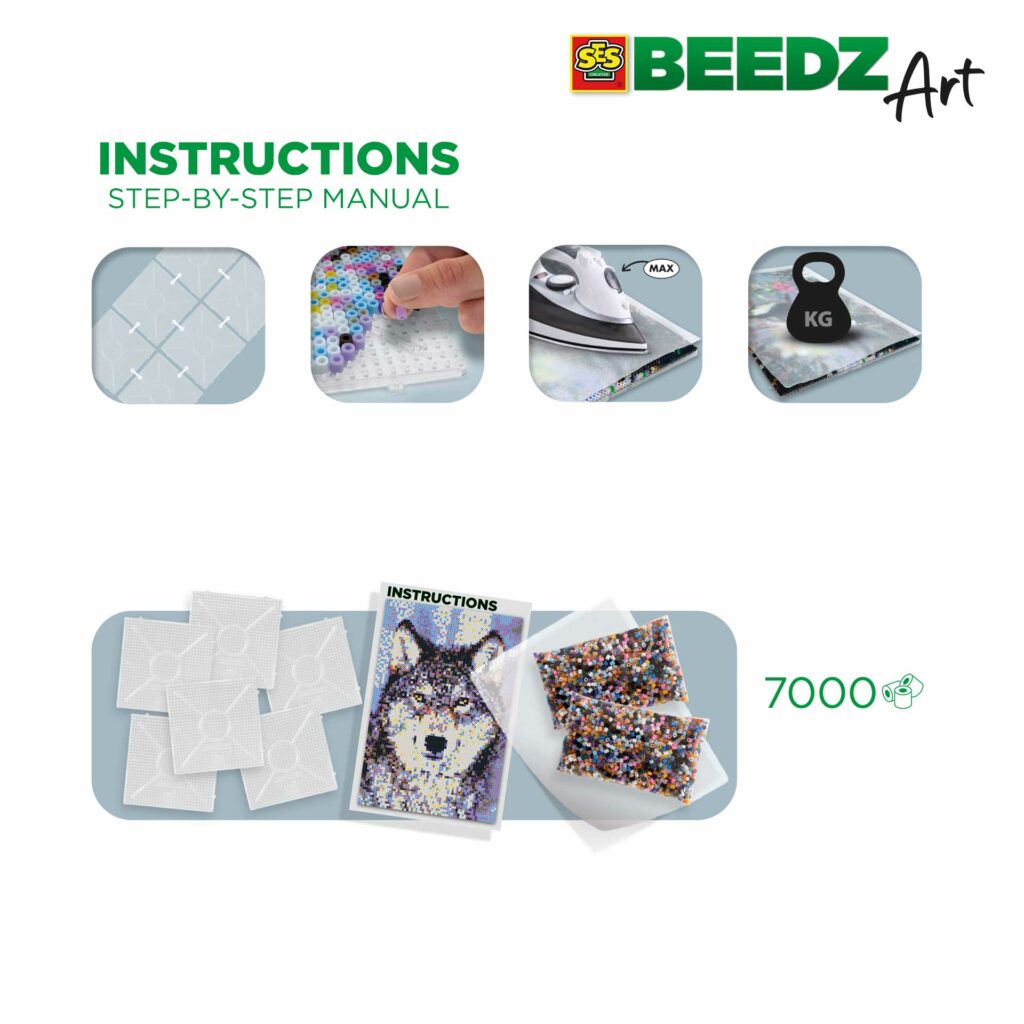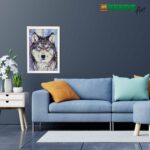 Description
Make your own beautiful iron-on beads work of art measuring 30cmx40cm with BEEDZ Art. A real eye-catcher for your living room or bedroom wall. Simply place the beads according to the pattern shown on the large instruction sheet. Then, iron the beads together. The set contains 7000 iron-on beads in the right mix of colours, six connectible iron-on beads pegboards, an instruction poster with a large example picture and a large ironing sheet. BEEDZ Art is a complete activity, with everything you need to get started on a new creative challenge!
Available at
View on Bol.com

View on Top1Toys
View on internet-toys.com
Features
Contents
Specifications
Complete set with the right bead mix
Large instruction sheet
Beautiful artwork you can make yourself
Bright-coloured iron-on beads
Connectible, reusable pegboards
Large ironing sheet.
7000 Iron on beads
6 connectible pegboards
Instruction sheet with example picture
Large ironing sheet
EAN code: 8710341060015
Artikelnummer: 06001