Slime – T-rex 2x120gr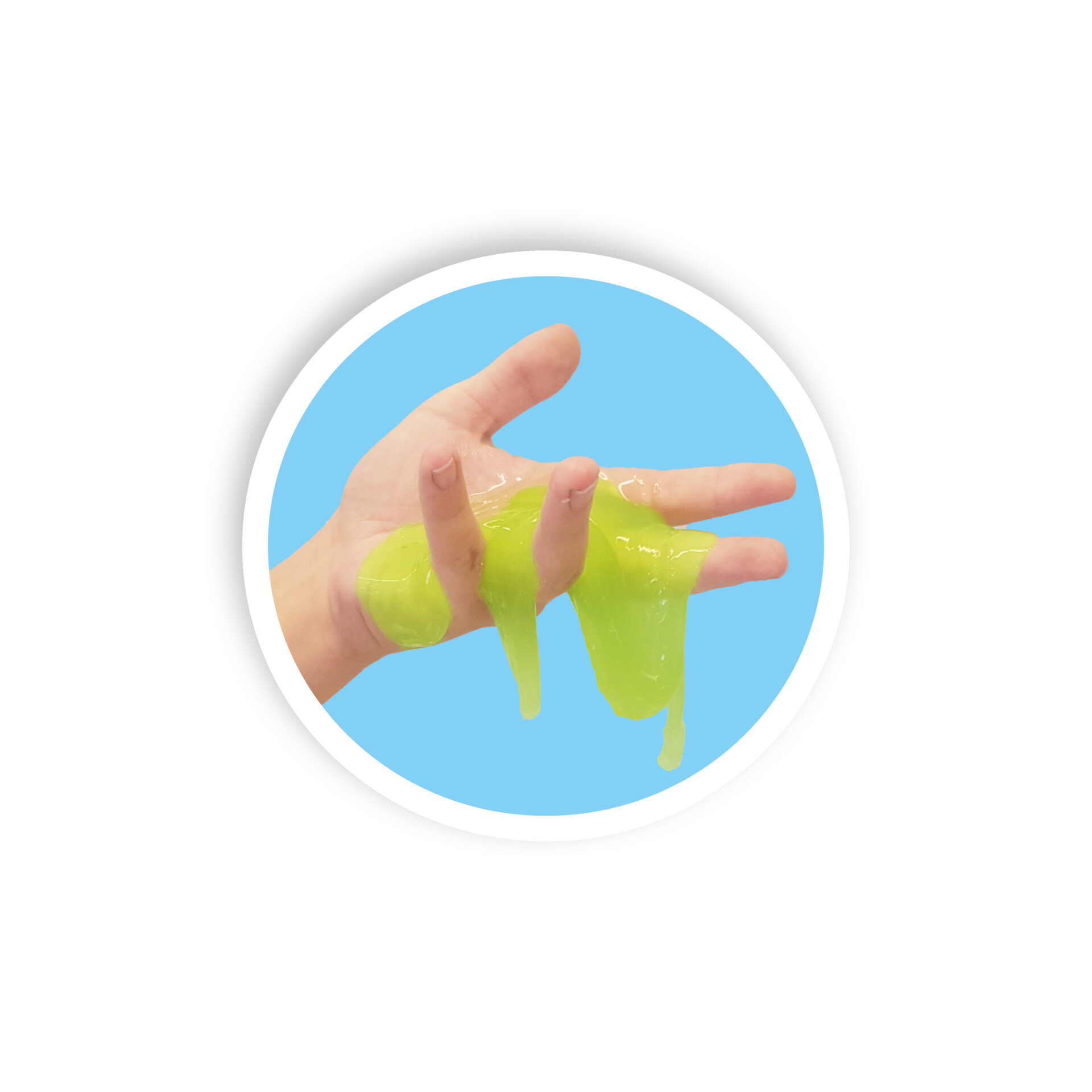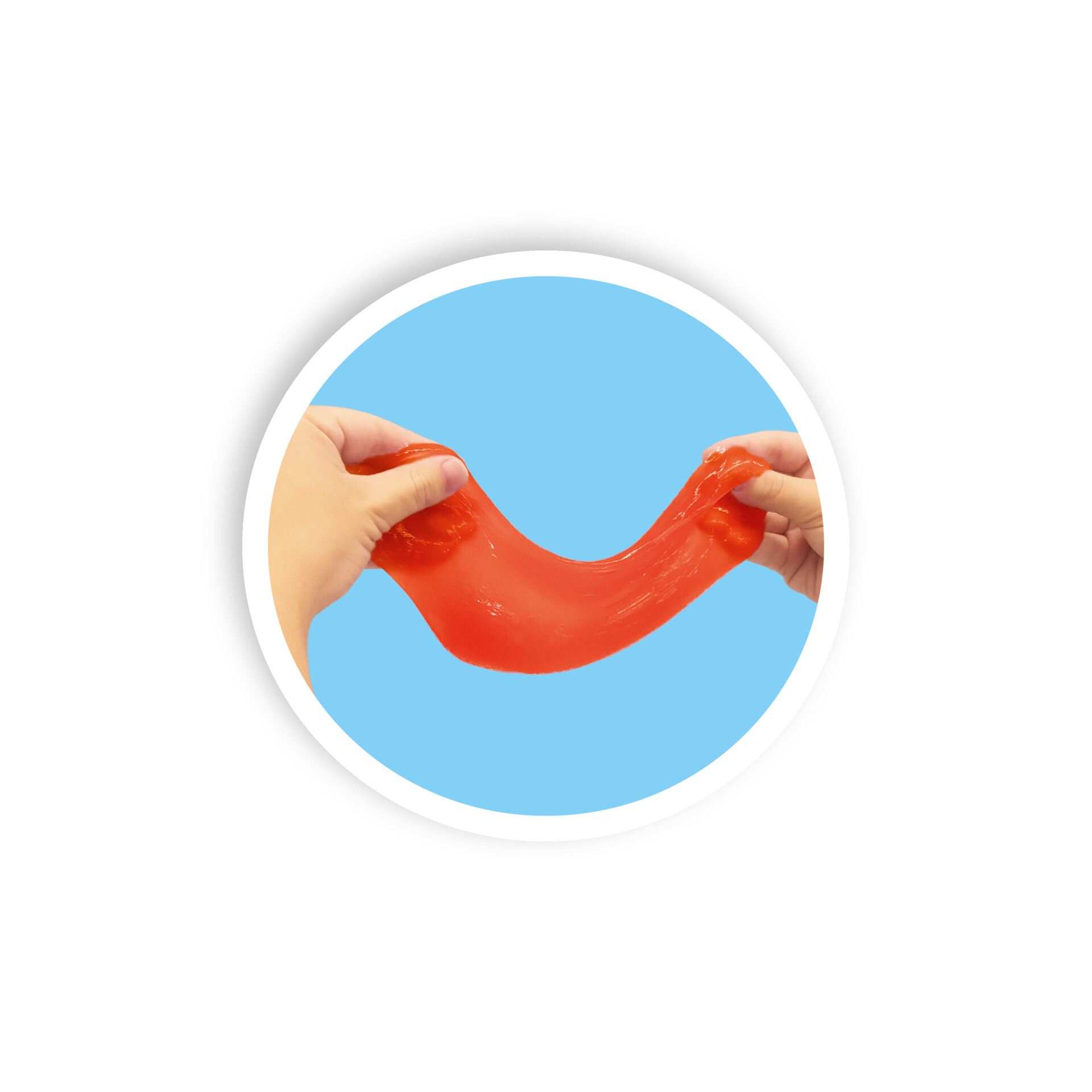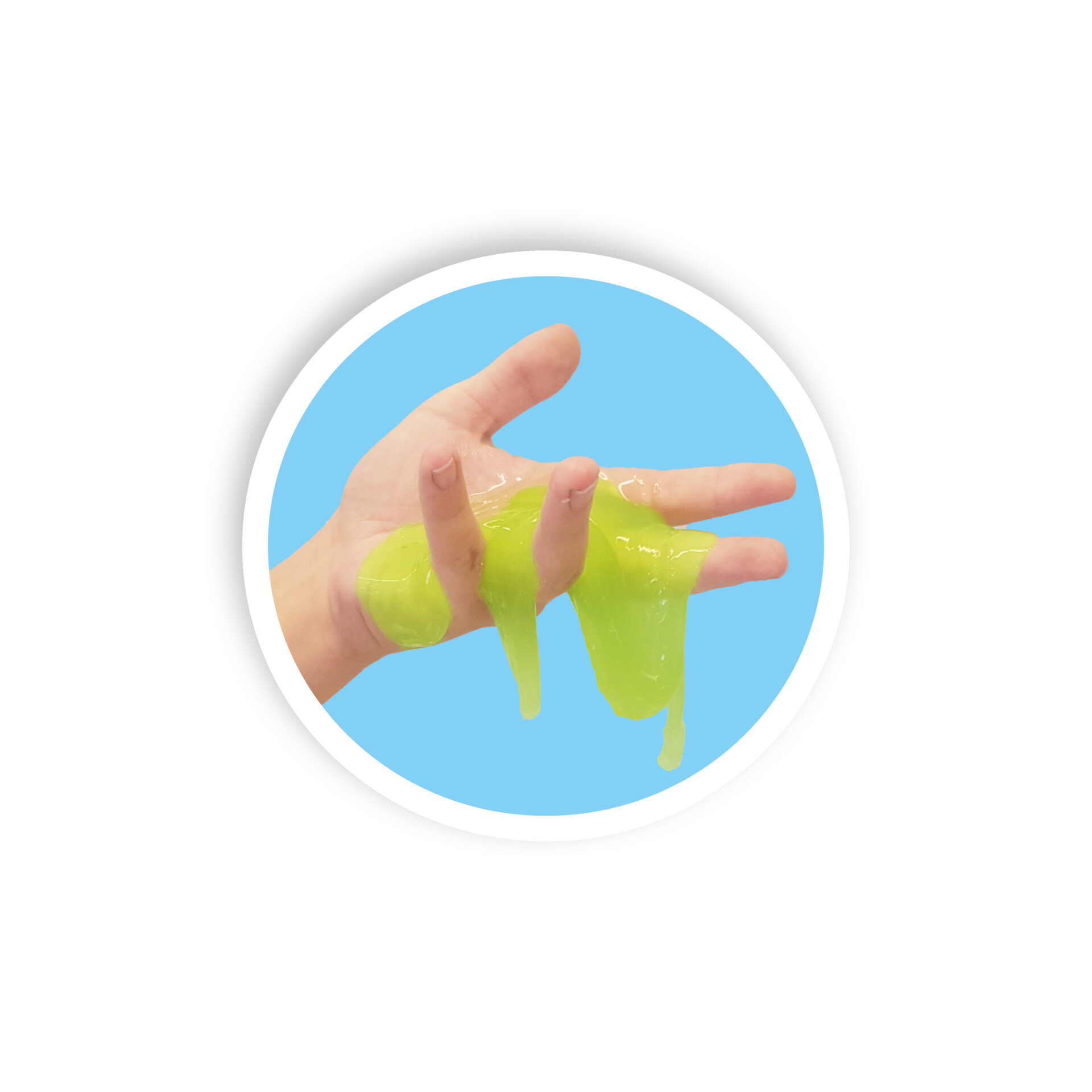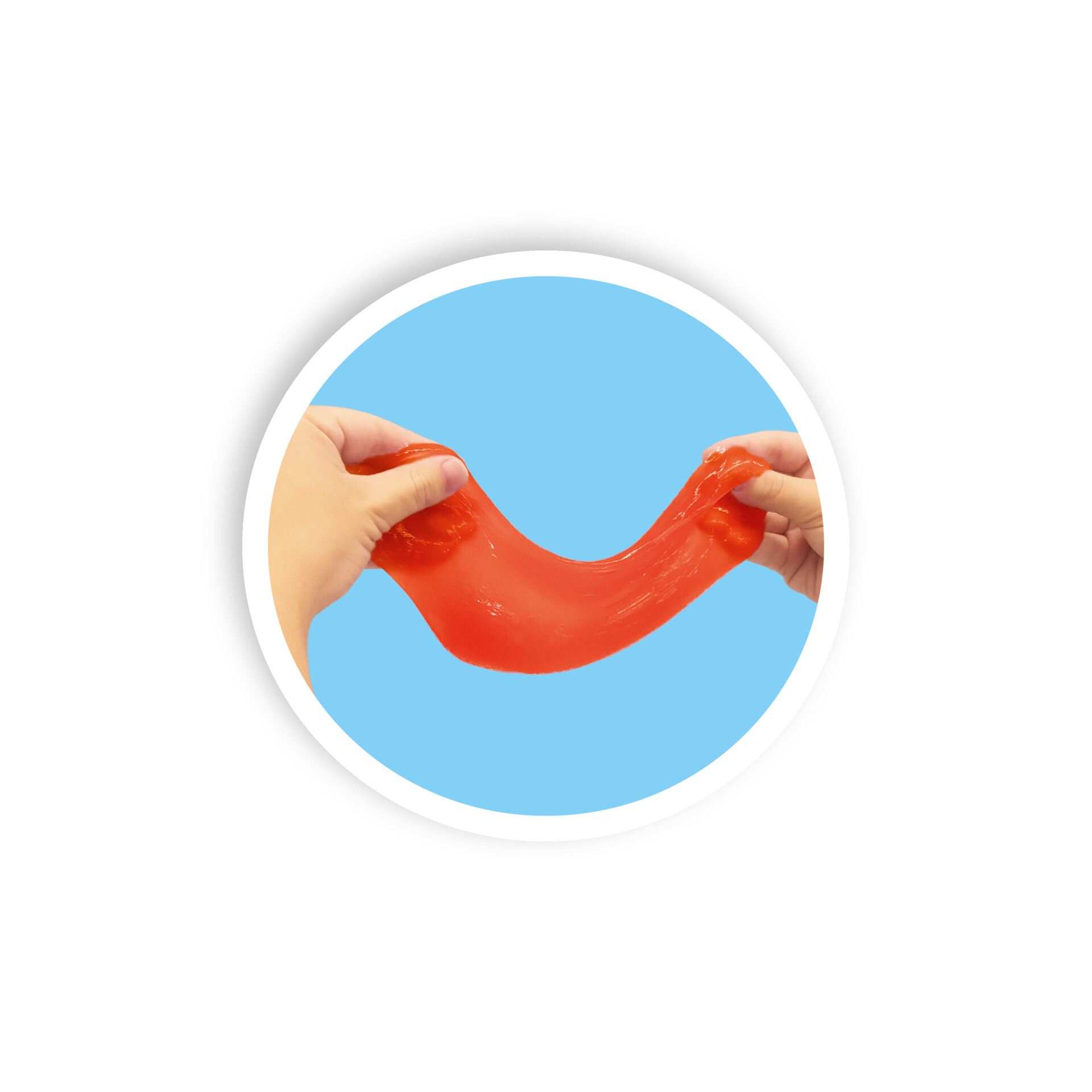 Description
Two pots of ready to use slime with different textures. A pot with thick, stretchy, red putty and a pot with liquid, slippery green slime. As a bonus: the green slime also contains a dinosaur! And good news for mum and dad: all of SES Creative's slime is safe to use and is easy to wash out of fabrics.
Available at
View on Bol.com
View on internet-toys.com
Features
Contents
Specifications
Ready to use slime
Two slime thicknesses
Two slime colours
One jar with a plastic dino
Washes out well
Safe for children to use
Meets all the legal safety requirements
Made in Holland.
Two pots of ready to use slime
EAN code: 8710341150051
Artikelnummer: 15005
Minimale leeftijd: 3 yr(s)