Iron on beads – FunPins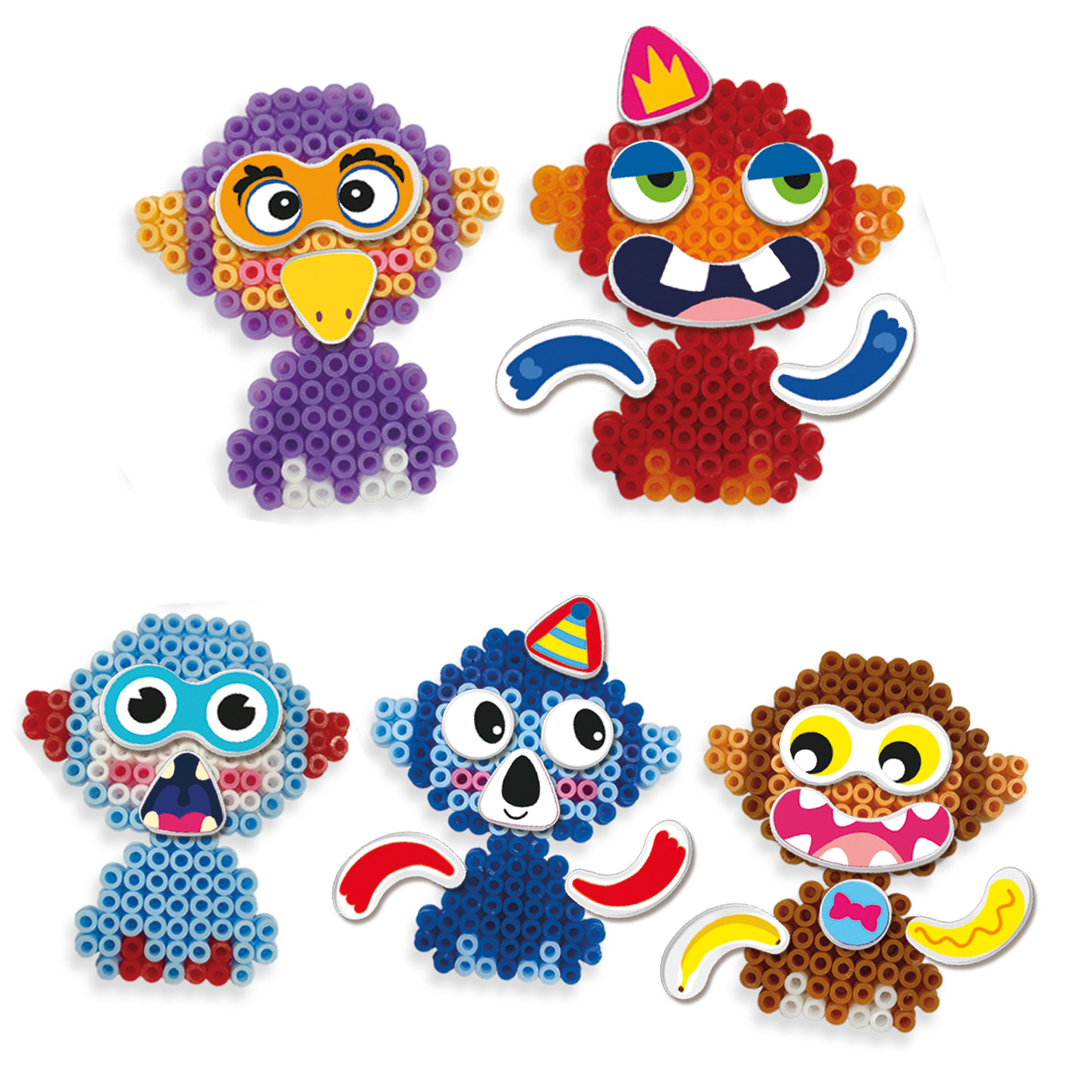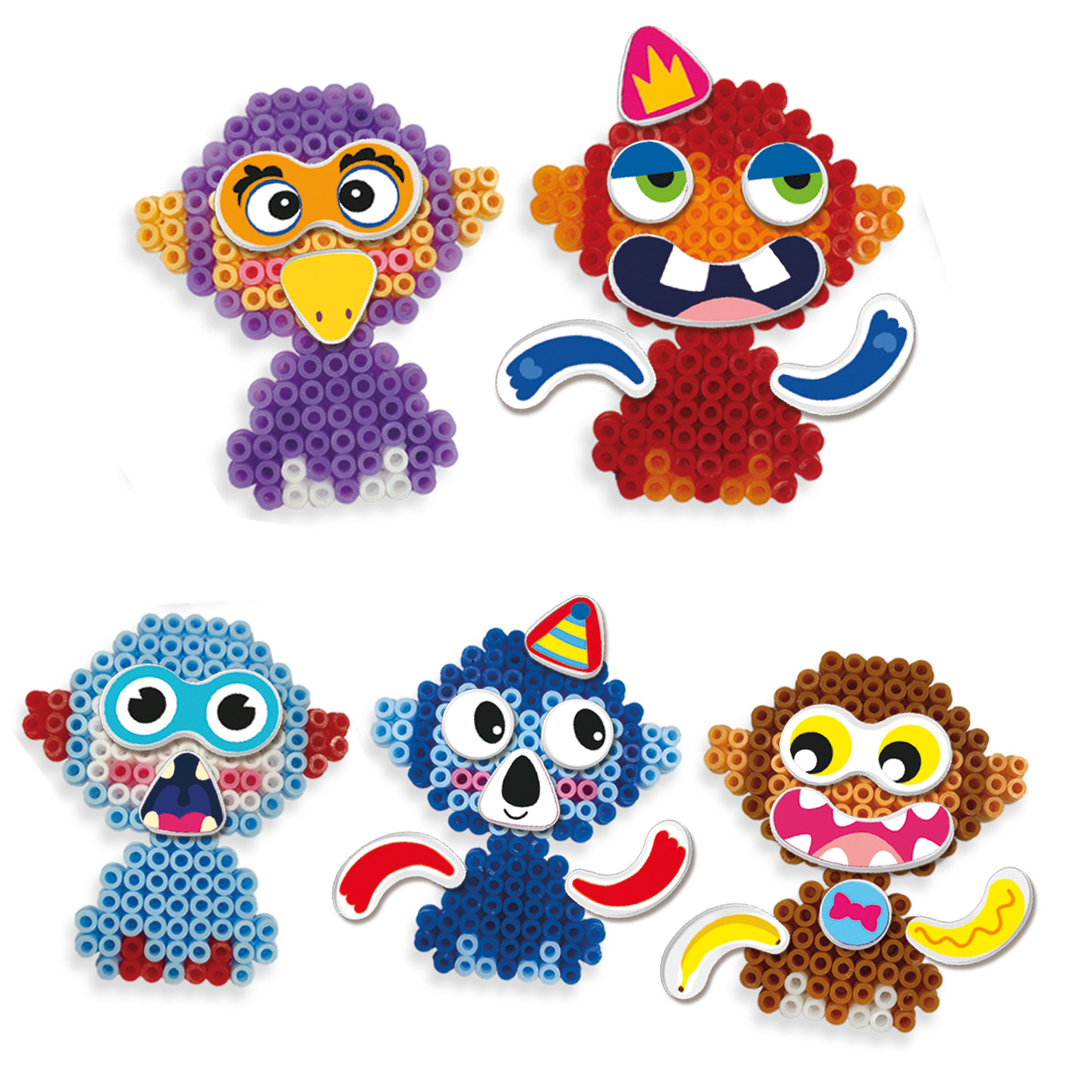 Description
You can make your iron-on bead figures even more fun with FunPins! You can attach the different pins with stickers and insert them in the figures. By taking them out again and exchanging them for others, your figures will always look different. What crazy combinations can you make?
Available at
View on Bol.com
View on Lobbes
View on internet-toys.com
Features
Contents
Specifications
Does not contain PVC
Unique FunPins in various shapes and coloured stickers
FunPins are reusable and compatible with other iron-on beads
Give the figures a fun twist with the press-on Funpins
Beads can be joined
Good quality
Bright colours
Motor skills development
Stimulates imagination
Encourages interaction in older children.
1200 iron-on beads
Pegboard square
24 FunPins
Stickers
Ironing paper
Instructions
EAN code: 8710341063078
Artikelnummer: 06307
Minimale leeftijd: 5 yr(s)