Dot art with aqualine paint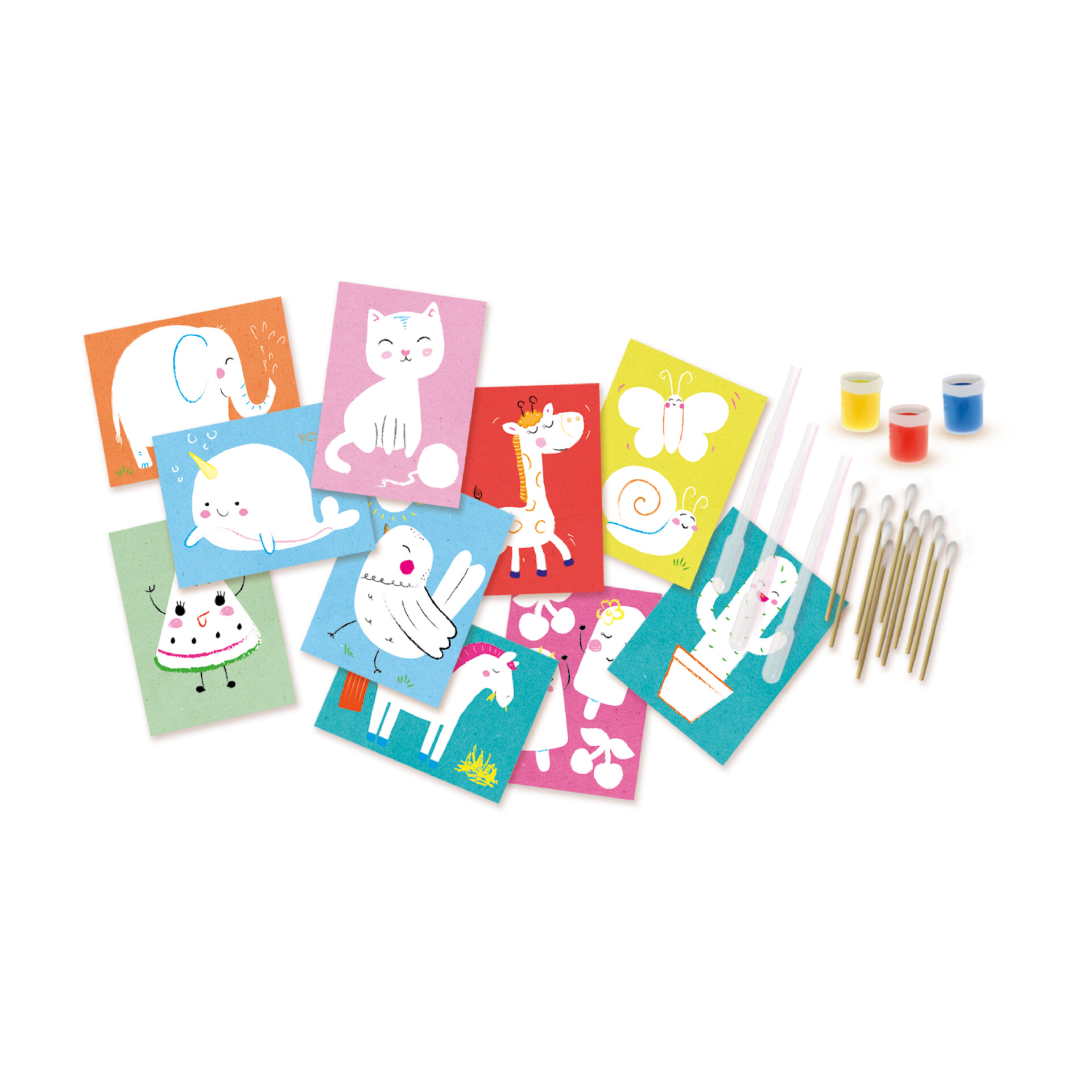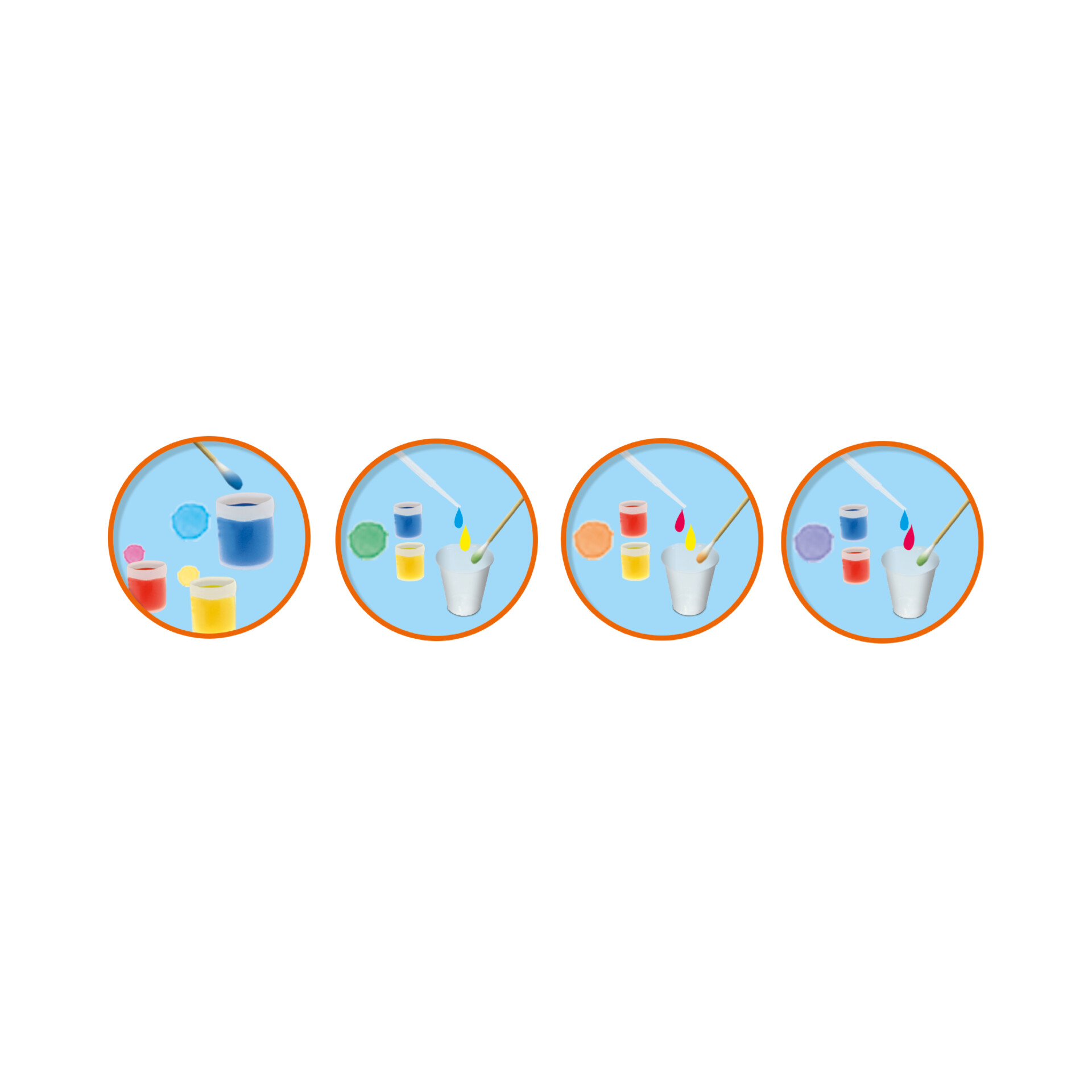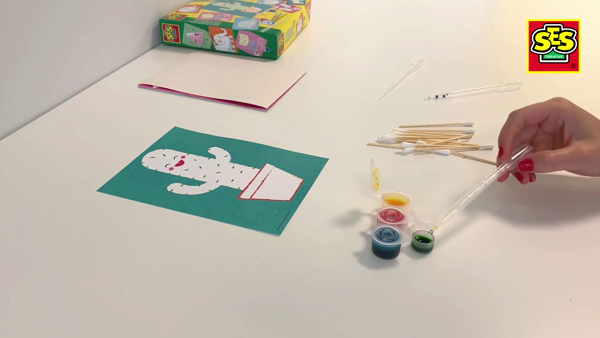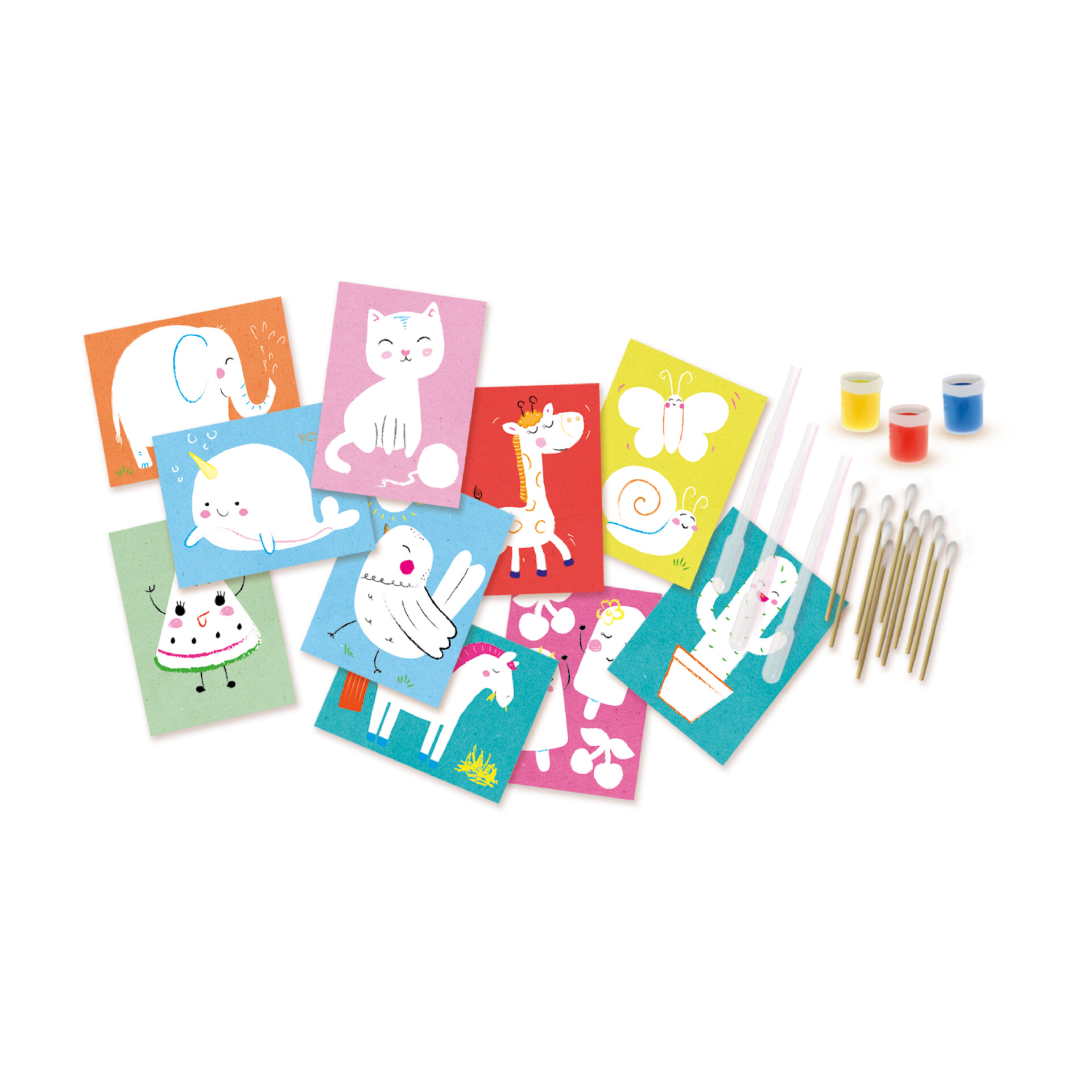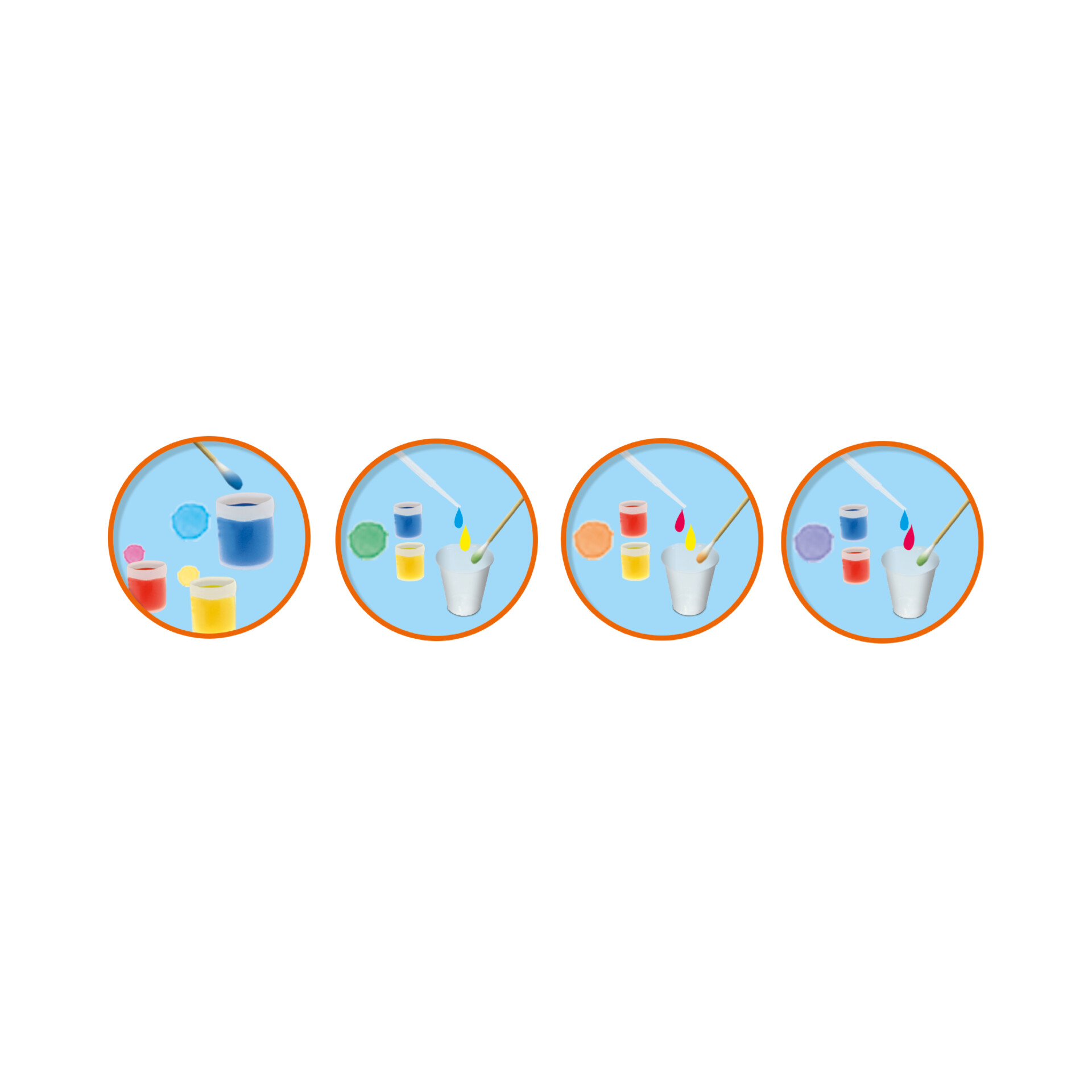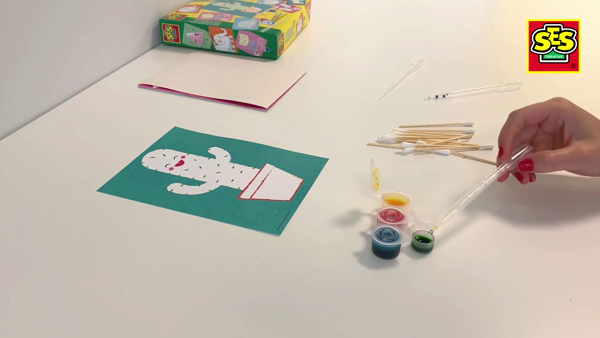 Description
With this crafting set from SES Creative, children can make the most beautiful Dot art works with aqualine. Dip the wooden cotton buds into the aqualine, and colour in the fun cards with dots. Use the pipette to mix the red, blue and yellow aqualine into different colours. The aqualine is easy to wash out of most textiles.
Available at
View on Bol.com

View on Top1Toys
View on Lobbes
Features
Contents
Specifications
Dot art for children
The aqualine is easy to mix into other colours
Washes out well
Made in Holland.
10 colouring sheets Aqualine in 3 colours 3 pipettes 12 wooden cotton buds
Artikelnummer: 14012
Minimale leeftijd: 3 yr(s)