Doctor set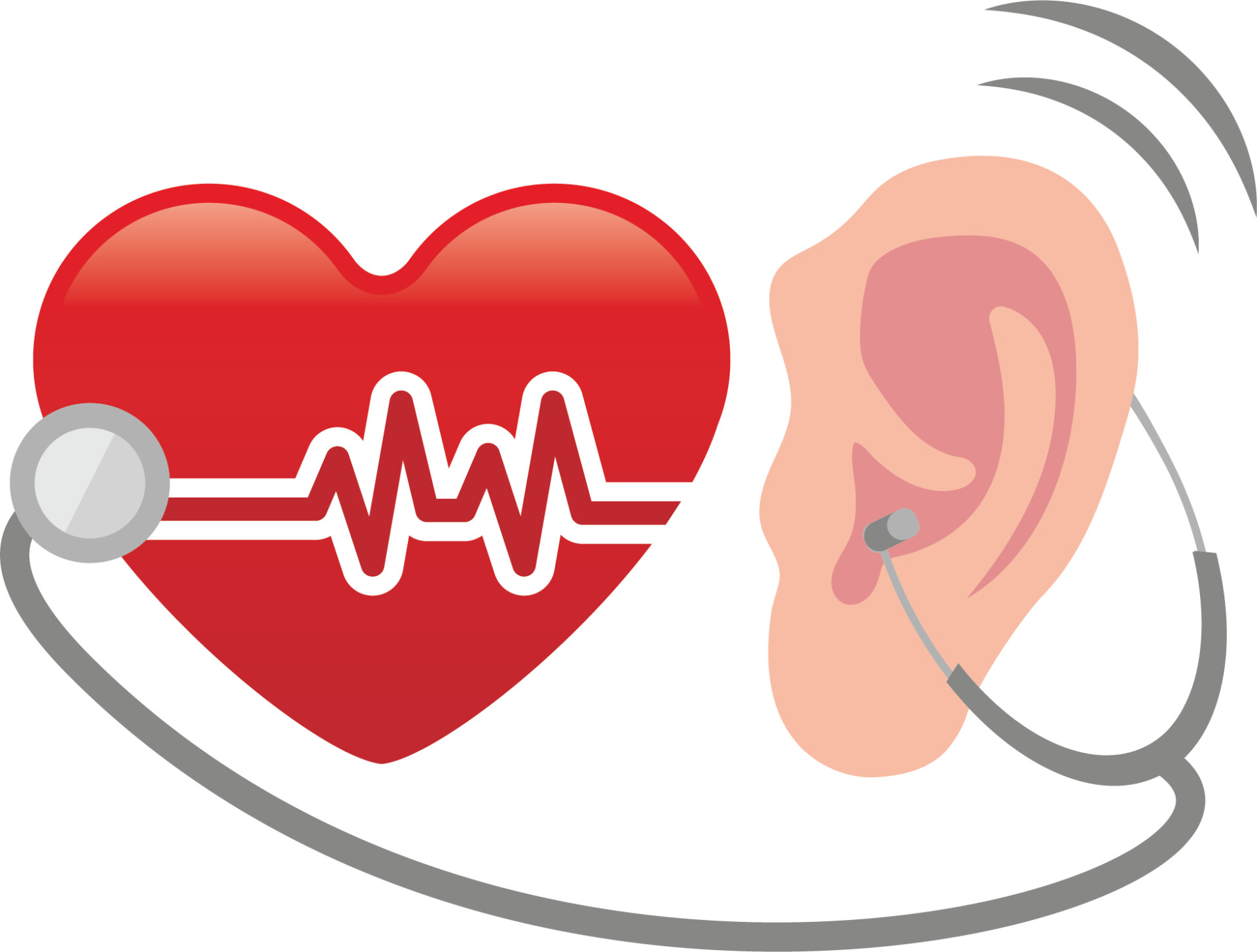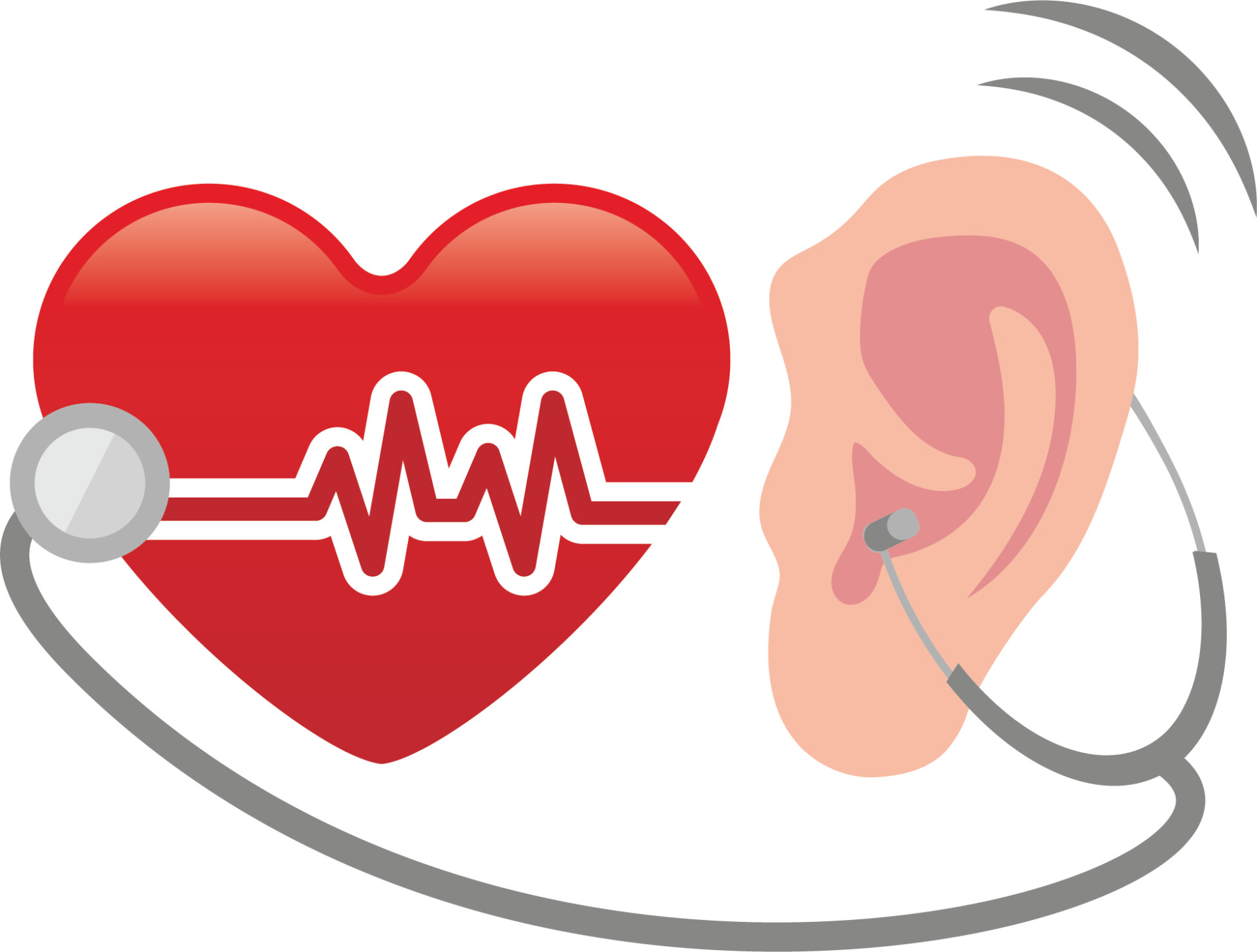 Description
In this SES doctor set you'll find everything you need in order to play hospital like in real life. Check your patient with the real working stethoscope, dress a wound with sticking plaster and bandages or take blood with one of the syringes. And of course, don't forget your apron, head cap and mouth cap!
Available at
View on Bol.com
View on Lobbes
View on internet-toys.com
Features
Contents
Specifications
Realistic doctor's set
Working stethoscope
Realistic surgical clothing
Stimulates imagination
Fun for costume parties.
Doctor's apron Head cap Mouth cap Sticking plaster Gauze Bandages Tape Tweezers 2 kinds of syringes Stethoscope
Artikelnummer: 09214
Minimale leeftijd: 5 yr(s)