Casting and painting – Unikitty cupcake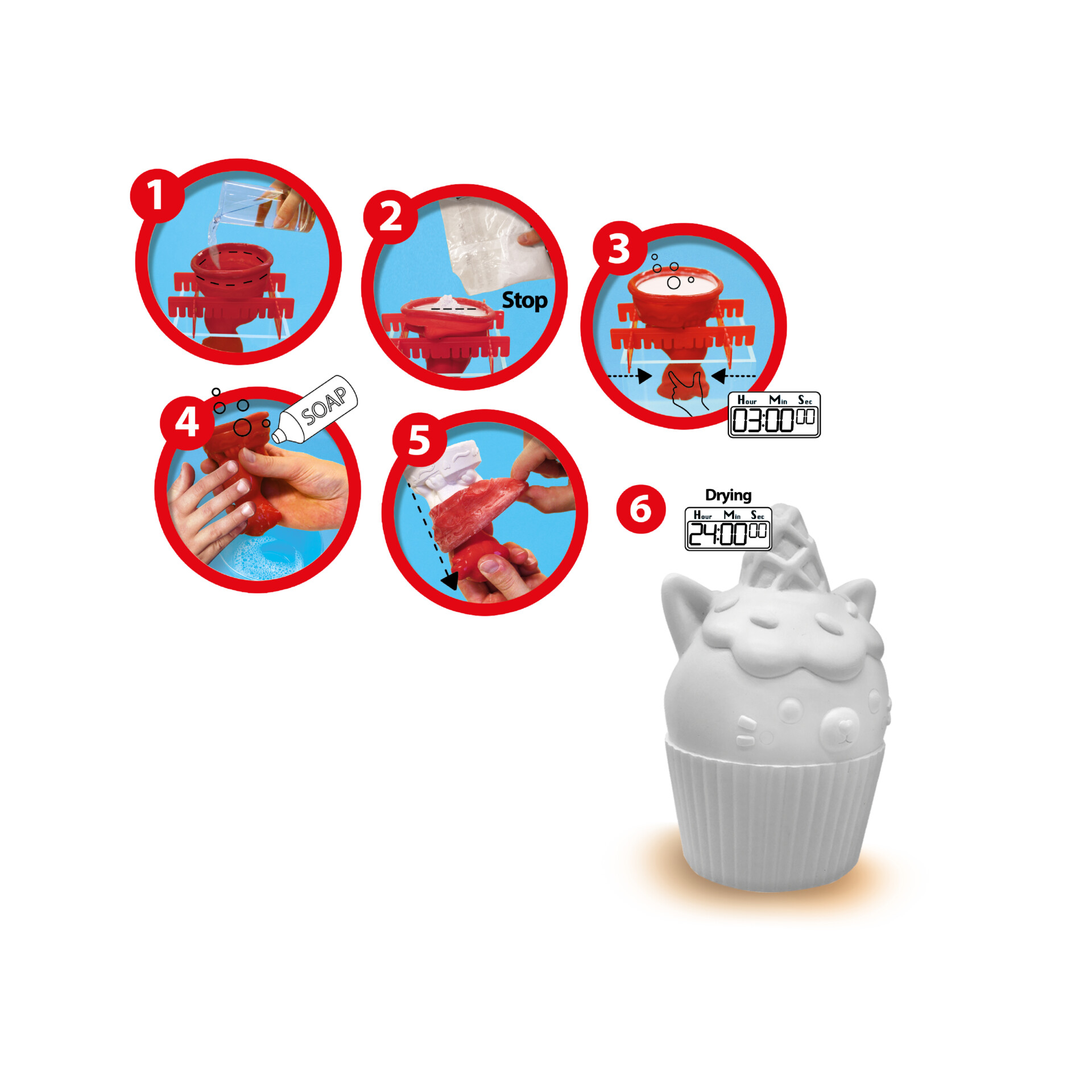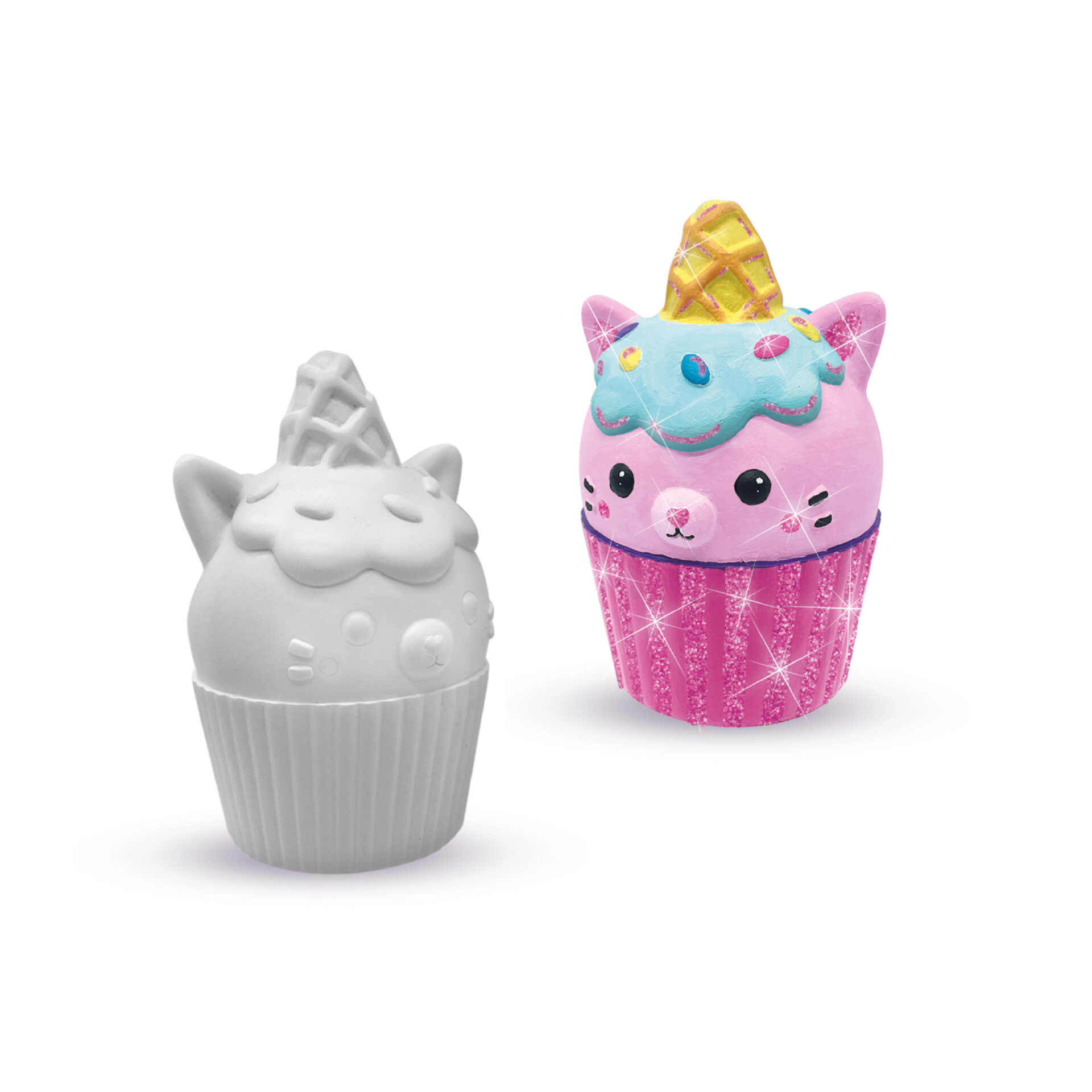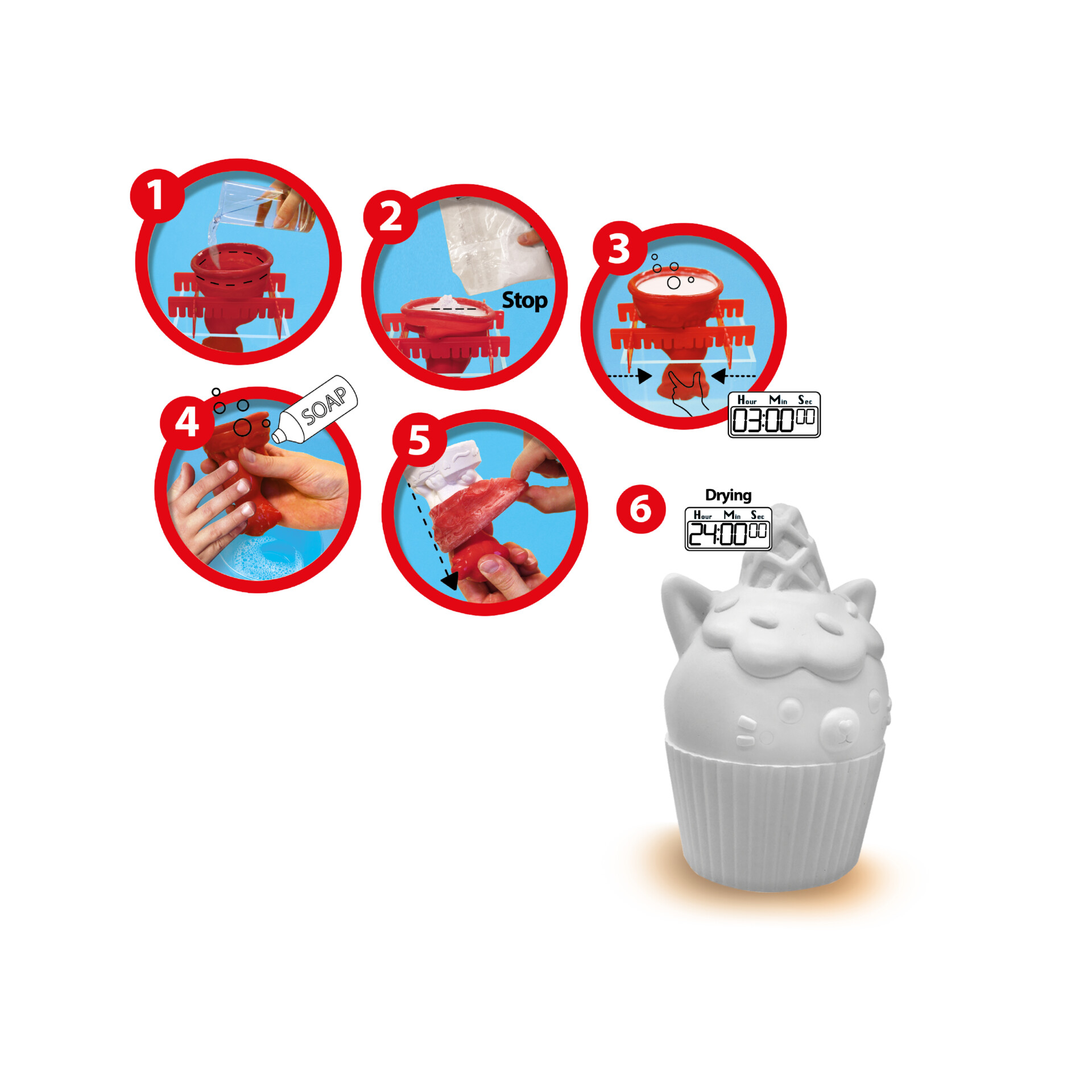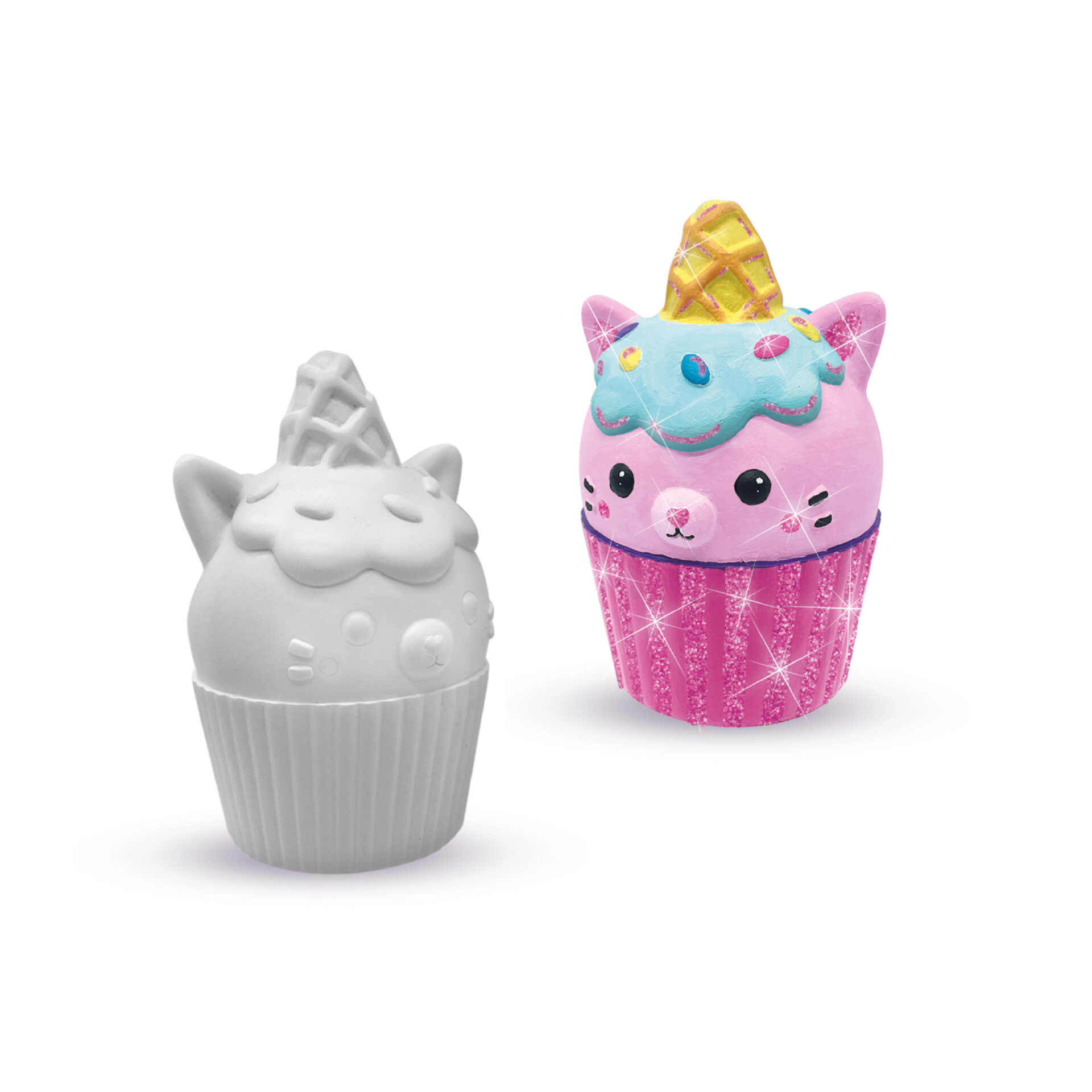 Description
With this casting and painting set from SES Creative, you can make your own Unikitty cupcake. Pour the plaster into the 3D mould. Let the model dry and paint your unikitty cupcake with the paint included in the set. Then add glitter and your unikitty cupcake is complete. This cross between a cupcake, a cat and a unicorn is every little girl's favourite animal! Includes enough plaster to make at least two unikitty cupcakes.
Available at
View on Bol.com

View on Top1Toys
View on Lobbes
Features
Contents
Specifications
Make a 3D Unikitty cupcake from plaster
A detailed mould that can be used several times
Quick-drying plaster
Includes enough plaster for two models
With glitter
Thick paint
The paint and plaster are easy to wash off surfaces and out of textiles
Stimulates creativity
Made in Holland.
Latex 3D mould Unikitty cupcake Plaster 6 paint colours Brush 4 plastic containers Pink and silver glitter
EAN code: 8710341012878
Artikelnummer: 01287
Minimale leeftijd: 5 yr(s)