Balloon animals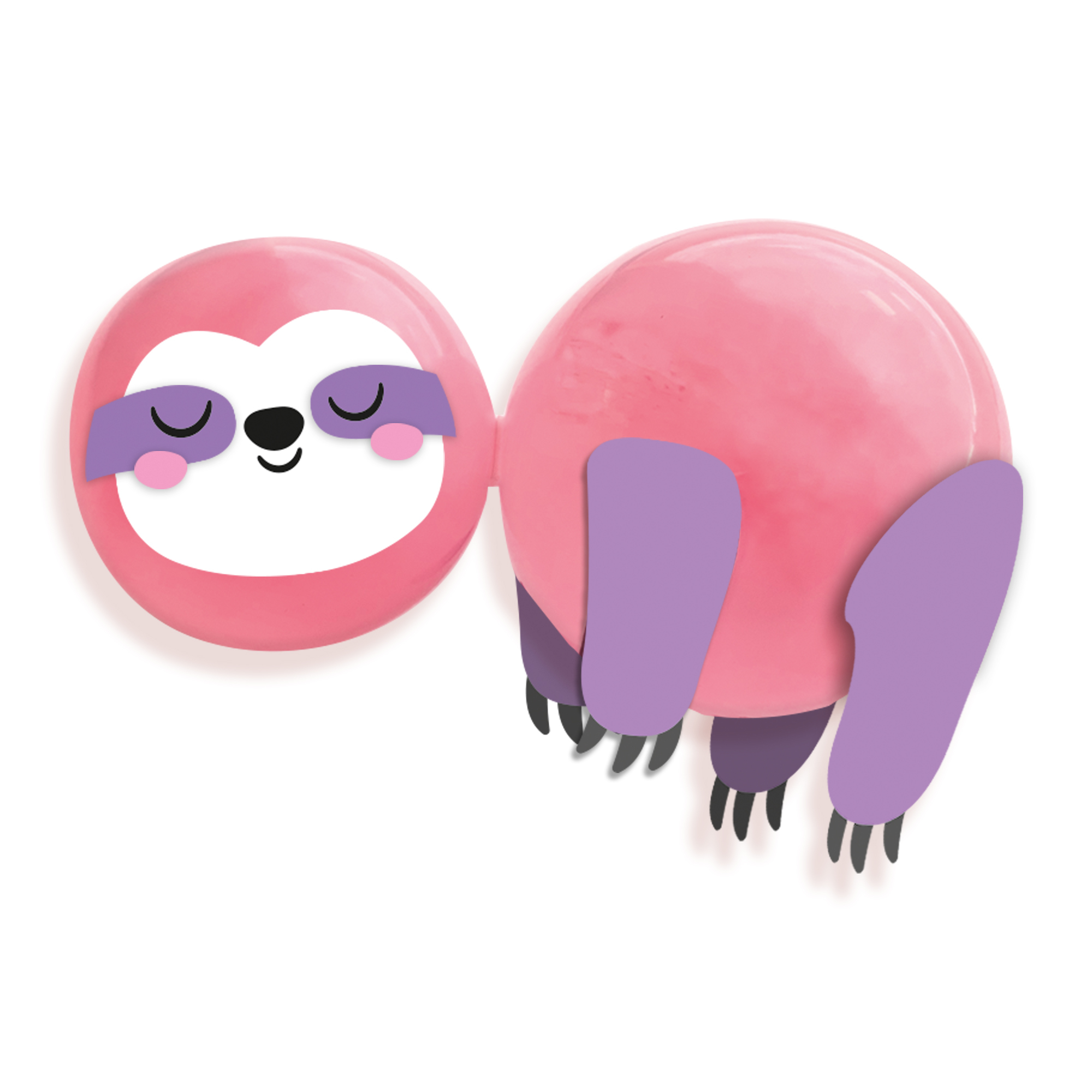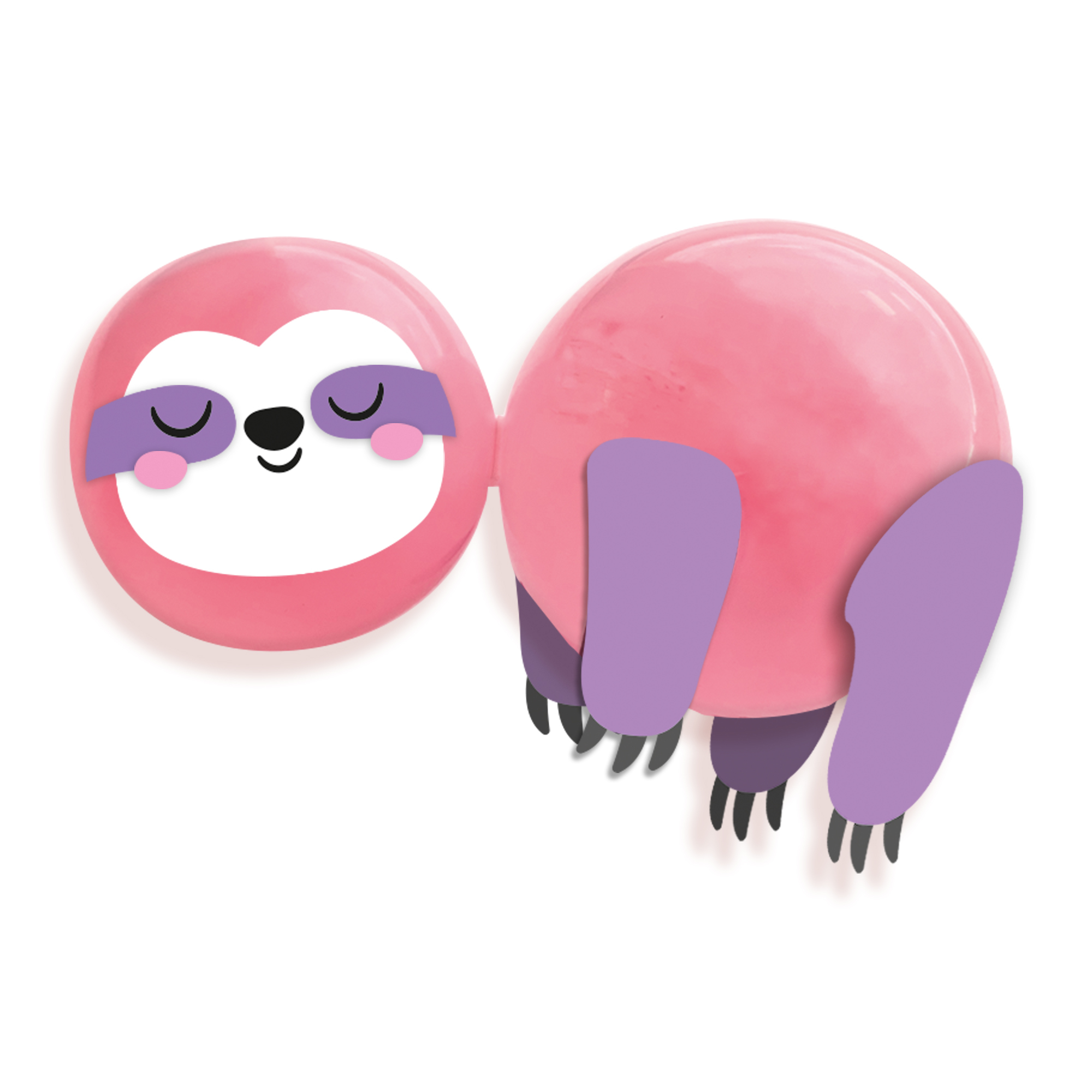 Description
This set from SES Creative allows you to make wonderful animals with balloons. Use the handy balloon pump to inflate the balloons and join these together using the supplied foam tape. Use the printed-paper animal parts and stickers to make the funniest beasties. Make the figures like those on the box or just let your creativity run riot.
Available at
View on Bol.com
View on Lobbes
View on internet-toys.com
Features
Contents
Specifications
Safe and strong balloons in bright colours
Balloon pump included
Clear instructions.
Lots of coloured balloons in five colours
Balloon pump
Paper animal parts
Sticker sheet
Foam tape
Instructions
Artikelnummer: 14649
Minimale leeftijd: 3 yr(s)