Slime – Glitter 2x120gr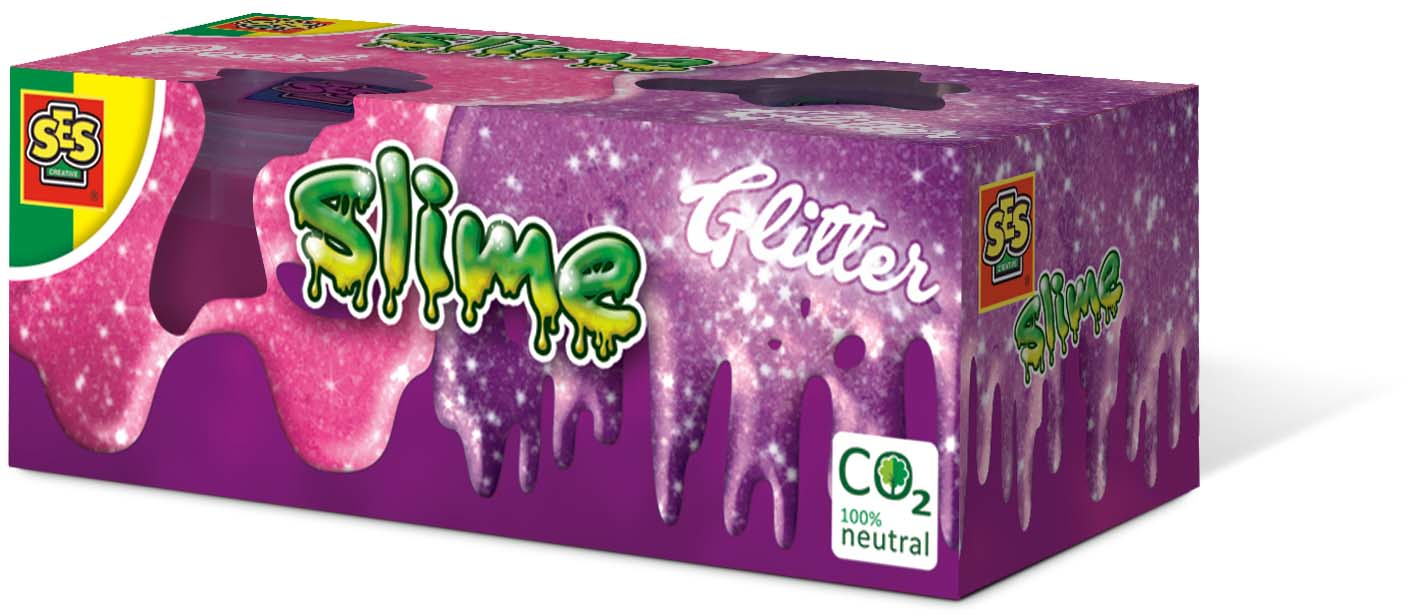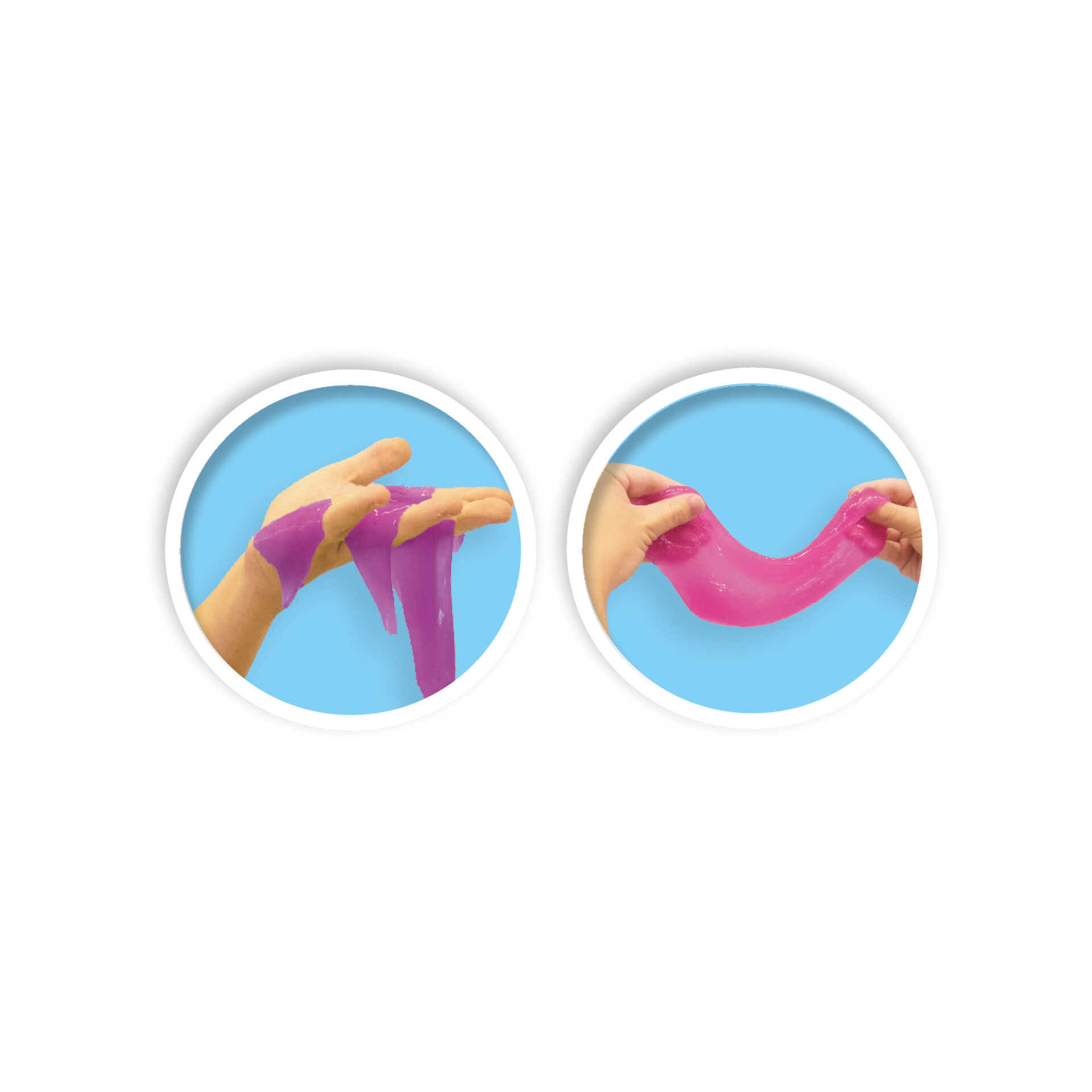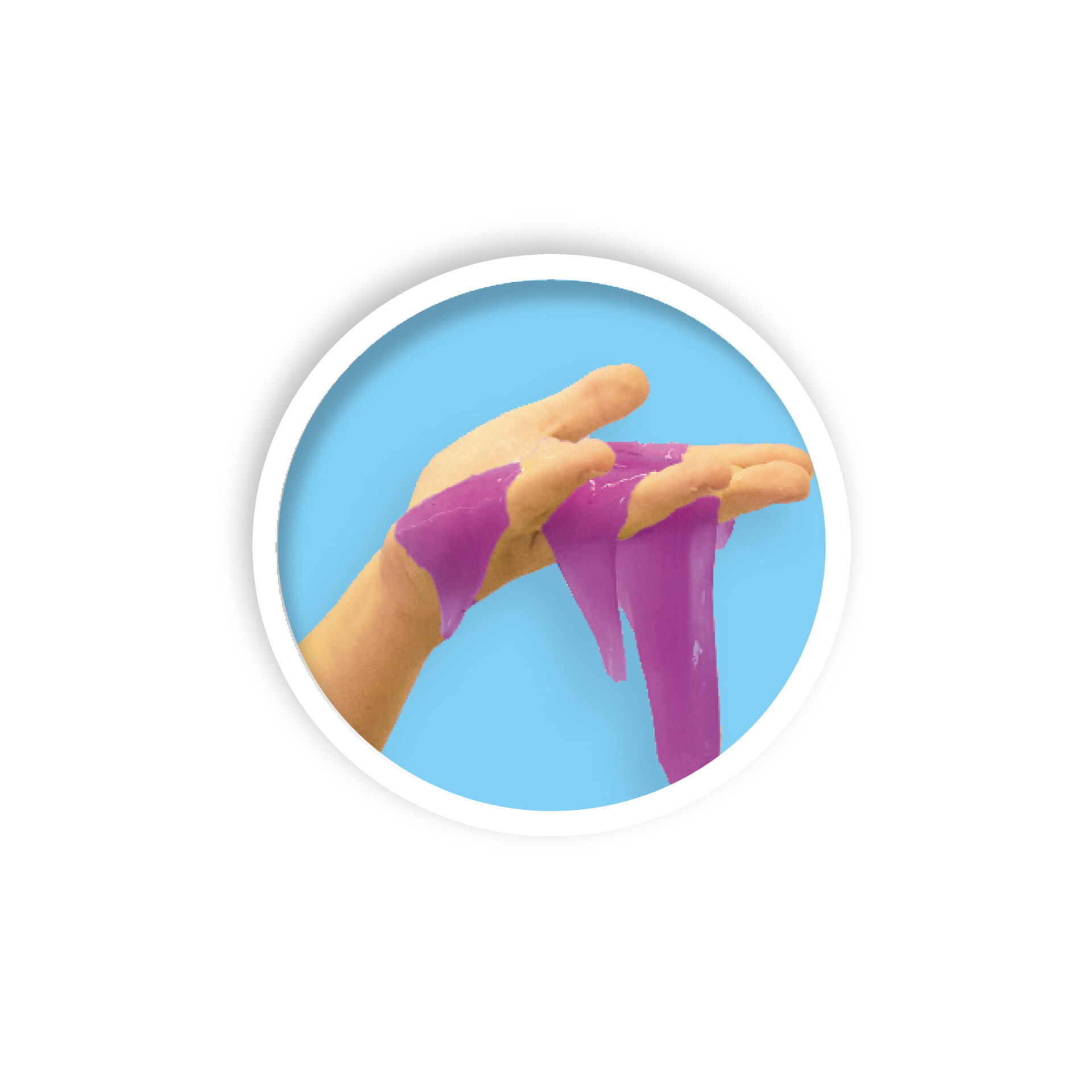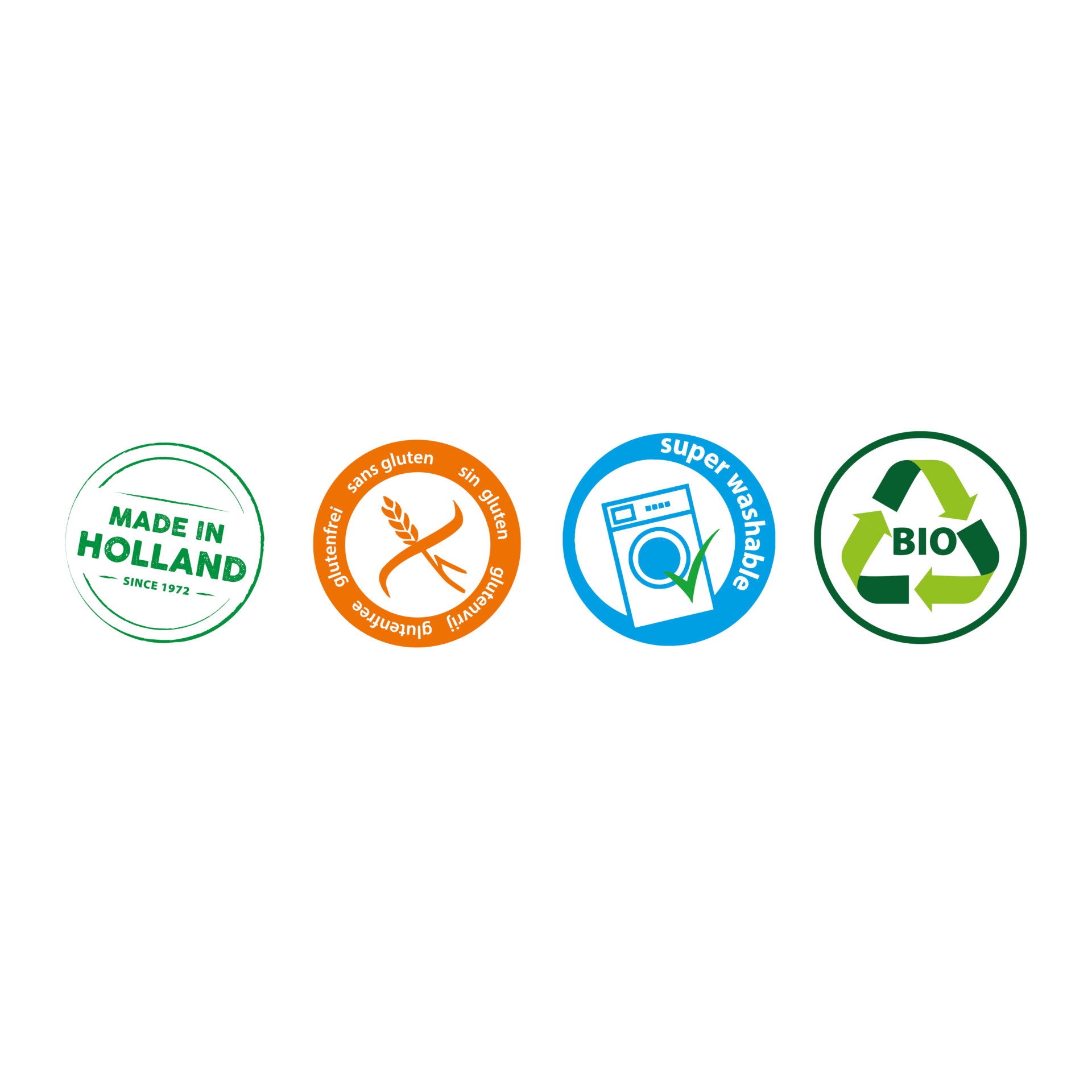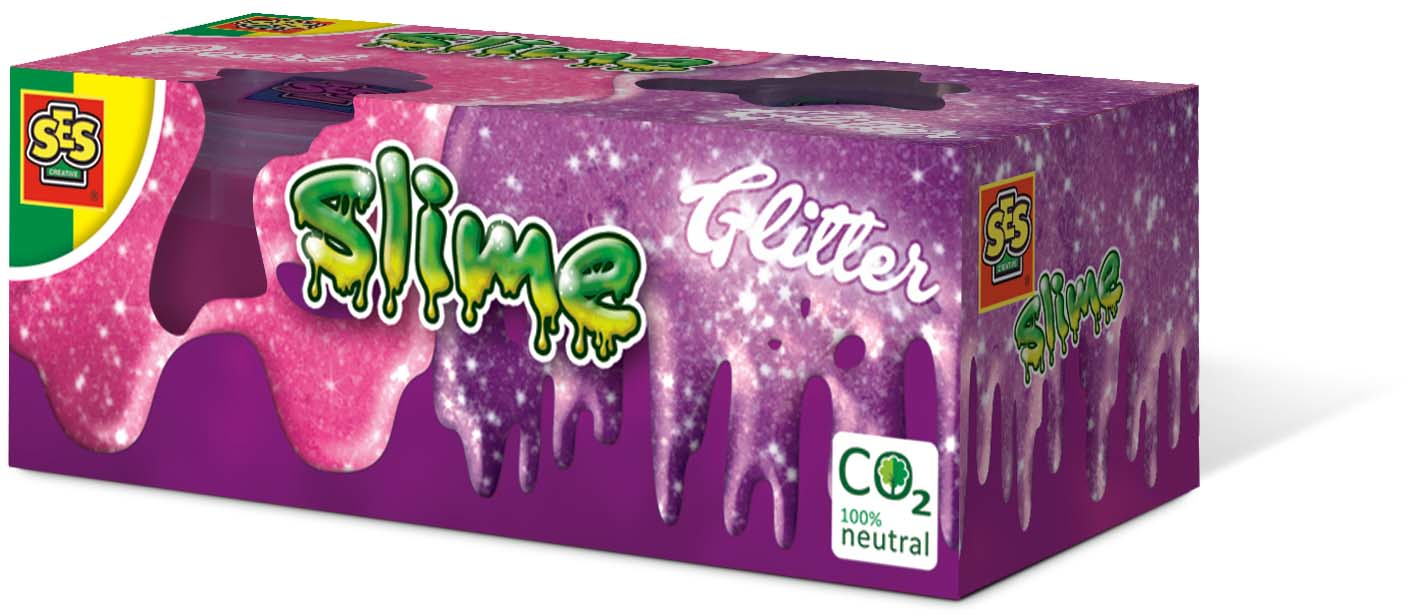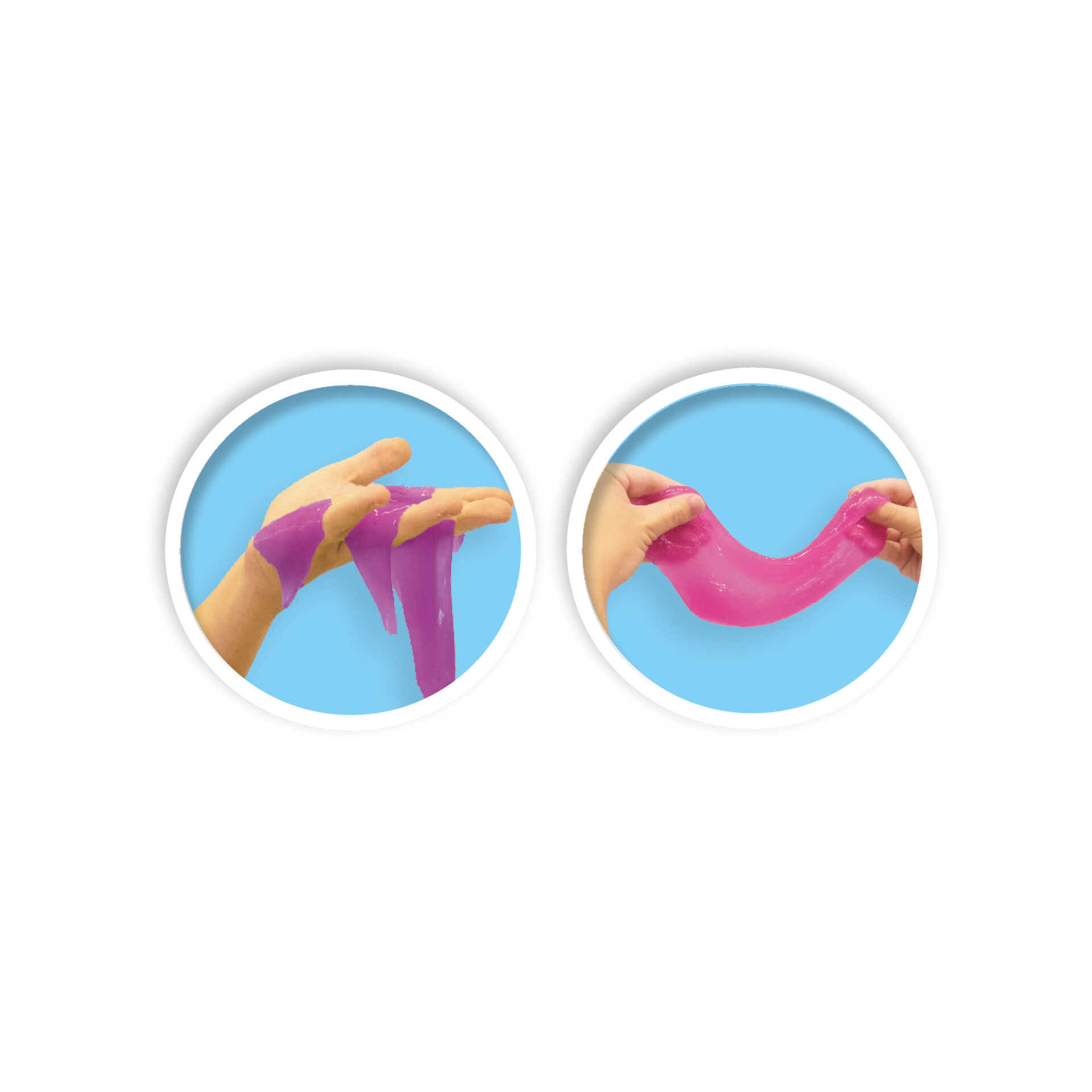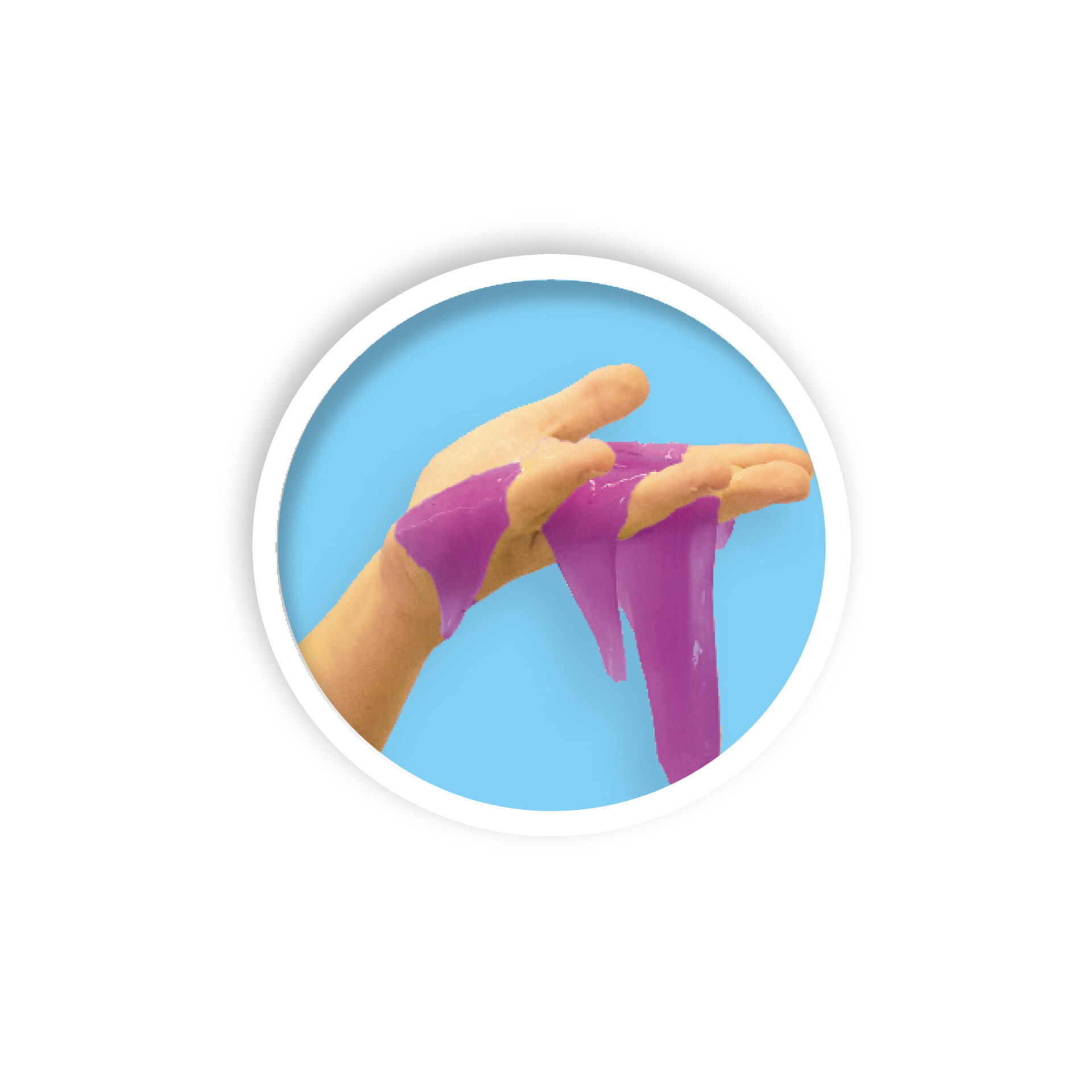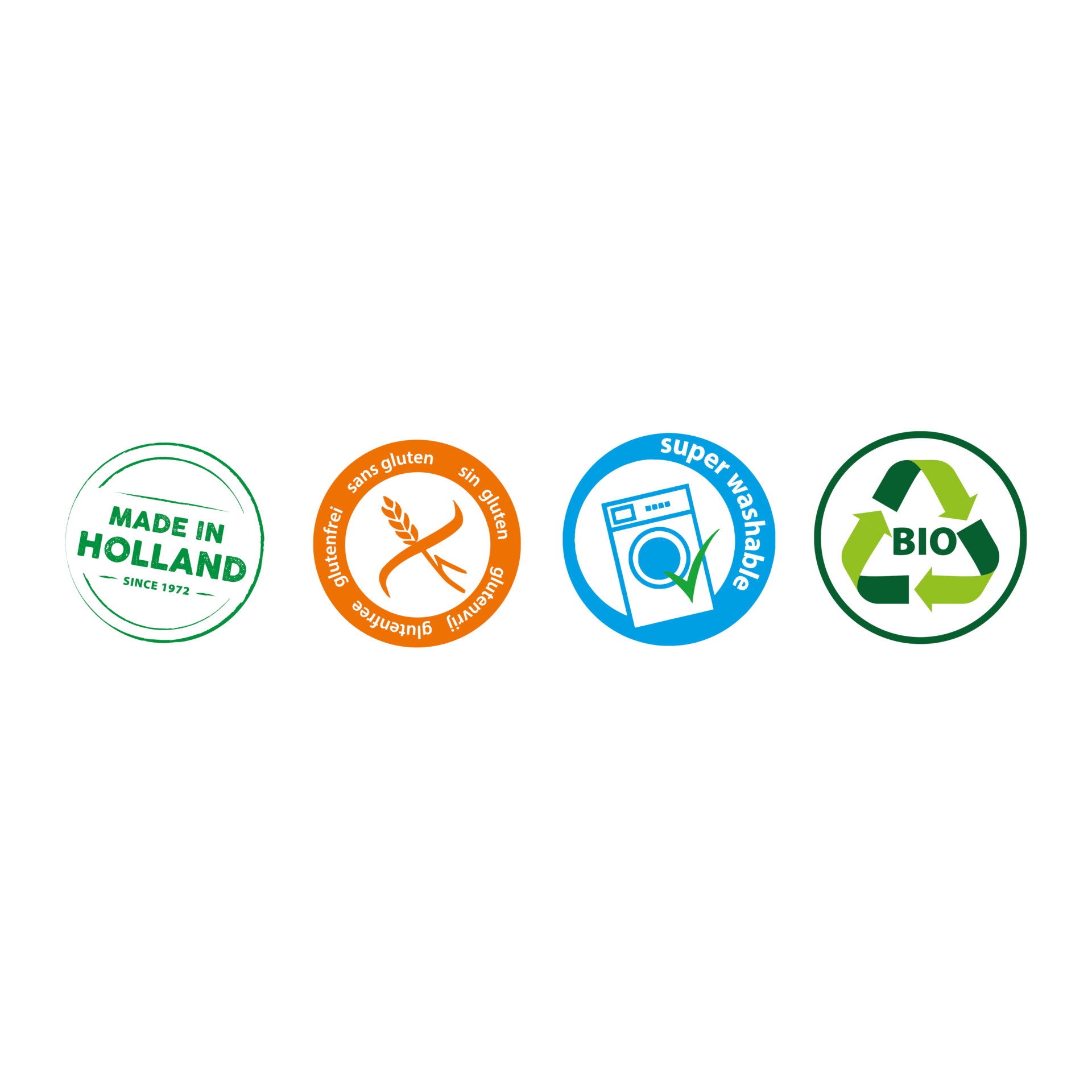 Description
Slime and glitter: the ultimate combination. These two pots contain ready to use slime with different textures. A pot with thick, stretchy, pink, pearlescent putty and a pot with liquid, slippery, purple glitter slime. And good news for mum and dad: all of SES Creative's slime is safe to use and is easy to wash out of fabrics.
Available at
View on Bol.com
View on internet-toys.com
Features
Contents
Specifications
Ready to use slime
Two slime thicknesses
Two slime colours
One jar with red pearled glitter
One jar with purple glitter
Washes out well
Safe for children to use
Meets all the legal safety requirements
Made in Holland.
Two pots of ready to use slime
EAN code: 8710341150037
Artikelnummer: 15003
Minimale leeftijd: 3 yr(s)