My first – Fluffy fingerpaint 4x120ml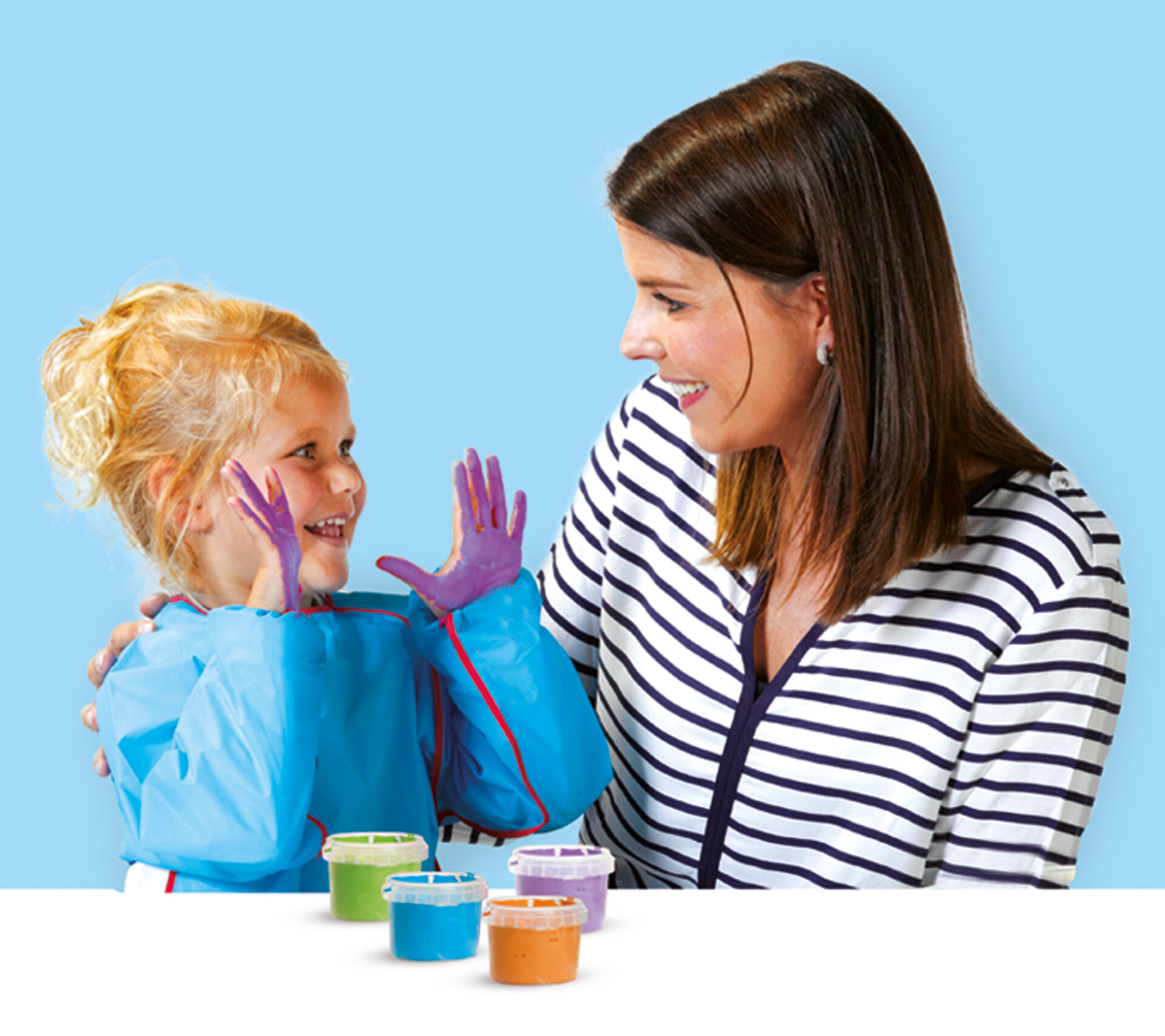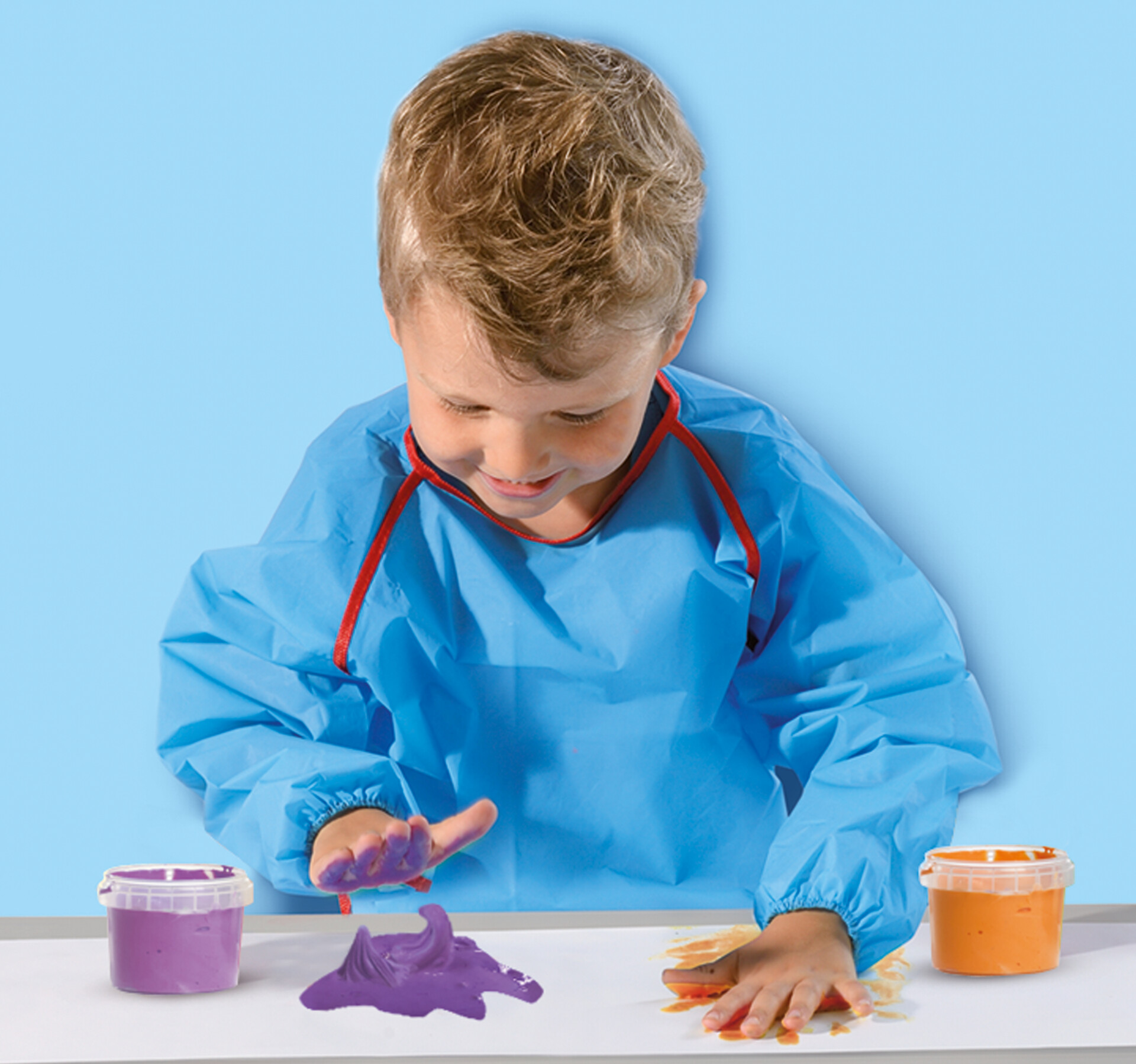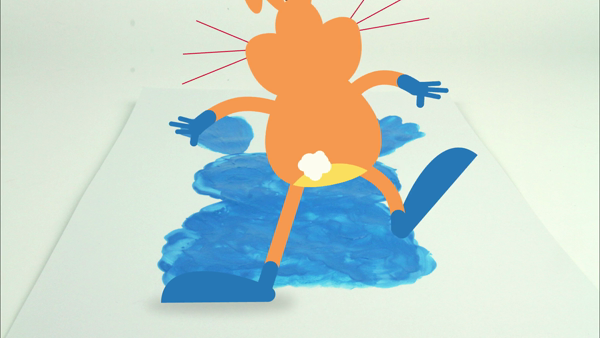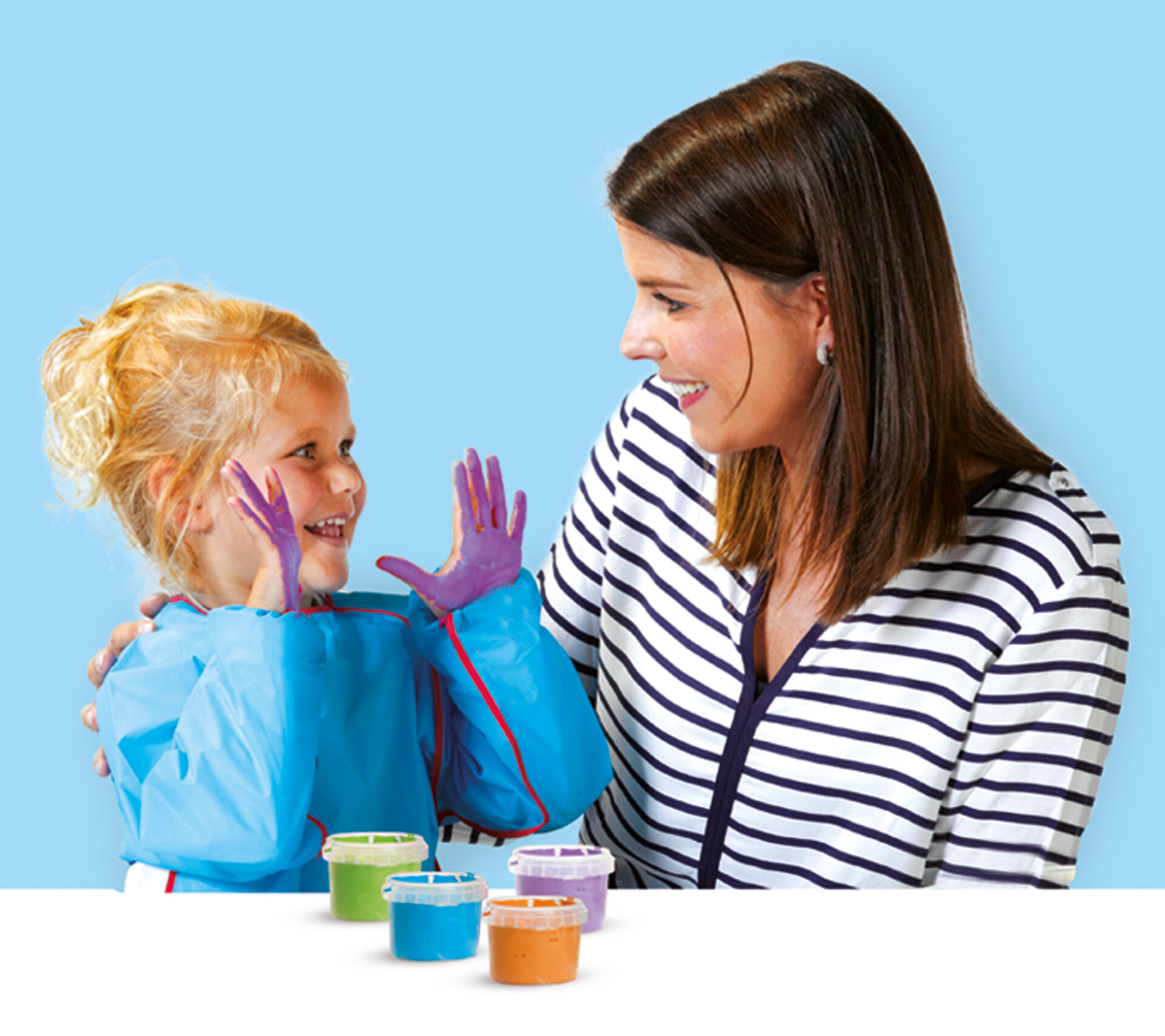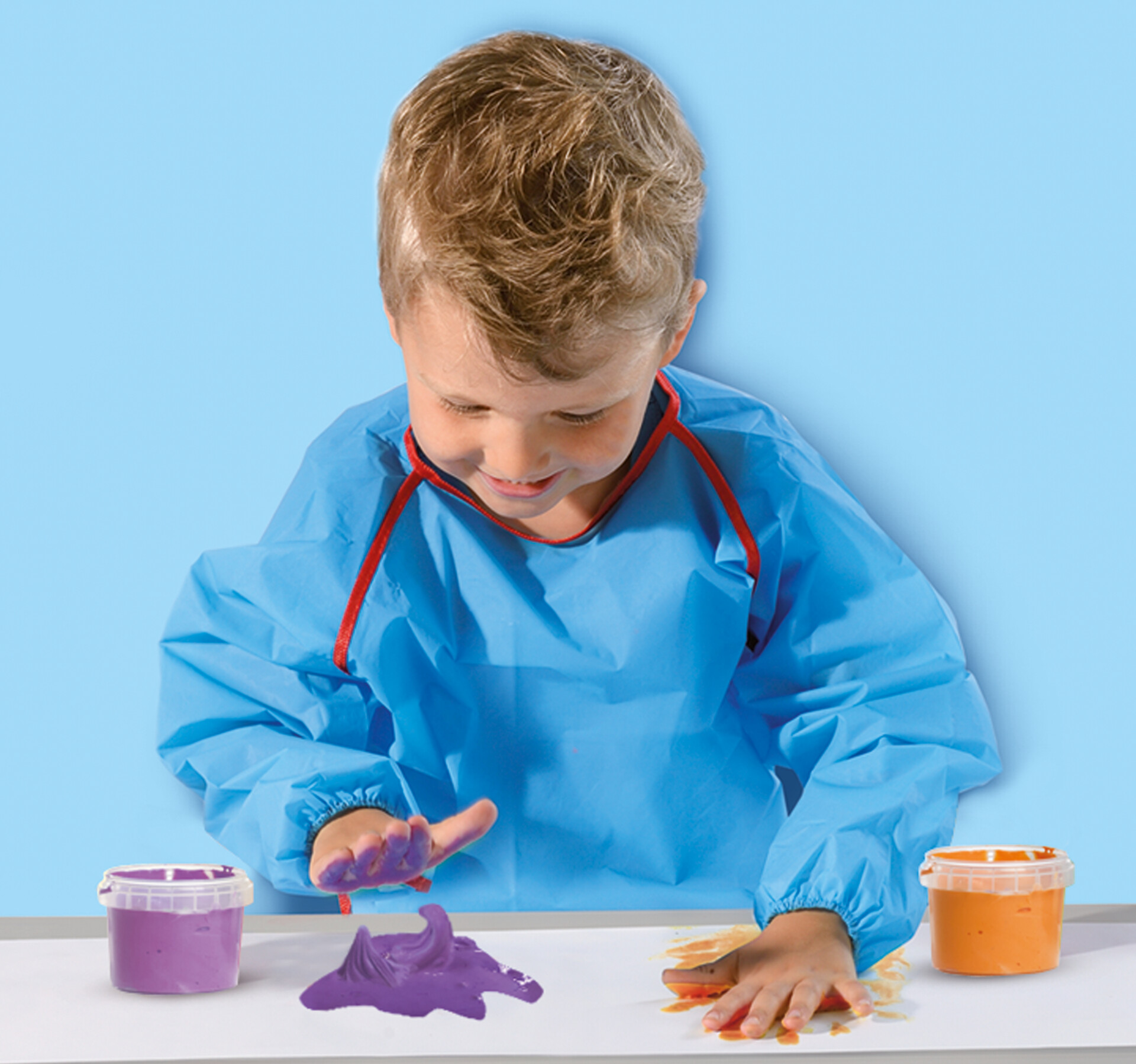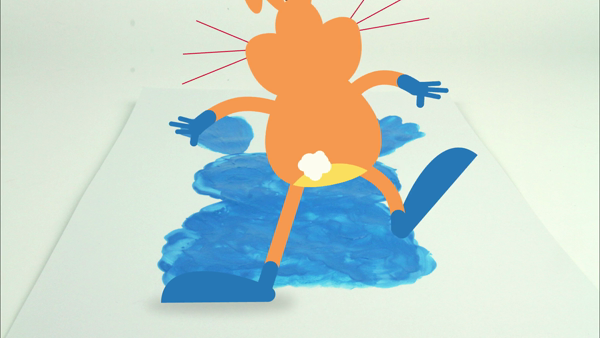 Description
This is no ordinary finger paint; its fluffy finger paint! This fluffy paint feels a bit like some kind of mousse, so you can mess around with it. The thick texture of the paint also does not flow out of the little pot if you accidentally knock it over, which is a nice thing for mom and dad!
Available at
View on Bol.com

View on Top1Toys
View on Lobbes
Features
Contents
Specifications
Special, fluffy finger paint
No mess
Feels like mousse
Thick texture
Suitable for children 1 year old and above
Fun activity for parents with young children
Stimulates creativity
Stimulates the imagination
Develops motor skills.
Four fluffy finger paint colours: purple, aqua blue, orange and green
EAN code: 8710341144418
Artikelnummer: 14441
Minimale leeftijd: 1 yr(s)