Slime battle blaster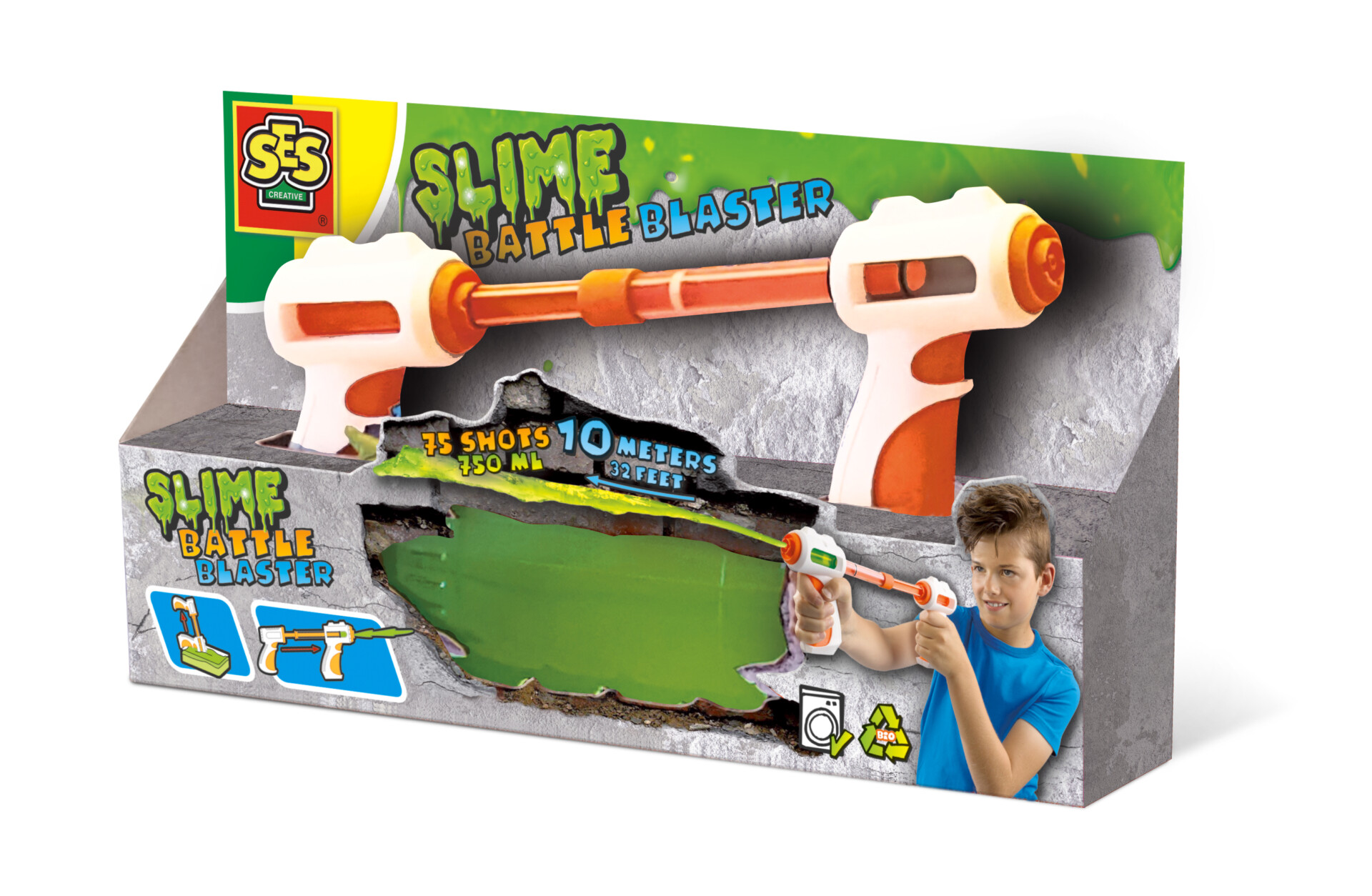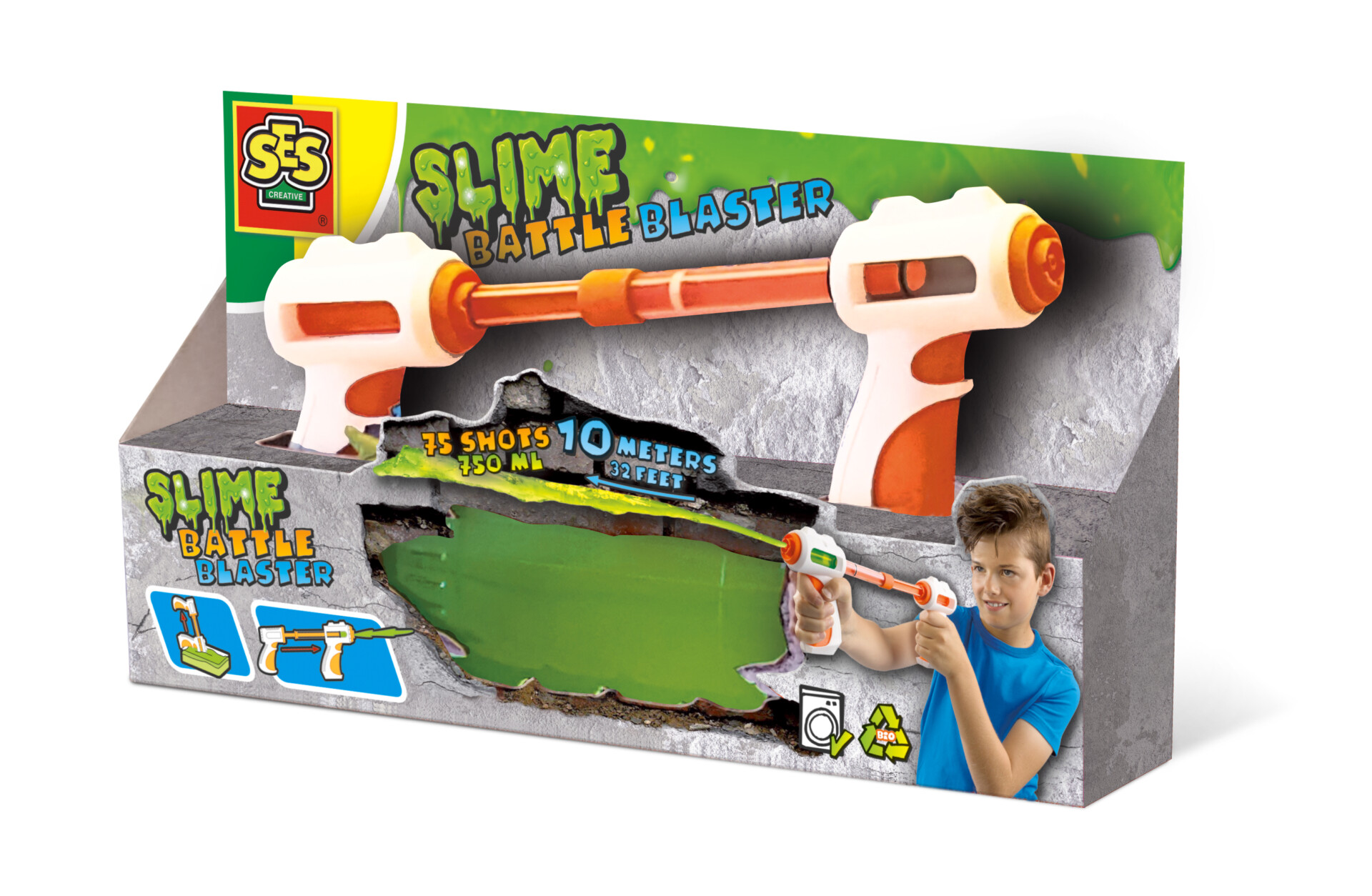 Description
It's every kid's dream: a slime fight! With the Slime battle blaster, you can shoot slime more than 10 metres! Simply fill the slime gun with the slippery green slime supplied. There's enough for over 75 shots. Everybody ready? Shoot! The slime is safe and easy to wash out of fabrics. Refills available in fluorescent green (02273) and neon orange (02274).
Available at
View on Bol.com
Features
Contents
Specifications
Ready to use slime (no need to add water)
Contains enough slime for more than 75 shots
Shoots over a distance of 10 meters
Washes out well
Refill available in two colours: fluorescent green and neon orange.
Slime gun Slime fluorescent green, 750ml
Artikelnummer: 02271
Minimale leeftijd: 5 yr(s)