Colouring with water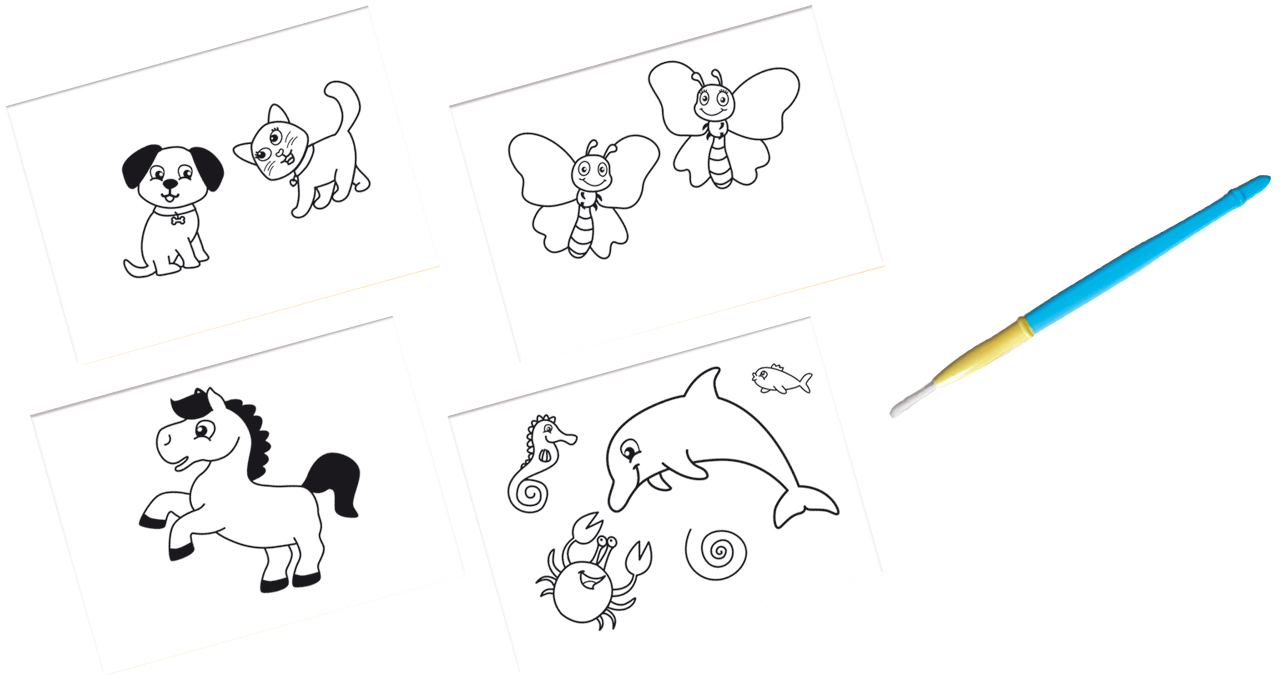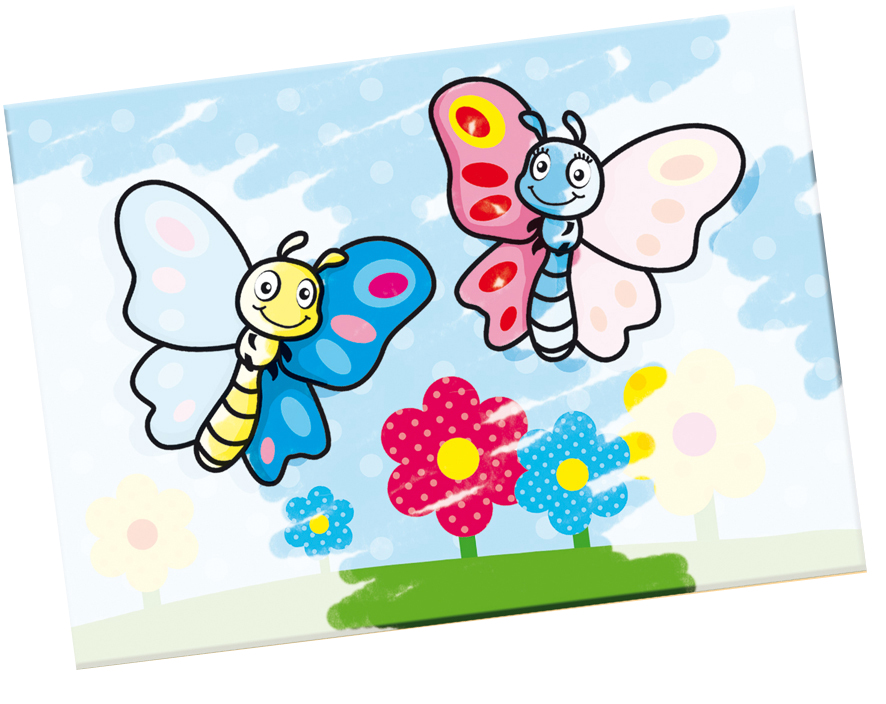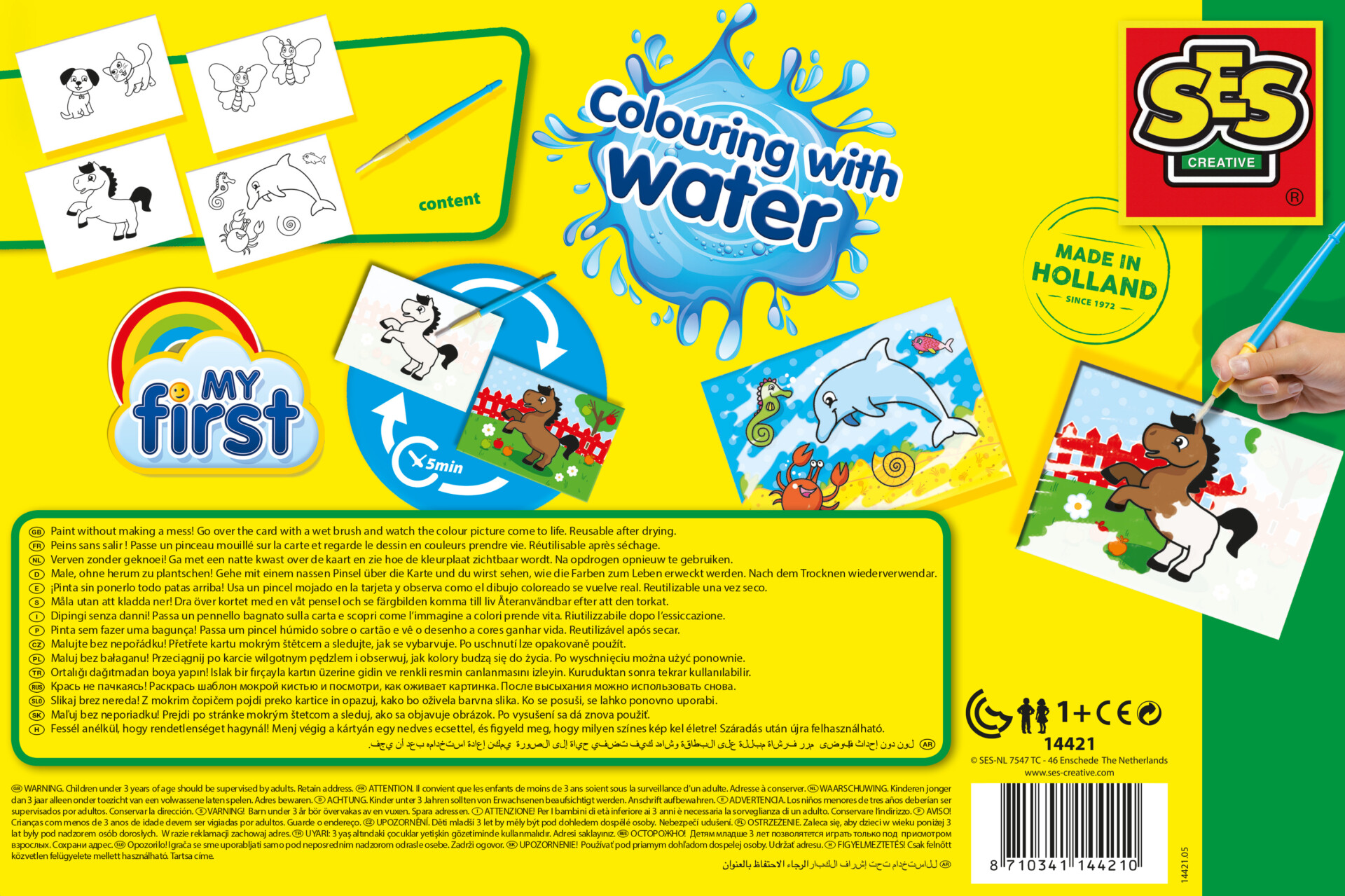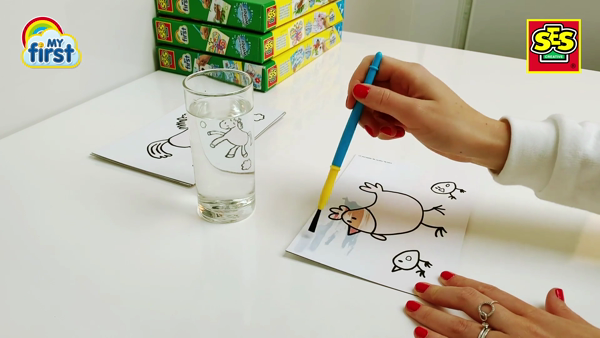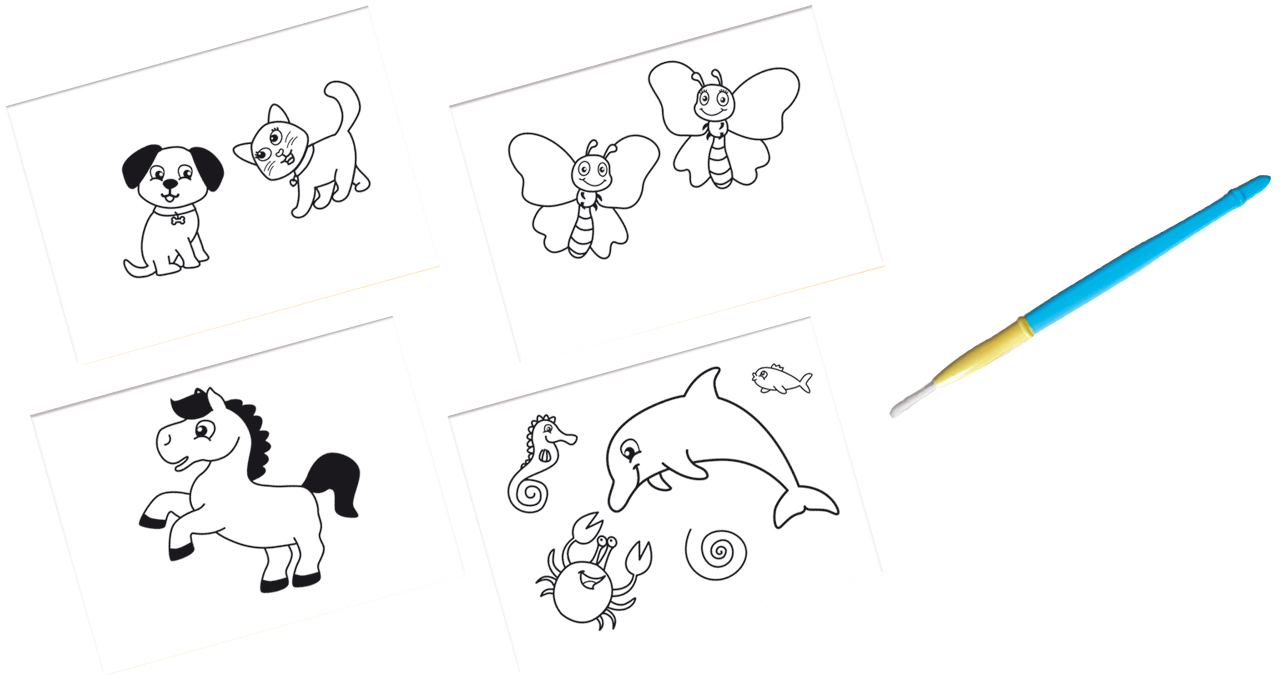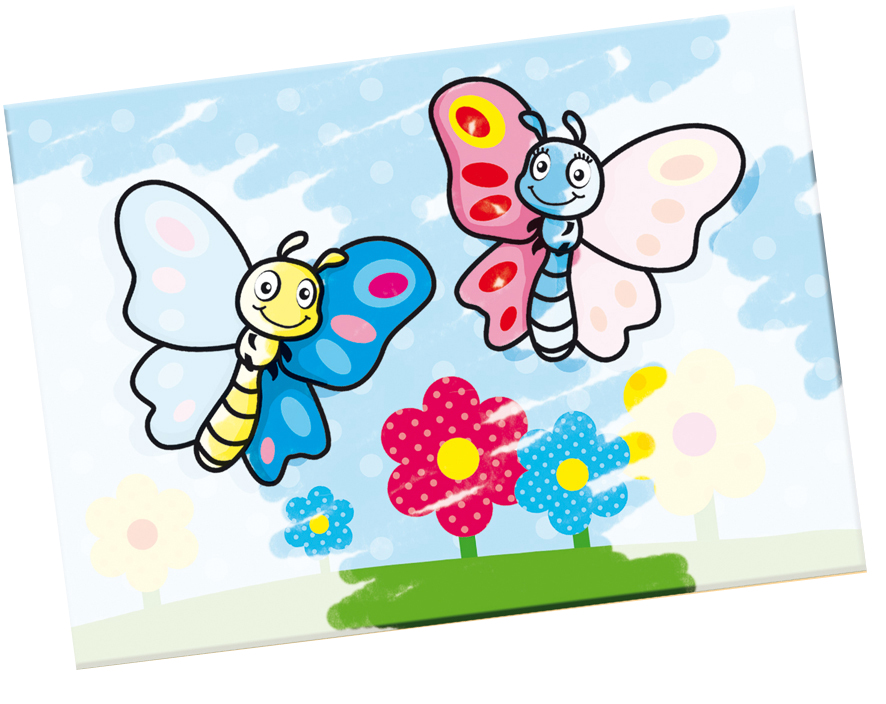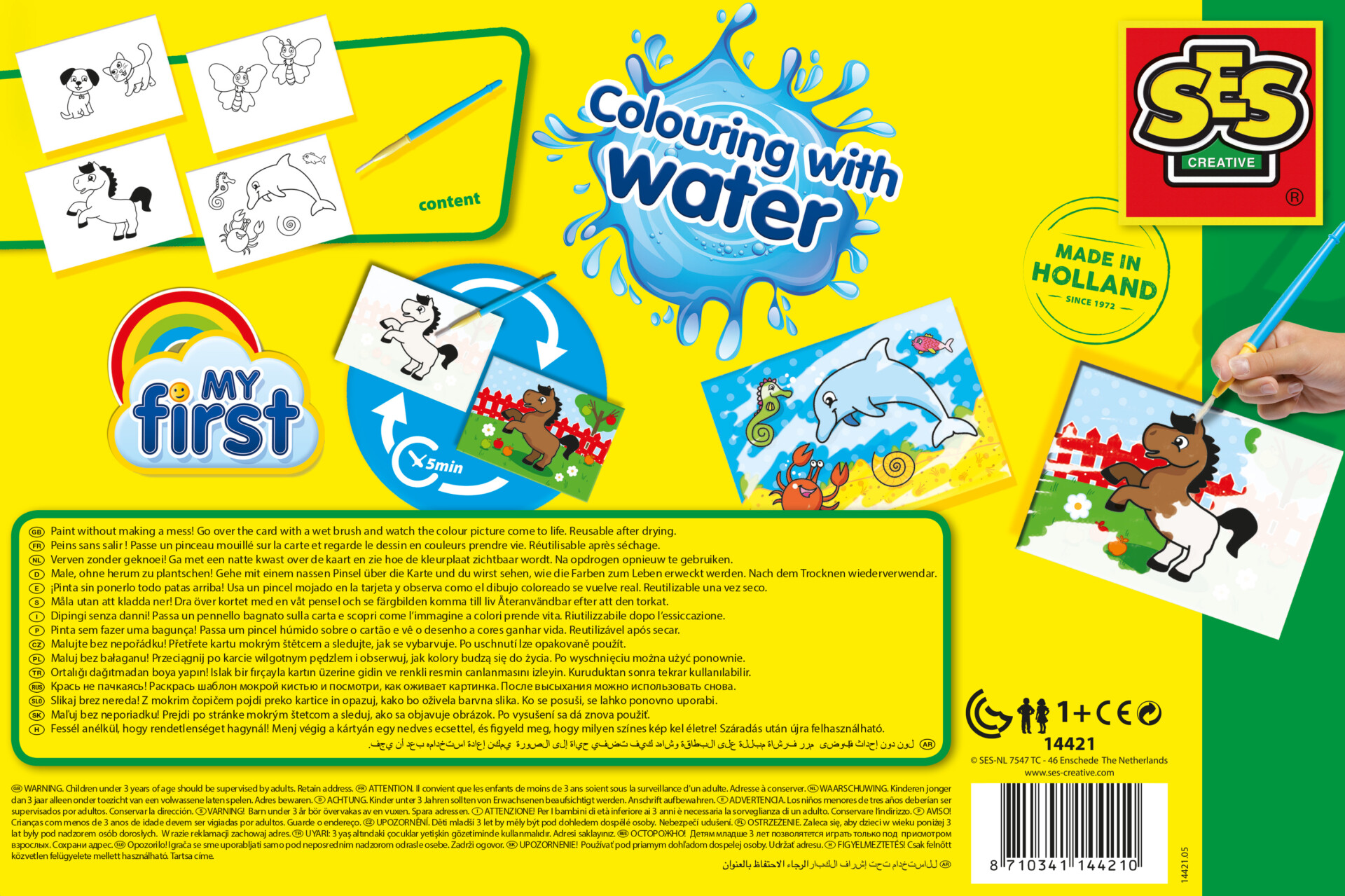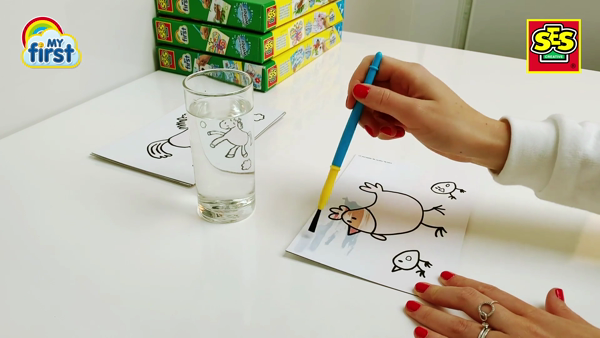 Description
Magic with water and paint without the mess! It's possible using this unique set by SES. Paint the card with a wet brush and watch the colour picture come to life. The brush is safe to use because the hairs cannot fall out. Reusable after drying.
Available at
View on Bol.com
View on Lobbes
Features
Contents
Specifications
No mess
Suitable for very young children
Special safe brush
Cheerful printed cards
Reusable.
Safe brush
4 printed cards
EAN code: 8710341144210
Artikelnummer: 14421
Minimale leeftijd: 1 yr(s)