Fluffy animals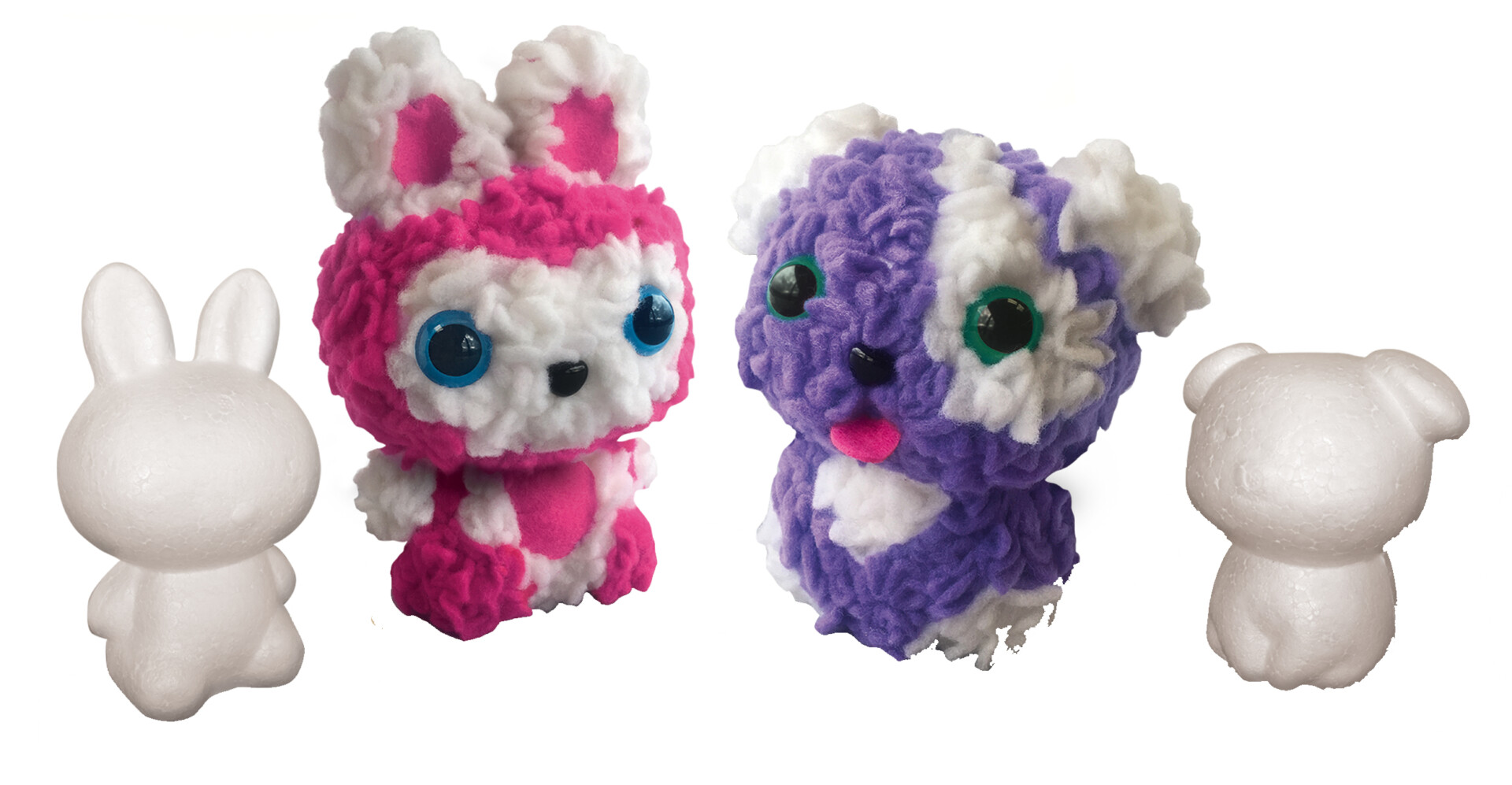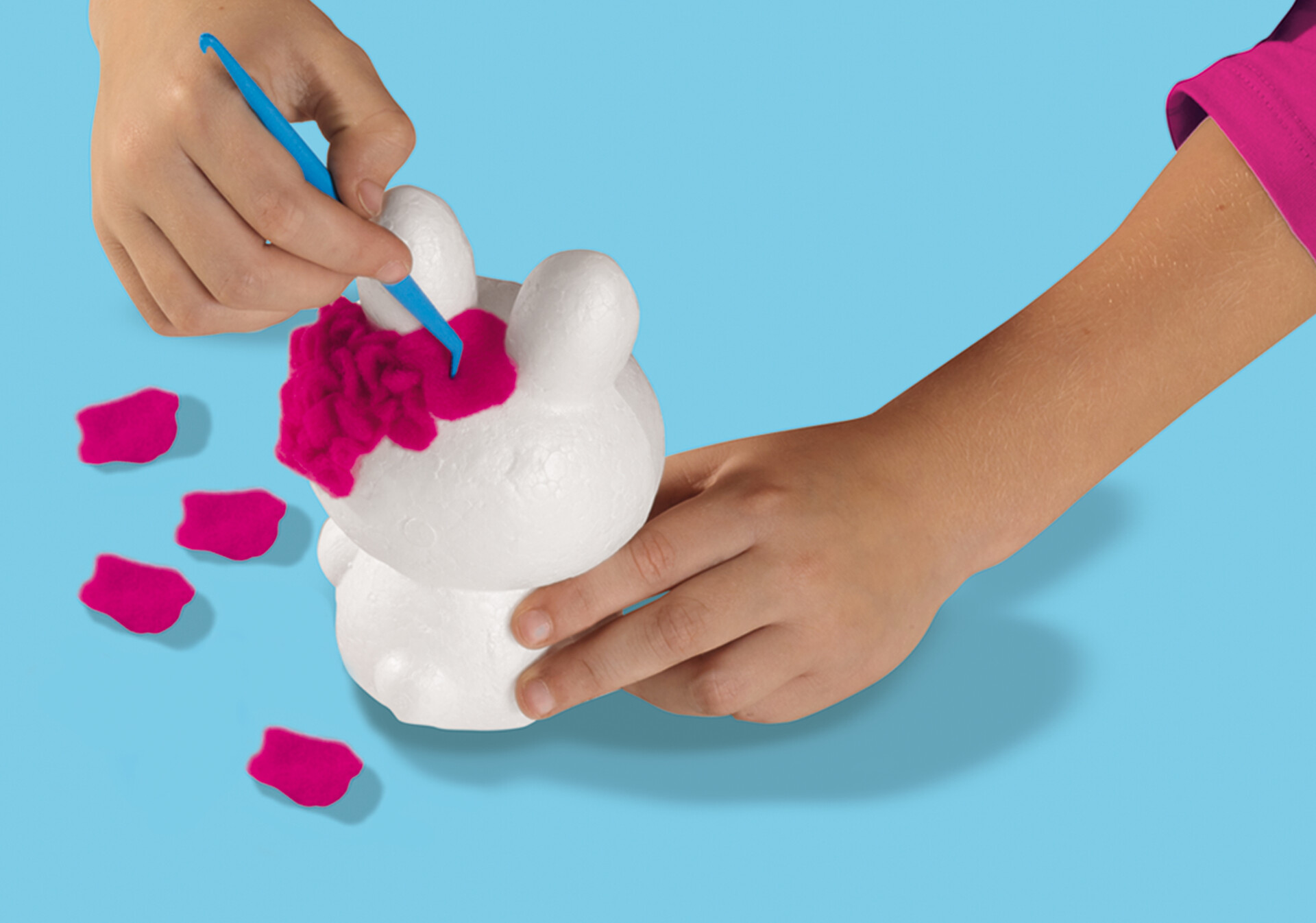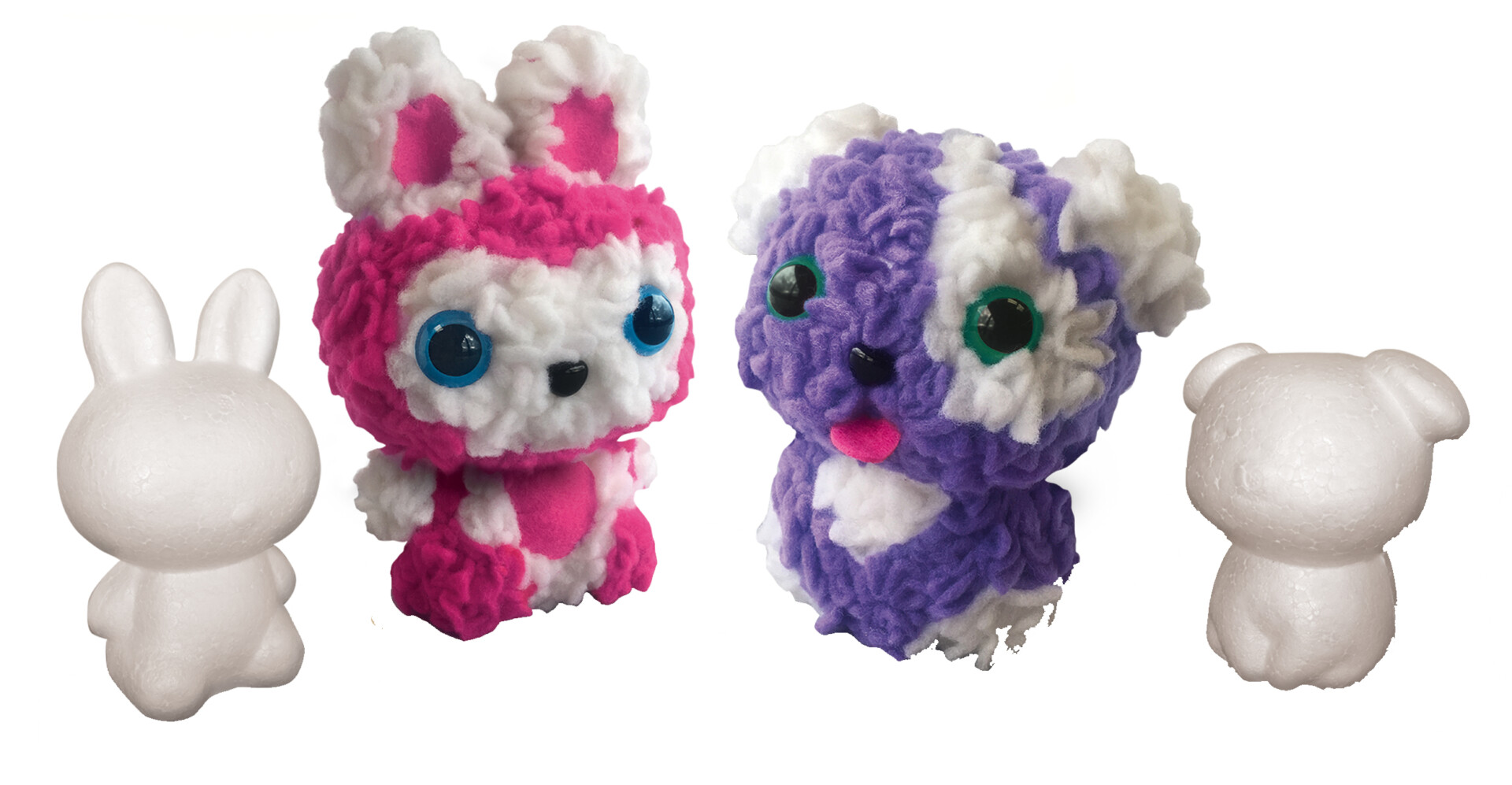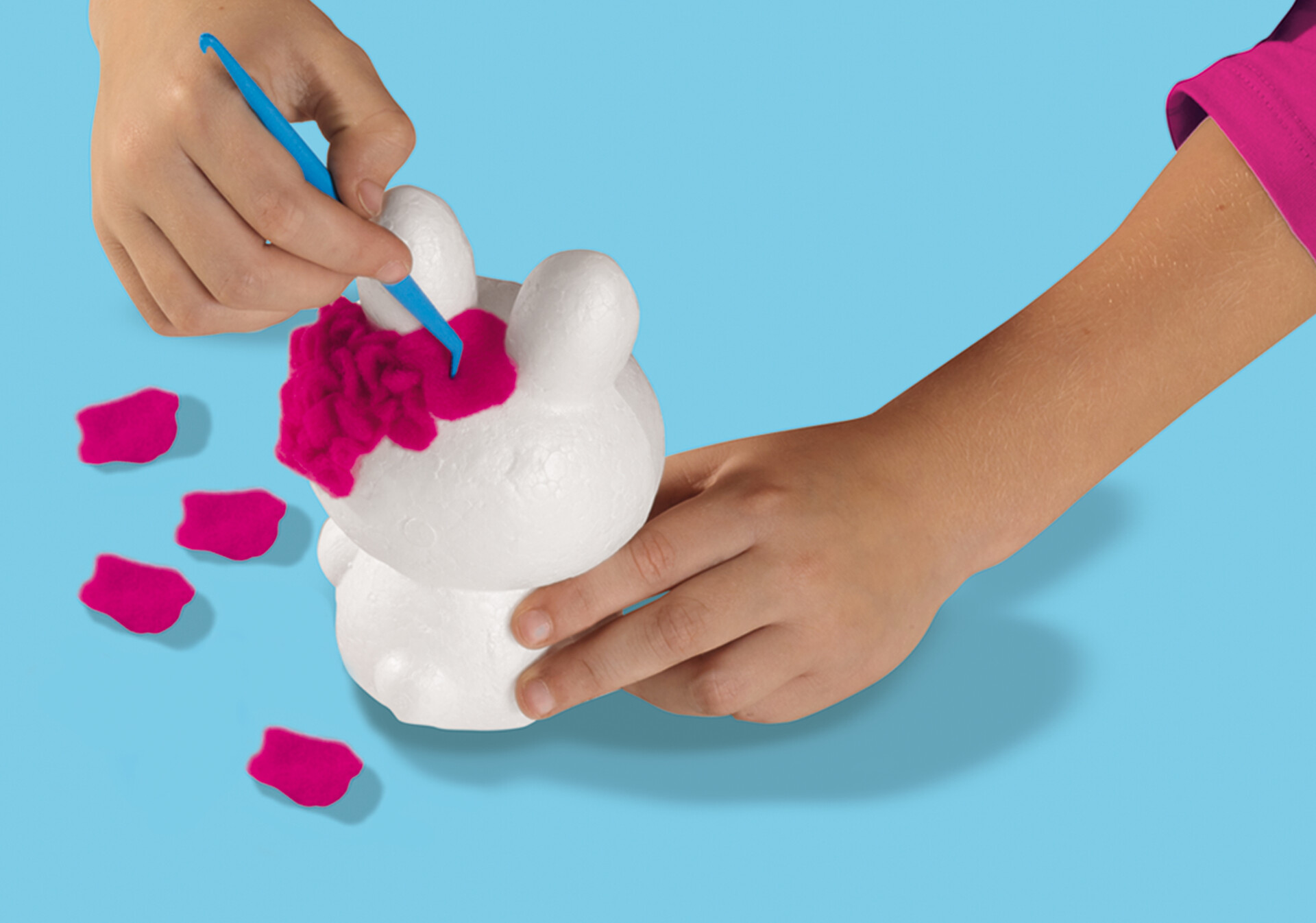 Description
It's so much fun to create your own, fluffy animals! Use the safe lancing pen to stick the pieces of felt to the dog and bunny made of styrofoam, and finish them with the included eyes and nose. You'll always get a super cute result!
Available at
View on Bol.com
View on Lobbes
Features
Contents
Specifications
Room decorations
Fun to do and always a great result
Stimulates creativity
Develops motor skills.
Dog and bunny made of styrofoam Pieces of felt in shades of white, pink and purple 4 eyes 2 noses Lancing pen Instructions
Artikelnummer: 14102
Minimale leeftijd: 5 yr(s)