Mega glitter handicraft set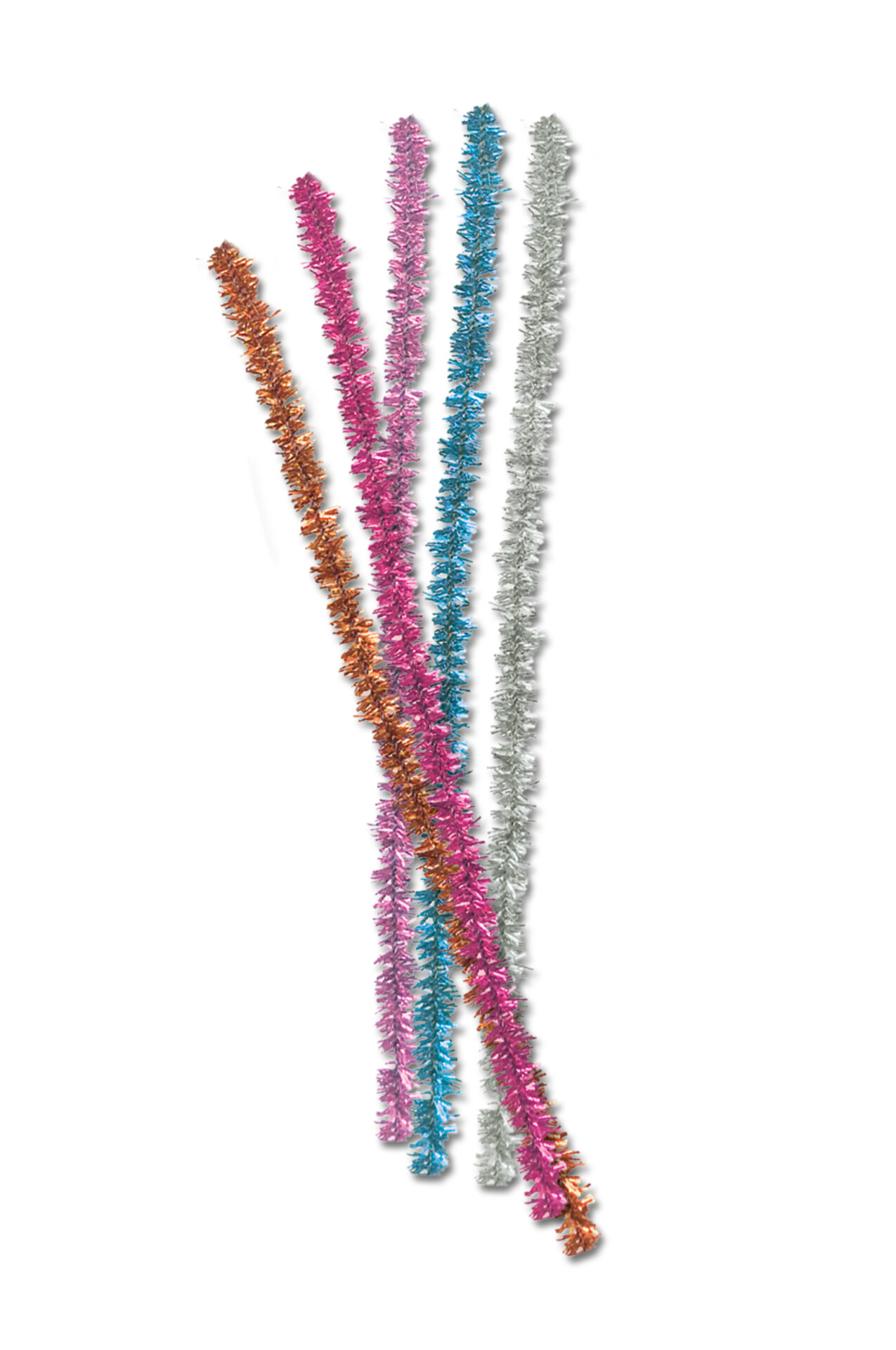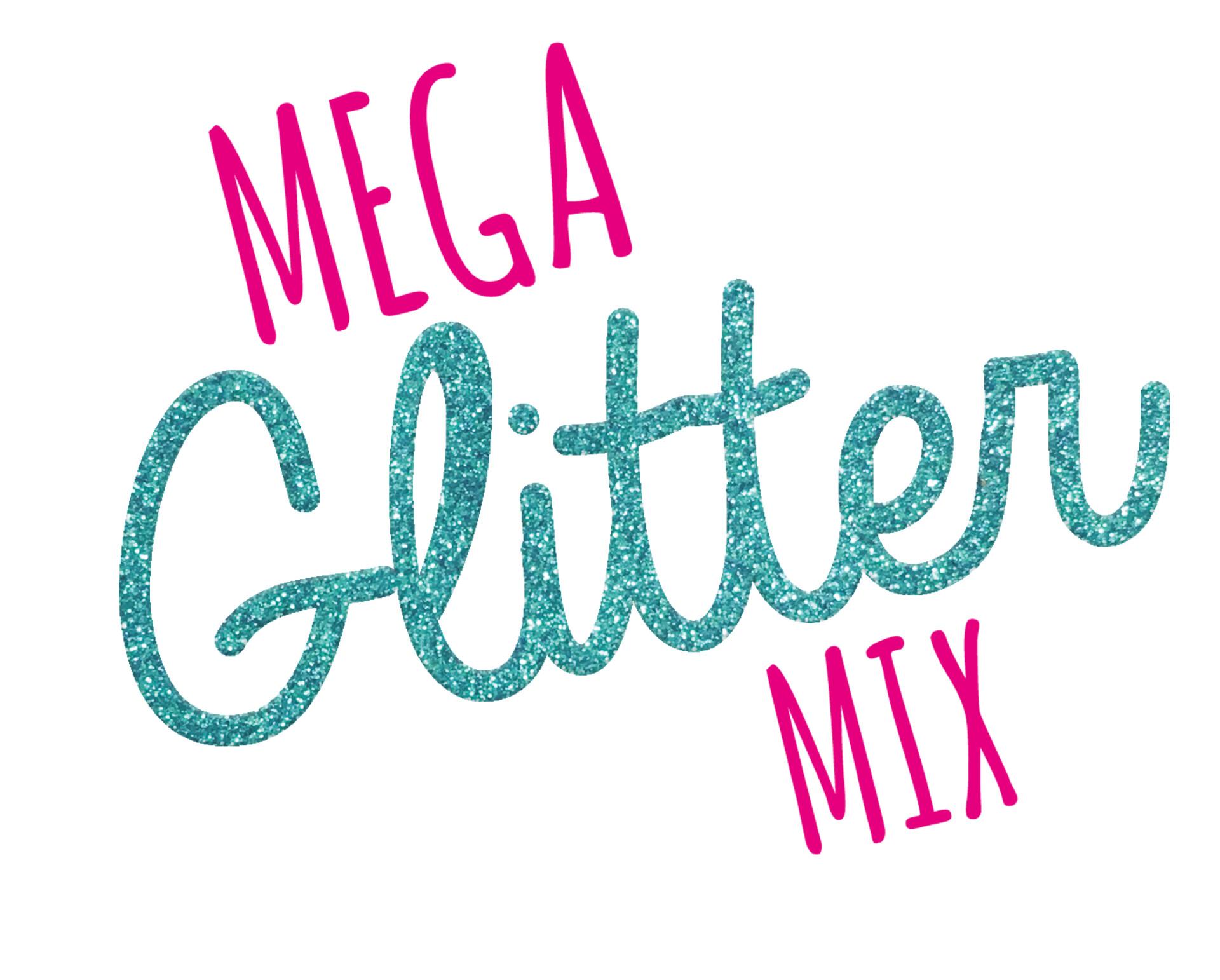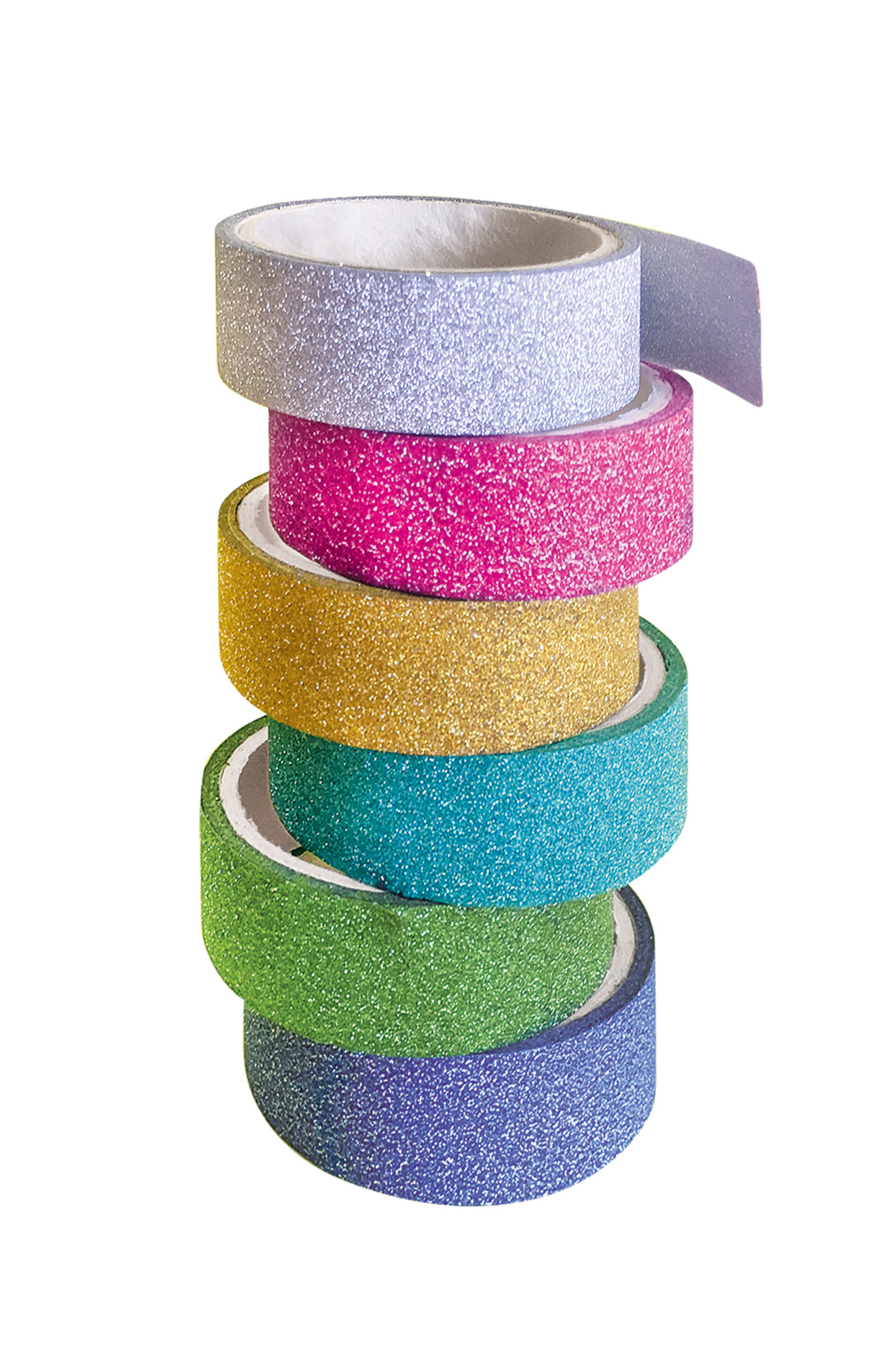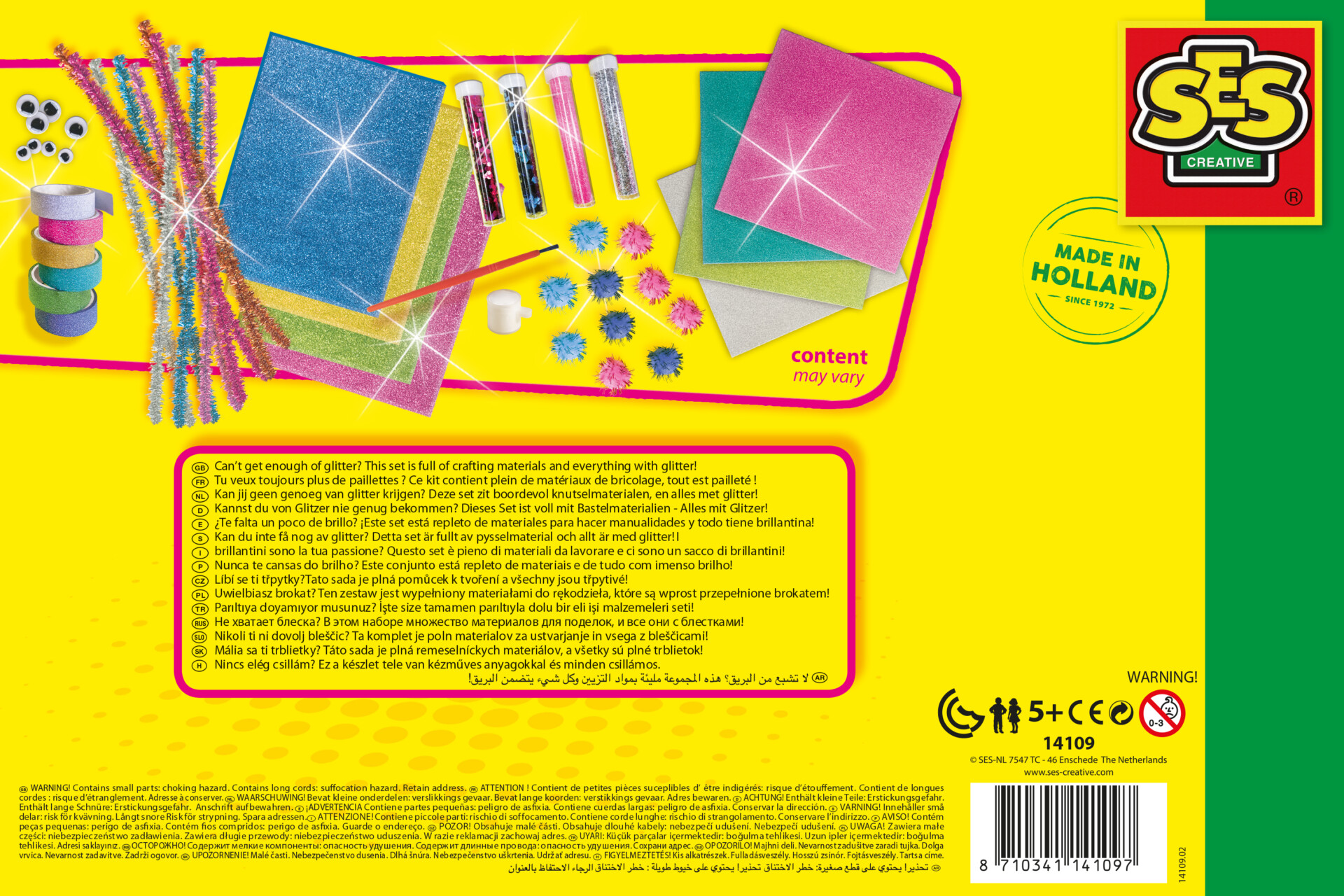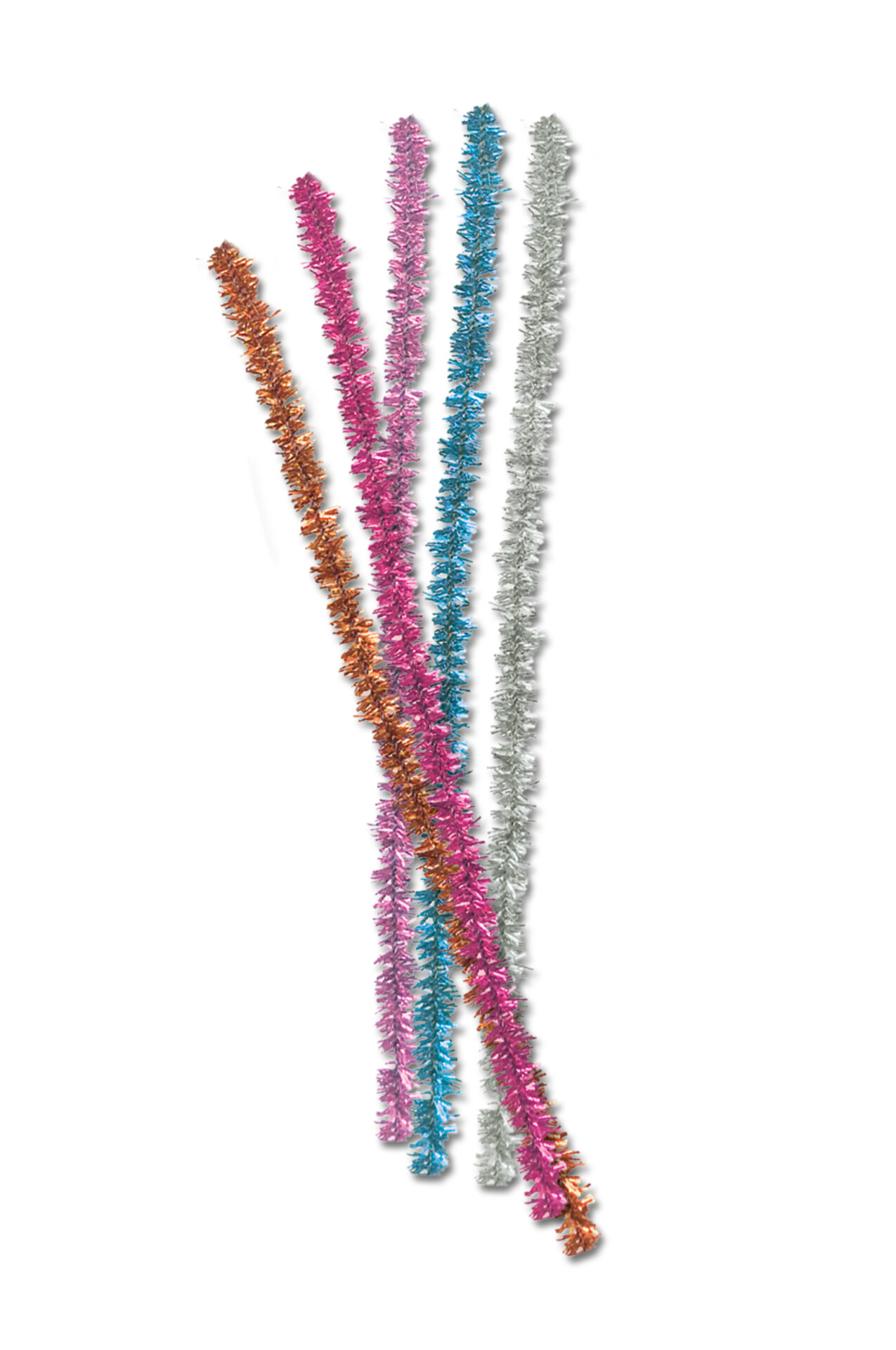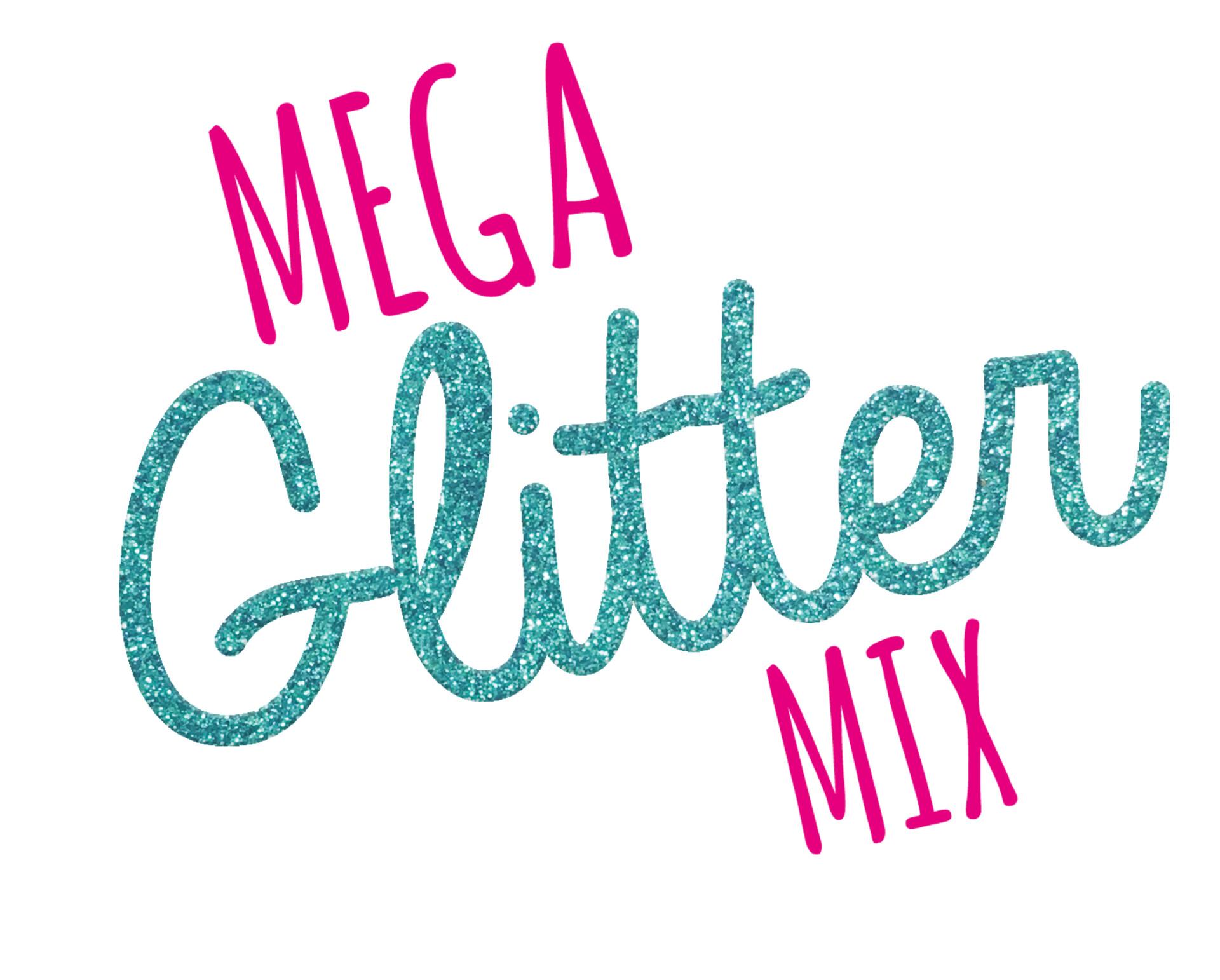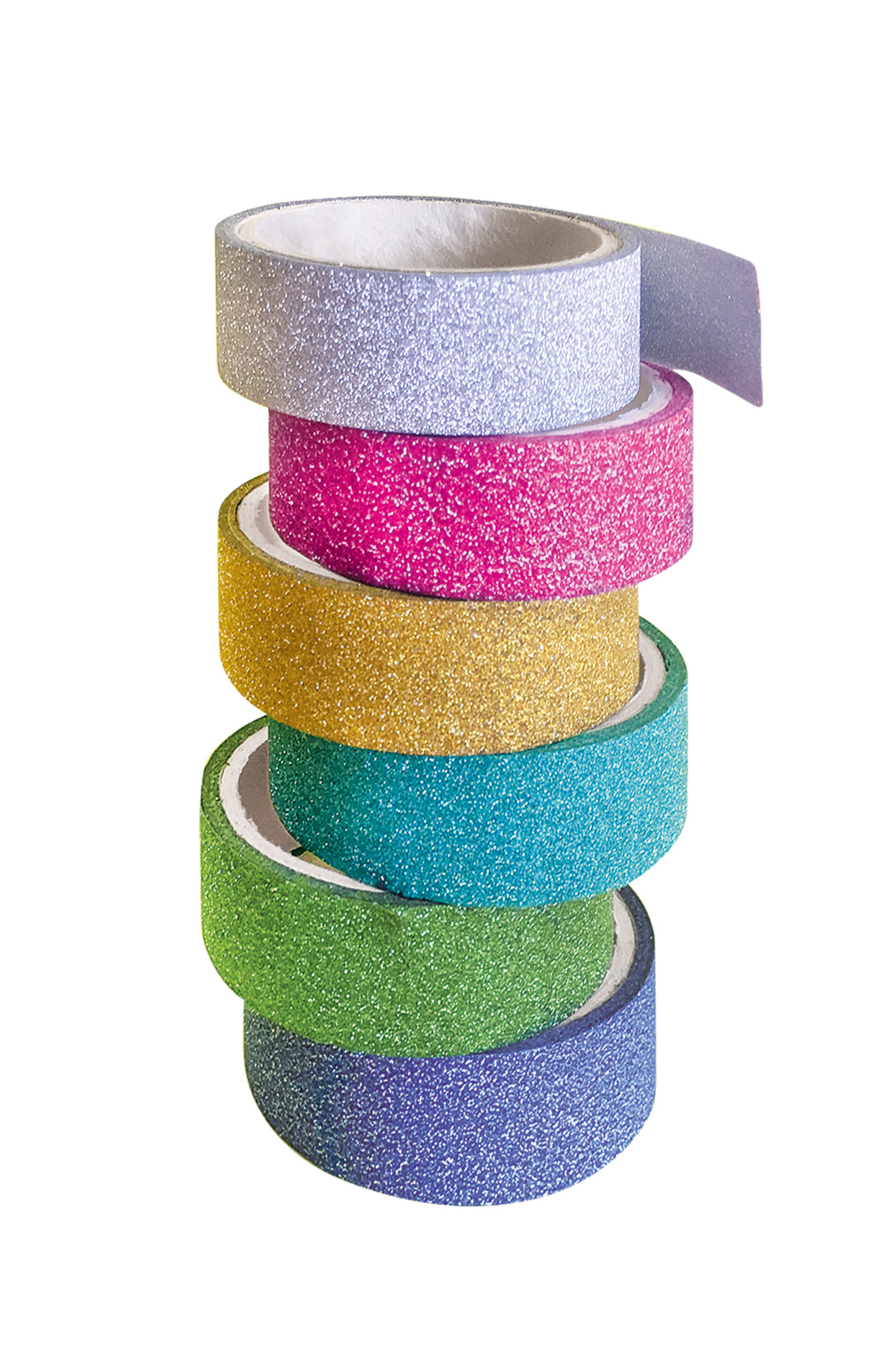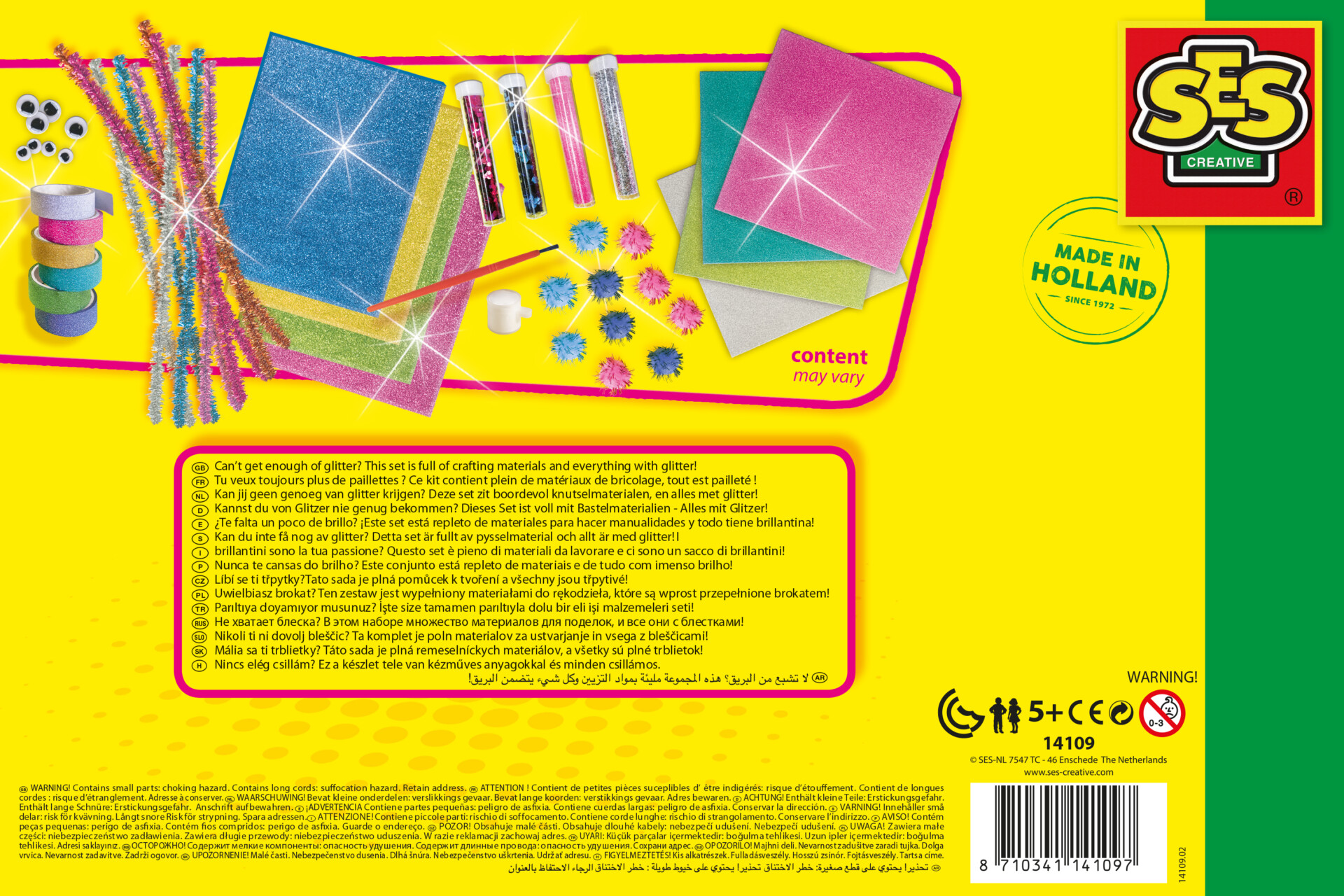 Description
You can get all the way out with this set full of glittery crafting supplies, a must-have for anyone who loves glitter! Now you will always have enough materials to make your arts and crafts look extra nice. Are you going to decorate your school supplies or your room? Or will you make glitter cards and figurines? It's all up to you!
Available at
View on Bol.com

View on Top1Toys
View on internet-toys.com
Features
Contents
Specifications
Chock-full of glitter crafting materials
A must-have for girls
Stimulates creativity.
Glitter tape Glitter pompoms Glitter chenille Glitter paper Glitter foam 4 types of glitter in tubes Glue cup Brush Wobbling eyes
EAN code: 8710341141097
Artikelnummer: 14109
Minimale leeftijd: 5 yr(s)