Window stickers Farm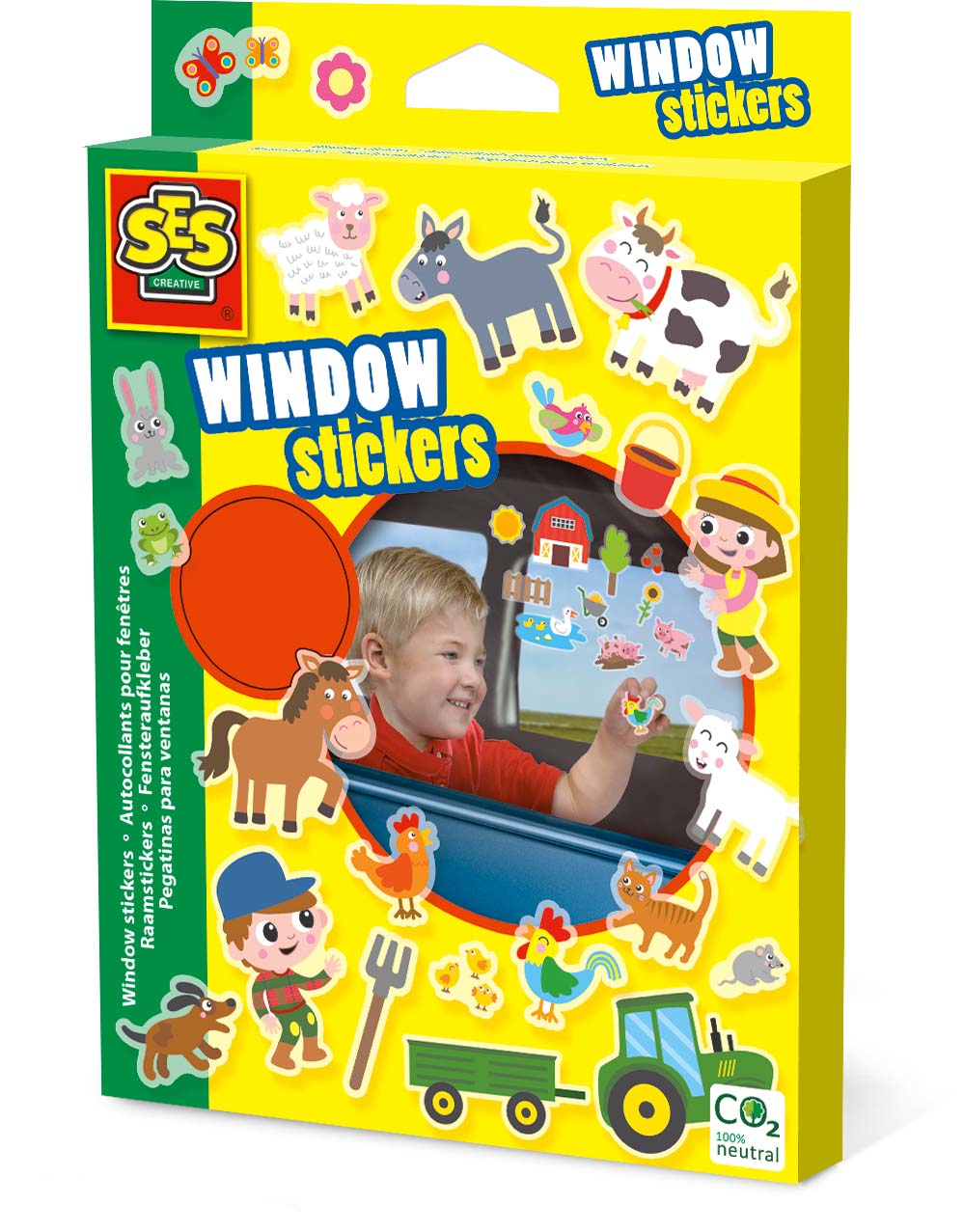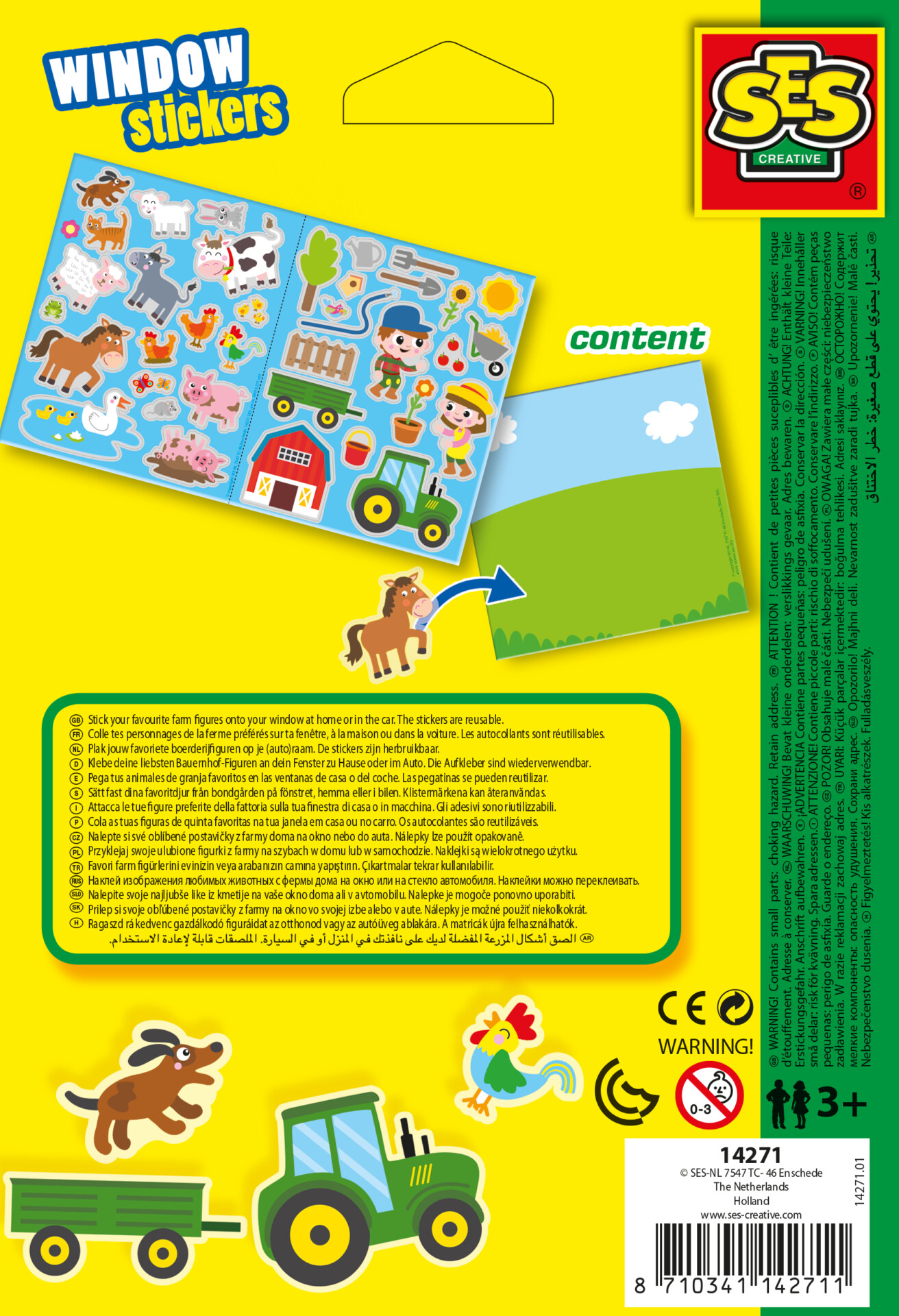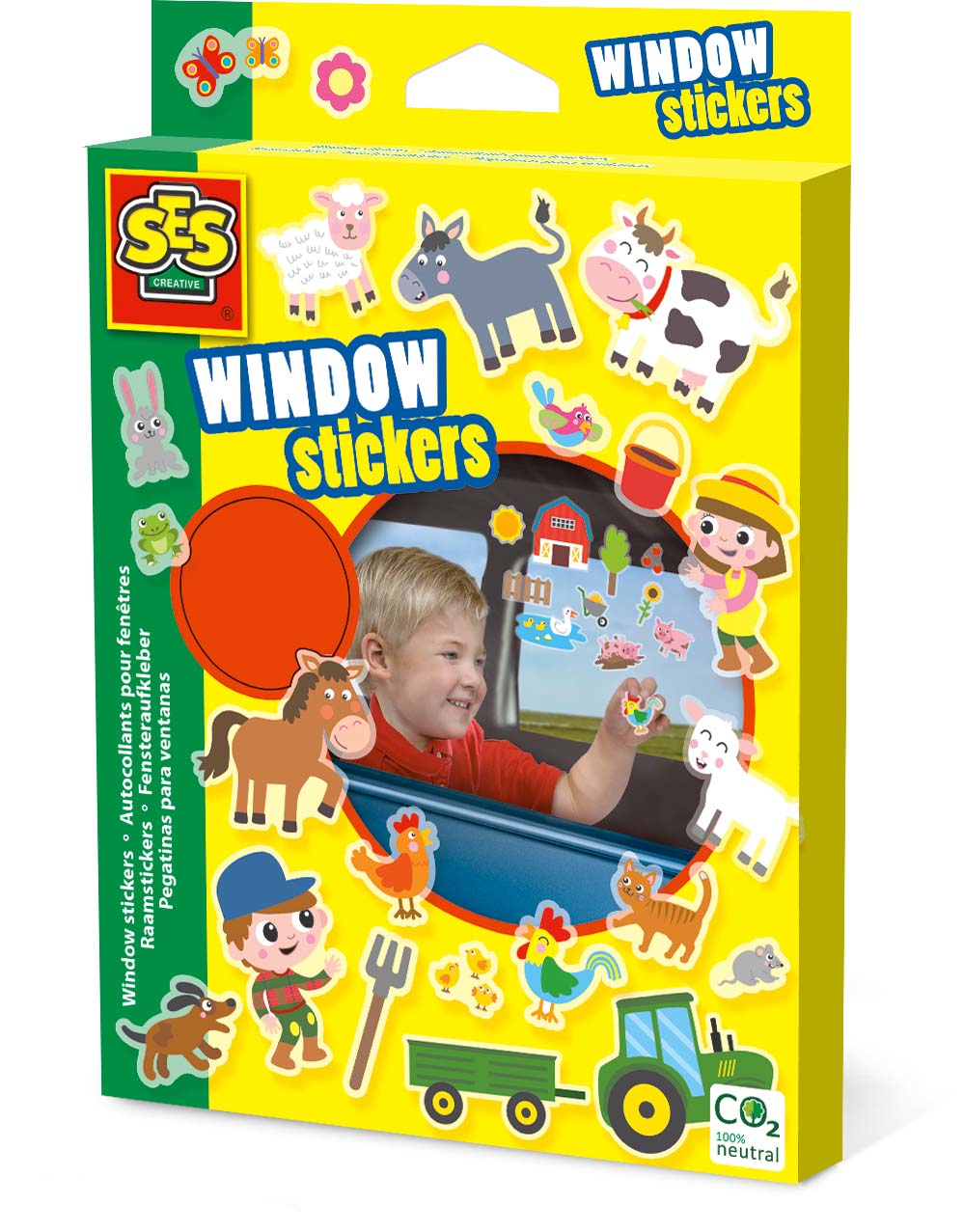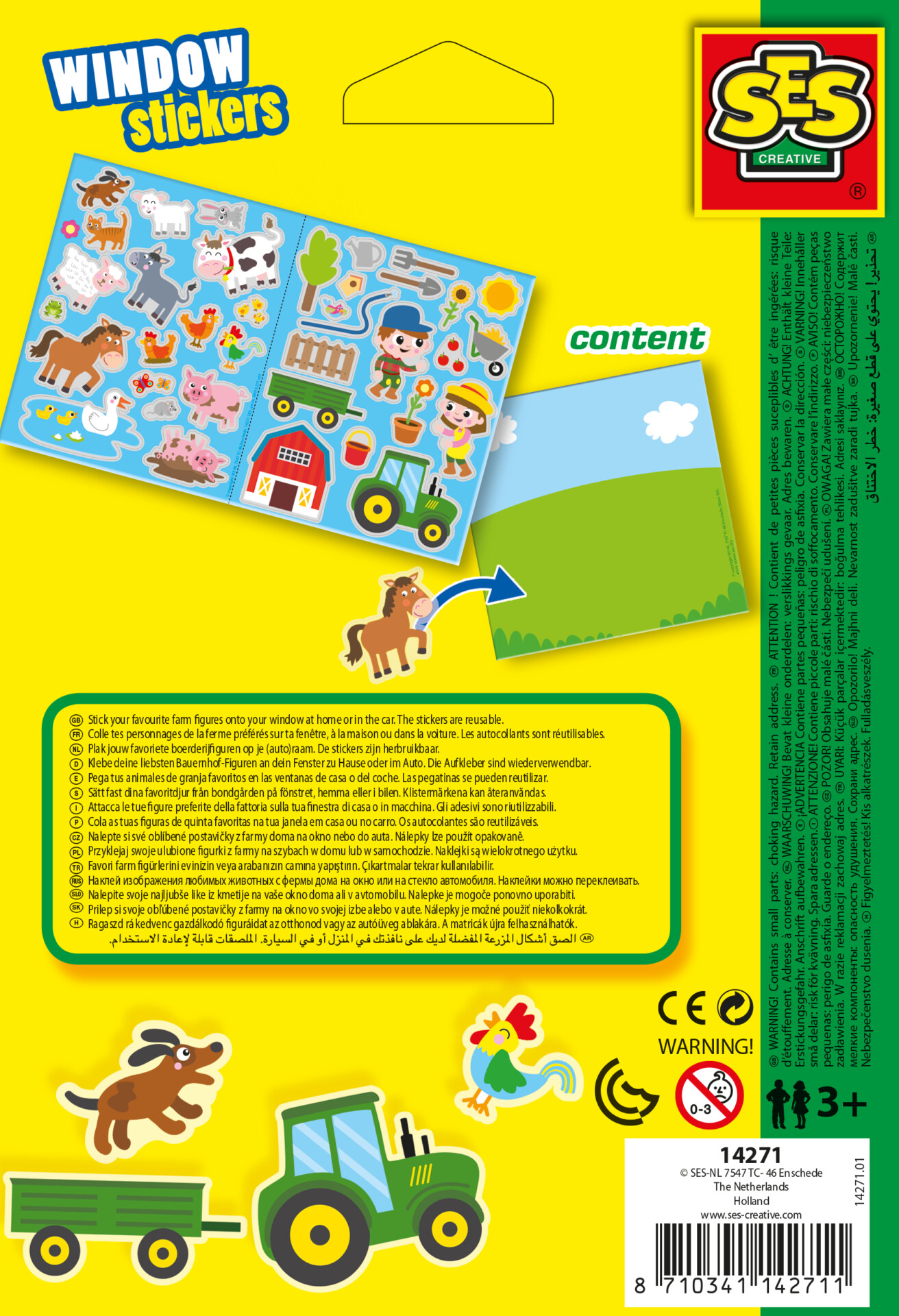 Description
Make long, boring car rides more fun with these farm-themed window stickers. But you don't just have to stick them on your car windows; you can stick them on any window you come across. When you're not using them you can keep them on the sticker card supplied and reuse them later on. Decorate your bedroom window or the mirror in your bathroom with your favourite farm stickers.
Available at
View on Bol.com

View on Top1Toys
View on Lobbes
Features
Contents
Specifications
26 transparent stickers with farm characters
Ideal for long car rides
Stickers are reusable
Can be stored on the sticker card supplied.
Sticker sheet Sticker board
EAN code: 8710341142711
Artikelnummer: 14271
Minimale leeftijd: 3 yr(s)