I learn to recognize shapes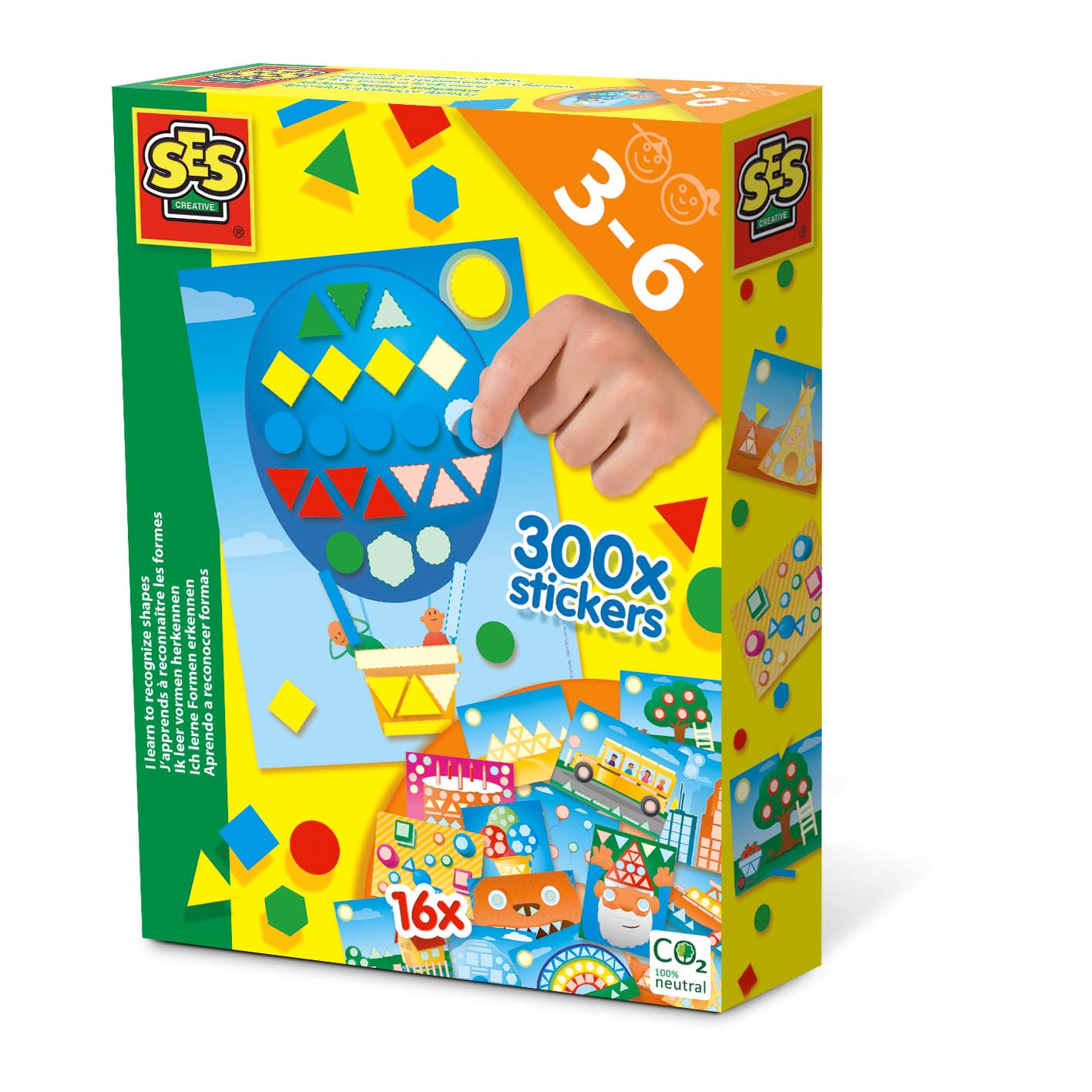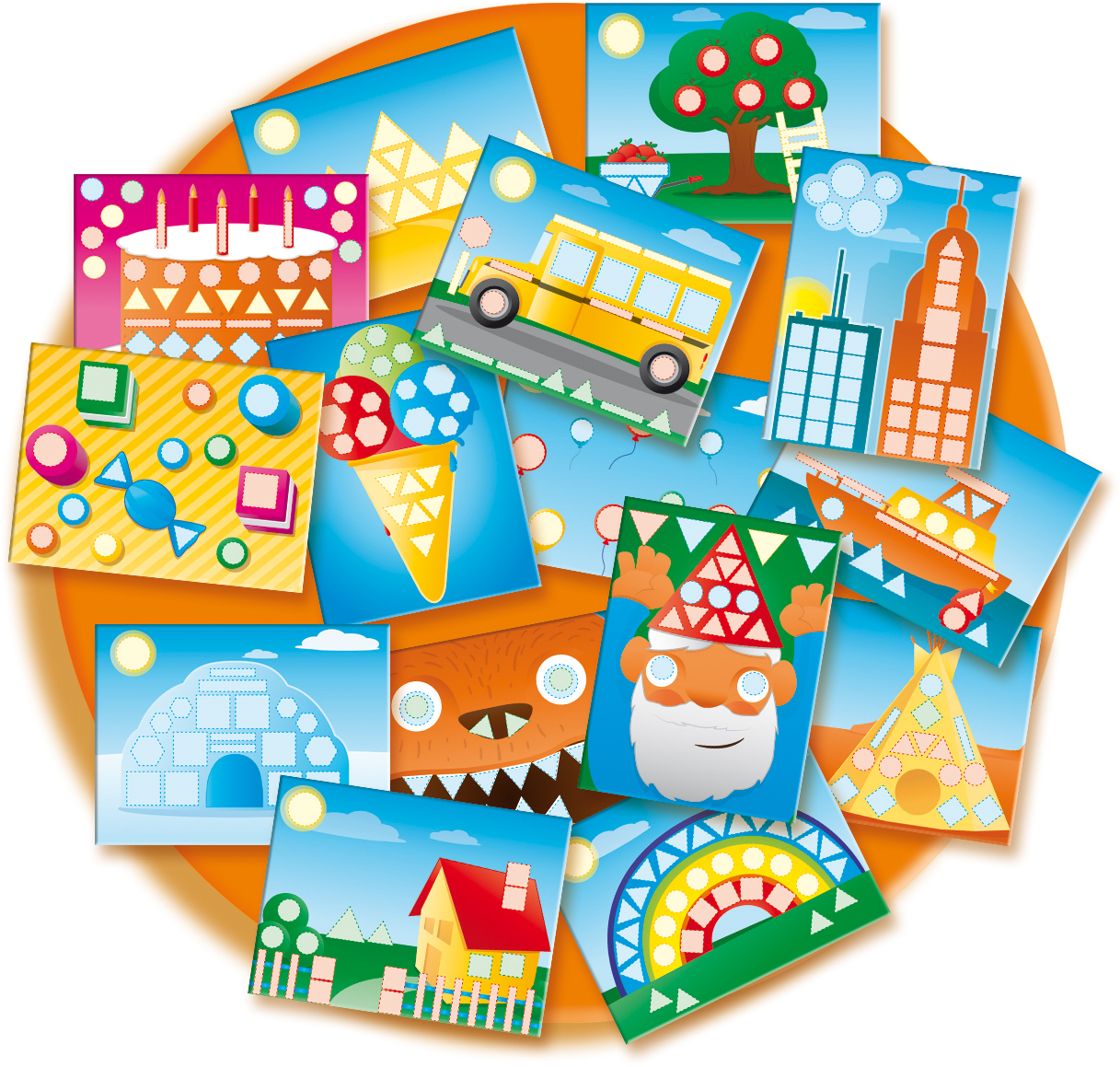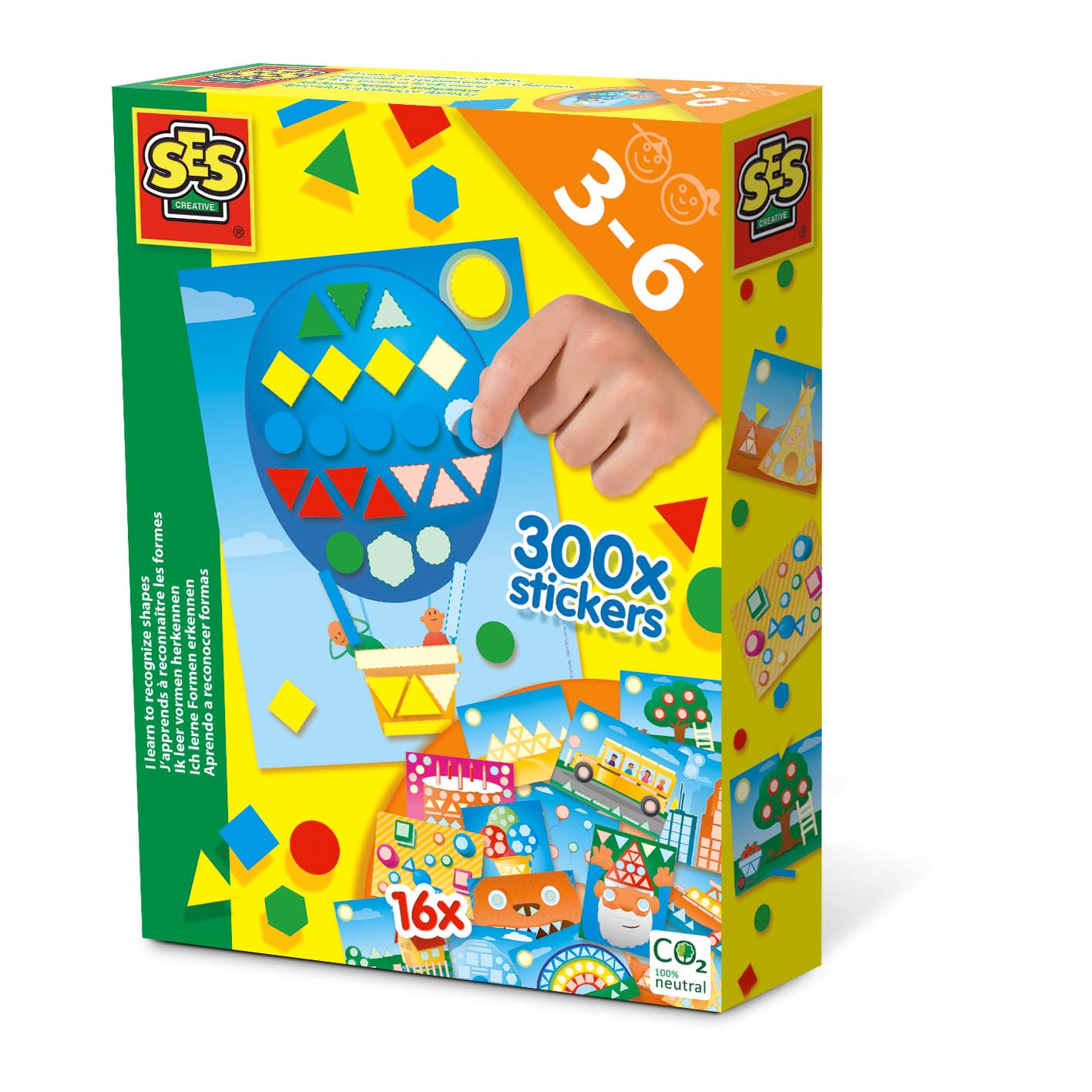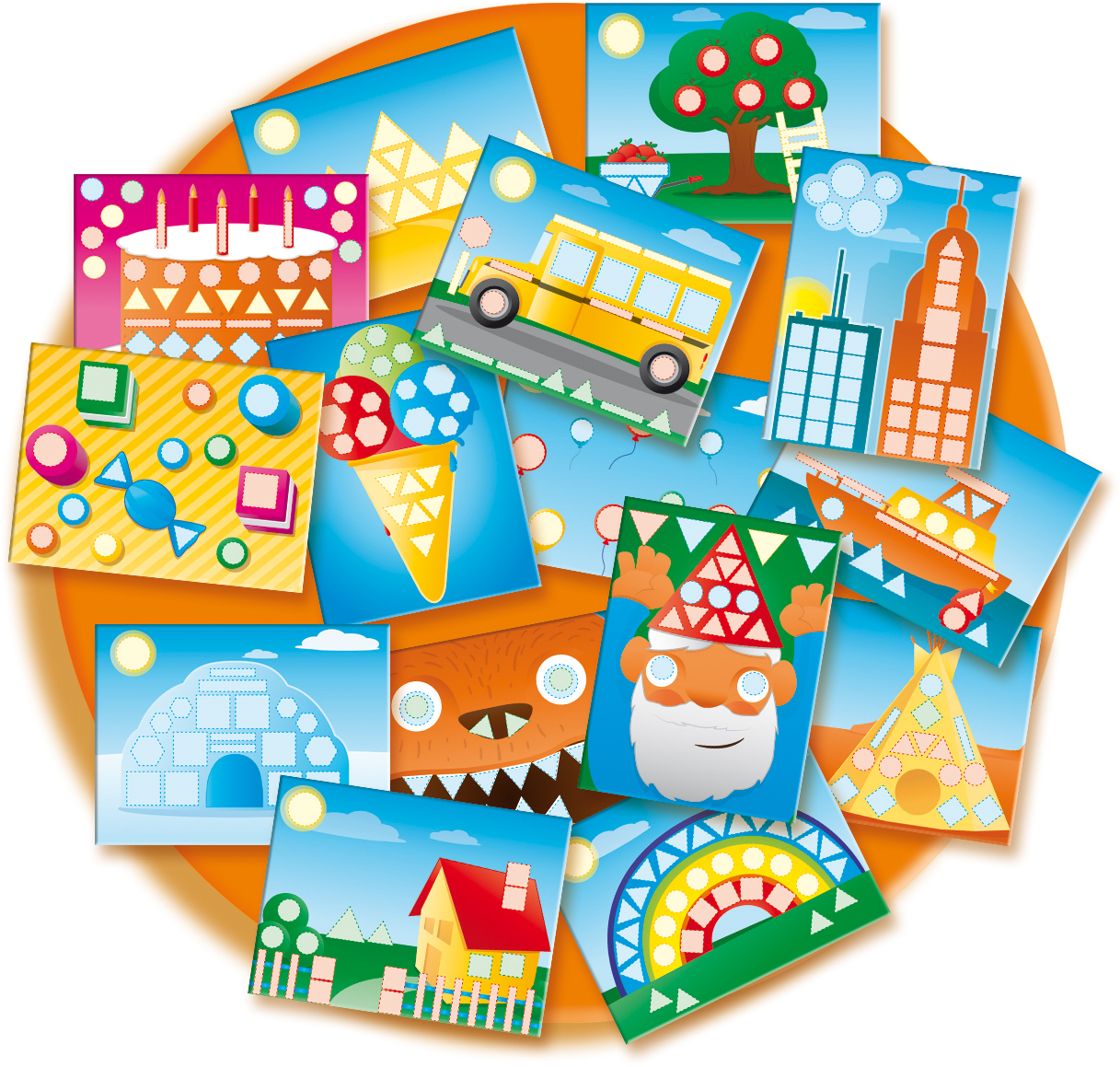 Description
Dutch toy producer, SES Creative develops various sets under the name "I'm Learning" to acquire basic creative skills through play.
Recognising different shapes. What shape are the wheels of a bus? And the pyramid or the windows of a skyscraper? Look for the correct shape with the right colour and stick it on the sheets (see the dotted line). Soon you'll start to see shapes everywhere around you.
Available at
View on Bol.com
View on Lobbes
Features
Contents
Specifications
Learn to recognise colours and shapes
16 fun sticker cards
More than 300 coloured stickers in different shapes
Develops motor skills
Stimulates creativity
Stimulates imagination
Suitable for young children.
16 sticker sheets in different themes
7 sheets with stickers in different shapes and colours: square, strip, circle, triangle and hexagon.
EAN code: 8710341148393
Artikelnummer: 14839
Minimale leeftijd: 3 yr(s)